Bahrain open to hosting race on alternative layout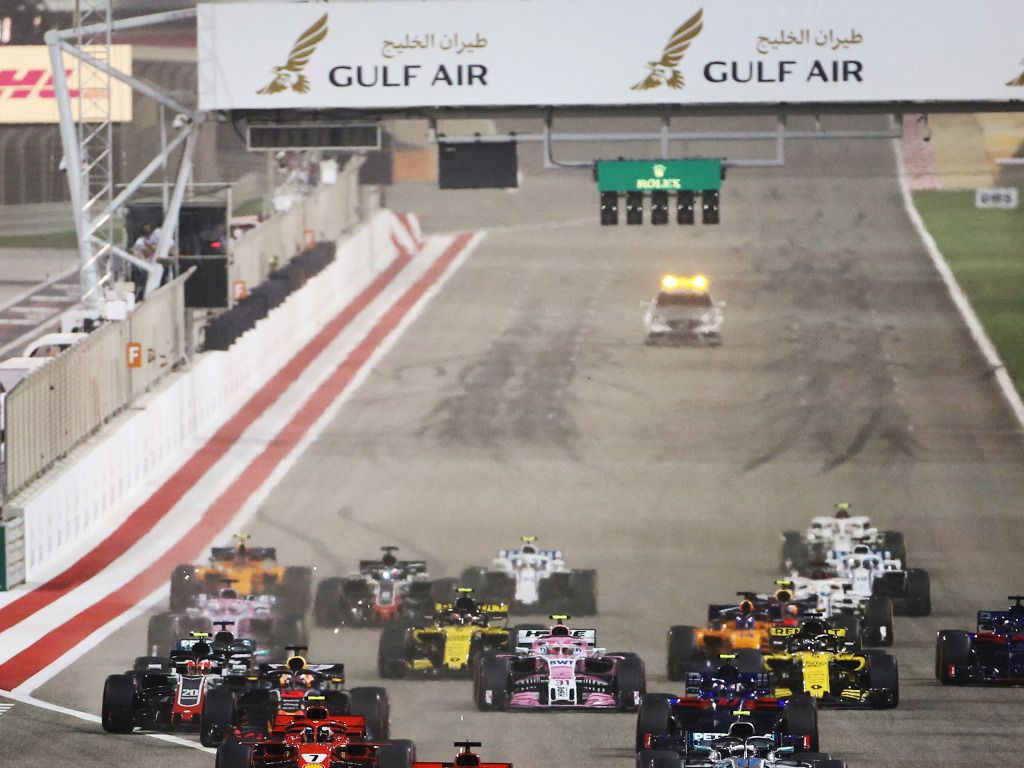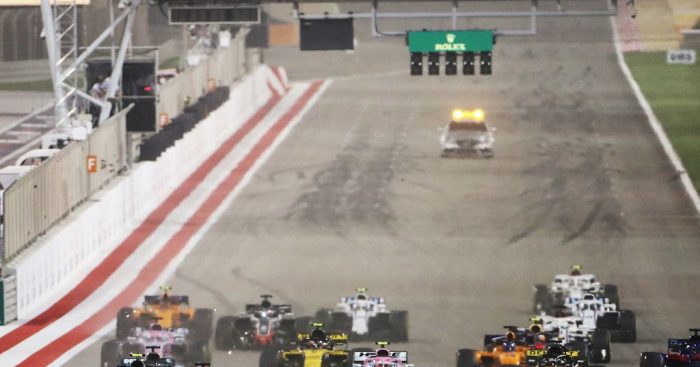 Following Ross Brawn's suggestion, The CEO's of Bahrain race track says they're open to hosting a race using an alternative layout.
Brawn recently suggested that the circuit could host two races this season, with a different configuration being used for the second.
"One of the nice attractions of Bahrain is it has many configurations, so we could go to Bahrain and race on two different tracks there," Brawn told the official F1 website.
"There's a nice sort of almost oval track that would be quite exciting, and all the layouts have a Grade 1 licence with the FIA, so that is an option in the pocket."
While track chief Sheikh Salman bin Isa al-Khalifa had been approached about hosting a second race at the circuit, these comments took him by surprise.
"We were surprised as well by Ross's comments!," Sheikh Salman told Autosport.com.
"They did say a while ago: 'Would you be open to running more than one race if we had issues in finding alternatives?' That's the only thing I've had officially from F1.
"That was pretty early on, when they were trying to finalise the European races, so we said we can look into that."
While they hadn't considered the idea of using a different configuration themselves, he says that it's a possibility they're interested in.
"This idea of a different configuration was new, especially with the details that Ross went in to. But it's interesting, and it is doable," he added.
"We've never used it for a race. It was mainly designed so that you can run the inner track and the outer track at the same time. That loop, which Ross calls the oval, is a separate track from the inner track which we use for club racing.
"What we've done in the past is use it for corporate events, especially Rolls Royce events where they didn't want hard braking and corners.
"It's a low downforce track. There's no way I'm going to compare it to Monza, but it's a track where you're going to run the cars on minimum downforce, so there will be slipstreaming. Hopefully, we can have three DRS zones."
As it stands, F1 will be heading to Bahrain at the start of December before finishing the season in Abu Dhabi. However, with the full calendar yet to be finalised, a doubleheader there is a genuine possibility.
Follow us on Twitter @Planet_F1 and like our Facebook page.