Changes made to Silverstone track for British GP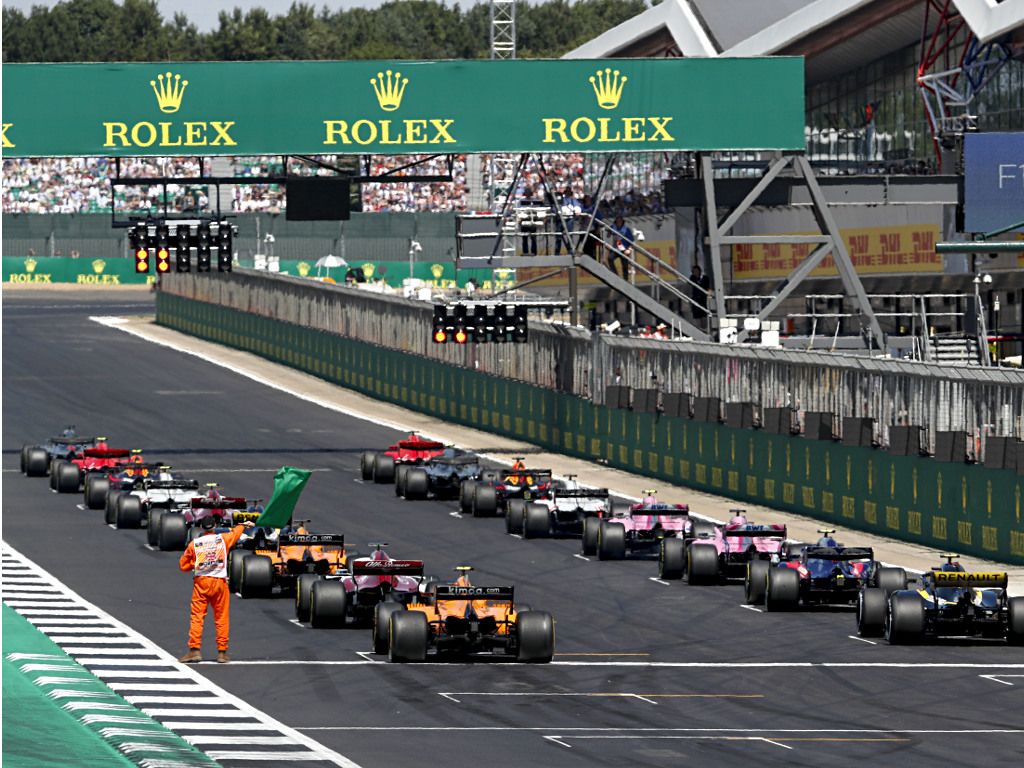 Ahead of the British Grand Prix, changes have been made to the Silverstone track to prevent drivers from exploiting track limits.
The circuit has always had gravel traps, something which can't be said for too many tracks on the calendar these days, and has elected to add more.
Not only has the pre-existing gravel trap at Turn 7 been increased, but gravel has also been added at Turns 11 and 12, replacing the tarmac that was there before.
🚨🚨🚨BREAKING NEWS🚨🚨🚨

No es una fake news: En exterior T7 se ha aumentado la zona de grava. Ahora no podrán ir fuera limites pista.

Not a fake news: The gravel trap has been increased in exit T7. Now, they can't drive off track. pic.twitter.com/ZfSstt9YDh

— Albert Fabrega (@AlbertFabrega) July 10, 2019
As well as gravel traps, additional kerbs and humps have been placed at Turns 7, 9, 14 and 17.
All of this has been done to ensure that drivers don't gain an advantage by exploiting track limits, something which has been an issue at other tracks such as Paul Ricard.
With such extensive measures taken, expect to see some cars beached in gravel or damaged by kerbs in the coming days…
Follow us on Twitter @Planet_F1 and like our Facebook page.