Rain to shine, OK not quite, at Silverstone
Despite fears that the wind would once again "make a fool" of the drivers, as George Russell put it on Friday, most kept it on the black stuff on Saturday at Silverstone.
How Saturday's story unfolded…
Lewis Hamilton took to social media to let fans know about his just-for-Silverstone lid… just in case no one noticed it on Friday.
A new lid for the weekend. This is for the home fans. #BritishGP #TeamLH 📷 @MSI_Images pic.twitter.com/pWHStrfEH9

— Lewis Hamilton (@LewisHamilton) July 13, 2019
British rookie George Russell was the first to set a lap time in FP3, clocking a rather slow 1:37.9. It was over 10s down on last year's P1 from final practice.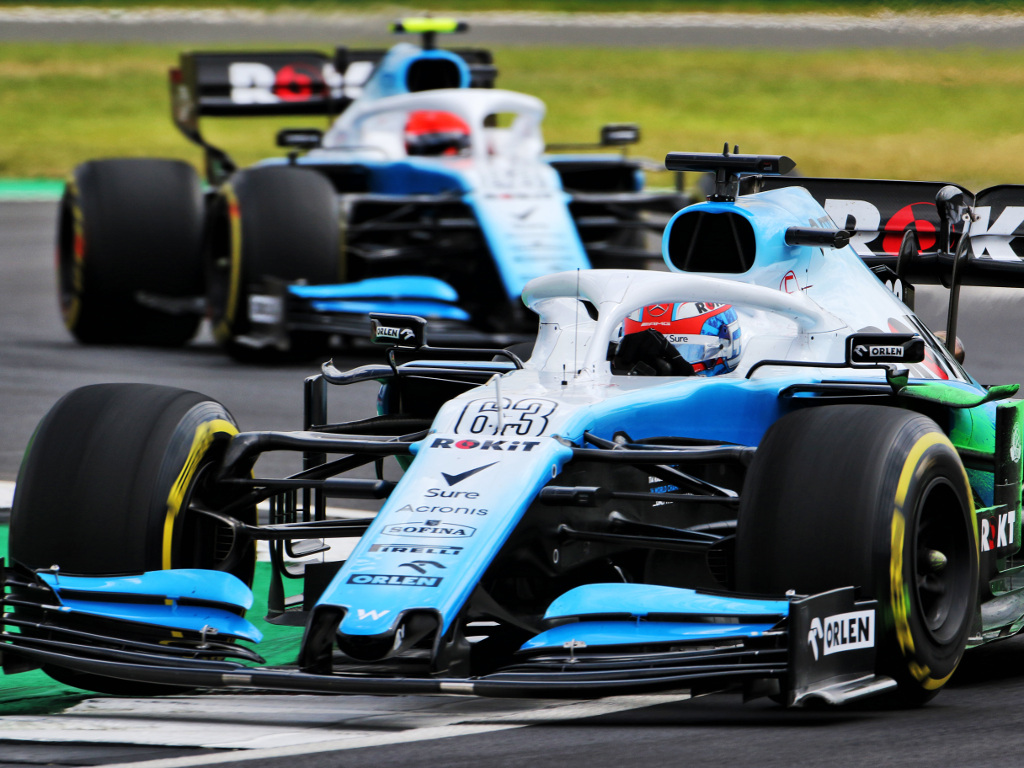 PlanetF1's deputy editor Mark Scott was relishing his view from Stowe – while hoping that the 20% chance of rain forecast would turn to naught.
At Stowe for FP3 😍

If the rain could hold off until qualifying that would be lovely.#BritishGP #F1 pic.twitter.com/EVRAXUJxyE

— Planet F1 (@Planet_F1) July 13, 2019
Alas Mark's wishes didn't come true…
Typical British weather… 🌧️#BritishGP 🇬🇧 #F1 pic.twitter.com/tJ9gj4MD3V

— Formula 1 (@F1) July 13, 2019
Sebastian Vettel joined the rather short list of those going out for a single lap on inters only to pit after just one lap. Halfway through FP3 and only three drivers – Russell, Valtteri Bottas, and Robert Kubica had set times.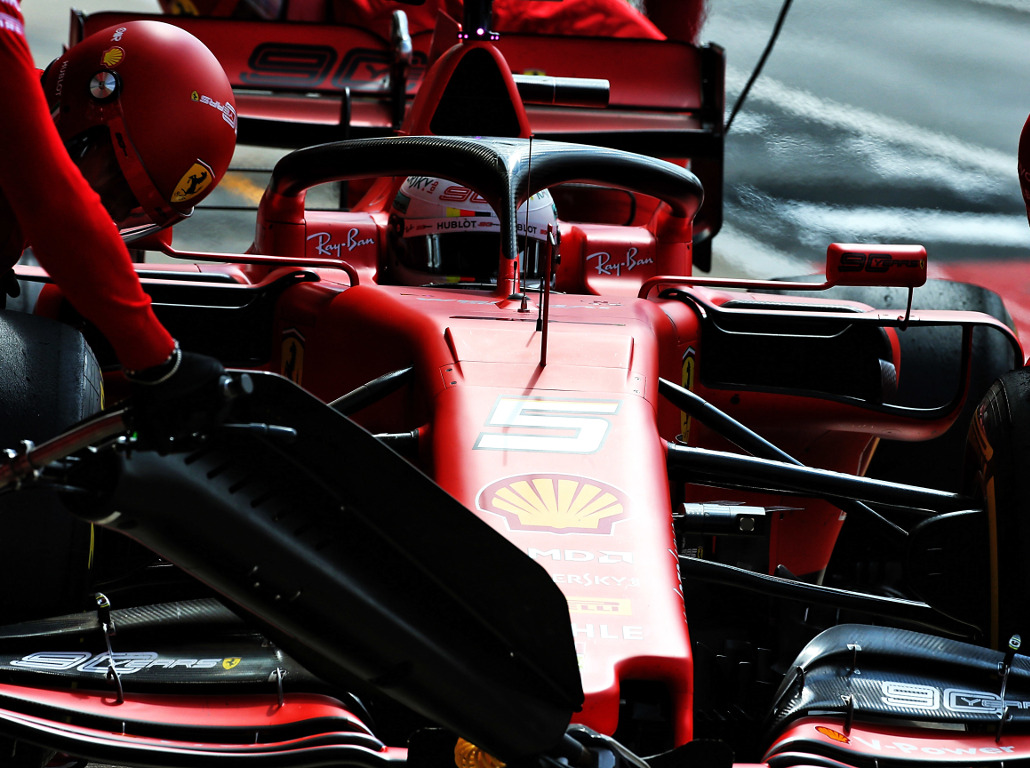 SportPesa Racing Point put the downtime to good use…
#FP3 HALF TIME UPDATE:

We fixed the hoover.#MakeItCount #F1 #BritishGP pic.twitter.com/3uo5UUBA2E

— SportPesa Racing Point F1 Team (@RacingPointF1) July 13, 2019
With the action finally underway, Lewis Hamilton battled Valtteri Bottas and Charles Leclerc for the top spot on the timesheet.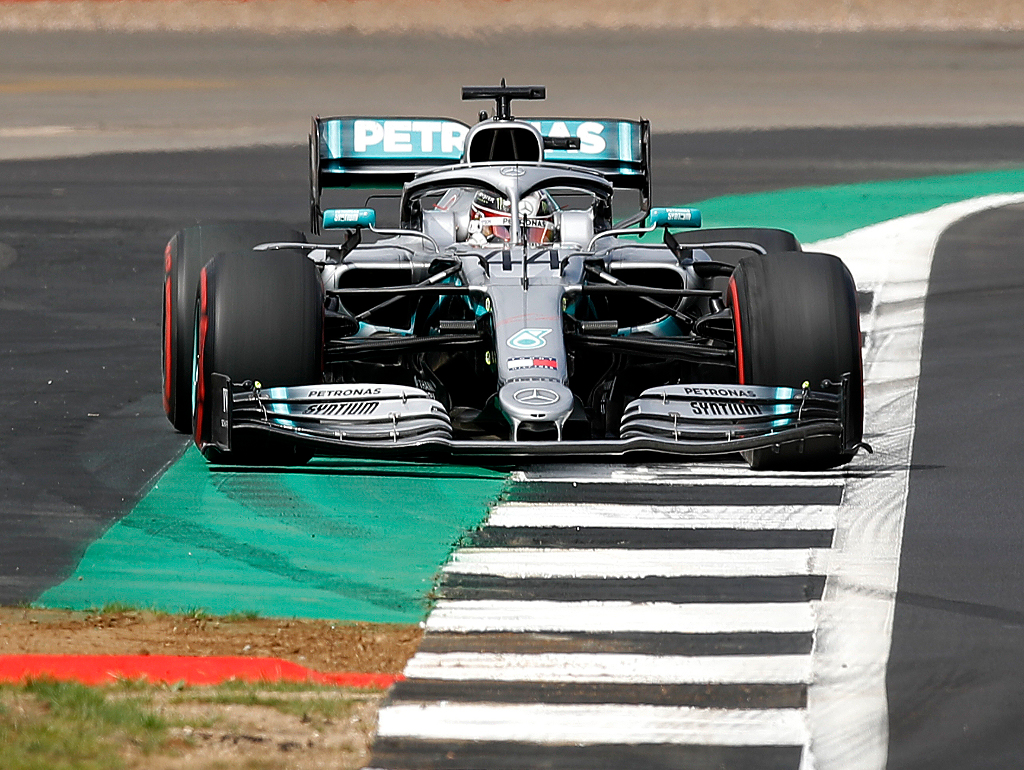 Max Verstappen put in the laps in his James Bond 007 branded RB17…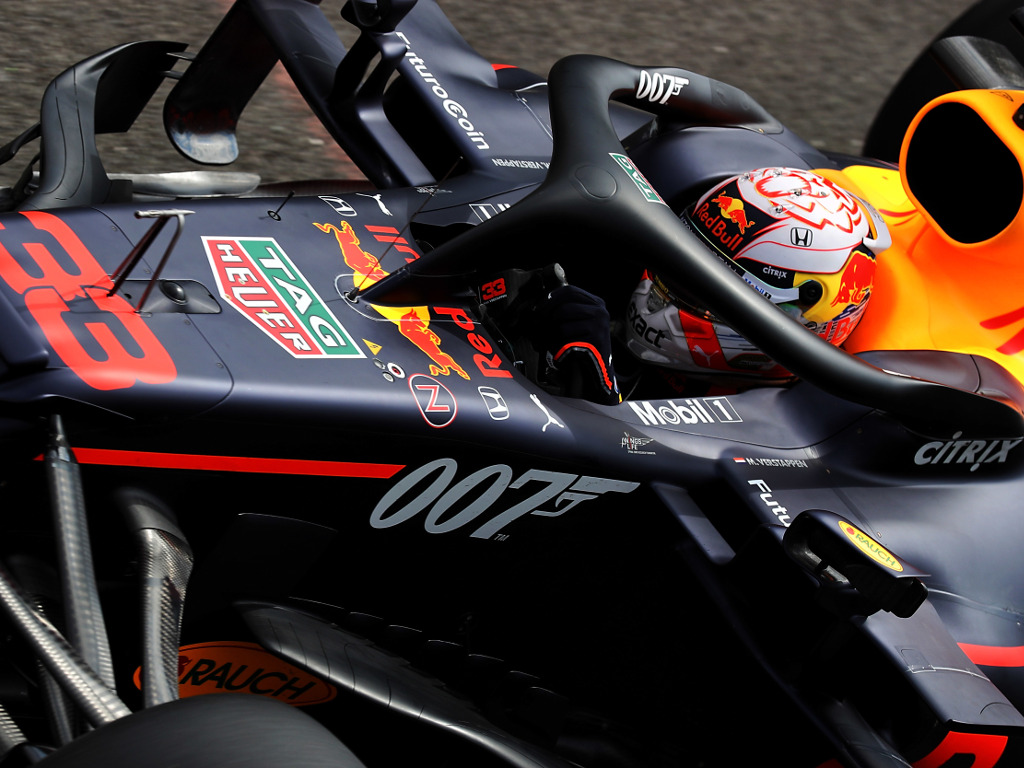 Valtteri Bottas almost met the barrier as Daniil Kvyat tried to pass Charles Leclerc and squeezed the Mercedes driver.
Too close for comfort 😬#BritishGP 🇬🇧 #F1 pic.twitter.com/yr5xgZxSGP

— Formula 1 (@F1) July 13, 2019
FP3 ended with a Ferrari 1-2…
Leclerc y Ferrari lideran los libres 3. Muy apretado.

Leclerc and Ferrari lead FP3. pic.twitter.com/zMU9VZssW4

— Albert Fabrega (@AlbertFabrega) July 13, 2019
Times were being set for fun in Q1 before Leclerc made it a little more serious with a 1:25.628, the first driver into the 1:25s this weekend. Hamilton used his first lap to take that track record back.
Charles Leclerc goes quickest early on in the session. And we're into track record territory. Gonna be some speedy laps in Q3! #BritishGP #F1

— Lights Out ●●●●● (@LightsOutF1Blog) July 13, 2019
Kubica and Russell kept up their 100% respective records of Q1 eliminations in 2019 – they were joined by Stroll, Kvyat and Magnussen.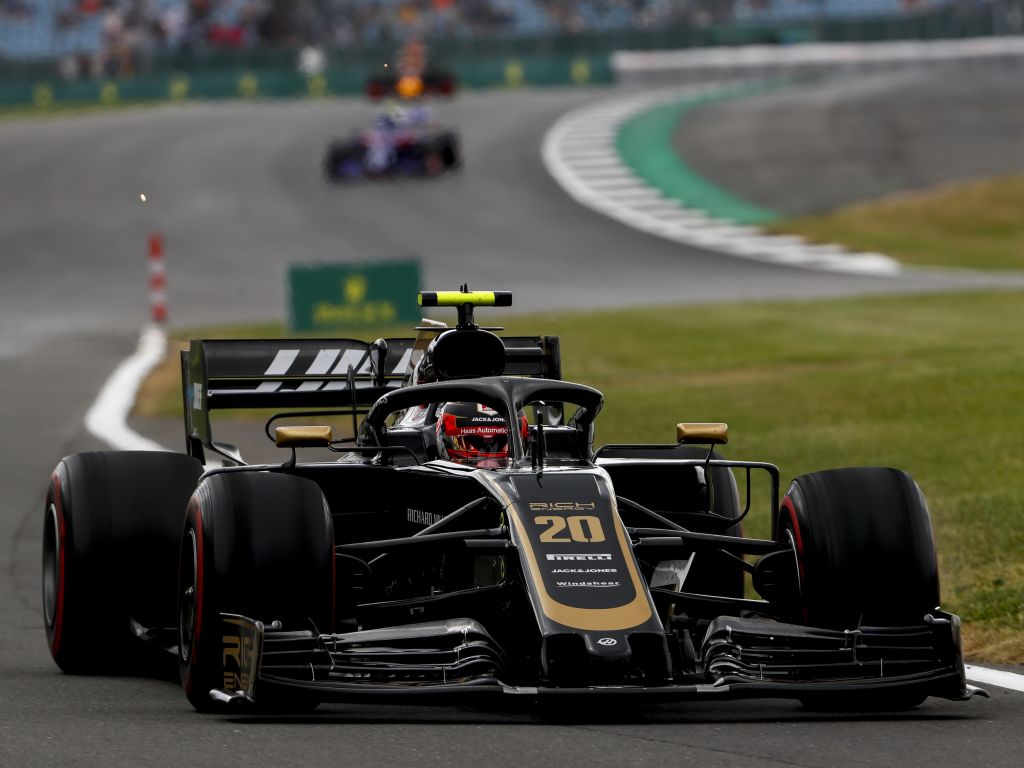 The tight feel at the top continued in Q2 – Leclerc was fastest again with Bottas, Hamilton, Verstappen and Gasly close behind.
At the other end, Perez, Grosjean, Sainz, Raikkonen and Giovinazzi were the drivers to depart.
Hamilton will be the only driver starting on the medium tyre for the race.#BritishGP #F1

— RaceFans Live (@racefanslive) July 13, 2019
Bottas took pole for the British Grand Prix. It was a Mercedes front-row lockout, but the top four, completed by Leclerc and Verstappen, were seperated by under two tenths.
@lewishamilton qualifies second at Silverstone after missing out by six-thousandths of a second. In technical terms that's less than a knat's fart…. #f1

— Byron Young (@byronf1) July 13, 2019
Follow us on Twitter @Planet_F1 and like our Facebook page.