Lance Stroll was first…to find the barrier in Bahrain. Ferrari were off to a positive start, while Antonio Giovinazzi barged into a Renault.
Here is how the first practice day unfolded in Bahrain…
Conditions were as you would expect considering we are slap bang in the middle of the desert. Possibility of rain on qualifying day, though…
It's hot out there 😅

Air 28 °C
Track 50°C#BahrainGP 🇧🇭 #F1 pic.twitter.com/4lKW9GCn81

— Formula 1 (@F1) March 29, 2019
Still fresh from his podium in Melbourne, Max Verstappen was all smiles ahead of the first practice session…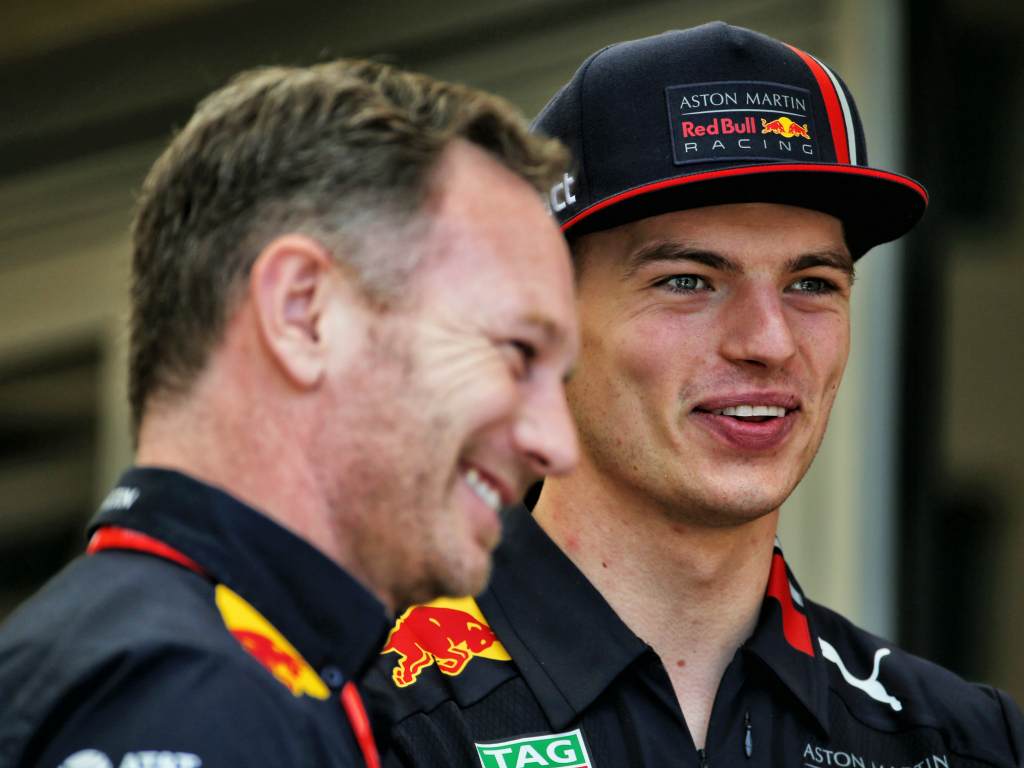 While Williams' George Russell did some last minute limbering up…
Morning Stretch 🧘‍♂️ #F1 #BahrainGP 🇧🇭 @WilliamsRacing pic.twitter.com/VayUco3YLX

— George Russell (@GeorgeRussell63) March 29, 2019
In the early stages of FP1, just 0.065 seconds separated the top three of Sebastian Vettel, Valtteri Bottas and Charles Leclerc.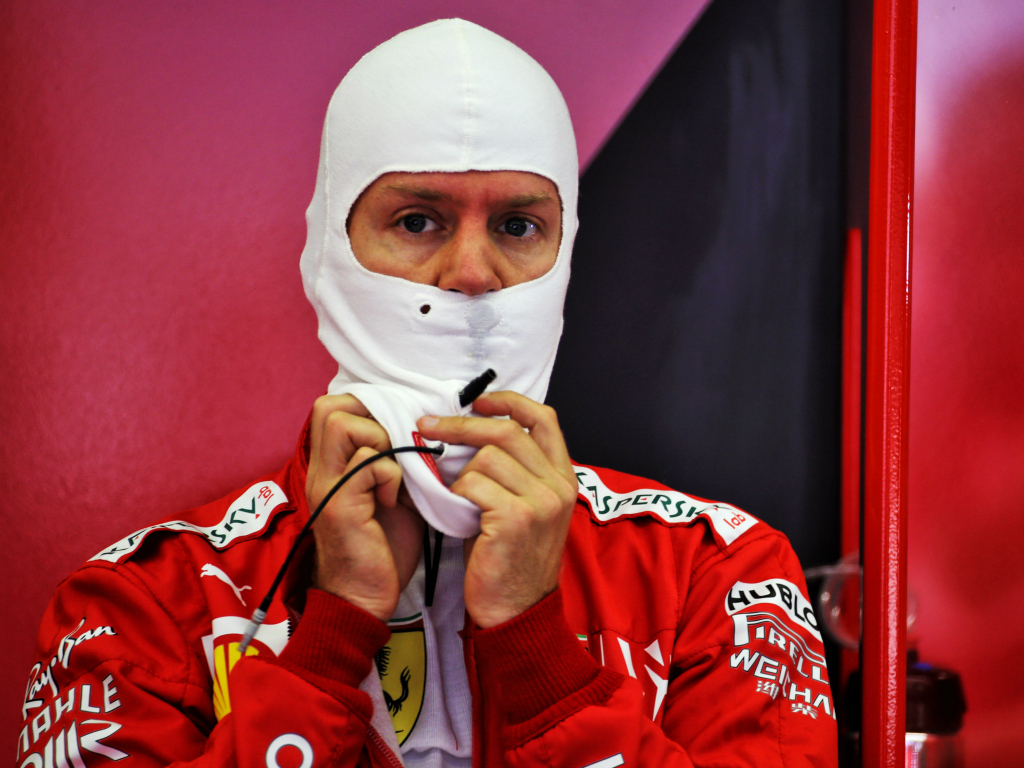 First spin of the weekend went to Lance Stroll. Oops.
Steady, Lance 😮

Those tyres are cooked, and there's some front wing damage after the Canadian spins
#BahrainGP 🇧🇭 #F1 pic.twitter.com/G8GgxWYyV4

— Formula 1 (@F1) March 29, 2019
At the halfway point of FP1, it was a Ferrari 1-2 with Vettel leading Leclerc. A nice start to the day.
Both drivers in the garage now. #FP1 #BahrainGP pic.twitter.com/kxdy2ax6YL

— Scuderia Ferrari (@ScuderiaFerrari) March 29, 2019
An hour into FP1, it was still Ferrari sitting pretty at the top…
Early days, but it's advantage @ScuderiaFerrari after one hour of FP1 #BahrainGP 🇧🇭 #F1 pic.twitter.com/S2Luvt8YyP

— Formula 1 (@F1) March 29, 2019
Ferrari comfortably maintained their early advantage, but there was some late FP1 drama with Romain Grosjean breaking a front wing over the kerbs and Antonio Giovinazzi barging into Nico Hulkenberg.
No further action was taken.
Con este fuerte contacto entre Hulkenberg y Giovinazzi finalizó la primer sesión de prácticas en Barein.pic.twitter.com/tRFLrWKdQr

— 🇧🇭「 𝘼𝙡𝙚𝙧𝙩𝙖 𝙍𝙖𝙘𝙞𝙣𝙜 」🏁 (@AlertaRacing) March 29, 2019
In the break between FP1 and FP2, there was some good news at Williams with the legendary Sir Patrick Head returning to the team as a consultant.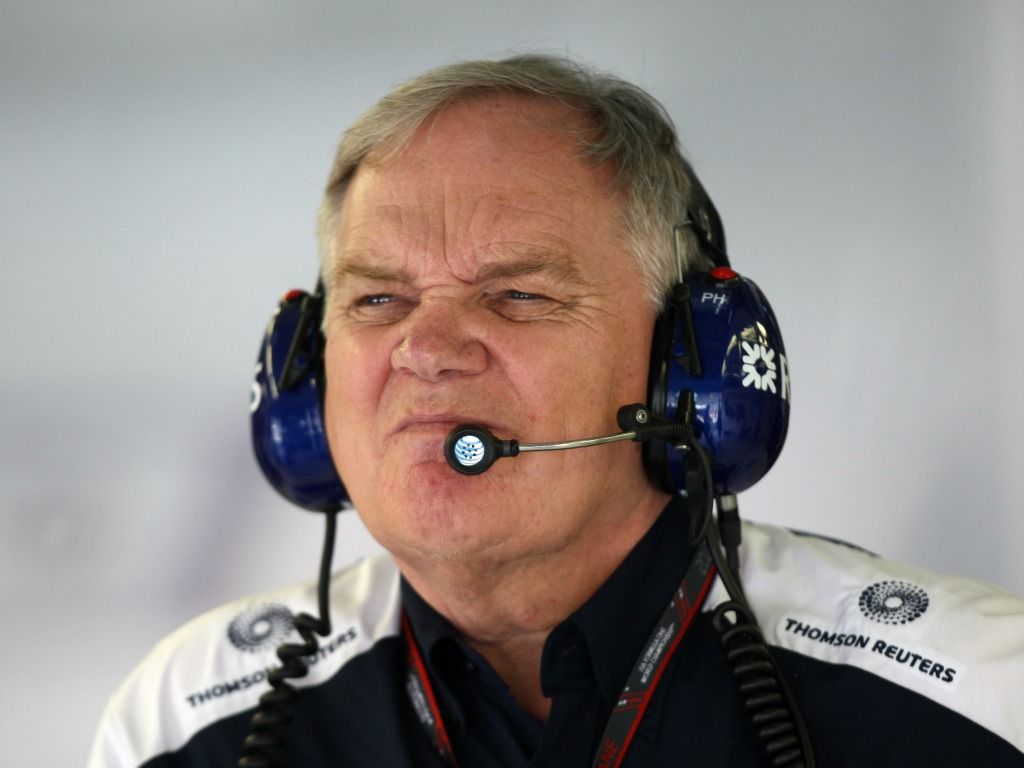 Conditions in FP2 were much more representative of what is to come in qualifying and in the race itself.
Perfect conditions 👌#BahrainGP 🇧🇭 #F1 pic.twitter.com/xKoqKrNkRh

— Formula 1 (@F1) March 29, 2019
Kimi Raikkonen was an early spinner in FP2…but no damage done.
Seans Raikkonen'in spiniyle başladı! Raikkonen henüz piste çıkış turunda, ikinci virajda spin attı. Bunda muhtemelen lastik battaniye sıcaklığının düşürülmesinin etkisi var. Hava soğuk ve lastikler de artık daha soğuk #F1 pic.twitter.com/IzU9BY4NpA

— Kemal Şengül (@KemallSengul) March 29, 2019
Halfway through the FP2 session and the first qualifying sim runs in the bag, it was still Ferrari who were very much the team to beat…
FP2: 45/90 MINS@ScuderiaFerrari 👌@HulkHulkenberg 👏#BahrainGP 🇧🇭 #F1 pic.twitter.com/E1r4uVUQzz

— Formula 1 (@F1) March 29, 2019
Even if Vettel did blot his copybook a little by going for a big spin during his long run.
The Ferrari man loses his way between Turns 2 and 3#BahrainGP 🇧🇭 #F1 pic.twitter.com/rzOBcCiFPg

— Formula 1 (@F1) March 29, 2019
With another comfortable 1-2 in the bag, have we just seen the first signs of the Ferrari we were expecting to see in Melbourne?
Let's see what qualifying day brings on Saturday…
Follow all the action from the Bahrain Grand Prix with the PlanetF1 live centre