Ferrari and McLaren will fight for the win in Melbourne with Mercedes scrapping for the final few points. That's according to the pre-season timesheets – but everyone knows they mean nothing.
Four months after the chequered flag fell in Abu Dhabi, Formula 1 is set to return to the competitive arena with the season-opening Australian Grand Prix.
Swapping the snow from Spanish testing for the baking sun in Melbourne, the blistering quick hypersofts for the slightly slower ultras, and going from practice games to business, Formula 1 is about to get serious.
The race at the front
Based on pre-season timesheets Ferrari fans may be buoyed ahead of this campaign but those in the know fear there may not be that much to cheer about.
The Scuderia's race-pace in Spain was lacking compared to Mercedes – but it is that way for most teams – but also to Red Bull.
Throw in that the SF71H's engine is an oil guzzler, which at times lets out a breath of oil mist, and Sebastian Vettel's chances of back-to-back Australian Grand Prix wins are not looking great.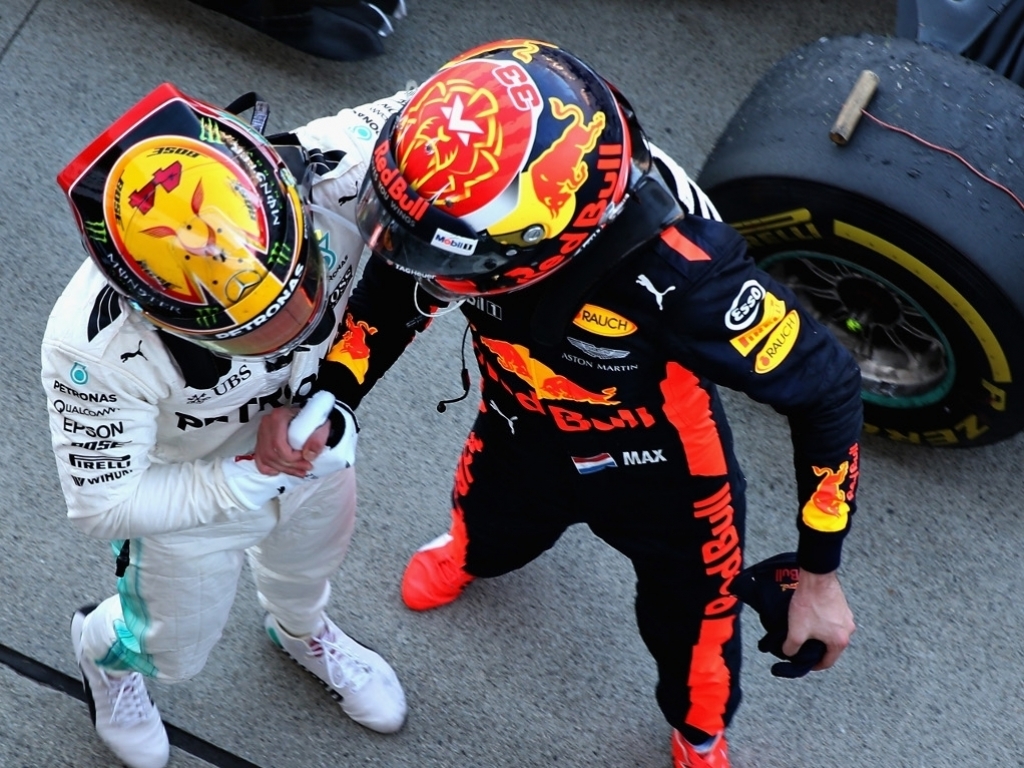 As such it could be an easy romp to the 1-2 for Mercedes with Lewis Hamilton chasing his third win Down Under and a positive start to his quest for a fifth World title. That is unless Red Bull can upset the party.
Daniel Ricciardo was third fastest in testing with Max Verstappen saying that if Red Bull can get within 0.3s of Mercedes in qualifying, they will be able to challenge in the races as that's where they are a bit closer.
However, as Mercedes opted against doing glory runs in pre-season, one can only base their qualifying form on previous seasons. And given that it was epic, there is no reason to believe that in the W09 they have lost any of that ability.
The real excitement
But while it appears that Formula 1's top three will remain the same, albeit possibly in a different order, the midfield battle is where all the excitement will lie.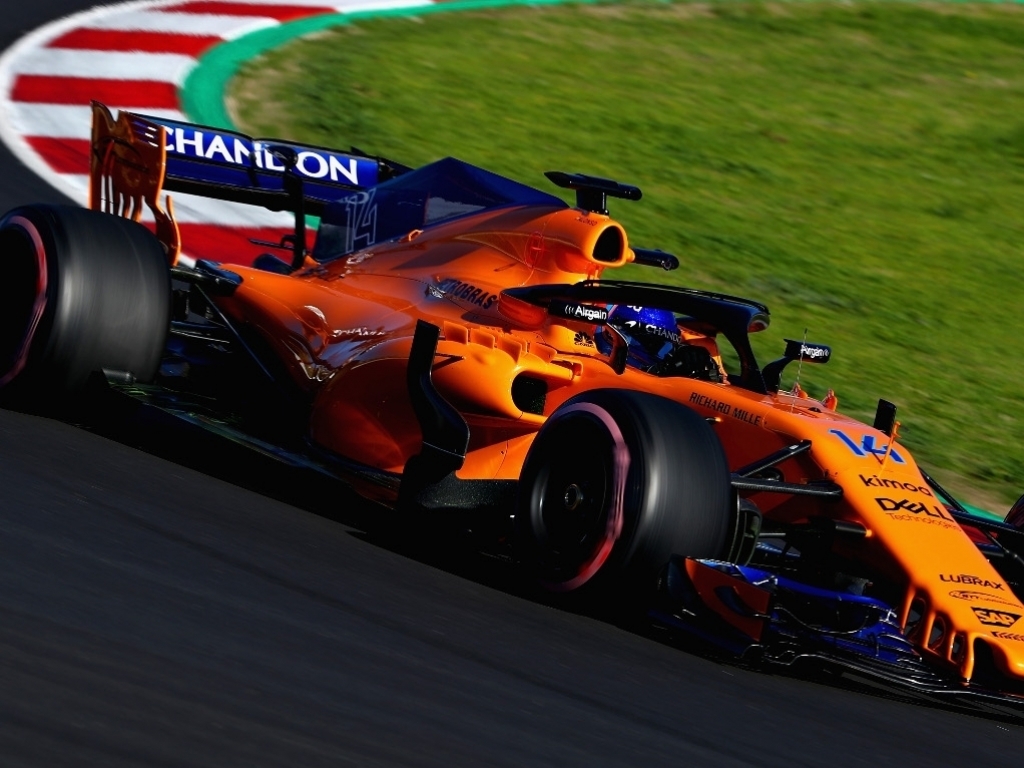 Renault, McLaren, Toro Rosso, Haas and last year's 'best of the rest' team, Force India, mixed it up in testing with a resurgence from Renault and McLaren. But while Renault showed pace, their newest customer, McLaren, showed that – and very poor reliability.
A DNF in Melbourne could have Fernando Alonso downgrading his new Renault power unit to a 'F2' if not a 'GP3' unit, however, if Red Bull finish on the podium with that exact same power unit, the Spaniard may have to ask himself just where the problem really lies.
As for Toro Rosso and Honda, they completed the final pre-season test with just one engine, not only raising hopes for their season but also potentially opening engine doors for Red Bull.
For Williams and Sauber, though, 2018 could get off to a difficult start. Williams were slowest of all throughout the final pre-season test but only marginally ahead of Sauber. Unless some design guru has an epiphany ahead of Australia, there may be more pain than points for these two teams.
The circuit
Mention tradition in Formula 1 and the likes of Monaco, Monza, Silverstone and Spa are spoken about within the same breath. But, after Adelaide made way for Melbourne in 1996, Albert Park has hosted the opening round – bar 2006 and 2010 – ever since and has certainly become part of the furniture as result.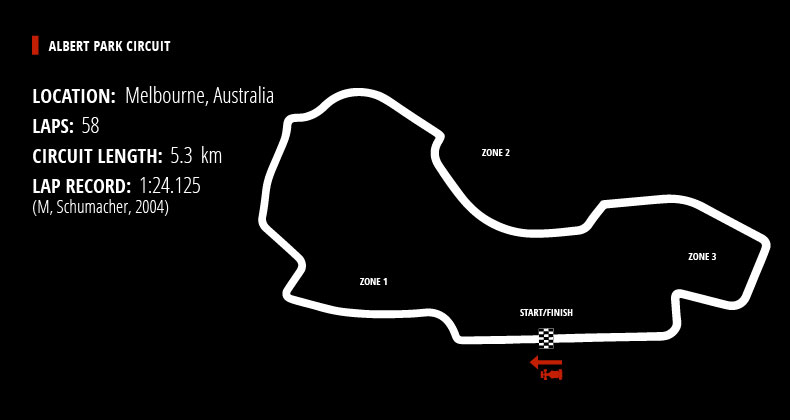 The 5.3km circuit is located in the inner suburbs of Melbourne and draws massive crowds year upon year due to its proximity to the city centre.
While many tracks on the F1 calendar allow the drivers to get into a nice rhythm, Albert Park is definitely not one of those as some razor-sharp corners disrupt the flow.
There is a claustrophobic feel to the first part of the track, with the concrete barriers through Turns 1 to 7 looking even more menacing with the trees flanking either side. After negotiating a tricky right-left at Turns 9 and 10, the drivers will then be able to free themselves from the shackles a little with a long, sweeping left-hander that is out in the open for all to see.
At Turn 13, the track begins to close up again, and even though the aerodynamic regulations will see the cars tackle these corners at higher speeds, they will still have to be aware of the danger that lies at the final Turn 16 which is deceptively tighter than it initially looks.