With the celebrated FORMULA 1 GRAND PRIX DE MONACO 2019 just around the corner, we look at some memorable wins at the Monte Carlo circuit.
Monaco has seen many different winners and thrilling moments since its first race in 1929 when it was part of the pre-Second World War European Championship. Here are just some of Memento Exclusives' picks.
Ayrton Senna – the King of Monaco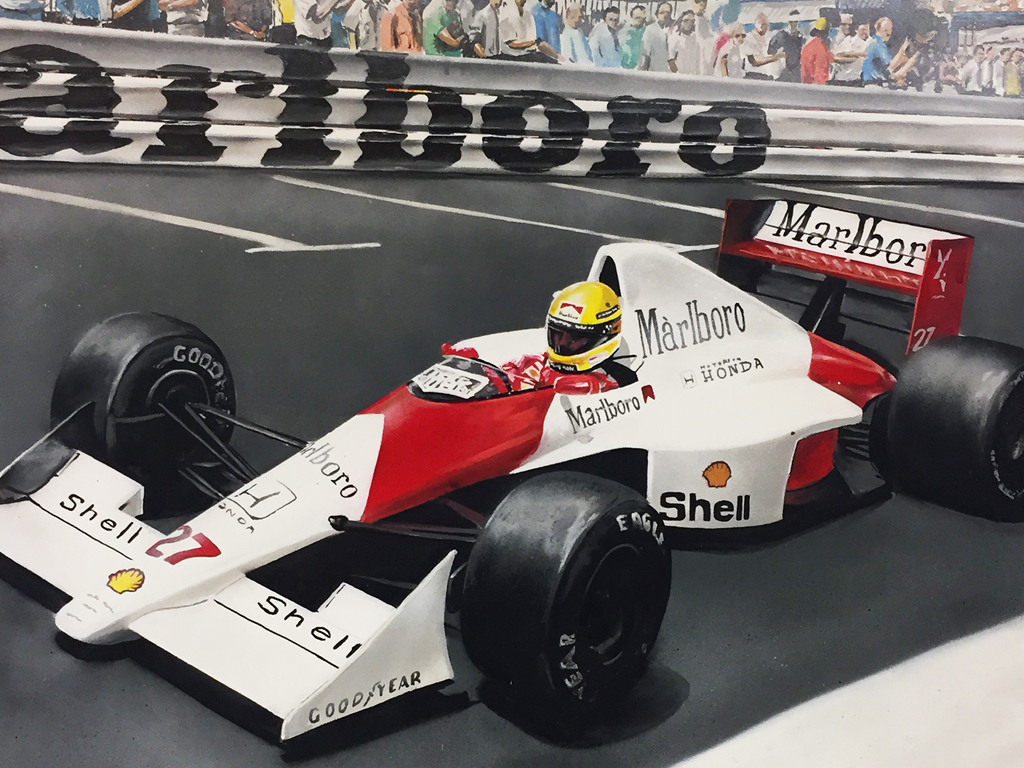 As the most successful driver around the Monaco circuit to date with six wins to his name, we simply must mention Ayrton Senna.
In 1992, we saw one of his greatest victories at the circuit, driving for McLaren. Racing behind his rival Nigel Mansell in the Williams, who revealed great pace, Senna held tight throughout the race, keeping close behind the man in front. When Mansell unfortunately suffered car issues and had to pit, Senna managed to overtake.
Despite Mansell catching up, the difficult circuit meant that the driver was unable to take back the lead. Ayrton Senna took his fifth win at Monaco in this year.
Shop the Ayrton Senna collection on our online store
Jenson Button sprints to the finish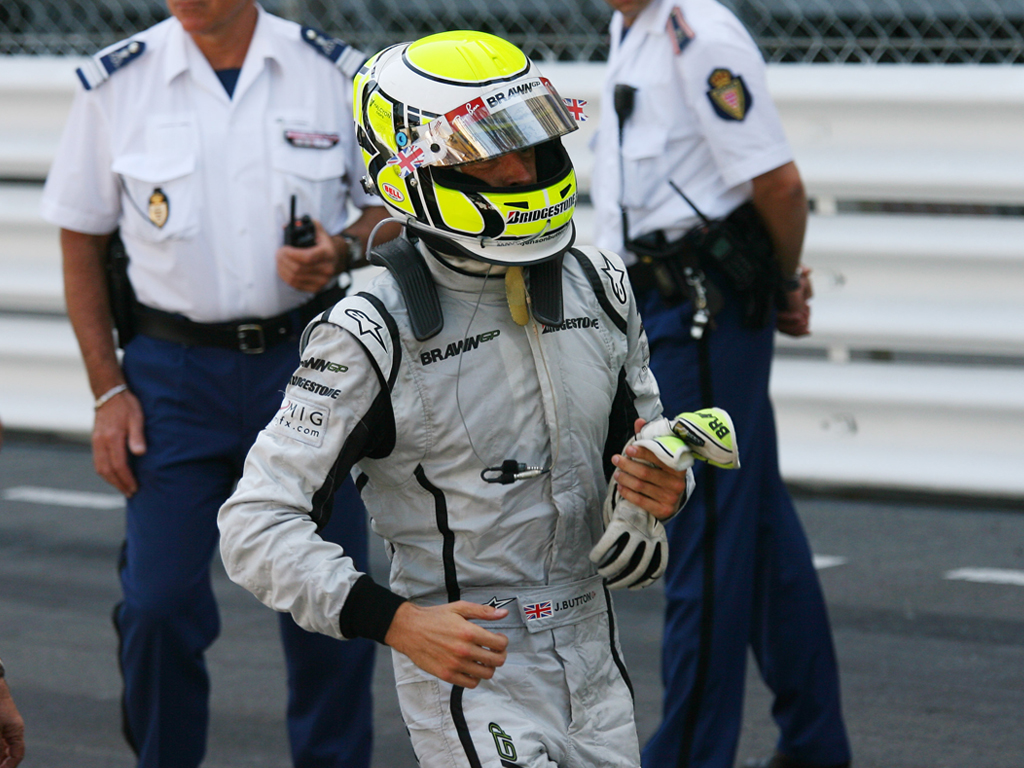 In 2009 it was Jenson Button's turn to win the famous race. With his team Brawn playing their cards right, Button had a big enough lead by the end that he was able to cruise to the finish line.
However, this win was made more memorable for what happened after the race. At Monaco, the top three drivers are supposed to park their cars in front of the Royal Box but, distracted by winning, Button stopped his car in the pits. Knowing he was needed at the Royal Box, where Prince Albert awaited, Jenson had to jump out of his race car and was seen sprinting down the start-finish straight, waving as his fans looked on.
Shop our Jenson Button collection on our online store
Nico Rosberg wins three on the trot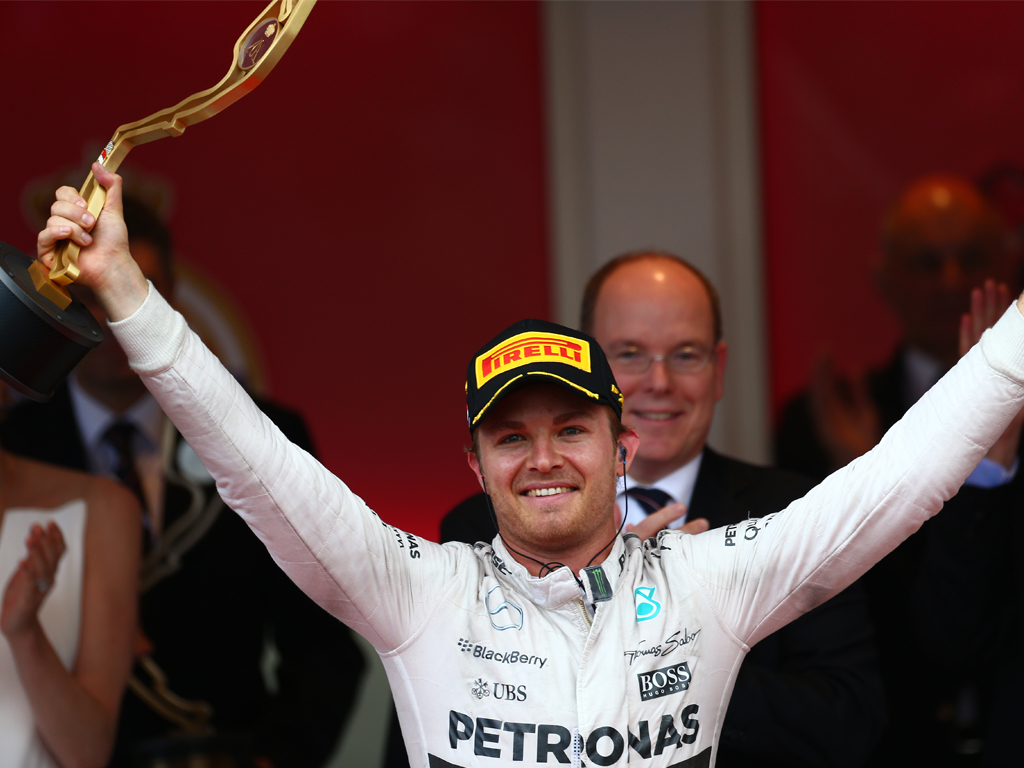 German driver Nico Rosberg is among a handful of drivers to be able to score back-to-back wins at the circuit, winning three between 2013 and 2015 for his team Mercedes AMG Petronas.
The 2013 Monaco Grand Prix was possibly one of the most dramatic we've seen in recent years. During which, Nico Rosberg managed to avoid conflict taking place in abundance further down the field – which resulted in two safety car periods and a red flag after two big incidents – to win the race.
His 2015 win was dramatic for different reasons and has been likened to that of Senna's win in 1992.
It was his teammate Lewis Hamilton who was leading the race, but after the team decided to pit Hamilton and keep Rosberg out on older tyres, the tight circuit meant that Lewis could not gain the places back and finished the race in third. Rosberg took his third Monaco win of his career.
Shop our Nico Rosberg and Mercedes AMG Petronas collection on our online store
Daniel Ricciardo gets the win he deserved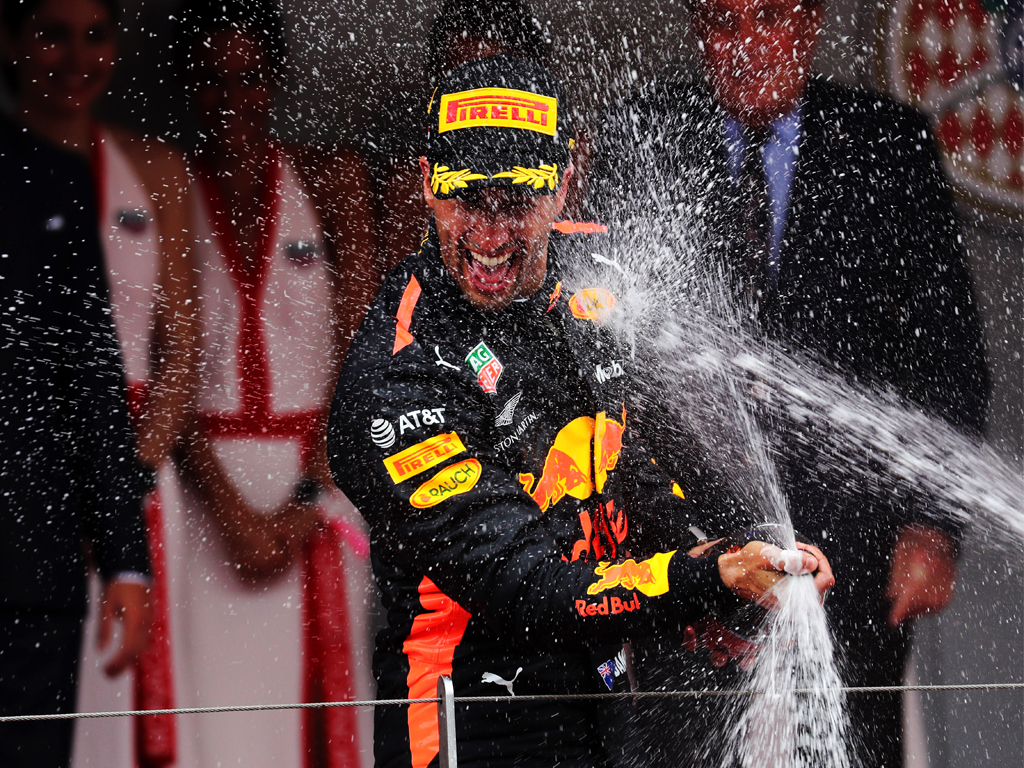 The then Australian Red Bull driver suffered heartbreak in Monaco in 2016 as his first place was snatched from him after a pit stop mishap. Nevertheless in 2018, Ricciardo was able to finally claim his Monaco Grand Prix win.
It was no easy race however, with many challenges to factor in from threats from the Ferrari of Sebastian Vettel behind, to power issues. Instructed to only use six gears, the driver was told to keep going despite the problem, which on any other circuit could have meant retiring the car.
The nature of the circuit meant that despite this and the approaching Ferrari, Red Bull and Daniel Ricciardo were able to cross the chequered flag in first place.
Shop our Red Bull collection on our online store now
This article is courtesy of Memento Exclusives.  The ultimate Formula 1 store.