Torquing Point: The 2020 Abu Dhabi Grand Prix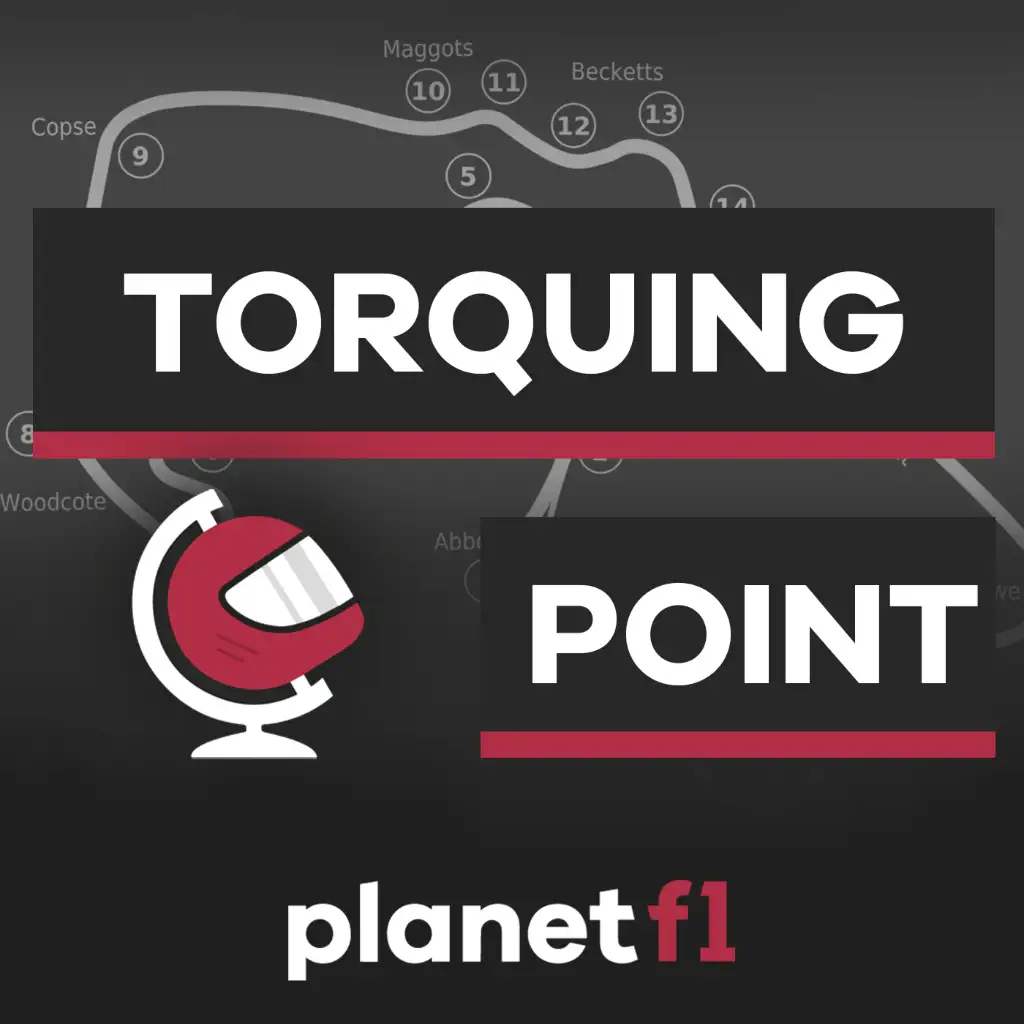 It wasn't the best finale, but thankfully for Torquing Point, the Abu Dhabi Grand Prix served as an ending to far more than just the season.
If that wasn't the case, it would have been difficult to do an episode lasting more than five minutes considering how dull the race was. Given that, Finley and Michelle can't help but despair over the fact that it's on the calendar at all, let alone as the final race.
After doing so, they then discuss the race-winner, Max Verstappen. It may not have been as exciting or dramatic as some of his other victories, but both agree that it was one of his most impressive, and dream about how great a title fight between the Dutchman and Lewis Hamilton would be. Maybe one day…
The pair then take a look at Verstappen's team-mate Alex Albon. If rumours are to be believed, Red Bull have decided to replace him Sergio Perez, but should they be believed? And in finishing in P4, did he do enough to change his team's mind?
The focus then turns the multiple journeys that came to an end in Abu Dhabi. One of them was Sebastian Vettel's with Ferrari, and the PF1 team consider whether it was, on the whole, a successful partnership, even if it didn't produce a title.
The man replacing him, Carlos Sainz, is then discussed. How will he feel about leaving a team in far better shape, McLaren, for the Italian outfit? Can he challenge Charles Leclerc more than Vettel did? And will Ferrari let him?
The final parts of the episode, and Torquing Point's coverage of the 2020 season, consist of a look at the drivers seemingly leaving the grid for good, and an evaluation of how successful this year has been for the sport.
Head over to your provider of choice to listen to the latest episode or simply press play below.
Follow us on Twitter @Planet_F1, like our Facebook page and join us on Instagram!