Driver previews: Alfa Romeo, Haas, Williams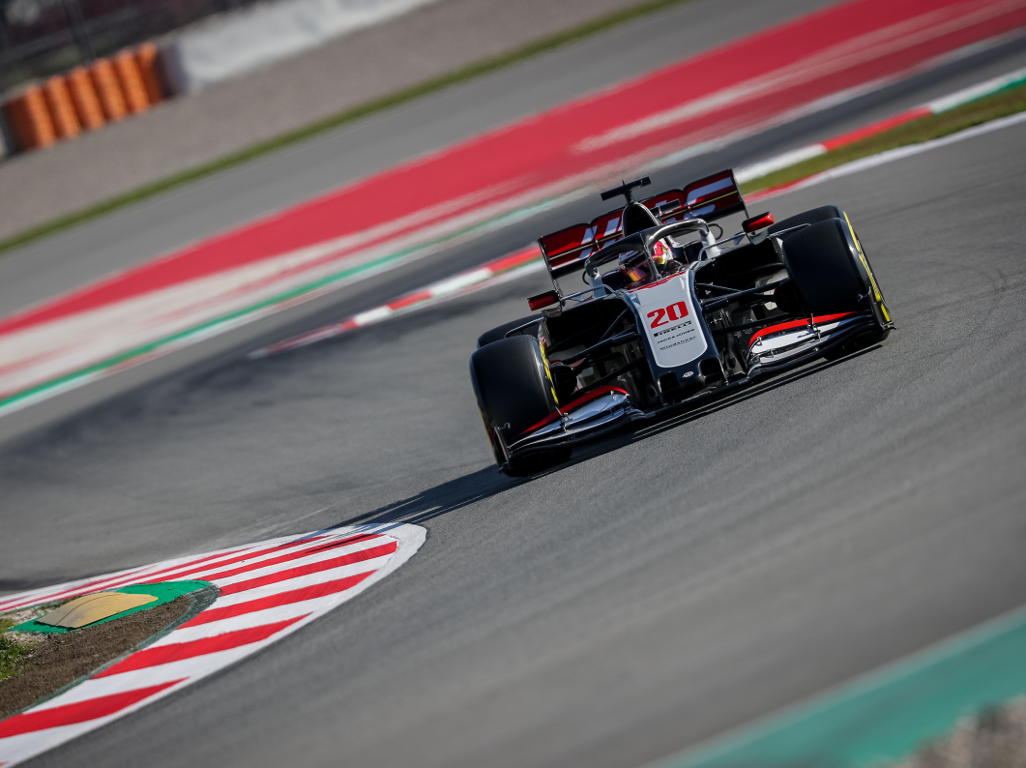 The 2020 Formula One season is (finally) so close we can practically taste it, and hopes are high that the drivers can cook up a classic.
2020 will provide an interesting mix of stable driver pairings from the previous season, as well as some intriguing new partnerships.
So with that in mind, PlanetF1 takes a look at all of the 2020 drivers and predicts who will win the battle for points against their team-mates, starting with the guys over at Alfa Romeo, Haas and Williams.
Alfa Romeo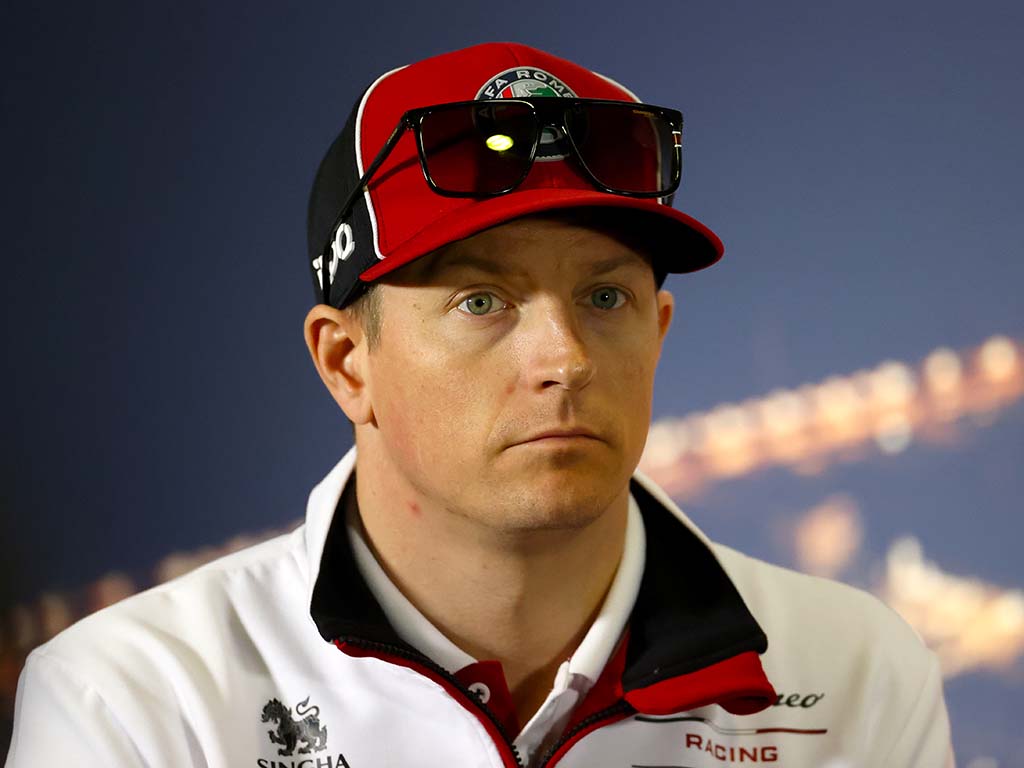 The Finn as we know is a wise old head, and in 2020 he is set to become the wisest of them all – if the calendar surpasses 12 races, Raikkonen will take over from Rubens Barrichello as the most experienced F1 driver of all time.
That honour doesn't really excite him, he's made that clear, but the C39 showed in pre-season testing that it could have the performance to put a rare smile on his face.
For sure testing is a poor indicator of true pace, but Raikkonen did top a session and said that the C39 was a step forward on its predecessor.
Once again Raikkonen will have Antonio Giovinazzi for a team-mate – the Italian driver followed a constant upward trend last year after a shaky start, but in a tight midfield battle, Raikkonen is surely still the Alfa driver to bet on.
Antonio Giovinazzi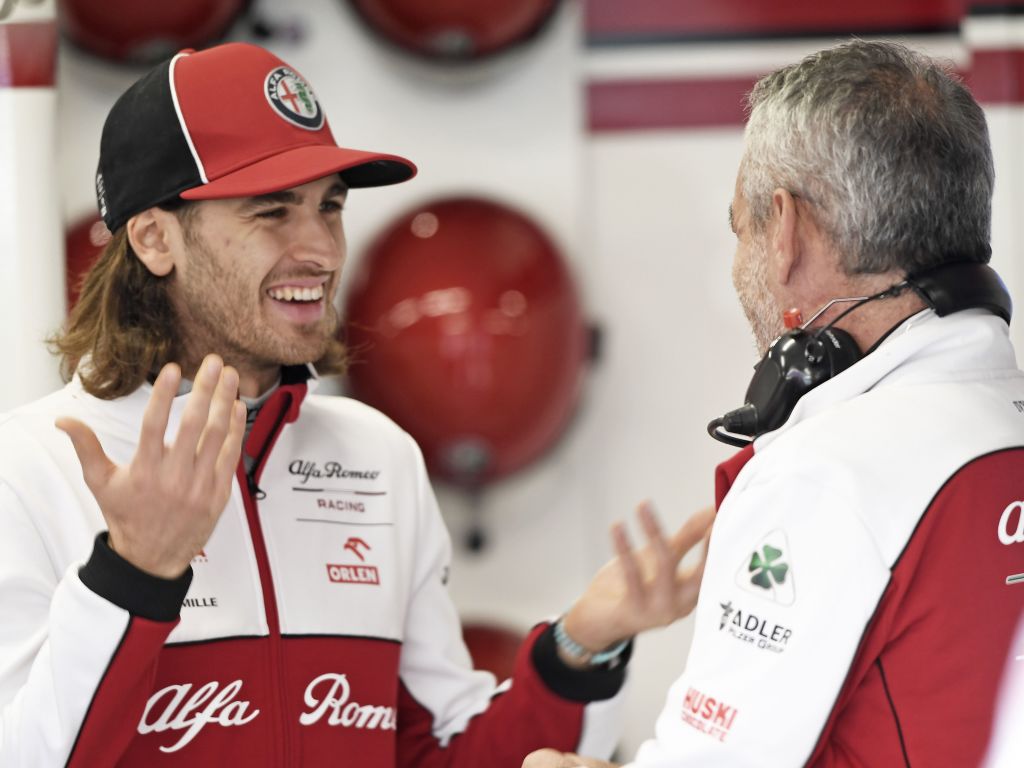 Last year he was almost a rookie, but not quite. This time around though Giovinazzi has a full season of Formula 1 under his belt and will be looking to earn another deal with the team, hopefully longer than one year this time.
Not only will Giovinazzi have the task of continuing to push Raikkonen as he did in the latter stages of 2019, but he also has threats from outside the team.
Alfa Romeo offers a place for Ferrari to send their juniors, just like they did with Giovinazzi, but now the next group of youngsters are in the waiting.
The biggest threat for sure is Mick Schumacher – it seems he is destined for a promotion to F1 whether it be for his name or talent, and if Raikkonen doesn't call it quits after this year, then that puts Giovinazzi in great danger.
Aside from Schumacher, Callum Ilott has also landed a competitive F2 drive, while reigning F3 champ Robert Shwartzman would love to repeat Charles Leclerc's achievements in winning the F3 and F2 titles back-to-back.
Basically, Giovinazzi has Ferrari juniors snapping at his heels in every direction – that's serious pressure, and the only way he can relieve it is by delivering a solid season at Alfa.
Predicted winner: Kimi Raikkonen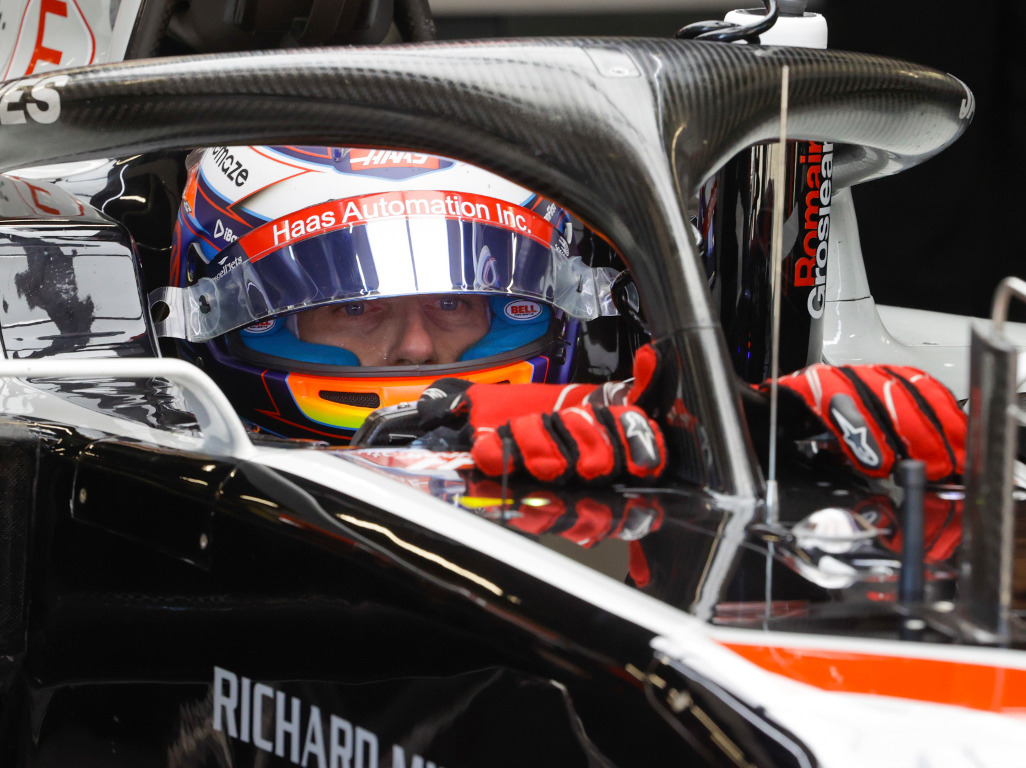 Much was made of Haas' decision to retain Grosjean for the 2020 season.
There were claims from the fans that he simply made too many errors in what was already a terrible 2019 for Haas, though there is a big but.
The American outfit's 2019 was a disaster mainly because their upgrades failed to deliver the benefits that the wind tunnel suggested, and it was Grosjean who steered the team back in the right direction and saved them from potentially another dismal season.
That carried a lot of weight, and arguably justified Haas' decision to keep Grosjean around, simply for the quality of his feedback.
But, don't be fooled, Grosjean needs to deliver a far better campaign this time around.
He will be expected to build on the eight points that he scored last season and beat team-mate Kevin Magnussen as Haas send out the same driver line-up for the fourth consecutive season.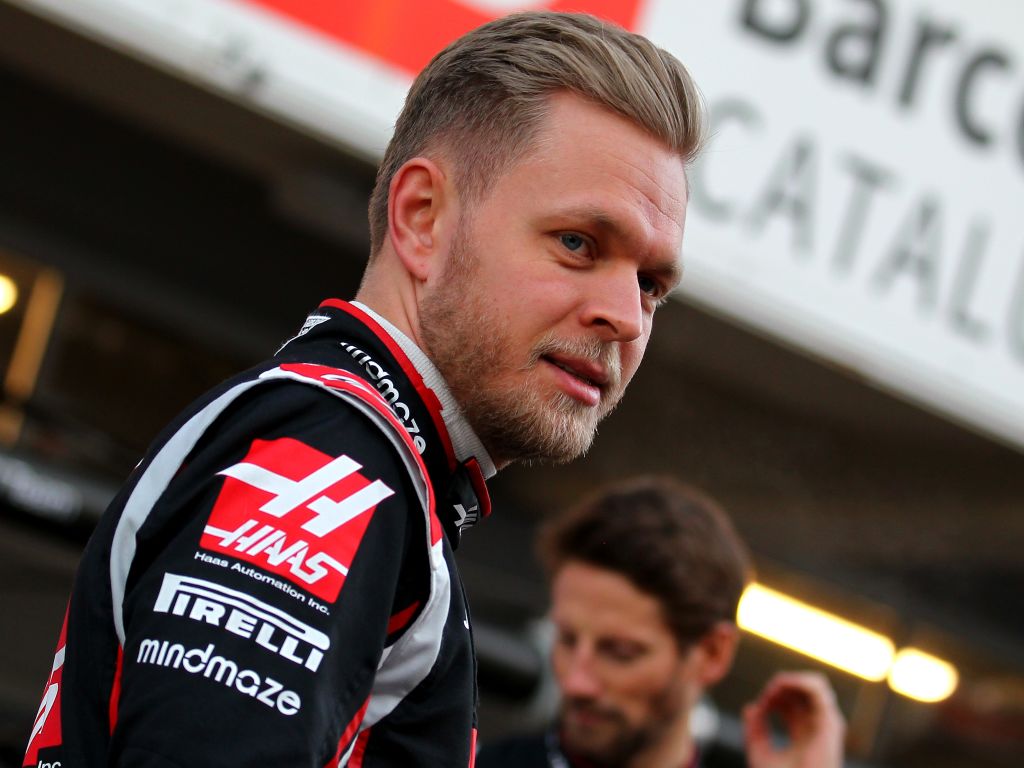 Magnussen was Haas' lead points-scorer with 20 last season, so like Grosjean, he will be hoping for a better haul in 2020.
Haas never really revealed the pace of their VF-20 during pre-season testing, though they did pump in a few eye-catching times over the six days.
The Danish driver wants Haas to be midfield contenders again in 2020, and any less would be another disappointment.
After all, this is the team who finished P5 in the Constructors' Championship two years ago and Magnussen himself has boldly predicted that they will not spiral down F1 as McLaren and Williams have done previously.
Predicted winner: Kevin Magnussen
George Russell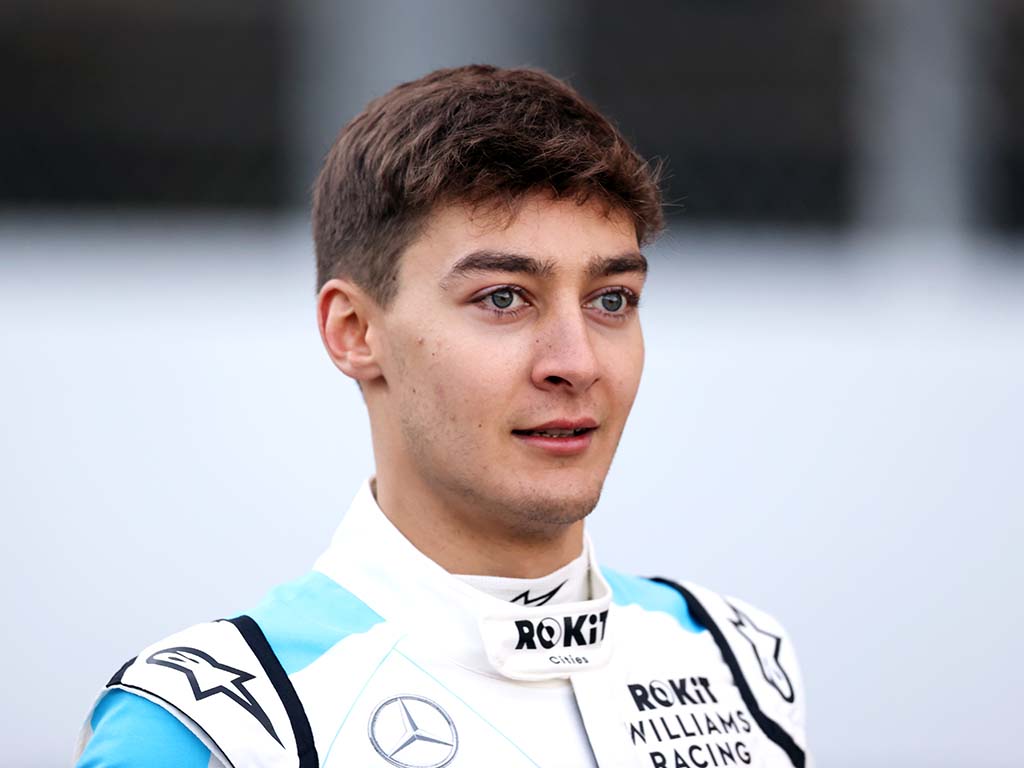 Russell came into Formula 1 last season as the most qualified rookie after taking the 2018 F2 Championship but ended up in by far the worst car – Williams' FW42.
This time around the team actually made it for testing on time with the FW43, and Russell was the first man to take to the track as he and the team looked to prove a point.
While Williams looked much more competitive in pre-season testing, Russell admitted that he didn't think the step forward they had made was enough to catapult them into the midfield battle.
We hope he is wrong – after all his obvious talent should not be stuck at the back of the grid for another year. He showed that talent with his complete domination of the Virtual Grand Prix series – now we want to see it in the real thing.
This season, of course, he has a new team-mate. After destroying Robert Kubica in every department except points, this year Russell will have Nicholas Latifi on the other side of the garage – the only rookie on the 2020 grid.
Russell is now the experienced head in the struggling team, but we expect him to shine.
Nicholas Latifi
The Canadian already has collected the award for Rookie of the Year – simply because he has no competition.
After serving as their reserve driver for 2019, Latifi has stepped up to the second Williams seat and already he has made a big impact.
In the early off-season, Williams lost major sponsorship deals from Orlen and Unilever, so the deals Latifi brought with him from the likes of his dad's company Sofina Foods, Royal Bank of Canada and Lavazza really have been a saviour for the team. With the team now looking to sell, the Latifi's could even end up owning the team.
The question now is can he perform on the track? Russell thinks so. Before now Latifi has tested in F1 for years with the likes of Renault, Force India and Mercedes, leaving Russell to describe him as the "most prepared rookie ever".
Latifi proved in F2 that he has the performance and consistency to deserve an F1 drive on merit, but he really is going to be up against it with Russell for a team-mate – especially if the FW43 can compete for points.
Predicted winner: George Russell
Follow us on Twitter @Planet_F1 and like our Facebook page.