The 2020 Formula One season is now very much in sight, and hopes are high that the drivers can cook up a classic.
2020 will provide an interesting mix of stable driver pairings from the previous season, as well as some intriguing new partnerships.
So with that in mind, PlanetF1 takes a look at all of the 2020 drivers and predicts who will win the battle for points against their team-mates – now McLaren, Renault, AlphaTauri and Racing Point are in the spotlight.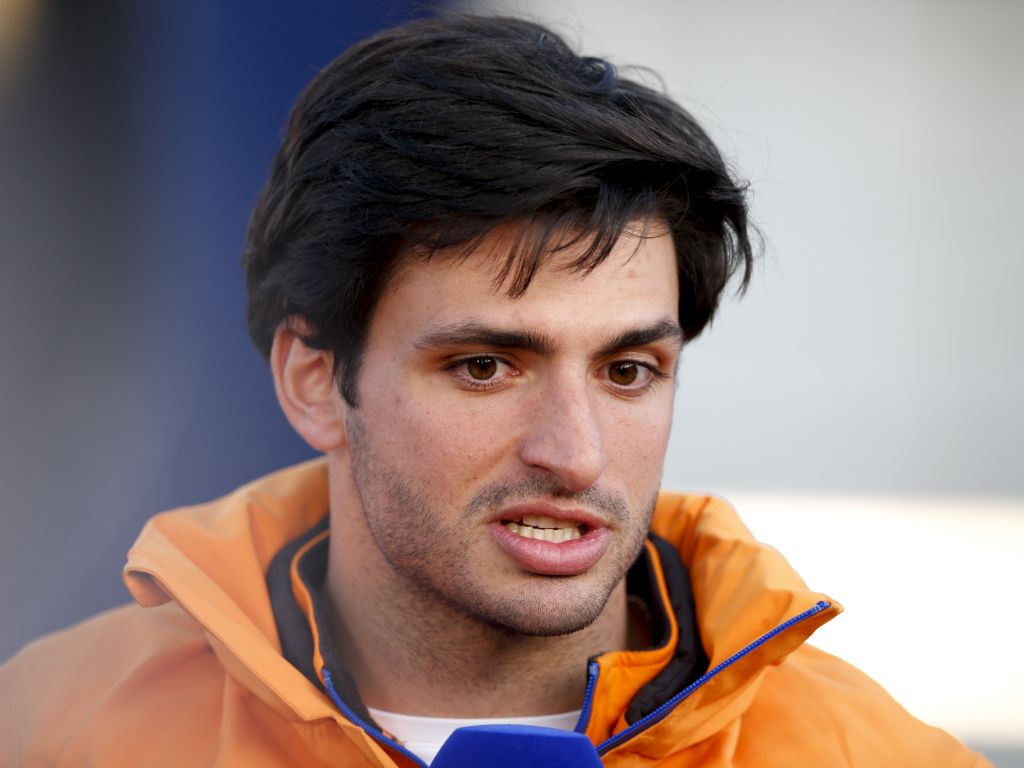 The Spaniard hit a new career high in 2019 – free of the Red Bull shackles he transformed himself at McLaren and would finish P6 in the Drivers' Championship.
McLaren showed signs that they could return to their former glory last year, securing P4 in the Constructors' Championship, and this year that recovery simply must continue.
The MCL35 looked consistent in testing as McLaren worked their way through all six days with limited interruptions, and there is no reason why they can't challenge for that 'best of the rest' spot again.
For them to have taken a giant step towards the top three would be too far, but if they have reduced the gap, then it could open the door for Sainz to add to his first podium that he achieved in Brazil last year.
Lando Norris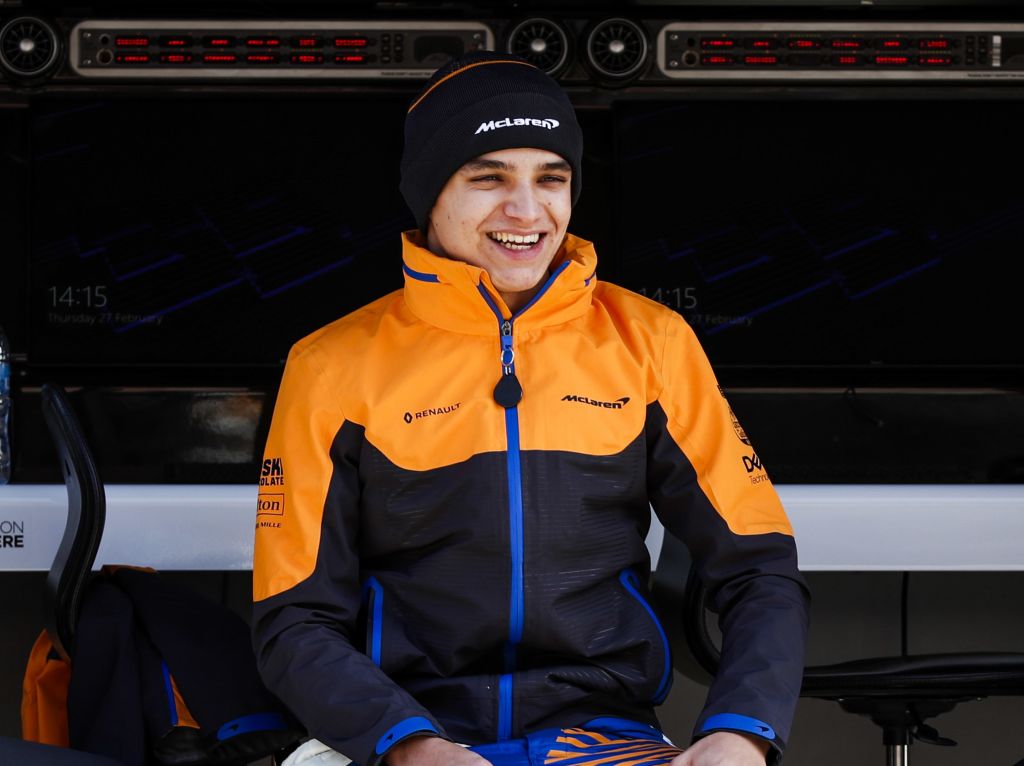 Norris enjoyed a fantastic rookie campaign last year – he graduated from the McLaren junior ranks to score 49 points, a total that would have been higher with better luck, and took the qualifying head-to-head 11-10 against Sainz.
The only real criticism which came his way, and an unfair one in our opinion, was that he too often was focused on having fun, rather than taking his job seriously.
Norris was a breath of fresh air for Formula 1 last year – the bromance he struck up with Sainz gave us the most entertaining partnership in recent memory, while his clever use of social media helped bring a new dimension of Formula 1 to the attention of its fans.
Sadly he has said he will look to tone it down a little this year, while his favourite beverage (milk) is now also off the table.
We do hope we don't get a serious Norris this year, because the 2019 version did a damn good job, both for McLaren and for Formula 1 in general.
Predicted winner: Carlos Sainz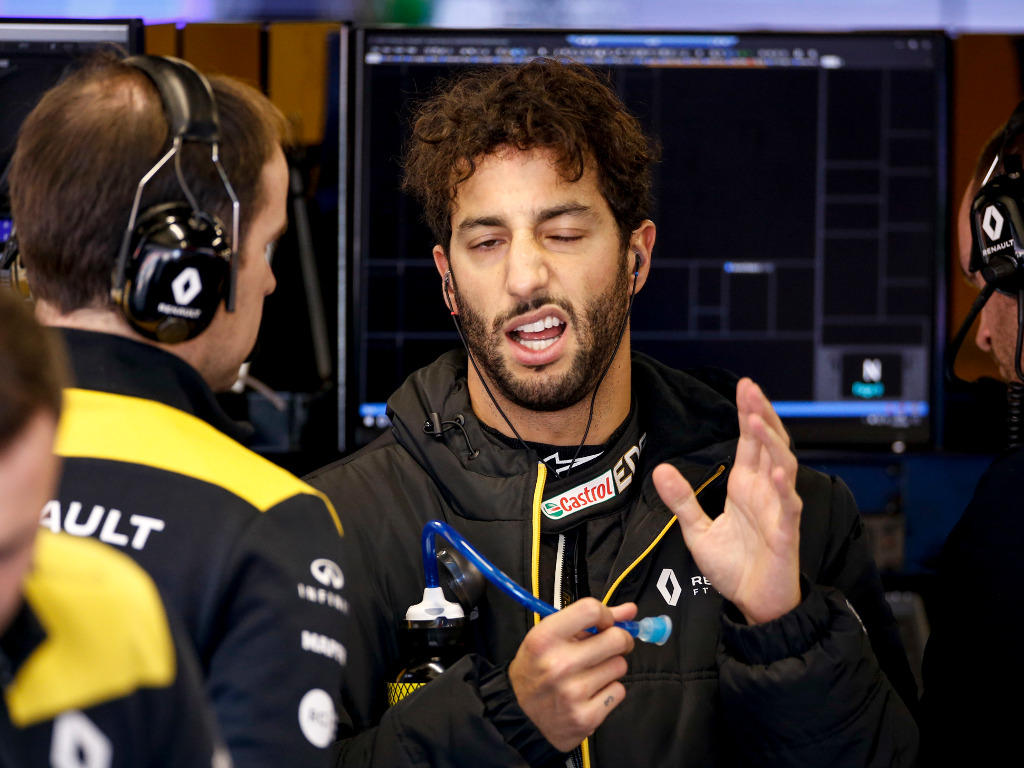 2020 is a huge year for Ricciardo! He, like all of us, knew his move to Renault last year was a risk, and so far it's one which hasn't paid off.
The seven-time race winner was forced to settle for P9 in the Drivers' Championship in 2019, a finishing position which got under his skin since he doesn't see himself as the "ninth-best driver".
His contract is up after 2020 and Renault have said already that they can't give Ricciardo a race-winning car, and would need to sell him on their future vision to get him to re-sign.
As much as Ricciardo says he is desperate to make things work with Renault, there is a good chance he won't be there for 2021, so this season therefore becomes critical if he is to prove to the top three teams that he deserves another shot at the title.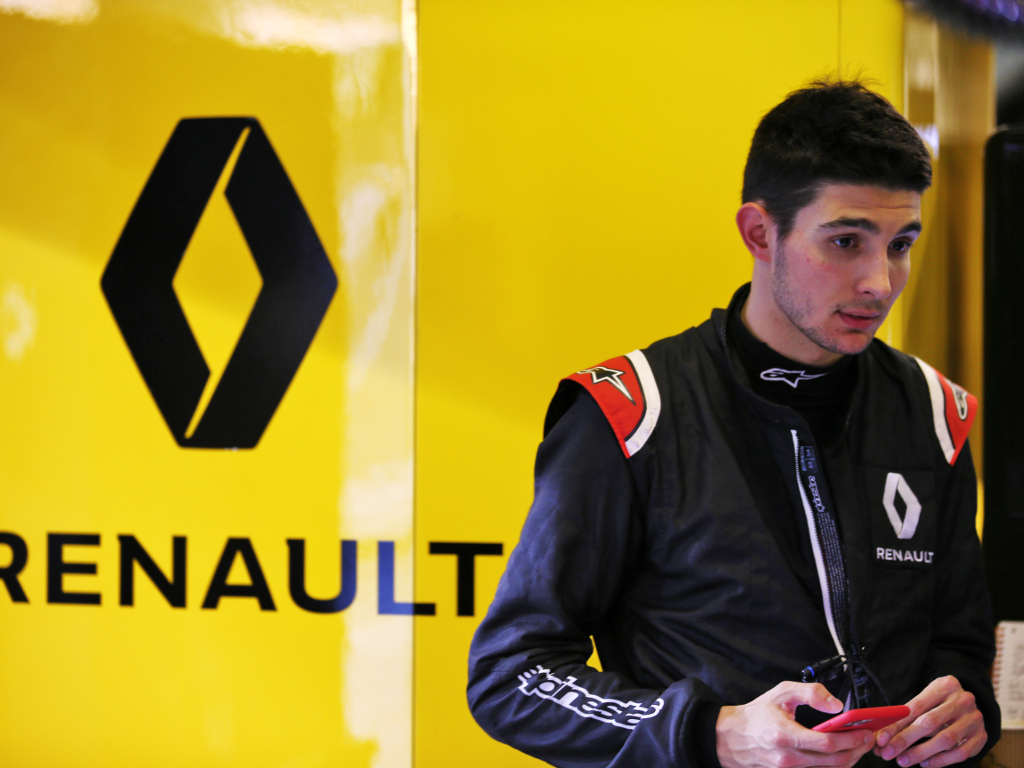 Nico Hulkenberg has moved on so Ricciardo has a new team-mate this year in the form of Ocon.
The Frenchman is returning to Formula 1 after a year out of the series where he served as Mercedes' reserve driver. He will take a few secrets with him to Renault, but only those ones agreed on by the two teams sadly.
Ocon has a two-year deal with Renault and is likely a more long-term option than Ricciardo – that is if he can be competitive.
There should be no problem there, after all he did give Sergio Perez all he could handle during their turbulent time together at Racing Point, but beating Ricciardo would be a major feather in the cap for Ocon at a time where he is unlikely to be challenging regularly for podiums.
It will be interesting to see if he can strike up a better relationship with Ricciardo. We all know the Aussie is a happy smiling character, but as his last year at Red Bull alongside Max Verstappen showed, he isn't prepared to roll over for his team-mate when things get heated.
Is this the strongest line-up in the midfield? Arguably so.
Predicted winner: Esteban Ocon
AlphaTauri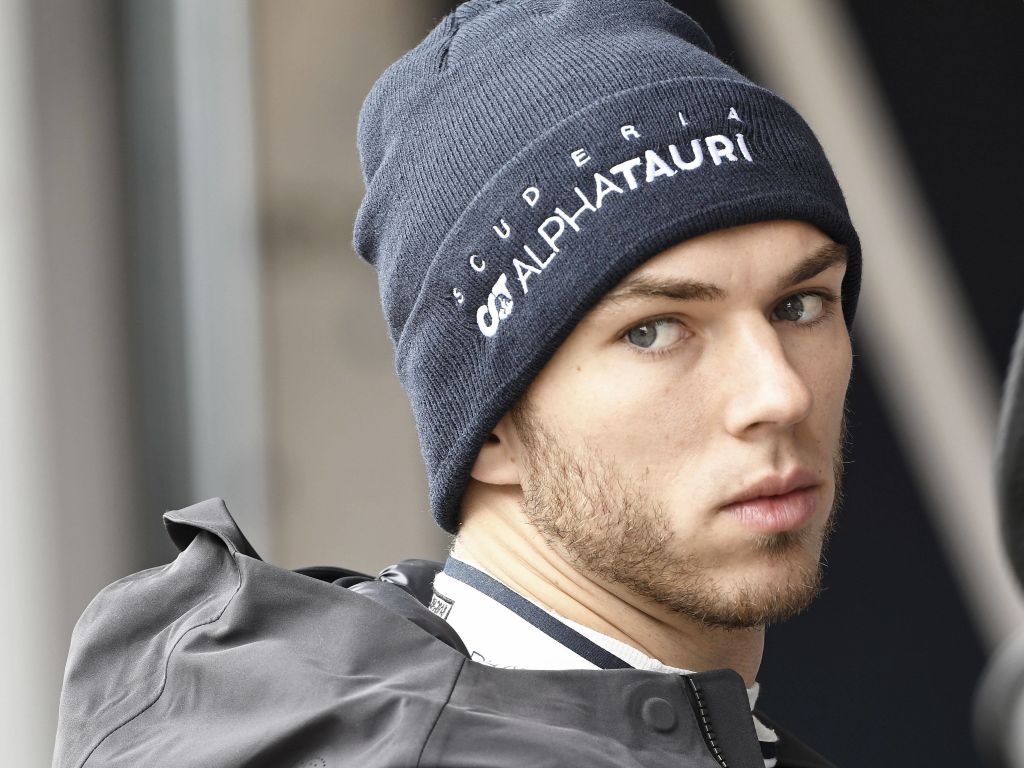 Gasly endured a 2019 capable of being cast as a Hollywood movie, so he will hope for a quieter but productive 2020.
The personnel are pretty much the same but his team now have a new identity – Toro Rosso is out, AlphaTauri is in.
Red Bull plan to treat them as a sister team now, rather than a junior one, and this could allow Gasly to add to his sole podium from Brazil last year. He certainly has the ability to do so.
That midfield battle is brutal, so Gasly will need to keep that edge which he found in the second half of 2019 if he is to put himself back on the big team's radars.
Daniil Kvyat remains his team-mate, so he certainly won't have it easy in the inter-team battle.
Daniil Kvyat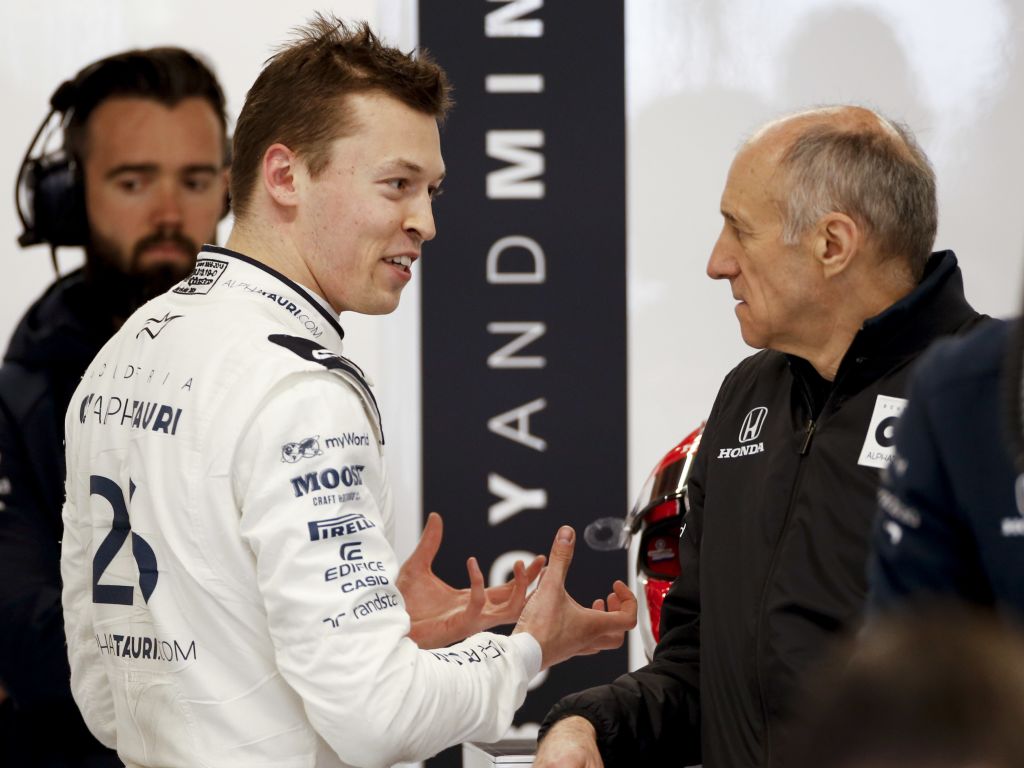 The Russian driver was recalled to Red Bull's programme for 2019, and he certainly made the decision look justified, rather than just scraping the barrel.
P3 at the German Grand Prix was Kvyat's best result of the season, a chaotic race where he showed a very calm head, and he will need to find the best version of himself to fight off an in-form Gasly.
It was certainly Gasly who ended 2019 the stronger of the pair, and this season they don't quite have the luxury of knowing that Red Bull have nobody waiting as potential replacements.
Juri Vips will compete in the 2020 Super Formula Championship, while Yuki Tsunoda and Jehan Daruvala both have spots in this year's F2 Championship.
Predicted winner: Pierre Gasly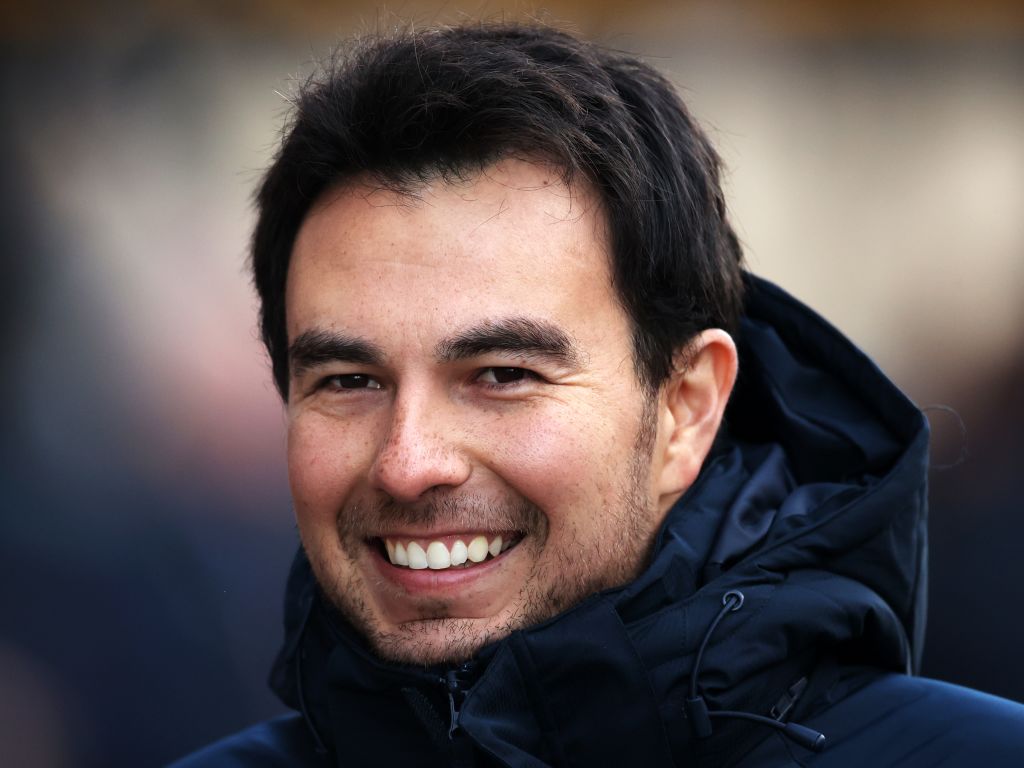 Racing Point are arguably the team with the most hype surrounding them going into this season.
They have earned very few friends by entering an RP20 which looks very similar to the Mercedes W10 of last year, but the team insist they are well within the rules.
Of course when you copy, sorry, take inspiration from a car that won both the Drivers' and Constructors' Championships it's probably going to be fast.
Ferrari are concerned that Racing Point could be a rival to them in the opening rounds, while Racing Point themselves aren't ruling it out.
And if they do have that sort of performance available, then expect Perez to take full advantage. Sadly though the budget of those around them means Racing Point would ultimately fade away from fighting the big boys.
But, it would be a great prelude to 2021 when the team become Aston Martin, and it would give us fans along with Perez some unpredictability this year and a classic underdog story.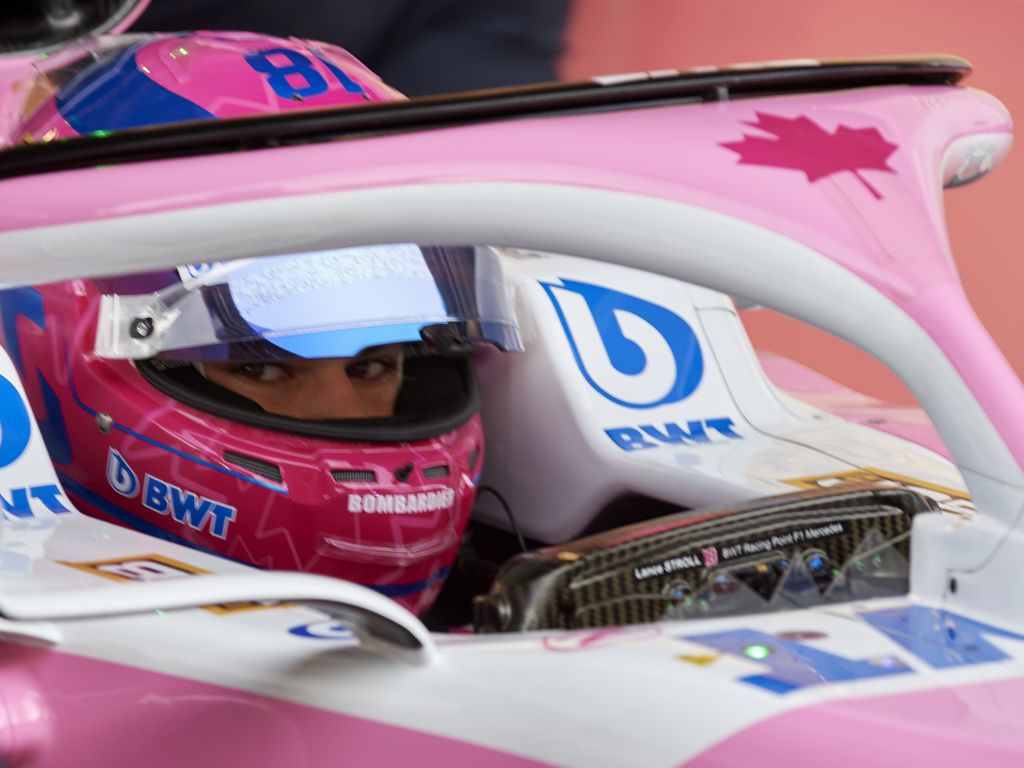 So, if the RP20 is competitive, then Stroll simply has to deliver his breakout season.
There's no doubt he is talented, after all he dominated the junior scene, but following his dad around has done little to help his reputation.
After buying Force India, Lawrence Stroll brought his son with him to the rebranded Racing Point team for 2019, and he was outclassed by Perez.
No matter what package the RP20 proves to be, Stroll simply must push Perez harder and pick up results. Then again, it's unlikely that he would be dropped if he failed to do so.
Predicted winner: Sergio Perez
Follow us on Twitter @Planet_F1 and like our Facebook page.