Torquing Point: The 2020 Season Review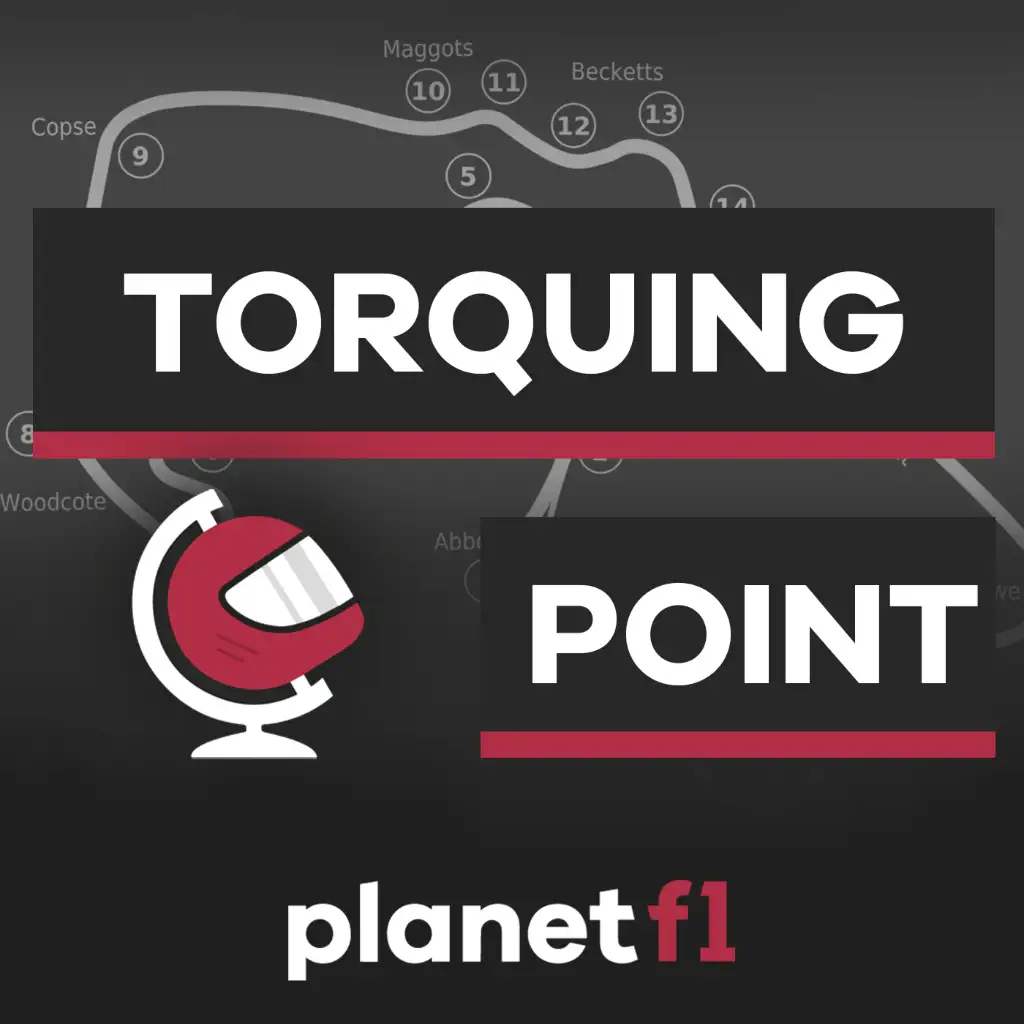 The first season of Torquing Point is brought to an end with a review of the rollercoaster that was Formula 1's 2020 campaign. 
Joining Finley for it is Alex Mclachlan, and the pair kick things off at the top of the standings, discussing Lewis Hamilton. Where do his achievements in 2020 rank amongst his many others? And just how much more can he achieve before he calls it a day?
They then take a look at the other drivers in the top two teams, debating whether Valtteri Bottas is good enough for Mercedes, applauding Max Verstappen for his excellent season and analysing why things didn't work out for Alex Albon.
After doing so, attention then turns to perhaps the highlight of the season: the midfield battle. Perhaps the stand-out drivers in that group were Sergio Perez, Daniel Ricciardo and Pierre Gasly, and their excellent seasons are all explored in-depth.
So too are the contrasting fortunes of McLaren and Ferrari. Were did it all go right for the former and where did it all go so horribly wrong for the latter? Well, how long have you got?…
Towards the back of the grid, the main points of focus are Romain Grosjean's miraculous escape in Bahrain – and why it was a huge moment for the sport – and how George Russell fared at both Williams and Mercedes.
Head over to your provider of choice to listen to the latest episode or simply press play below.
Follow us on Twitter @Planet_F1, like our Facebook page and join us on Instagram!