Driver previews: Red Bull, Ferrari, Mercedes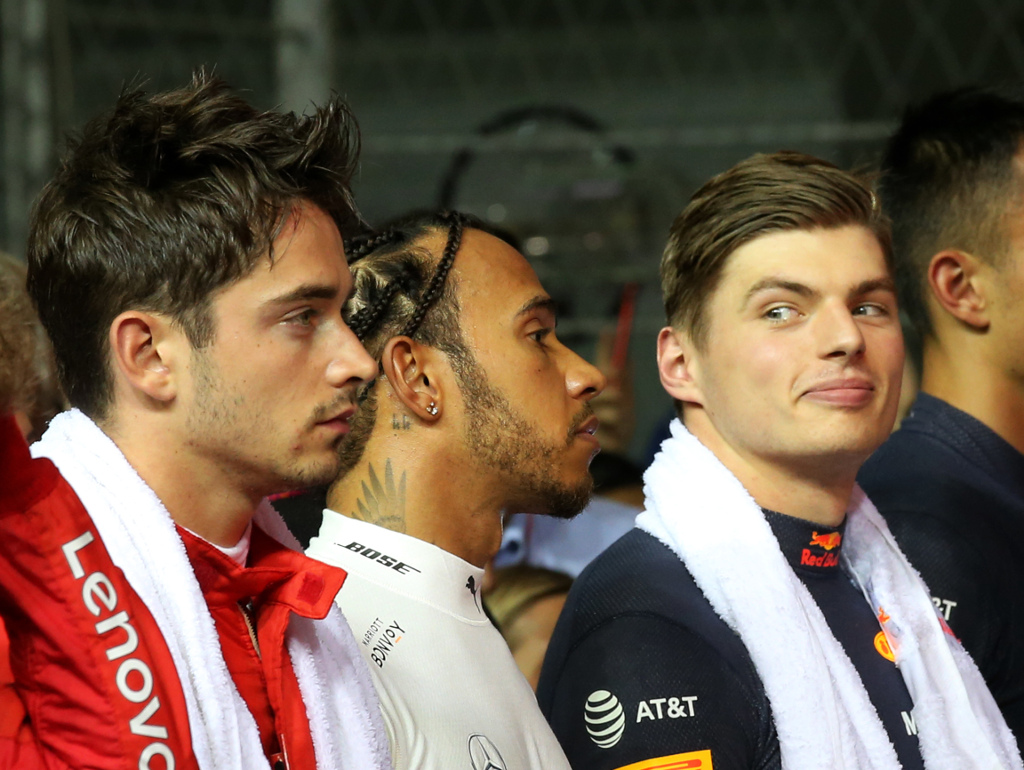 The 2020 Formula One season is now very much in sight, and hopes are high that the drivers can cook up a classic.
2020 will provide an interesting mix of stable driver pairings from the previous season, as well as some intriguing new partnerships.
So with that in mind, PlanetF1 takes a look at all of the 2020 drivers and predicts who will win the battle for points against their team-mates – now it's time for the big hitters over at Red Bull, Ferrari and Mercedes.
Alex Albon
What a 2019 it was for Albon. From staring at a career outside of Formula 1 to driving a Red Bull, it's safe to say his life changed beyond belief in the space of a year.
But now the dust has settled, Albon has a full pre-season under his belt and will look to close the gap to his team-mate Max Verstappen.
After coming so close to a first podium in Brazil and being cruelly denied, the target for Albon this year without doubt will be to make it into the top three on several occasions, and perhaps take a first win under the right circumstances.
Sadly the pressure is always high at Red Bull – Pierre Gasly is ready and waiting for revenge while his AlphaTauri team-mate Daniil Kvyat is also in the conversation for a promotion should that pressure prove too much for Albon.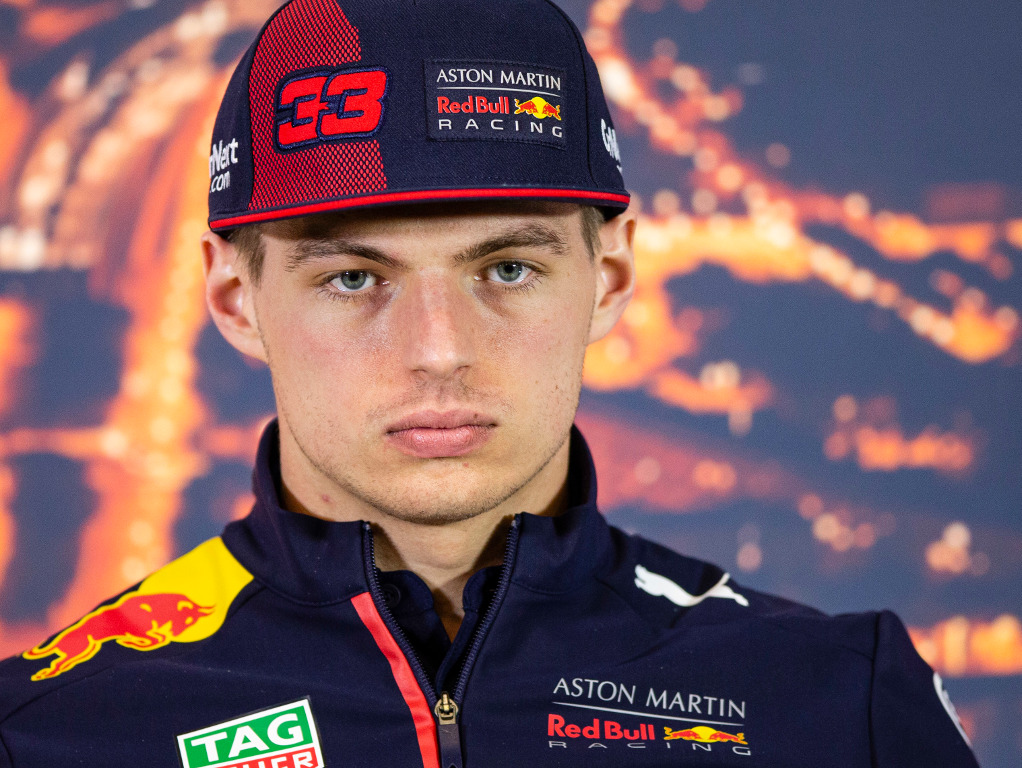 For the first time arguably in his Formula 1 career, Verstappen goes into the 2020 season as a strong dark horse for the title.
Red Bull seem confident that their RB16 can give Verstappen all he needs to challenge for his first World Championship. The talent is certainly there, but maybe he needs a wingman?
Six-time World Champion Lewis Hamilton has benefited greatly from Valtteri Bottas' No.2 status at Mercedes, and despite some brutal calls against the Finn, they remain an effective partnership. After all, between them they have now brought three Constructors' titles to the Silver Arrows.
So, could Albon playing the team game at Red Bull be the key for Verstappen's title push? It may well be. For sure the Austrian outfit would need the pair to work harmoniously, because as Ferrari demonstrated last year, it can be costly if they don't.
Predicted winner: Max Verstappen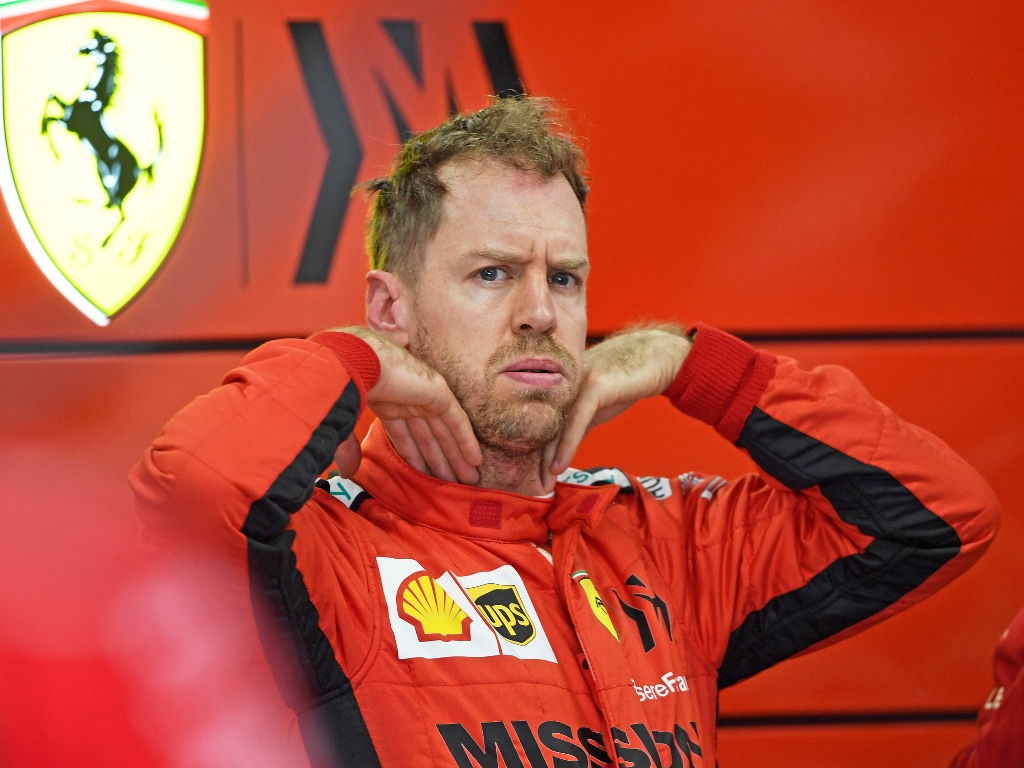 2020 will be Vettel's last season at Ferrari. Whether it's to ensure he retires on a high note or secures a seat elsewhere for next year, it needs to be a good one.
He and the Italian team effectively parted ways because they believe Leclerc is better and should be their lead man. This is an opinion that is growing ever popular, and one the German will desperately want to prove wrong.
It's unclear whether Vettel wants to stick around for next year. If he does, his most likely destinations are Mercedes and Renault. The competition for seats at both teams is fierce.
For them to be convinced he's worth the rather hefty salary and, in the case of Mercedes, the risk of upsetting the team dynamic, he'll have to match Leclerc at the least.
Even if he does decide to retire, he'll want to do so in the right way. "Good retirement" have been few and far between for former World Champions in recent times.
Michael Schumacher, Fernando Alonso and Jenson Button all bowed out fighting in the midfield. If Vettel can do so with some race wins to his name, it'll do his legacy the world of good.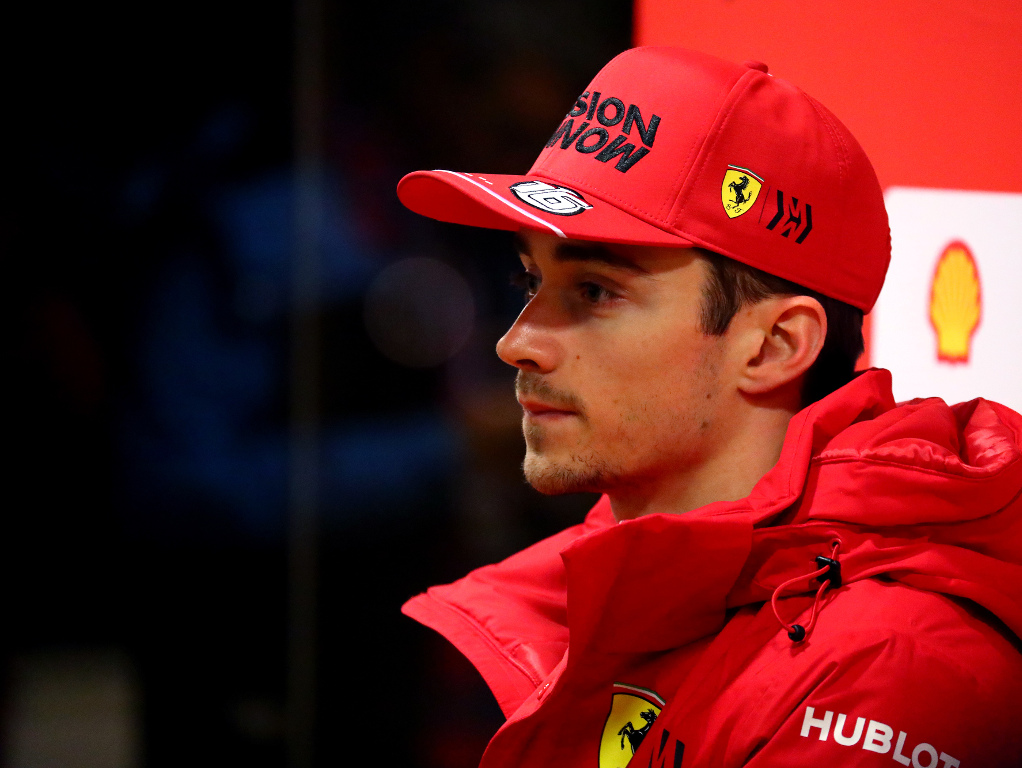 Leclerc was targetting the World Championship in 2020, but that may be a very difficult task if Ferrari's lack of optimism is to be believed.
He is tied down with the team now until 2024, and this year could be a crucial one for his development – for the first time in his career his input has gone into the design of a car he will race, and as his role within the team grows, he may now need to improve his feedback if the SF1000 has big problems.
Leclerc certainly caused a stir with the way he came in to Ferrari and beat Vettel, but now that F1's best kept secret is no more, can he handle the expectation?
Unpopular opinion, but we say Vettel strikes back in 2020.
Predicted winner: Sebastian Vettel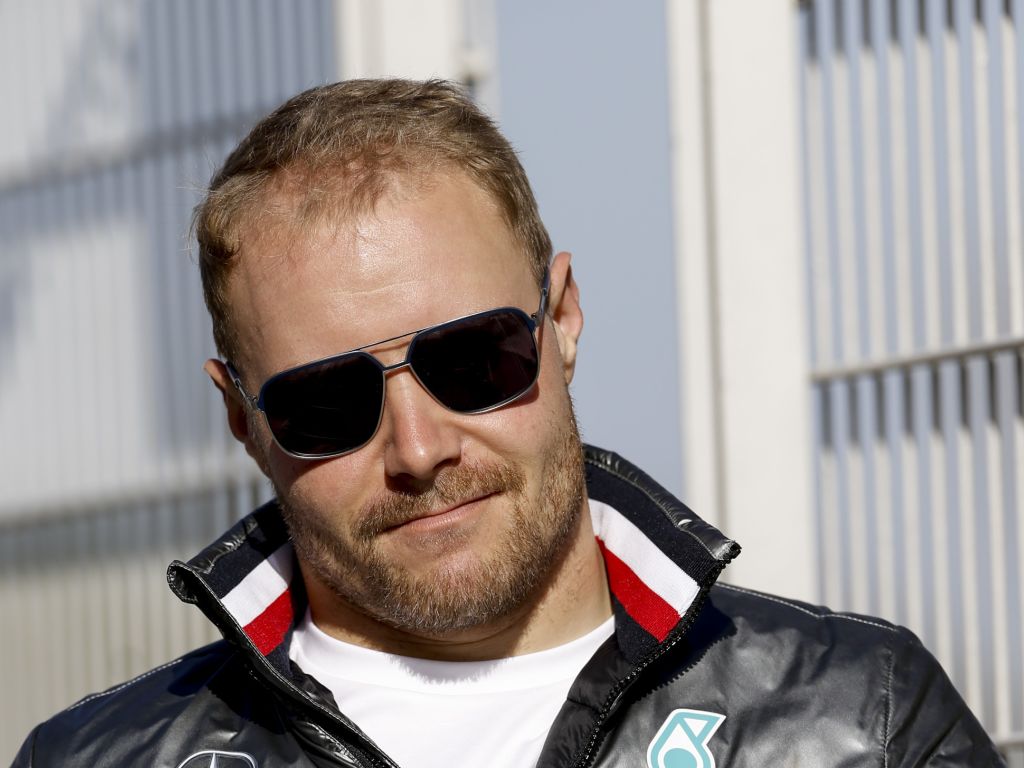 So it's 'Bottas 3.0′ this year? Well, let's hope it's an improvement on 2.0, and this version simply must be if the Finn wants to realise his dream of going from wingman to World Champion.
There is no doubt that Bottas is very quick, and on his day even Hamilton has no answer, but it seems Bottas' day just doesn't come enough for him to be a title contender.
As always with his one-year contracts Bottas is fighting for another year at Mercedes, and with everything set to change in 2021, arguably this is the season where his position is in its greatest peril yet.
Realistically, is Bottas a favourite for the title? The answer is no, but with that W11 looking like yet another racing beast from Mercedes, he certainly can't be ruled out as a contender.
With George Russell, Esteban Ocon and Vettel all being linked to his seat, contend is the very least he has to do.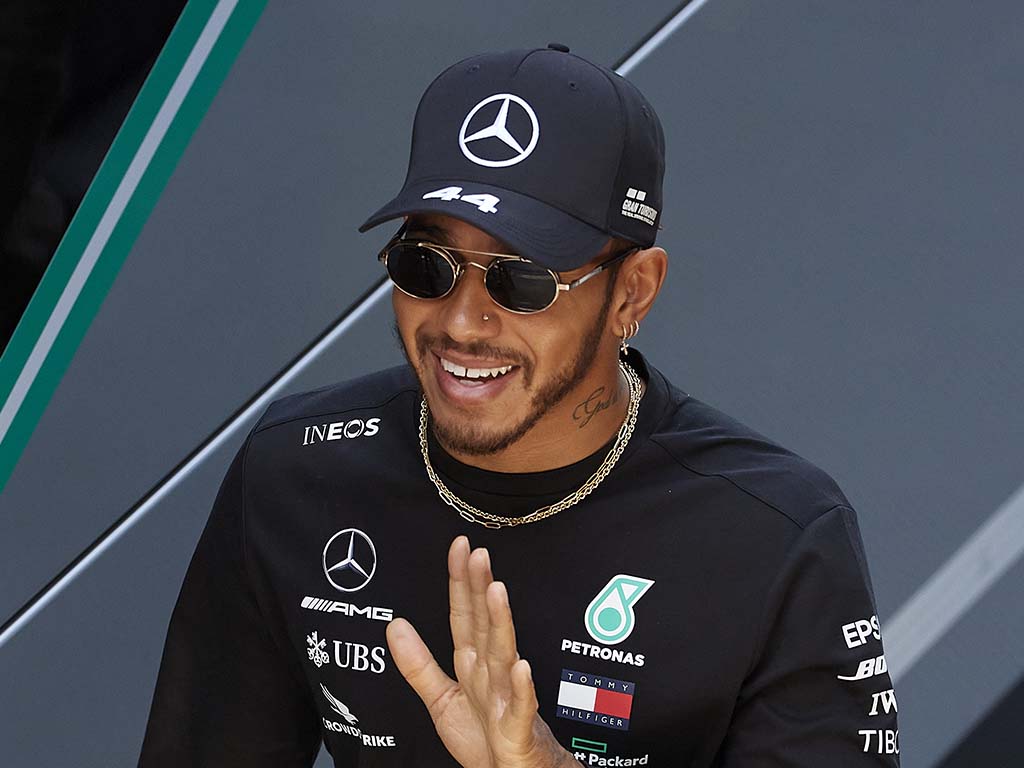 Say what you want about Hamilton, but the very thought that he could tie Michael Schumacher's record of seven World Championships this season is a very exciting prospect.
But after a few years of smooth sailing to the title, 2020 threatens to give us a real title battle again.
With the right machinery, there is no doubt that Verstappen will be there, while we hope that it will simply be a case of Ferrari ditching the mind games come Australia and unleashing Vettel and Leclerc into the battle.
The big question is, can anyone overcome the consistency of Hamilton? Vettel's best chance came and went in 2017, while Bottas still hasn't found a way to hang with his team-mate over the course of a season.
Verstappen and Leclerc are the unknowns, are they ready yet to maintain a title challenge? We can't wait to find out, but we sure hope they are there to give Hamilton a few headaches at least.
Predicted winner: Lewis Hamilton
Follow us on Twitter @Planet_F1 and like our Facebook page.