We're now six races into the 2020 Formula 1 season, and at this stage we are starting to get a clear picture of the grid.
We have looked at the five drivers who need to find that extra gear in part one, so now in part two Planet F1 looks at the five stand-outs of the season so far.
Pierre Gasly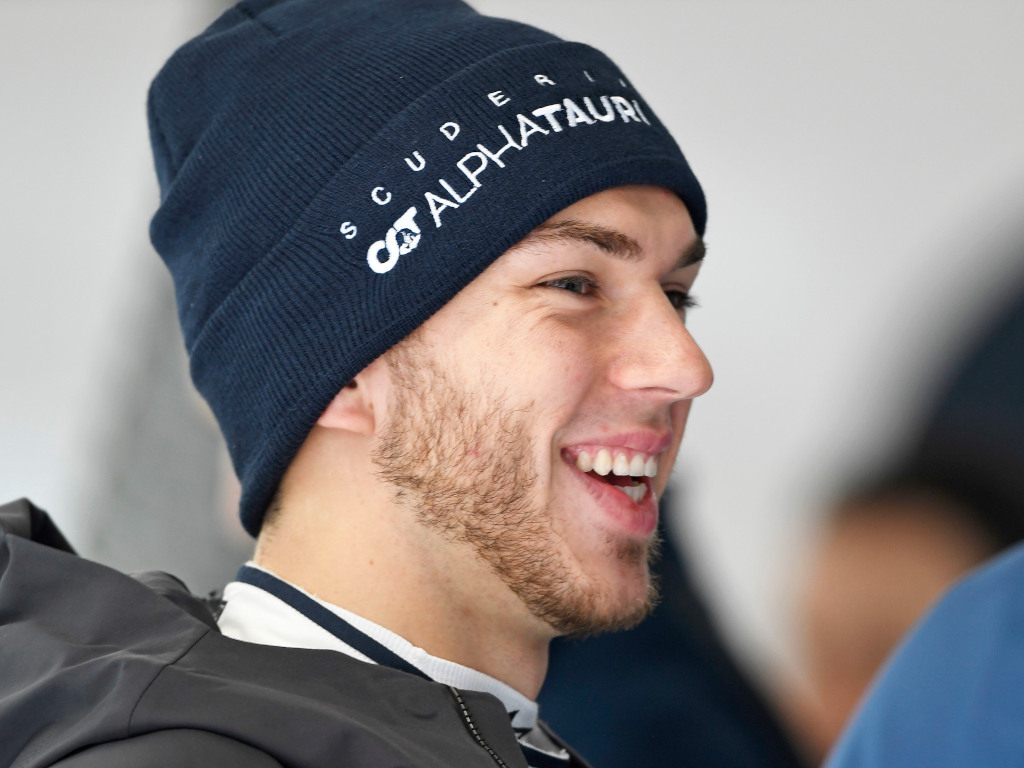 Gasly's short time with Red Bull last year just didn't work out, but it didn't take long after his return to Toro Rosso for the Frenchman to rediscover his form, and that P2 finish at the 2019 Brazilian Grand Prix was well deserved simply for the determination Gasly had shown to put that difficult spell firmly behind him.
Now known as AlphaTauri, the team haven't quite had the car to consistently trouble the front of that midfield pack, but luckily for them Gasly is firing on all cylinders.
Gasly has been absent from Q3 only twice this season and currently leads the qualifying battle 6-0 against team-mate Daniil Kvyat.
His 14 points compared to Kvyat's two in the Drivers' Championship means it's a clean sweep of domination.
And there is a chance that Gasly may not see out the season at AlphaTauri, for the right reasons. Alex Albon hasn't fared much better since taking Gasly's seat at Red Bull midway through last year and if he keeps up his current form, then he surely isn't far away from a Red Bull recall in the very near future.
Lando Norris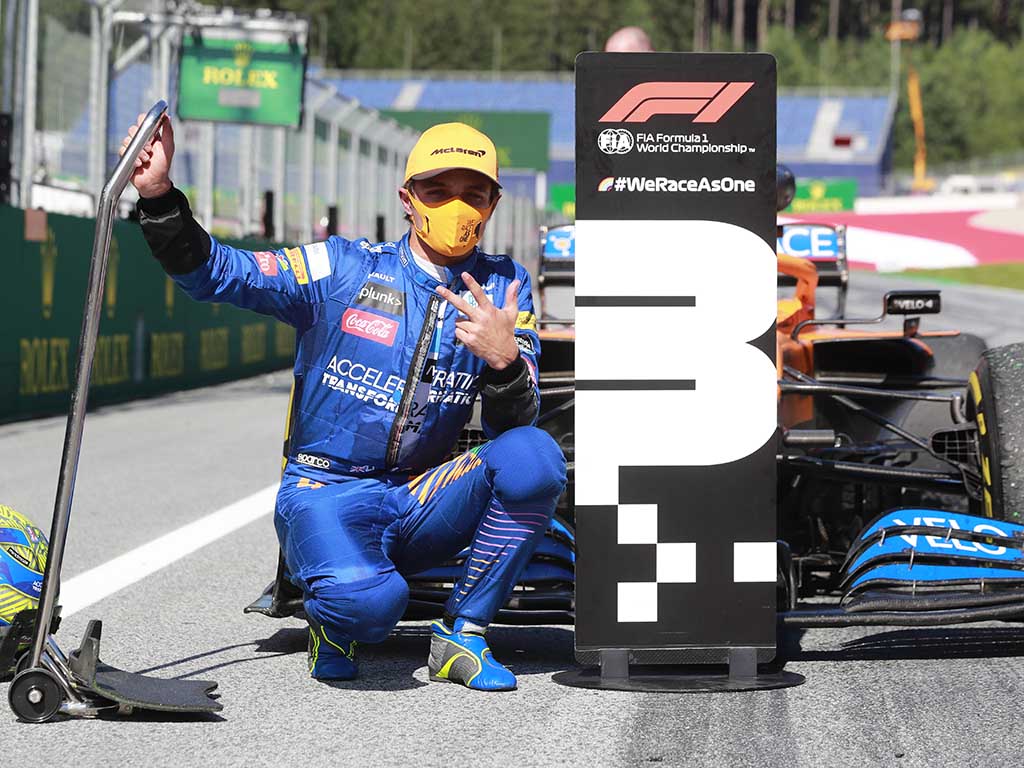 After graduating from the McLaren academy, Norris certainly showed potential in his debut season with the team in 2019 but a plentiful supply of bad luck seriously held him back – that moment where his MCL34 shut down at Spa when Norris was running P5 on the last lap instantly springs to mind.
Fortunately, McLaren's reliability record has been flawless so far in 2020 and that has really allowed Norris to shine.
He scored his first Formula 1 podium with P3 at the Austrian Grand Prix and has finished outside the points only once since. A pair of P5 finishes in the Styrian and British GPs have only raised his stock further.
One-lap pace hasn't been a problem either – Norris is leading the qualifying battle against team-mate Carlos Sainz 4-2, and he has also made it to Q3 at all six races.
Norris' 39 points put him P7 in the Drivers' Championship, but a six-point swing could fire him up to P4.
Sainz may be heading to Ferrari after this year, but with Norris still only 20 years of age and proven race winner Daniel Ricciardo coming in for 2021, McLaren must be licking their lips at what could be possible down the line if they can find the formula to a title-winning car once again.
Charles Leclerc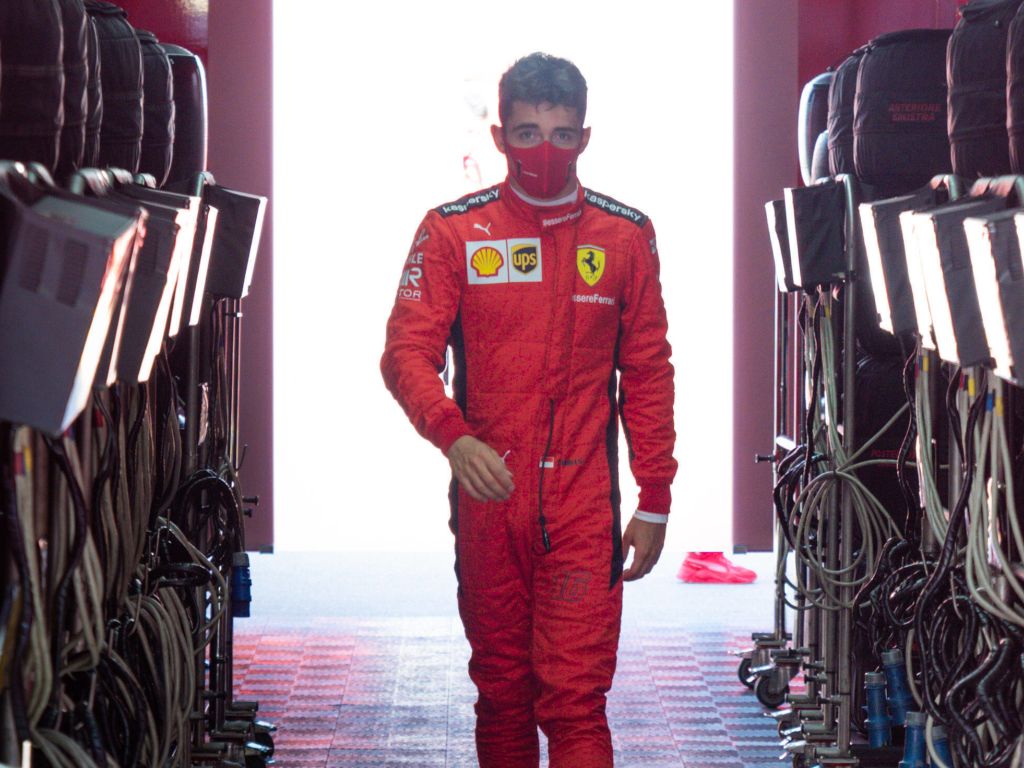 While McLaren are very much heading in the right direction, the same cannot be said for Ferrari.
The SF1000 is proving a real handful and certainly not a contender to trouble Mercedes out front or even Max Verstappen in the Red Bull, and worryingly they don't expect a change in fortunes until 2022 when the new rules arrive.
So it seems Leclerc is stuck with this car for the next two seasons, but he has certainly been making the most of a bad situation.
Leclerc began his season in excellent fashion with P2 at the Austrian Grand Prix, adding another podium with P3 at the British GP, and without a pair of DNFs in Styria and Spain then Leclerc may well have had a much healthier points total than 45, good enough for P4 in the standings at the moment.
The Monegasque driver has comfortably had the beating of the vastly more experienced team-mate Sebastian Vettel, who has only 11 points this season and has bettered Leclerc on race day only once.
Leclerc also leads the qualifying battle 4-2 over Vettel in a season which is showcasing Leclerc's ability to outperform a poor car and excel with any sniff of an opportunity. That's what potential champions are made of.
Lewis Hamilton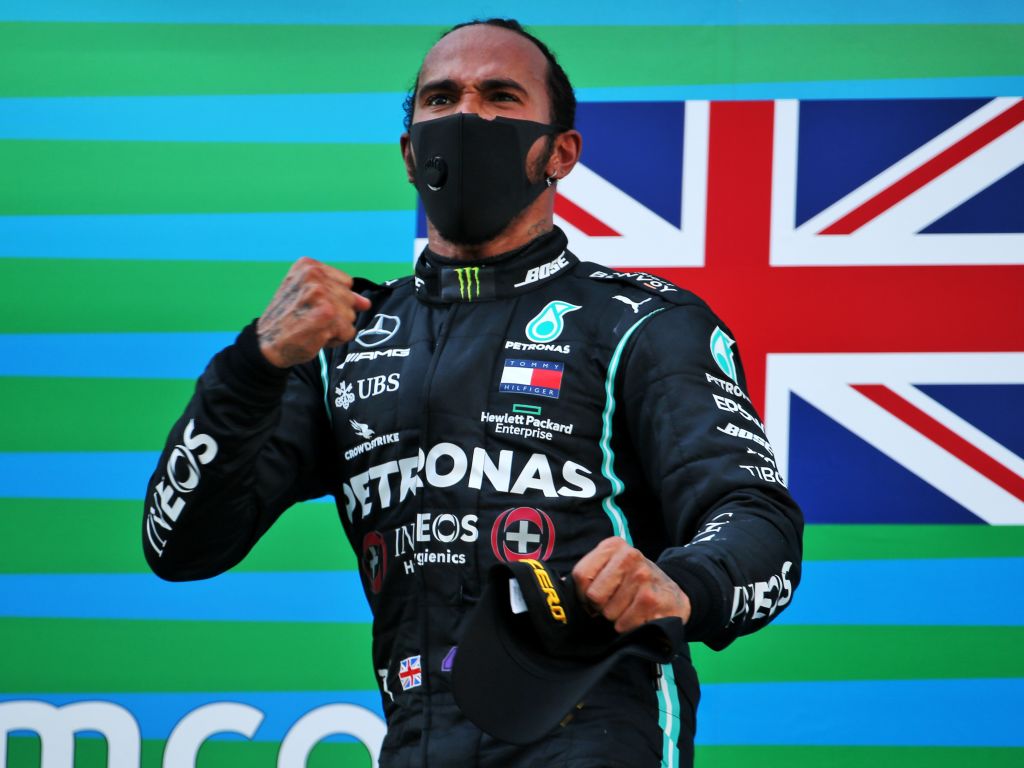 Hamilton's goal for 2020 remained the same – win the World Championship. Team-mate Valtteri Bottas once more was intent on stopping him, and so far Hamilton is the clear victor in this battle.
Since that shaky start at the season-opener in Austria, Hamilton has gone on to win four of the next five races and with a 37-point lead over Max Verstappen in the Drivers' Championship, it's looking increasingly likely that a record-equalling seventh title is coming the Brit's way.
Bottas has already shown signs that mentally he's struggling to stay in the fight, saying his title chances are "drifting away" with the gap now 43 points in Hamilton's favour.
Once again Hamilton's consistency is just too much for the Finn.
Max Verstappen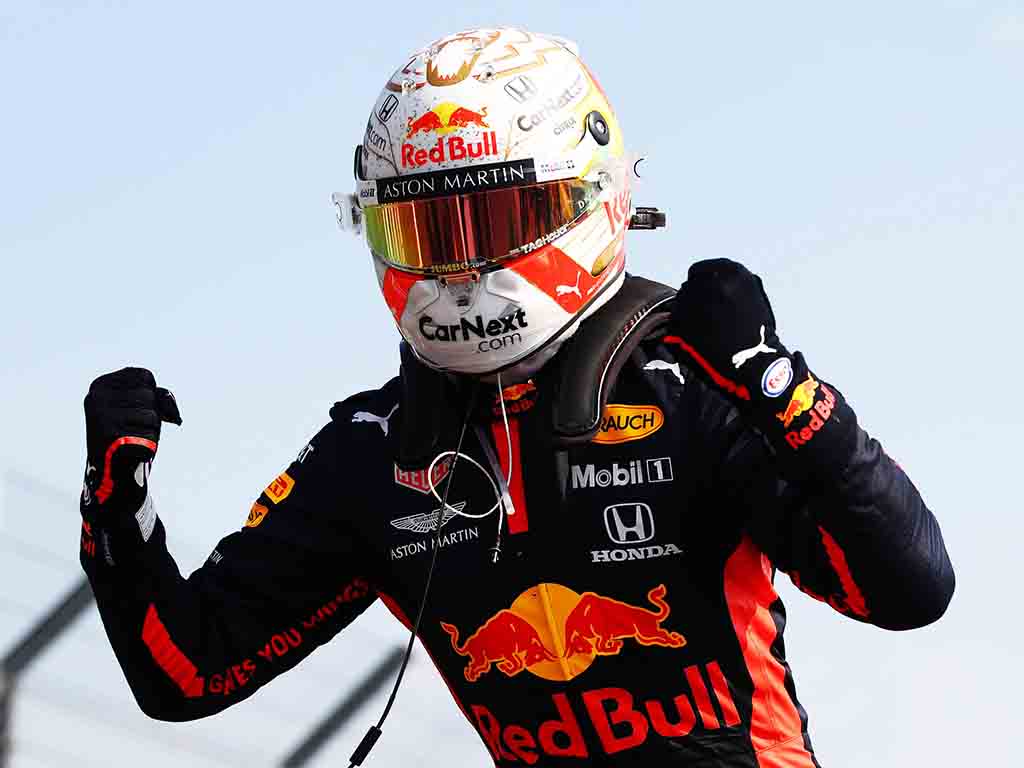 Under any normal circumstances Red Bull don't have the pace to consistently threaten Mercedes in qualifying, and the same can be said come race day.
But fear not, for Verstappen is no ordinary racing driver.
The Dutchman has been a consistent thorn in the side of Mercedes on Sundays, picking up three P2 finishes and taking a dominant win in the 70th Anniversary Grand Prix as the Silver Arrows were plucked from flight by degrading tyres.
While it would take something spectacular for Lewis Hamilton not to win a seventh title this year, the 37-point buffer on Verstappen isn't a golden ticket to the ultimate prize, reminding him that he can't take his foot off the gas for a single moment.
Here's to hoping that very soon we will see these two world-class talents battling it out in near-equal machinery for championship glory.
As for the battle going on within Red Bull, well there isn't one to be honest.
Verstappen has comfortably out-qualified Alex Albon at all six races, and with P4 being Albon's best finishing position to date, it isn't much of a surprise that Verstappen is P2 in the Drivers' Championship and 55 points better off.
Follow us on Twitter @Planet_F1 and like our Facebook page.