There are no places left to hide in Bahrain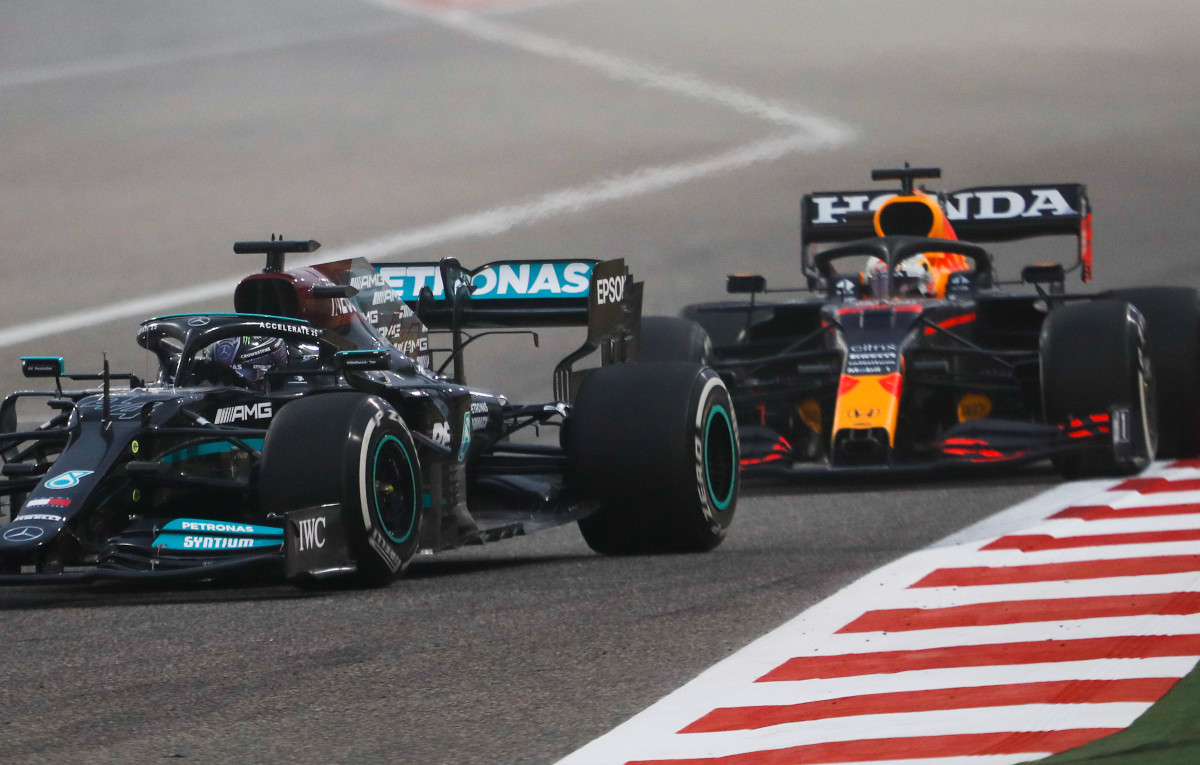 Are Mercedes sandbagging? Is that Red Bull really a title contender? Who leads the midfield? Finally, Bahrain will give us answers.
2021 was, and perhaps still will be when all is said and done, expected to resemble Formula 1 2020: Part 2. The chassis were carried over to this season, and though there were downforce-cutting changes to the floor and diffuser, not many of the teams predicted much of an impact.
But, there is a chance that they have underestimated those changes. The W11 which took Mercedes to their seventh Drivers' and Constructors' title-double in a row last year was supposed to evolve into an equally as impressive W12, but pre-season testing sowed the seeds of doubt.
It was testing after all, so the fact that Mercedes did not blitz the time sheets is not really of concern. What was though was the fact that the W12 looked "toxic" to handle as Mercedes team boss Toto Wolff put it. There were also some early gearbox issues for the German outfit.
As for Red Bull, they ticked along very nicely in Bahrain, setting the fastest time and encountering no issues of note. The Honda engine also looked mighty impressive, one which they believe has exceeded Mercedes' 2020 PU.
So, with Formula 1 remaining in Bahrain to get this record 23-race season underway, finally we will now see what is really going on.
Many believe Mercedes are sandbagging, and Red Bull boss Christian Horner said these underdog tactics were all "part of the game".
But once the first pole-position shootout of 2021 gets the green light in Bahrain, then, we will find out the truth.
And if the Red Bull/Mercedes battle was not enough to build the excitement, then the ever-strengthening midfield promises to deliver.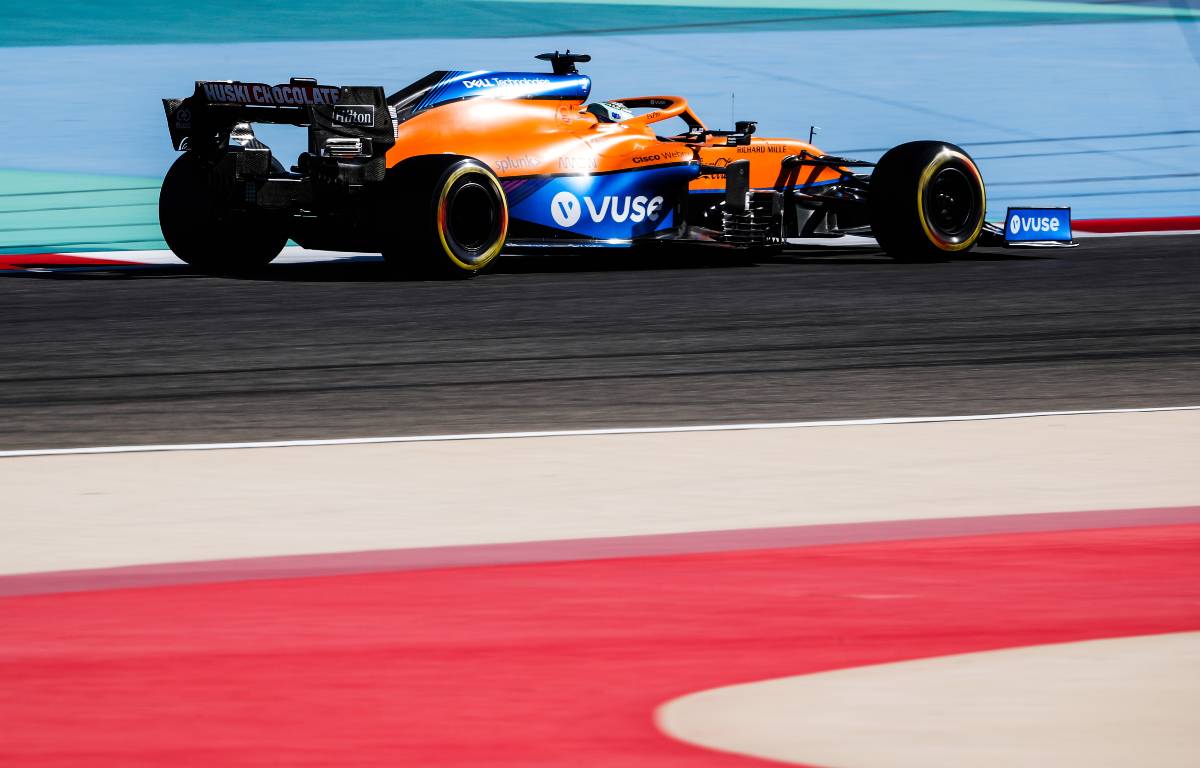 Stand out from the crowd with McLaren merchandise via the official Formula 1 store
Generally the belief is that the 'best-of-the rest' outfits have moved closer to Mercedes and Red Bull, but which team leads that pack is very unclear.
Coming off the back of their P3 finish in the 2020 Constructors' Championship, and now armed with a Mercedes engine once again, many expect McLaren to be the midfield team to beat. Around the high-power 3.36-mile Bahrain International Circuit, that extra horsepower should serve them well.
Also possessing Mercedes power are Aston Martin, but far less is known about them after the iconic brand spent plenty of time stuck in the garage during testing.
Their new recruit, four-time World Champion Sebastian Vettel,  just could not catch a break as he set the lowest lap total of any driver on the 2021 grid.
Considering how strong of a chassis the Racing Point RP20 was, there is reason to be optimistic for Aston Martin, just seeing that name back in Formula 1 action will be enough for a goosebump moment.
But, until Vettel and Lance Stroll venture out onto the track in Bahrain, we will not know where they stand in the pecking order. Vettel in particular, who needs a strong season to bounce back from a disastrous 2020 with Ferrari, has drawn concerns from several key motor sport figures.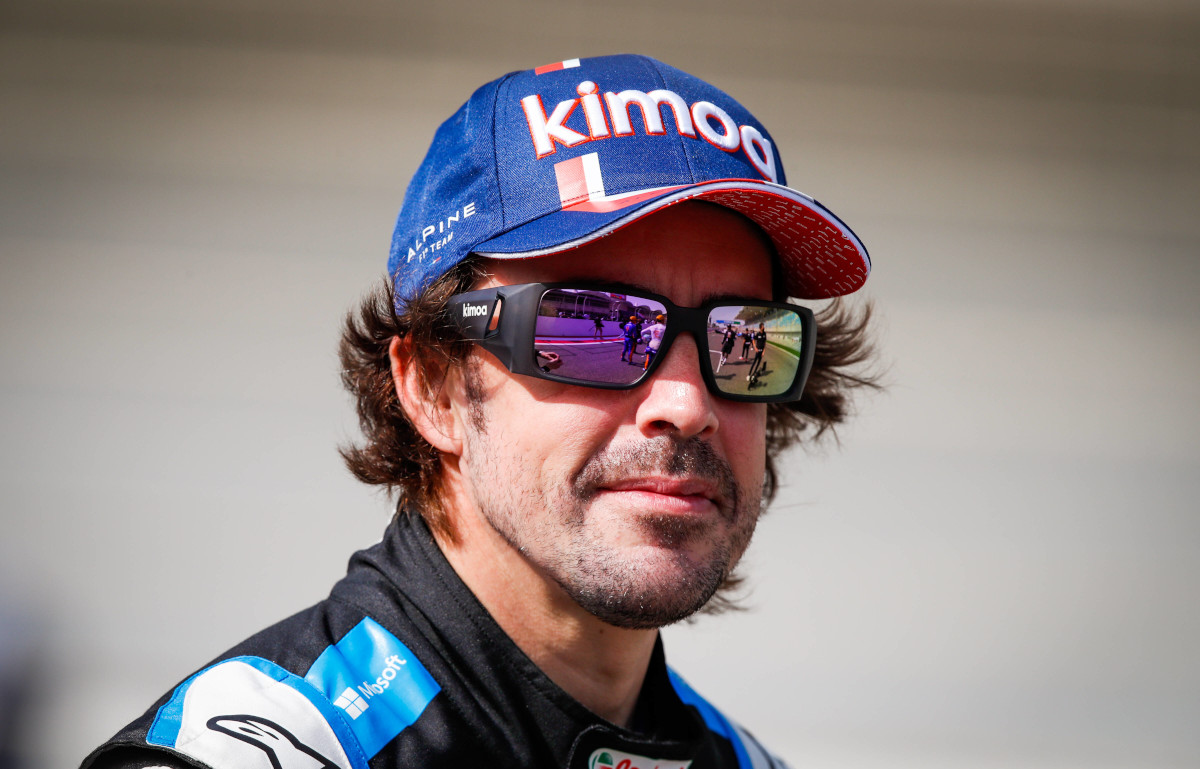 The 2021 Bahrain Grand Prix will also mark the Formula 1 return of a certain Fernando Alonso. After two seasons away the Spaniard makes his comeback with Alpine.
It may be a new name, but many of the crew remain with Alpine from the Renault days when Alonso made himself a two-time World Champion in 2005 and 2006.
Championship glory is very unlikely in 2021, but what is for certain is that Alonso will be a star driver in that midfield, now we just need to see in Bahrain how far up the order the Alpine A521 will allow him to compete.
Reliability was not an issue in testing with Alpine completing 396 laps, the fourth-highest total out of the 10 teams.
But, AlphaTauri could well prove to be the surprise of the midfield. With Yuki Tsunoda making his debut in Bahrain, the team, and in particular Red Bull driver programme boss Helmut Marko, believe they have a real star of the future on their hands.
He may have been a little over-eager with the DRS in testing to set the second-fastest overall time, but there were plenty of reasons for optimism, and of course, alongside him AlphaTauri have a race winner.
Pierre Gasly has looked a driver reborn since returning to the team midway through 2019, and since Bahrain has regularly been a track that both AlphaTauri and Gasly enjoy, do not be surprised to see them running in the business end of the points.
However, while we expect the midfield outfits to be bunched very closely together, there is one team that are impossible to place in the expected pecking order, we need Bahrain to help us find out what is going on over at Ferrari.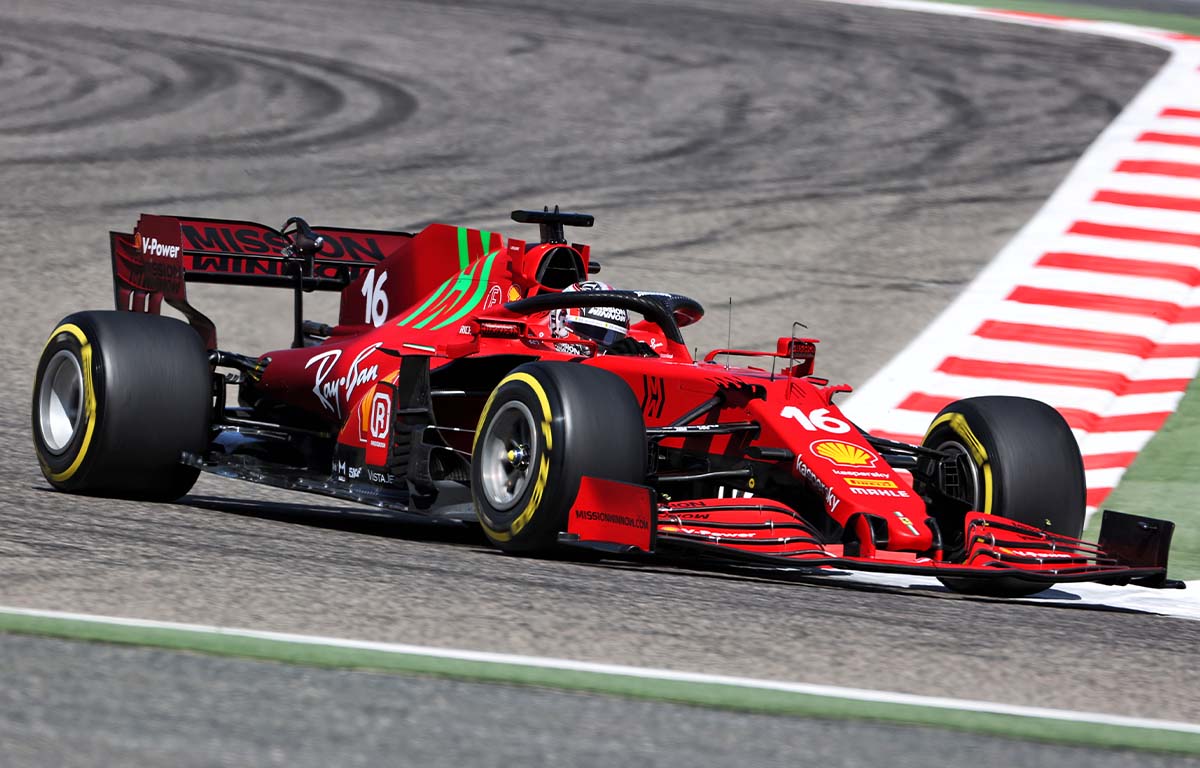 2020 was a complete nightmare as the Scuderia slumped to P6 in the Constructors' Championship, but as they talk of a much improved engine and aero package, will Ferrari still be a midfield outfit, or will they once again be battling with Red Bull?
Since their fall from grace was so dramatic, a rise of the similar proportion could not be ruled out. The team are remaining realistic, which they say is targeting P3 in the Constructors' Championship.
So, Ferrari will be the real wildcard of Bahrain, and down that long main straight we will see just how many horses have been returned to that power unit.
Last season, Alfa Romeo, Haas and Williams slipped away to form their own battle at the back, and the signals coming from those respective camps heading into Bahrain vary greatly.
Alfa Romeo are hopeful of a better campaign. They invested their tokens in a new front nose cone, and if the Ferrari engine has improved, then they may well be able to join the midfield scrap again. Antonio Giovinazzi wants regular points and even a podium this season.
As for Kimi Raikkonen, well he is the most experienced Formula 1 driver of all time, so just leave him alone.
A boosted Ferrari engine would also benefit Haas, but they are the team many expect to prop up the standings, and even the team themselves are prepared for the possibility.
We can not wait to see Mick Schumacher make his debut in Bahrain, carrying the iconic 'MSC' abbreviation that his father Michael previously made famous, but in the Haas VF-21, which has not been upgraded from last year, it is hard to see him doing anything spectacular.
On the other side of the Haas garage, Nikita Mazepin now has the chance to let his driving do the talking. He was half a second up on Schumacher in testing and brings a healthy budget and colour scheme to Haas, so he comes into the Bahrain Grand Prix with momentum. He even said he was not pushing at all during testing.
And finally Williams. This is a team which is really starting to generate some momentum. Dorilton Capital have invested, Jost Capito has arrived as CEO, and renowned Volkswagen designer Francois-Xavier Demaison will join the cause soon to take over the role of technical director.
While a lot of these changes are aimed at hitting the ground running under the new regulations in 2022, Williams are expecting a boost for this season.
And with George Russell in the FW43B, looking to prove himself worthy of a Mercedes seat for 2022, Williams can benefit from the supremely motivated Brit as he returns to Bahrain, looking for a happier outcome than his last visit.
Bring it on!
Follow us on Twitter @Planet_F1, like our Facebook page and join us on Instagram!