2021 previews: Mercedes, Red Bull, McLaren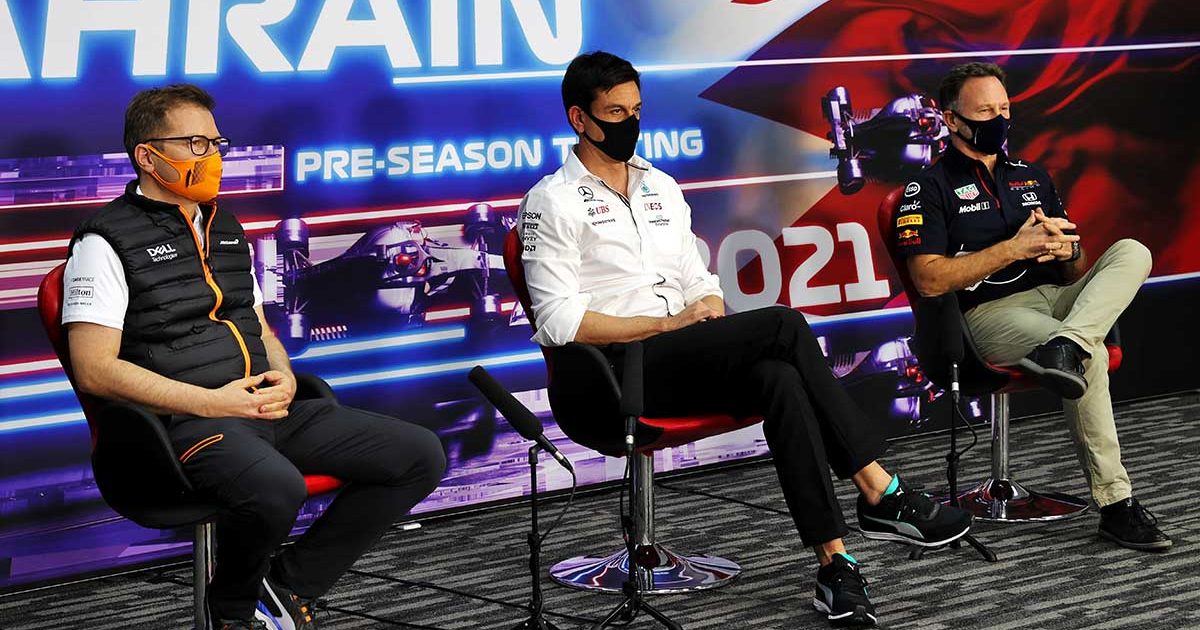 Three days of testing could have left us with little action, but instead we probably head into the new season with more questions than ever.
The big one on everyone's lips being, are Mercedes really in trouble? And with Red Bull running a good programme over the course of testing, can they truly make a challenge for the Championship?
It is not just the top two who made headlines in Bahrain, though, with Aston Martin struggling on their return to Formula 1, and Ferrari seemingly happy with their improved power unit.
We look all set for an entertaining, jam-packed year of racing, so ahead of next weekend's Bahrain opener, we take a closer look at last season's top three teams on the grid.
Total laps: 304
Total laps per driver: L Hamilton 154, V Bottas 150
Best time per driver: L Hamilton 1:30.025 (C5), V Bottas 1:30.289 (C5)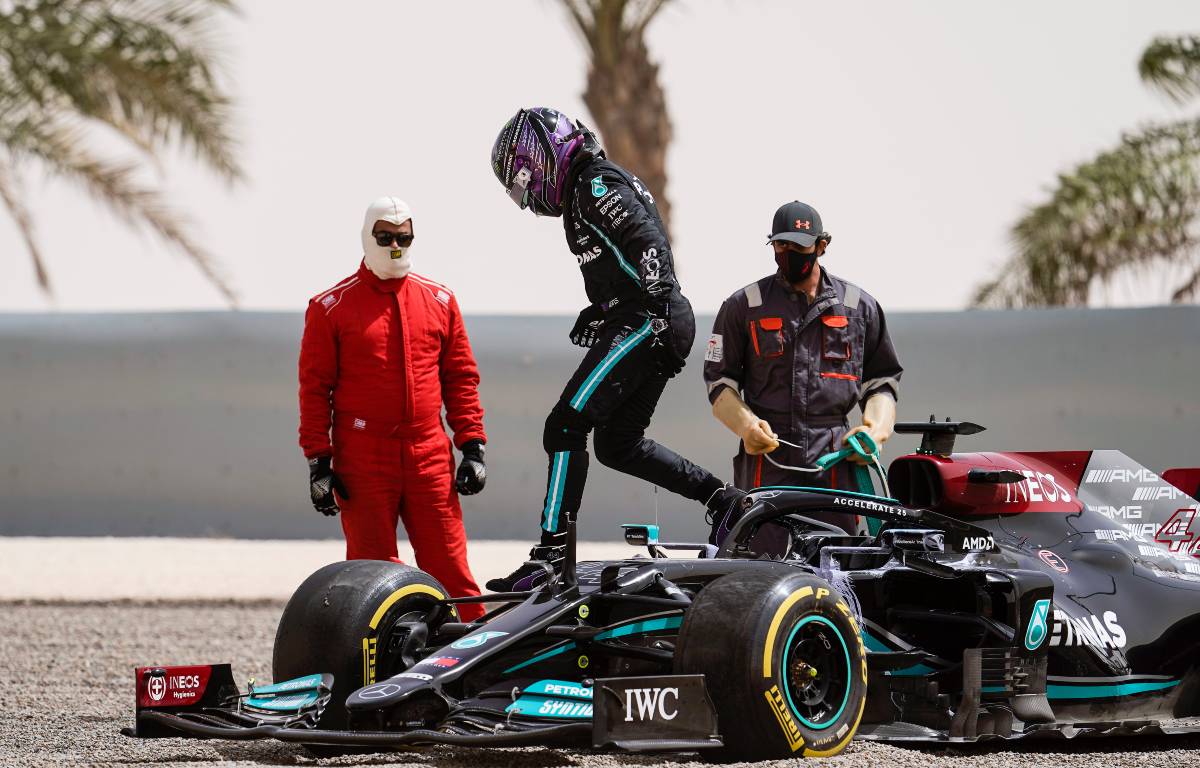 With the delay of new regulations entering Formula 1 until 2022, teams were not able to change their cars much at all between last season and this so, given Mercedes' dominance last season and for almost the past decade, they headed into testing very much the favourites to win an eighth successive Constructors' Championship.
Sir Lewis Hamilton's success with the Silver Arrows has, of course, helped them to those titles, and there was plenty of talk surrounding his future in the post-season, but after months of rumours, he did sign up for the upcoming campaign…and the upcoming campaign only.
He and team-mate Valtteri Bottas did not get the testing weekend they will have hoped for, though.
It was probably the worst start possible for Mercedes as Bottas had to be called into the garage just 45 minutes into the Friday morning session, a gearbox issue which limited the Finn to just six laps.
Hamilton then went for a spin on day two, red flagging the session, something which we are certainly not used to seeing from the seven-time World Champion.
Overall, it was a seriously disjointed weekend for Mercedes who finished on just 304 laps – fewest of any team on the grid. With the issues came questions, is this a serious worry heading in the new season or is it sandbagging to a whole new extreme? Can a team so dominant become so rubbish, so quickly?
Well, according to Bottas: "We are sandbagging, always in testing, so that's it." He is at least able to see the funny side of things then, but the team will no doubt be doing all they can to make sure the same issues they had over testing do not repeat come March 28.
It really would be typical Mercedes to show up two weeks on from a poor weekend to storm to a 1-2 finish in the Bahrain Grand Prix, but hey, you just don't know.
Total laps: 369
Total laps per driver: M Verstappen 203, S Perez 166
Best time per driver: M Verstappen 1:28.960 (C4) (1st), S Perez 1:30.187 (C4)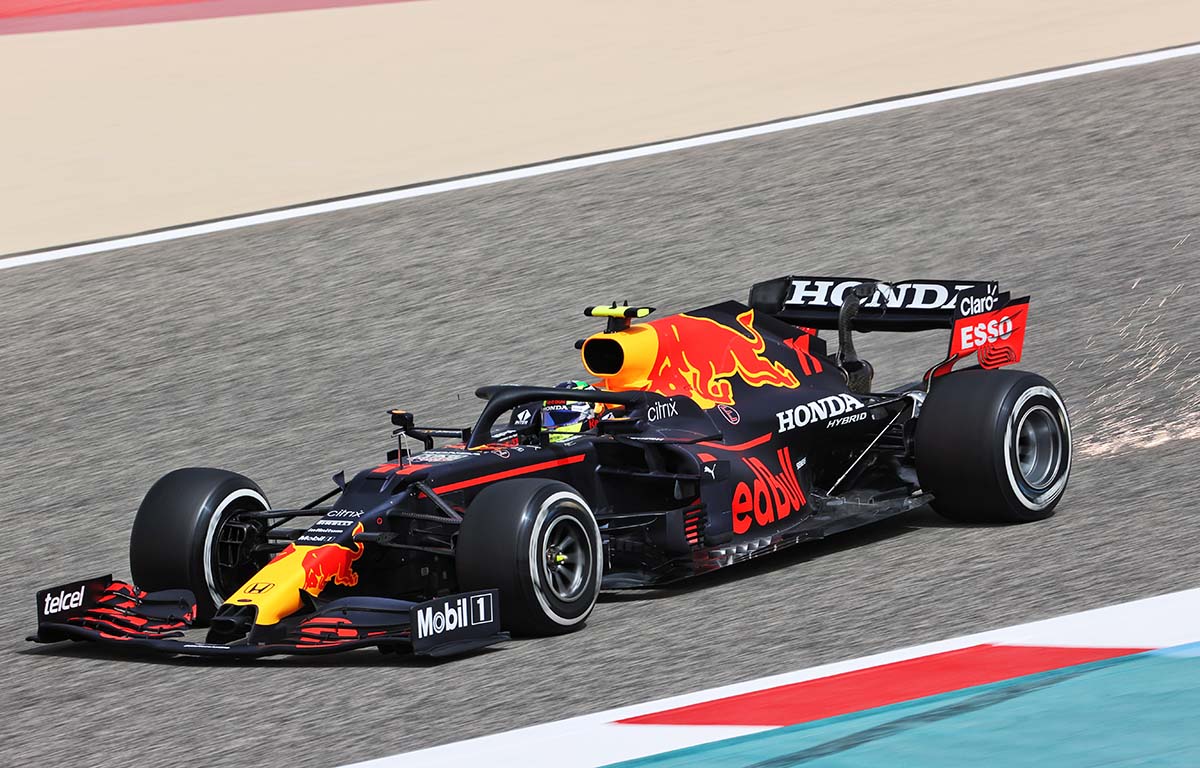 While people shrugged their shoulders over the performance of Mercedes, Red Bull enjoyed a very solid testing weekend and caught the eye of many.
They were the closest competitors of the Silver Arrows last season, but still finished over 250 points behind them in the standings.
This season they will be hoping to close that gap and, who knows, maybe with Sergio Perez replacing Alex Albon as Max Verstappen's team-mate, they can even challenge Mercedes for the Constructors' Championship.
Everybody knows the talent of Verstappen and, while lap times in testing can be taken with a pinch, no, massive handfuls, of salt, it is no doubt nice for him to be heading into the first grand prix knowing he won the last race in Abu Dhabi and finished top of the timesheet across the testing weekend.
Perez, too, had a solid day-and-a-half in the RB16B, topping the timesheet himself on Sunday morning, and he has said how excited he is by the potential of their 2021 challenger.
Their performances, coupled with Mercedes' problems, led people to ask the question over whether Christian Horner's team can consider themselves as favourites heading into the season, but Verstappen was quick to push back those comments.
Ultimately, all they can do is perform as well as they can and just hope that Mercedes, who ran away with the Championship last year, really have fallen behind this season, and Red Bull will no doubt be there to pounce if that happens – especially with engine suppliers Honda intent on leaving Formula 1 this season with silverware.
Total laps: 327
Total laps per driver: D Ricciardo, 173, L Norris, 154
Best time per driver: D Ricciardo 1:30.144 (C4), L Norris 1:30.586 (C4)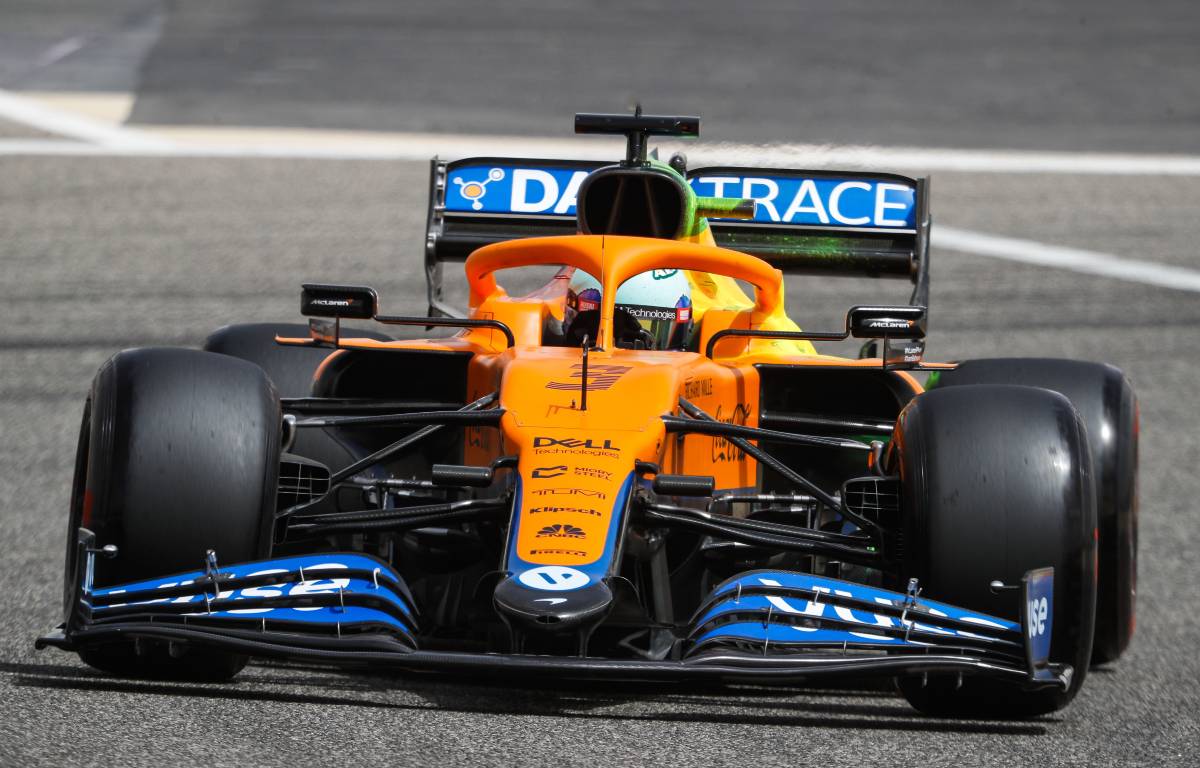 2020 was McLaren's best year in Formula 1 since 2012, finishing P3 with Lando Norris and Carlos Sainz at the wheel.
Sainz has since departed for Ferrari, though, and in his place comes seven-time grand prix winner Daniel Ricciardo from Renault.
That is not the only change they have made since the end of last season, too, with the English team changing back to a Mercedes engine, seven years on from their last Mercedes-powered car.
With such a promising year in 2020, and now with the introduction of what is again expected to be the strongest power unit on the grid, things are surely only on the rise still for McLaren?
They looked very solid during the Bahrain testing, and with their midfield rivals such as Aston Martin suffering far more issues over the course of the weekend, many believe it will again be McLaren who are best of the rest.
A lot of that may rely on how Ricciardo settles into his new car, given he has had just one-and-a-half proper testing days in the MCL35M, but most of the midfield are also in the same situation with a new driver.
They were also one of the biggest talking points throughout pre-season when they appeared on track with a new diffuser, which could give them an aerodynamic advantage, but if that is the case then the competition will no doubt try and follow suit rather quickly.
It will be very interesting to see how not only the team performs, but also the intra-team battle between Norris and Ricciardo.
Ricciardo, of course, trumps the comparatively unseasoned Norris for experience, although the Brit is certainly not one to roll over and could well pose a threat to the Aussie, and George Russell thinks he could "surprise a few people".
So, will Mercedes magically find their pace come the opening race weekend? Will Red Bull take the fight to Mercedes? And will McLaren maintain their place just behind the front-runners? There's not long left to wait for answers…
Tom Rawcliffe
Follow us on Twitter @Planet_F1, like our Facebook page and join us on Instagram!