Can Mercedes strike back in enemy territory?
Starting with the Styrian Grand Prix, the first double-header of the season is upon us, and it's taking place in Red Bull's own backyard. 
Max Verstappen's team head home on the back of an excellent run of form that has seen them take and build leads in both the Driver's and Constructors' Championship.
The French Grand Prix was the third race in a row that was won by a Red Bull, and the first of the season to end with both of their drivers on the podium.
That result has put Mercedes firmly on the back foot ahead of round eight of the season, and being beaten yet again would put them in a very precarious position indeed.
Looking at recent history, they have reason to believe that they can get back to winning ways at the Red Bull Ring, but their rivals will fancy their chances too.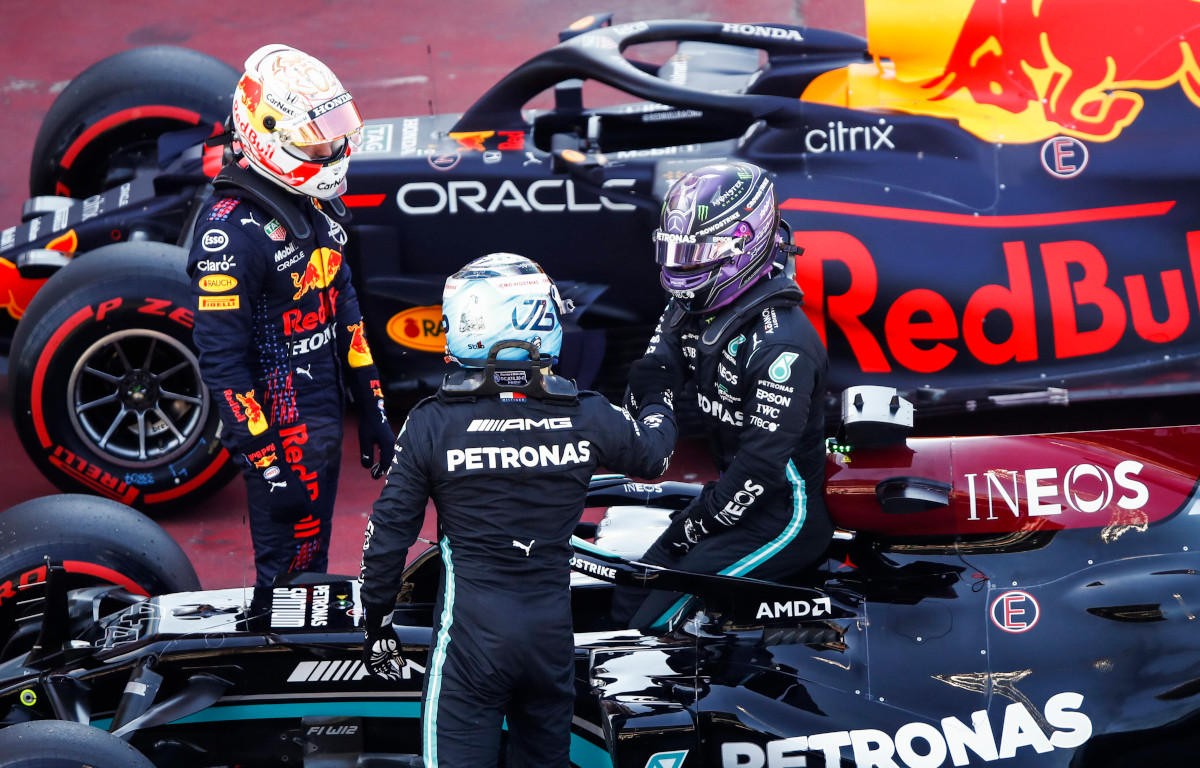 Since the start of the Formula 1 World Championship, only one driver has tasted victory in Austria on three occasions; a Frenchman by the name of Alain Prost.
If you include the race titled the Styrian Grand Prix, eight have done so twice, and three of those eight will be battling it out this weekend.
Lewis Hamilton stood on the top step of the podium at the Red Bull in 2016 and 2020, while Valtteri Bottas also did so last year as well as in 2017 and Verstappen took back-to-back wins between the Finn's.
All three could do with joining Prost on three, but Bottas is perhaps the one that needs it the most, with his future at Mercedes looking more and more uncertain by the day.
He felt aggrieved in France, dropping some F-bombs on the team radio after his team cost him a podium by ignoring his calls for a two-stop strategy so that he could act as a roadblock for a charging Verstappen. He'll be keen to show them, and the rest of the world, that he's more than that.
The other two will want to cross the line first just as much. This is the first time since September 2019 that Hamilton has gone three races in a row without winning and has led to him falling 12 points behind Verstappen in the title fight.
That's not a huge gap, but another win for the Dutchman would put real daylight between them and give him some breathing space. With two races taking place at the track though, Hamilton could easily leave the country with the championship lead back in his hands if he masters it.
While the other three are aiming for a third win, Sergio Perez will be looking for his first podium at the circuit. While he hasn't finished inside the top-three though, the Mexican does still have a decent record in Austria, finishing P6 on three occasions, including twice last year.
With him playing an important supporting role for Verstappen last time out, how he performs will surely play a key role in deciding which of his rivals joins Prost on three victories.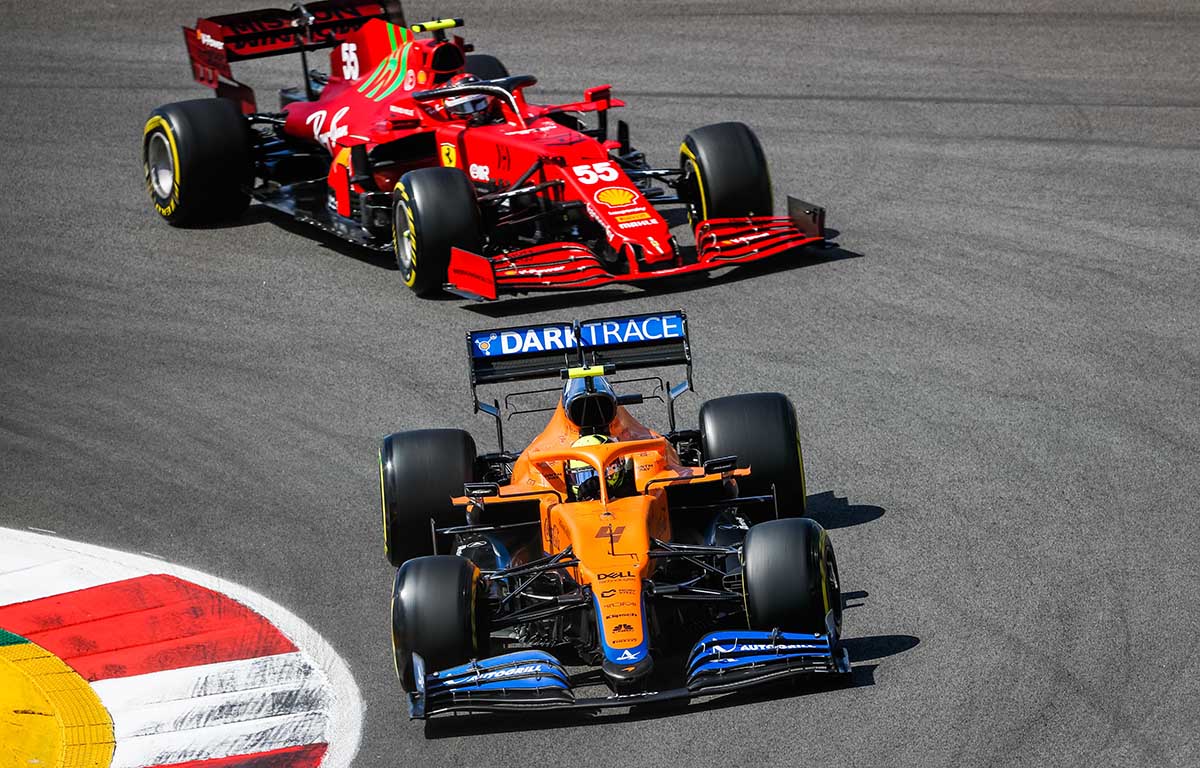 Check all the latest 2021 teamwear via the official Formula 1 store
Red Bull and Mercedes may be the only teams to have won there since Austria started hosting F1 races again in 2014, but they're not the only ones to stand on the podium.
Ferrari have done so a number of times, as recently as last season, but this time around, they'll probably be fairly happy with any points at all.
That's because last time out, they finished way outside the top-10 due to the fact that they destroyed their tyres quicker than anyone else, causing them to drop down the order spectacularly.
Given the lack of time between the races, the issues couldn't have come at a worse period, and Charles Leclerc isn't confident that the issues will be solved in time for the double-header.
The Italian team's loss is McLaren's gain. In France, Lando Norris and Daniel Ricciardo finished in P5 and P6 to retake P3 in the Constructor's Championship with one of the team's best collective performances of the year.
If the Aussie has finally gotten to grips with his new machinery, the British outfit will be a force to be reckoned with in Austria, especially given Norris's heroics at the circuit in both races last year.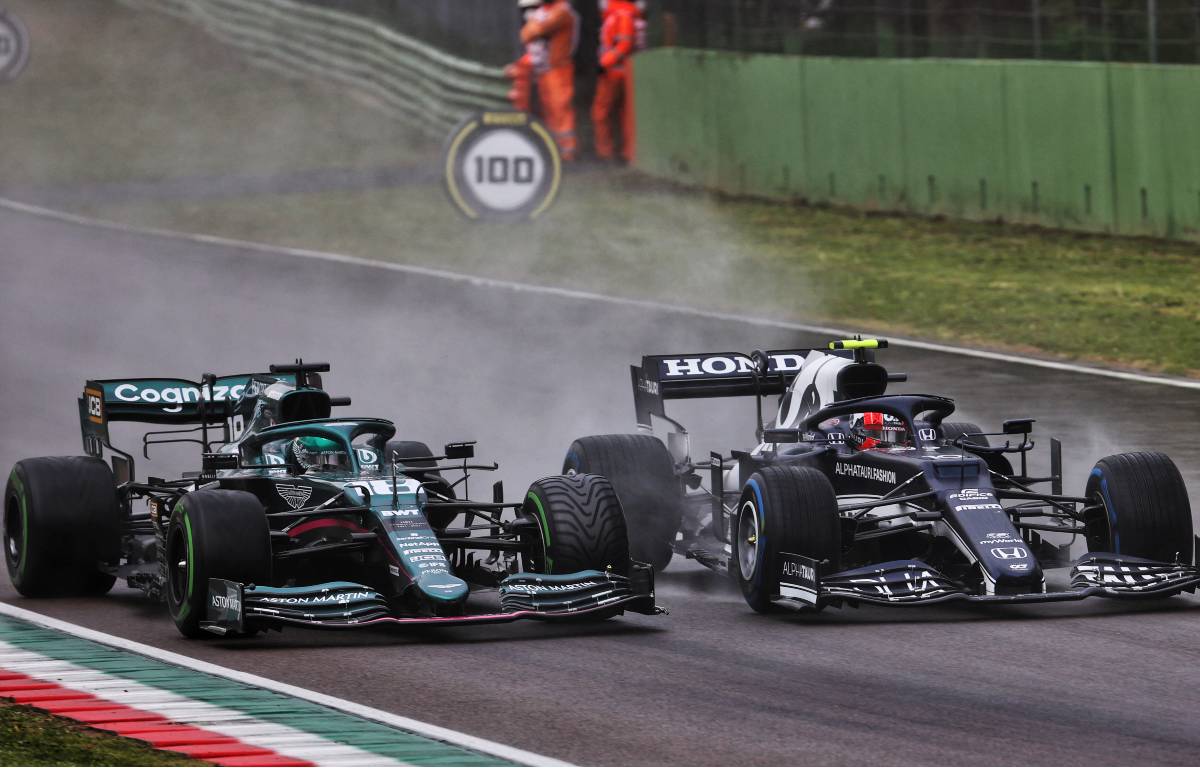 The fight for P3 in the standings isn't the only one in the midfield taking place, with the three-way battle for P5 really heating up after what happened in France.
As has so often been the case this season, Pierre Gasly was excellent, coming home in P7 to ensure that AlphaTauri stayed in the top five ahead of Aston Martin.
He didn't get any help from his team-mate though, with Yuki Tsunoda ending his chances of a good result when he crashed during qualifying on Saturday. Given that Helmut Marko called him impetuous after that, it's fair to say he can't afford too many more errors.
That's especially the case because of how close Aston Martin are to his team. Sebastian Vettel and Lance Stroll both went long on their first stints at Paul Ricard and reaped the rewards later on, crossing the line in P9 and P10 and keeping the gap to Tsunoda and co at just five points.
That result was good, but not good enough for them to pull away from Alpine thanks to Fernando Alonso finishing just ahead of the duo and picking up two points himself. If Esteban Ocon can get back on top of his game after a disappointing home race, they'll fancy their chances of closing the 11-point gap ahead of them.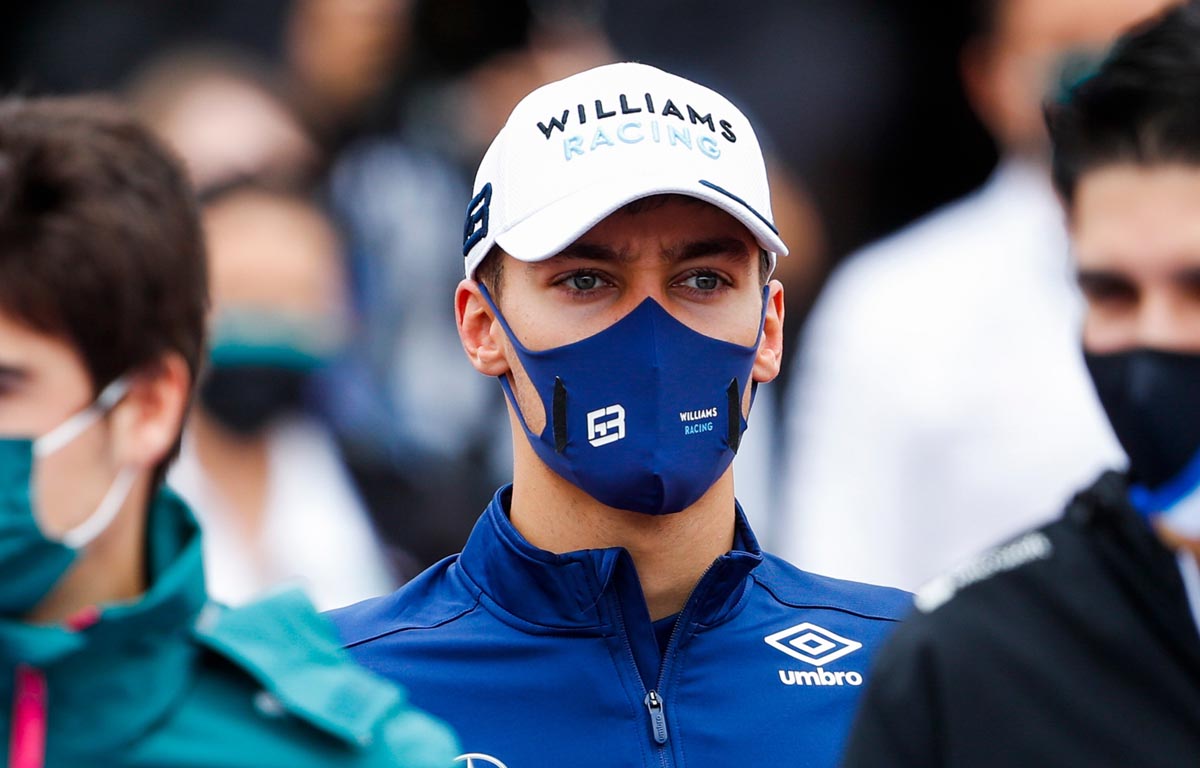 Finishing amongst the midfield drivers at the French Grand Prix was the Williams of George Russell, who said it was his best ever drive for the team.
It's easy to see why too, with the Brit finishing up in P12 ahead of a number of faster cars. It may not have given him some precious points, but performances like that certainly won't hurt with Toto Wolff watching on.
If the Brit can finally score points in Austria, it could well be enough to move Williams up a place in the standings due to the fact that Alfa Romeo had a poor day in France.
The Italian team had looked quick all weekend and even fancied their chances of making it to Q3, but ultimately didn't deliver the pace when it really mattered, looking more like a backmarker than a midfield team on race day.
Compared to Haas though, they looked like world-beaters, with Mick Schumacher and Nikita Mazepin finishing down in P19 and P20 respectively.
The German will be aiming not to crash again as he did in qualifying last time out, while the Russian would perhaps be wise to not rub his team-mate up the wrong way for the third straight round with his aggressive driving.
After all, he doesn't have the calmest boss…
Follow us on Twitter @Planet_F1, like our Facebook page and join us on Instagram!