5 drivers who need a strong weekend at Imola
Round two of the 2021 Formula 1 campaign has arrived and which drivers could most use a big early-season boost at Imola?
Here are five whose results in the Bahrain Grand Prix served up some pressure to them over the three-week gap between races.
Nikita Mazepin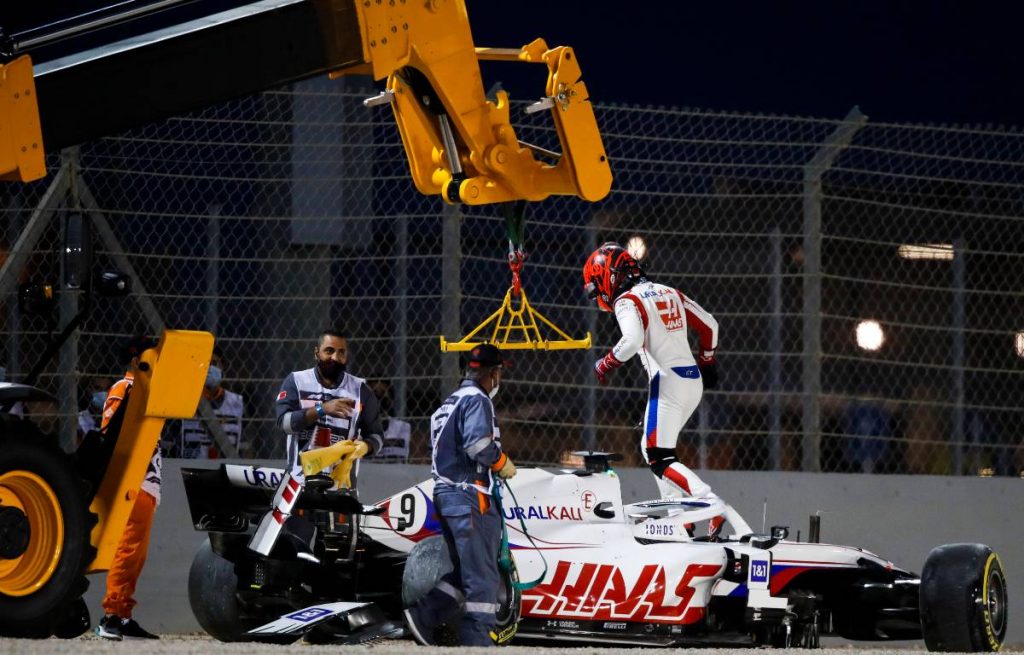 In fairness, the Moscow-born rookie is not really under any pressure at all. We know his place at Haas is under no threat for as long as the team's expectations are low and, even more importantly, his father remains their principal sponsor.
But there are other forces at play, namely the scrutiny from outside – we know from past history that Mazepin is a keen user of social media – and, you hope, his own desire to prove he is worthy as a competitor of holding down one of the 20 most coveted places in sport.
But it did not start well in Bahrain. Mazepin was spinning more than a gyroscope, scuppering other drivers' qualifying sessions as well as his own by bringing out the yellow flags and then hitting the wall in the race before he had even negotiated the first few corners.
This weekend has to be a complete reset for the 22-year-old, who is essentially starting from scratch all over again at a different venue, and the phrase 'keeping it clean' in all senses has never been so apt.
Esteban Ocon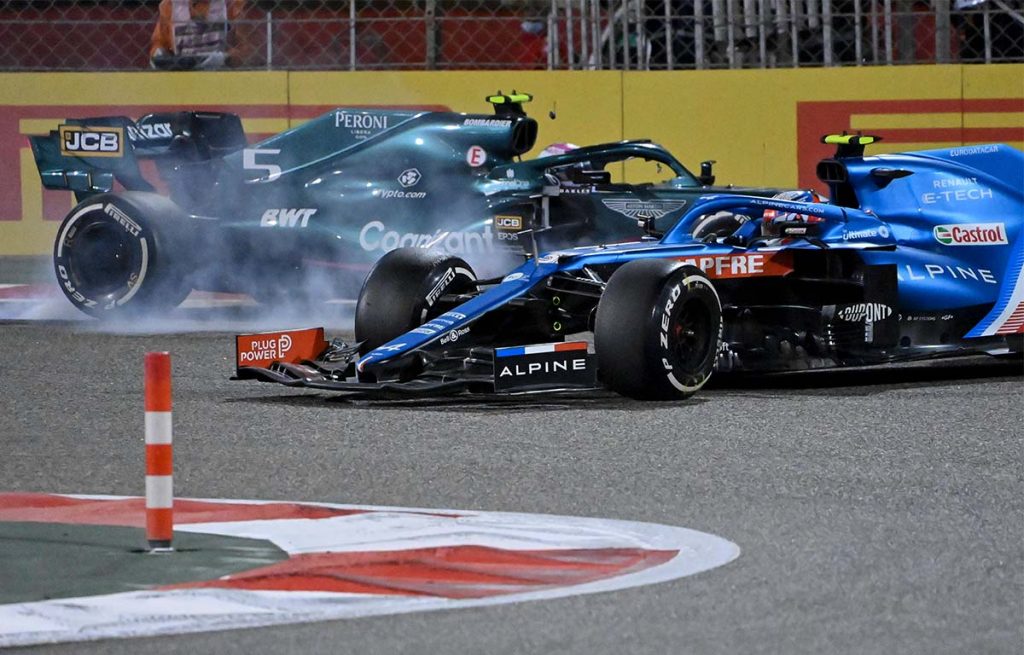 It can be argued Ocon has been dealt a pretty tough hand in what is now his fourth full F1 campaign in terms of the quality of his team-mates – Sergio Perez, Daniel Ricciardo and Fernando Alonso.
But equally, they all represent an impressive benchmark if the Frenchman could beat them over the course of a season – and as yet he has not managed to do so, despite having a big reputation that has kept a keen interest in him from Mercedes boss Toto Wolff.
Alpine look like they may have taken a step backwards from last year, although it is not yet easy to tell. What we could deduce from Bahrain, however, was that Alonso had gained the initial upper hand on Ocon, both in qualifying and the race, despite the younger driver having had a full year's experience in the team.
Whatever issues Alpine are encountering, Ocon cannot allow himself to be put in his place emphatically by his veteran team-mate again and needs to produce some of the form that brought him second place in last year's Sakhir Grand Prix.
Sebastian Vettel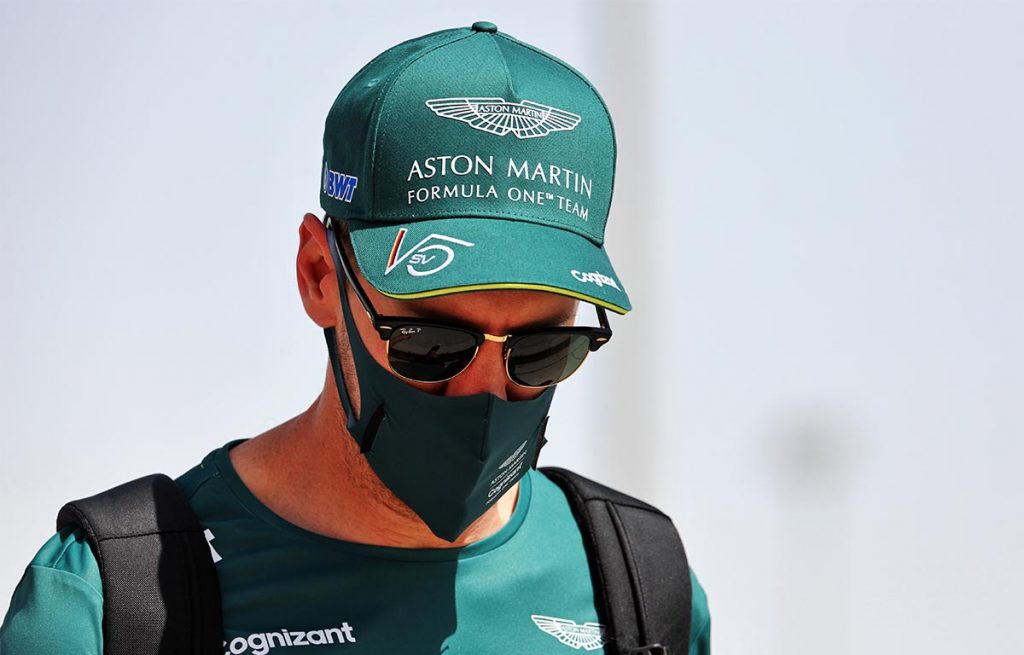 Ocon was not helped in Bahrain by being shunted from behind by Vettel, but they were both well down the field at the time and that was a problem in itself.
Someone was bound to have a nightmarish start to the season – that's often the way in any sport – and unfortunately for him, so far it has been Vettel at Aston Martin.
The four-time former World Champion found himself well short of track time in testing due to car troubles. Then he was affected by Mazepin's qualifying spin which meant a Q1 exit and, having been dropped to the back of the grid for failing to respect the yellow flags for that incident, incurred a second penalty when he collided in the race with Ocon.
Team-mate Lance Stroll opened his account with a point and for Vettel to do likewise, at the very least, at Imola is imperative to try and stop the early rot with his new team.
F1 Merchandise: The coolest paddock looks for 2021
Pierre Gasly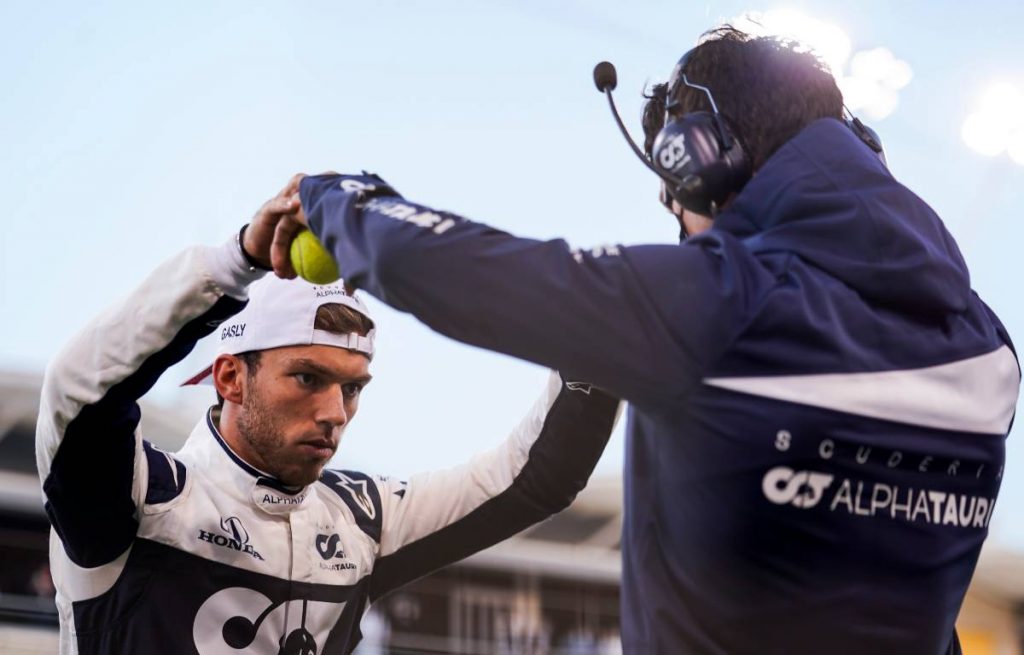 No alarm bells are ringing for Gasly. However, he does need a strong Made in Italy and Emilia Romagna Grand Prix weekend, and a big race performance in particular, for slightly different reasons to Ocon and Vettel.
That is due to the emergence of his new team-mate Yuki Tsunoda, who was AlphaTauri's headline-maker in Bahrain as he claimed P2 in his Q1 debut and also scored points in the race after a series of impressive overtakes on rivals with seven Drivers' world titles between them. And he added Lance Stroll to the list on the final lap just for good measure.
While that was happening, Gasly was trailing around towards the back with damage to his car from an early collision with Daniel Ricciardo and eventually retired with a points finish out of the question.
Gasly remains the team leader at AlphaTauri, that is beyond dispute for now. But what he cannot allow is for Tsunoda to build up a head of steam and consistently outscore him, for the dynamic could start to shift in favour of the exciting Japanese rookie with a big reputation.
Valtteri Bottas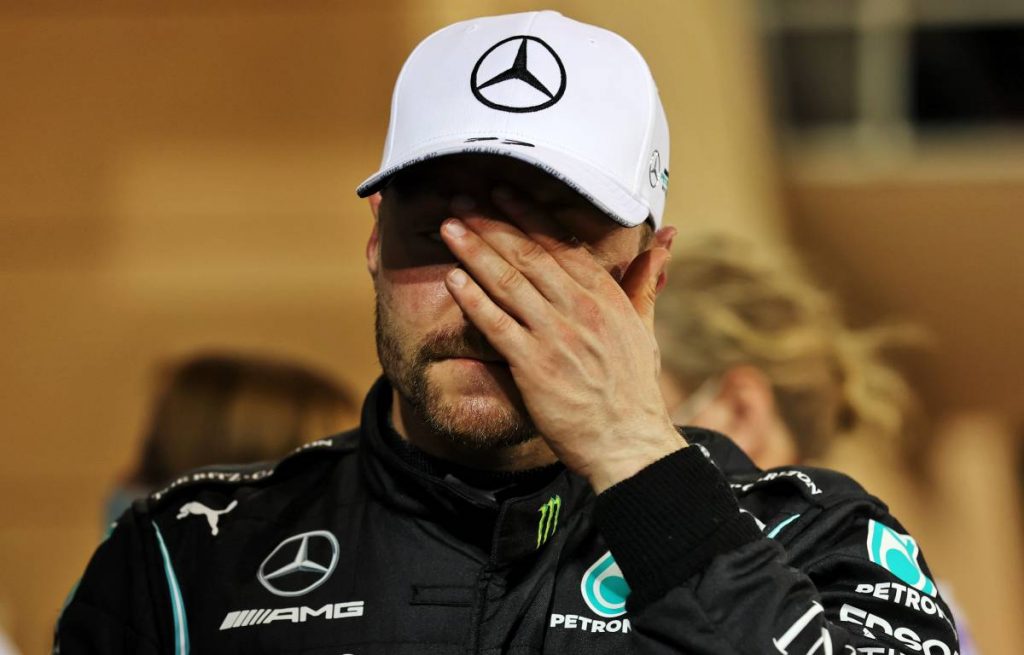 Let's face it, Bottas needing a strong weekend for Mercedes is pretty much a permanent situation – and it is unlikely to change until we know who he will be driving for in 2022.
Every race is essentially an audition for the Finn this season with George Russell breathing down his neck and a never-dangerous third place in Bahrain, where he criticised the "defensive" strategy Mercedes had given him, did nothing to enhance his prospects.
What must Bottas do now? Well, thinking back to what happened last July would not hurt. He knows how quickly things can turn around – he won the 2020 season-opening Austrian Grand Prix but then his team-mate Lewis Hamilton reeled off five of the next six victories.
In the past four years, Hamilton became World Champion without triumphing at the first race. That is an achievement Bottas, with the same machinery, can aim to emulate – but he will need to deliver, starting now.
Jon Wilde
Follow us on Twitter @Planet_F1 and like our Facebook page