Albon is good, but Red Bull could have had better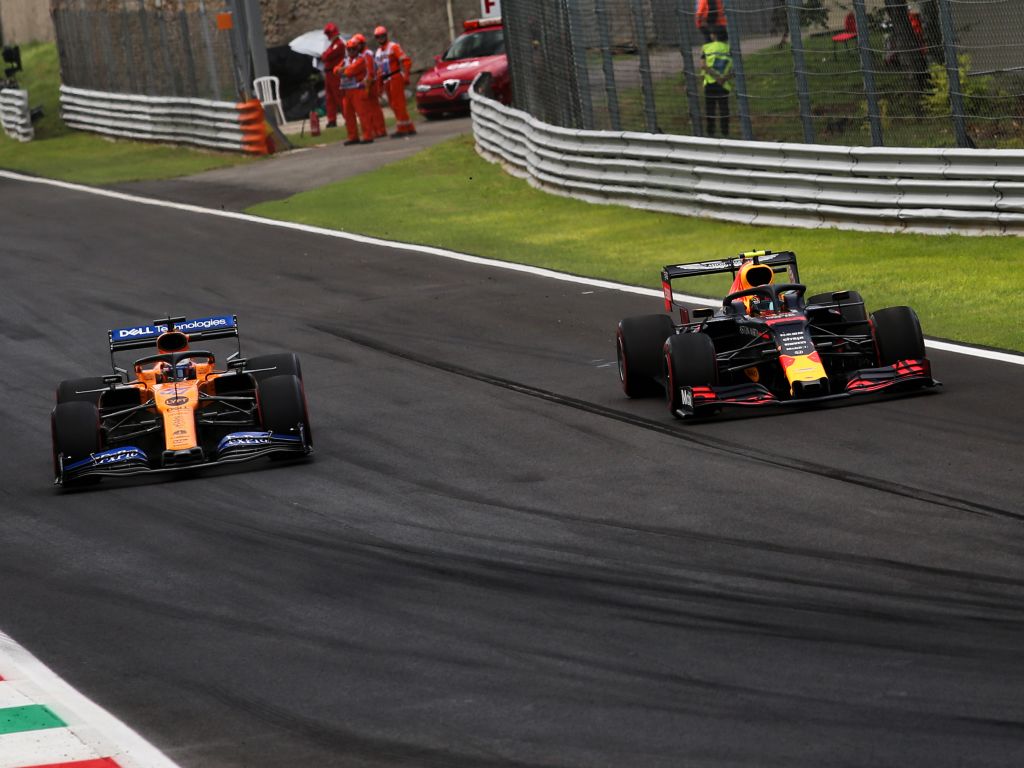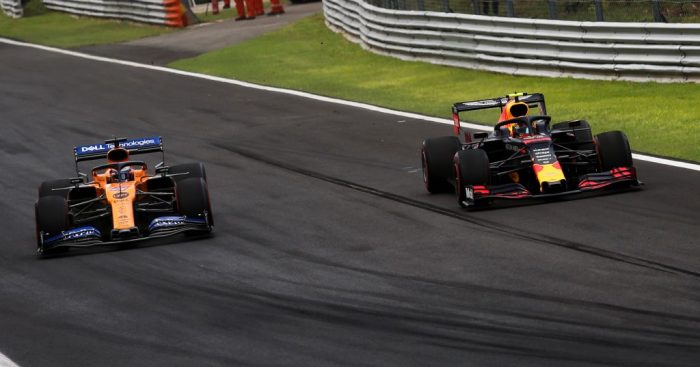 After a solid seven races at Red Bull, Alex Albon has been signed for next season. He's undeniably talented, but had the team not been so stubborn, they could have had better.
At the start of the 2018 season, Red Bull had the best driver lineup on the grid. Max Verstappen was the sport's biggest talent, while Daniel Ricciardo was, on his day, as good as anyone.
The latter caught them off guard a few months later when he chose to join Renault instead of stay for 2019. It was a blow, but not a disaster. After all, they still had Carlos Sainz on their books.
The Spaniard had spent the entirety of the season on loan at Renault and performed well. Despite being outscored by team-mate Nico Hulkenberg, he still managed 13 top 10 finishes, including two in the top six.
Prior to that, he had been hugely impressive at Toro Rosso, giving Verstappen a good fight in 2016 and comfortably outperforming Daniil Kvyat in 2017. Surely Red Bull would call him up?
Nope. The powers that be were angered at his decision to leave Toro Rosso for Renault, seeing it as a terrible betrayal given how they'd gotten him into the sport in the first place. In retaliation, they shunned him and promoted Pierre Gasly instead.
Sainz has since enjoyed his best season in the sport to date, absolutely dominating the midfield at McLaren, finishing inside the top six on seven occasions. Embarrassingly for Red Bull, he even beat Gasly in four races prior to the Frenchman's demotion, despite having considerably slower machinery.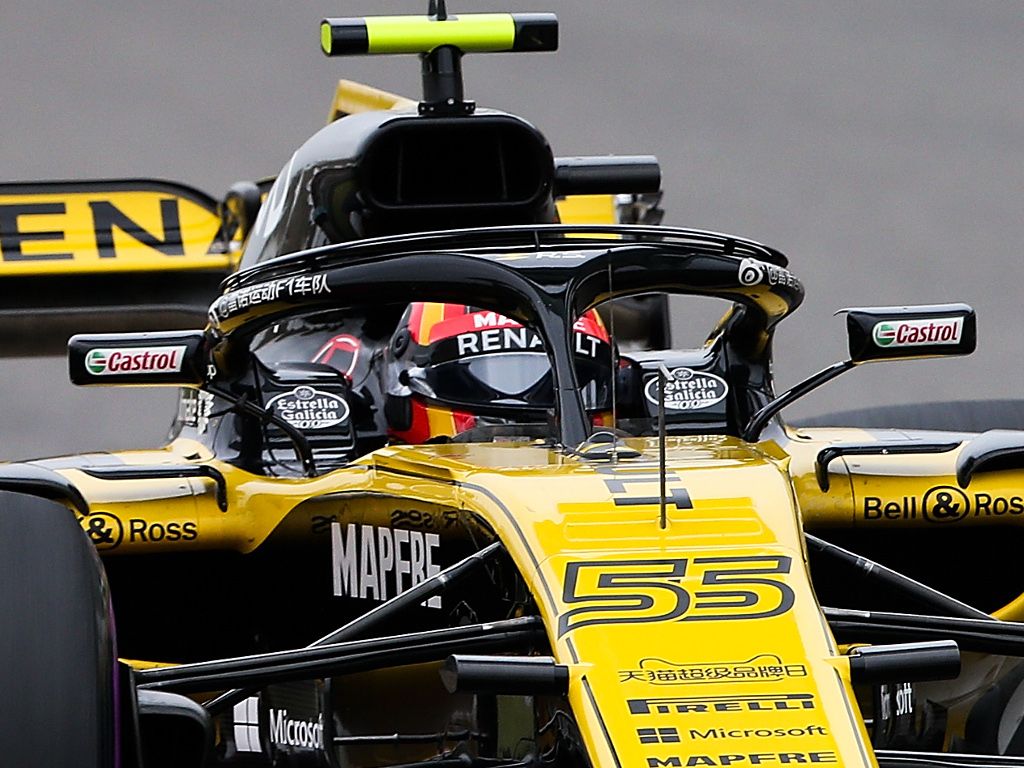 Albon has admittedly been an improvement on Gasly, but it's hard to believe Sainz wouldn't do better. In the five races since the Thai driver joined Red Bull, the Spaniard has finished just a place behind him twice.
Nevertheless, he's now tied down to McLaren and more than happy there, so was never a 2020 option for Red Bull, and they only have themselves to blame.
With Sainz ruled out, was Albon the best the team could get? Again, nope, that accolade surely goes to a certain German…
Sainz was indeed impressive in 2018, but Hulkenberg was even better. He scored 16 points more and ended the season as the best of the rest. Of the 12 races he finished, half of them ended with him in the top six.
2019 would present him with an even more formidable team-mate in the form of Daniel Ricciardo, and while he looks set to lose the battle, he's put up a good fight.
With two races to go, the German trails 12-7 in qualifying and 8-5 on race day when both have finished, and is nine points behind. Surely someone so close to Ricciardo would be the perfect man to fill the huge gap the Aussie left in the team when he joined Renault?
If that's not a big enough reason, Verstappen has spoken of how he misses having a more experienced team-mate such as Ricciardo to push him. Albon doesn't fit this criteria, but Hulkenberg certainly does.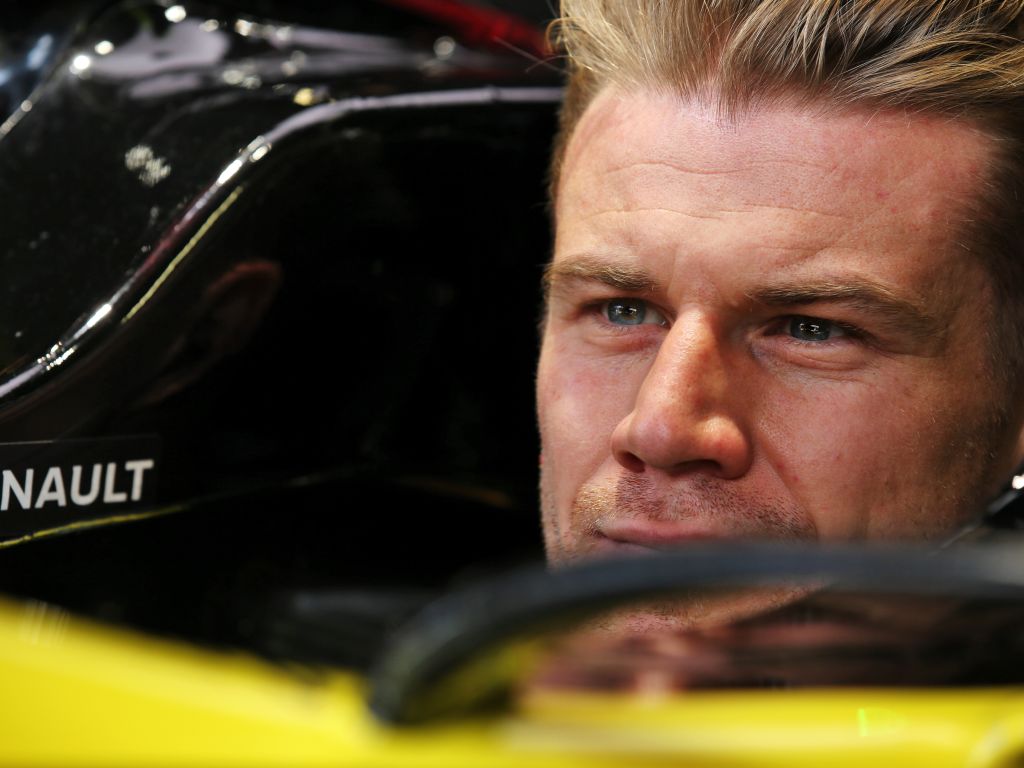 Ultimately, Red Bull were reluctant to hire someone outside of their driver programme and gave Albon the nod, leaving Hulkenberg without a seat.
He's drawn praise for his opening seven races, but they look much less impressive when compared to Verstappen and Ricciardo, who both got one win and two podiums in their first seven for the team.
Another stat that's being doing the rounds is that he's outscored Verstappen since joining Red Bull. This may true, but Verstappen has retired from two races in that time.
In races that they've both finished, Verstappen leads Albon 3-2, and Albon's two come from one race where Verstappen started from the back of the grid and another where he suffered a puncture. In the three that Verstappen has, it hasn't been close either.
Throw in the fact that Albon is older than him and it seems like an uninspiring appointment indeed. He'll most likely prove a capable number two, but even the biggest Albon fan would struggle to genuinely claim that he'll do a better job than Sainz or Hulkenberg would have alongside the Dutchman.
Red Bull missed out on the first due to the fact that he'd hurt their pride, and on the second due to their reluctance to look outside their circle. Both rejections could turn out to monumental mishaps, especially if Verstappen jumps ship when his contract ends in 2020.
If so, they best pray that Albon turns out good, otherwise they'll be left without a world class driver and have little talent to choose from in their academy heading into 2021, the most important season in years. So yeah, no pressure, Alex.
Follow us on Twitter @Planet_F1 and like our Facebook