Why Albon's F1 future may again hinge on Gasly
Alex Albon has made it clear his goal is to get back on to the F1 grid full time, but just how high are his chances of doing so?
After being replaced by Sergio Perez for the 2021 campaign, the Thai driver is to spend the year combining duties as a reserve driver with a DTM programme, but has no intention of doing so long-term.
"Firstly, the goal has to be [to return] with Red Bull – there's not just two, there's four seats there," he recently said, quoted by The Race.
"My goal is really to wait and assess how it's going. Obviously, if everyone's performing then you'd be able to know what the situation is."
He also stated he would be happy to return to AlphaTauri, but will there be any room for him at either team or elsewhere for that matter?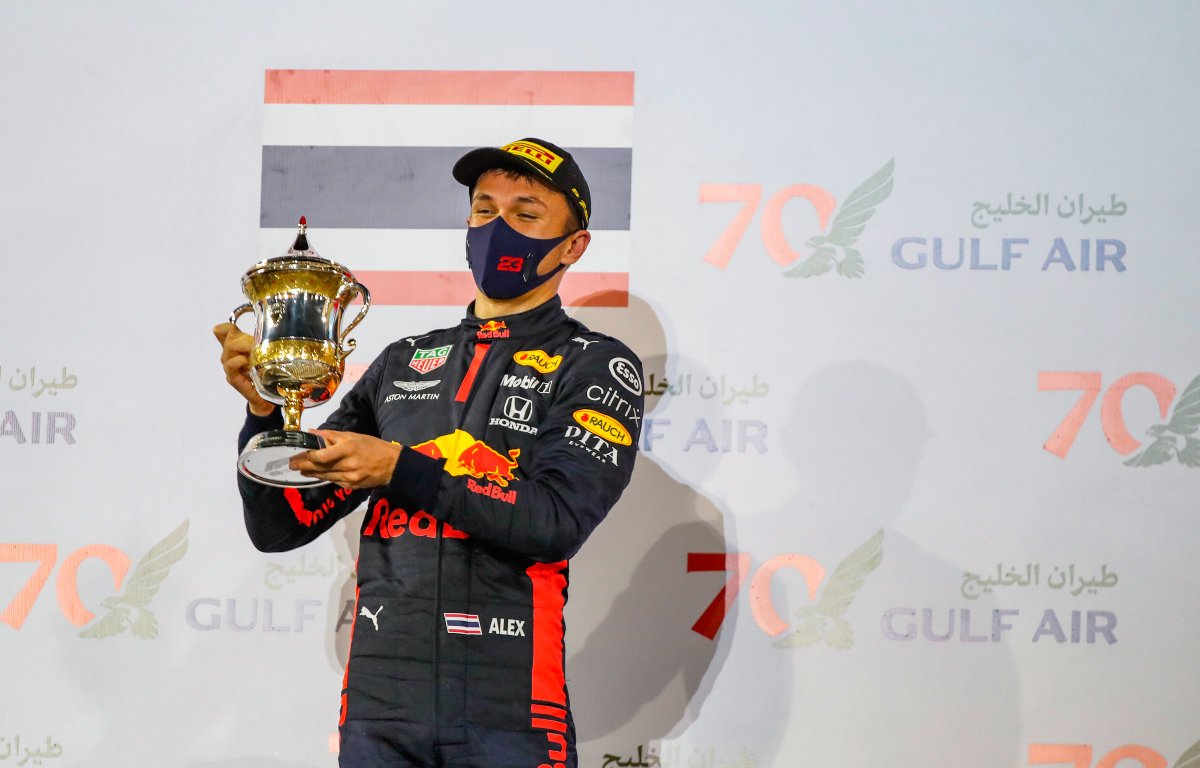 As Albon said himself, his first choice would be getting his Red Bull seat back. After all, even though he did not have the best time there, every driver wants to be in the fastest car possible. Unfortunately for him though, the chances of Christian Horner and co bringing him back full time look slim.
On paper, the team have perhaps the best pairing on the grid in Max Verstappen and Sergio Perez, two of last year's best performers. If both are as good this season, Red Bull making a change for 2022 seems unlikely.
Even if they did, whether because Mercedes snapped up Verstappen or Perez struggled, Albon probably would not be first in line to step in as, while there seems to be little interest in bringing Pierre Gasly back, the same cannot be said for his new team-mate.
Big things are expected of Yuki Tsunoda, whom many at Red Bull see as the new Verstappen. With the Dutchman, Helmut Marko was keen to promote him as soon as possible and took the first opportunity to do so. That could well be the case again if Tsunoda is as impressive as hoped.
But what if he is not? Well, that is where Albon comes back into the picture. Should a seat open up at Red Bull and Tsunoda disappoints at AlphaTauri, the two obvious options for the team would be to welcome him back or swallow their pride and call up Gasly, which is difficult to see happening.
Albon could perhaps end up driving a Red Bull again, but only if Verstappen left or Perez struggled and Tsunoda performed poorly in his rookie year. Basically, it is unlikely.
Not to worry though, Albon fans, because he is up for heading back to the sister team, and has a much better chance of doing that.
bringing the heat once again in 2021 🤙#AlphaTauri #F1 pic.twitter.com/GVFSEcFiUF

— Scuderia AlphaTauri (@AlphaTauriF1) February 19, 2021
First of all, if a place becomes available at Red Bull and Tsunoda has a good season, there is a good chance he will end up taking it, leaving his own seat free.
Gasly's future in the Red Bull family is far from certain, meanwhile. If he has another strong season, other teams will come calling, and if Red Bull continue to ignore him, he will no doubt be interested in answering those calls. Specifically, he has been linked with a move to Alpine, which is certainly feasible, especially if Esteban Ocon continues to struggle.
So, it is fairly likely that at least one spot at AlphaTauri will become available and if so, Albon would have a good chance of taking it. They are not going to sign someone who is not a Red Bull junior, and bringing in a rookie such as Juri Vips in a year as important as 2022 would be a big risk.
Giving the seat to Albon, a driver with a good amount of experience in F1 who has previously enjoyed a successful spell with the team, would make a lot more sense.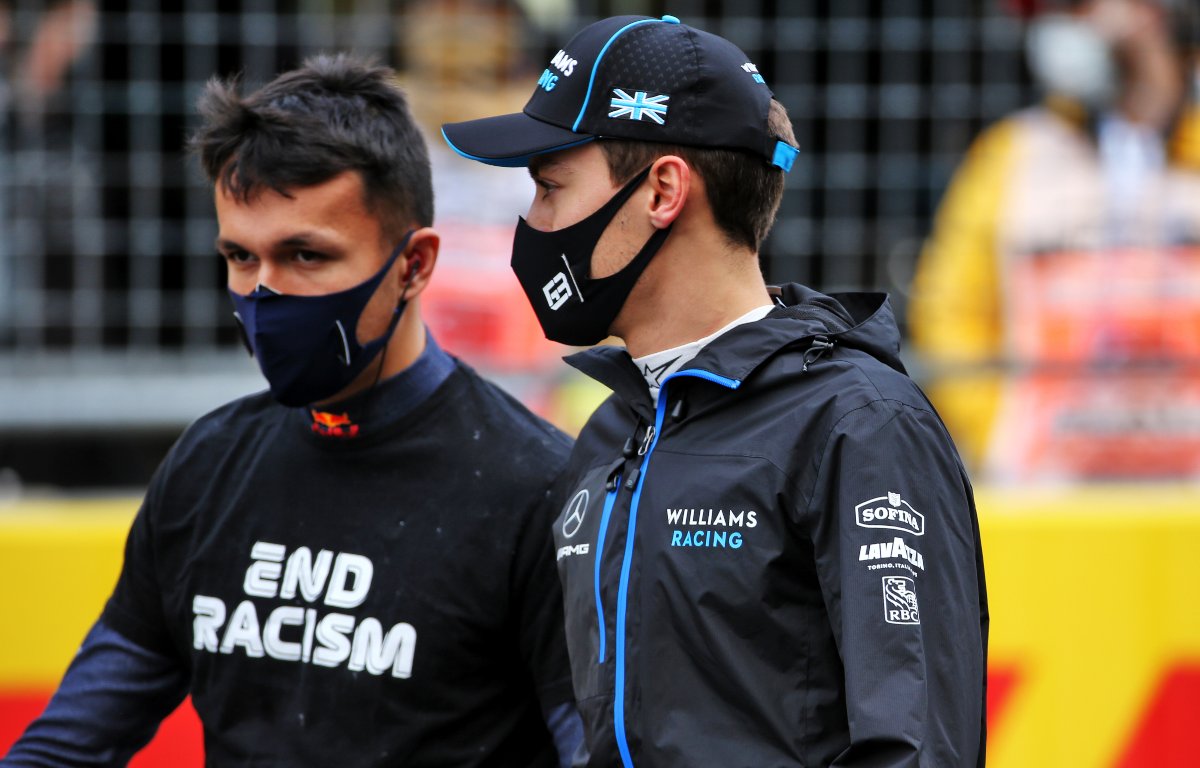 In recent years, both Daniel Ricciardo and Carlos Sainz have proved there is life outside of the Red Bull family. Could Albon leave it too?
It is certainly possible. After all, there are currently plenty of seats free for next year, and the combination of being young while also having experience under his belt makes the 24-year old an appealing option for anyone who needs a driver.
However, many of the open seats are ones he has a slim chance of ending up in. For example, Ferrari would almost certainly put one of their juniors, probably Callum Ilott, in a free spot at Alfa Romeo, while George Russell is first in line for a place at Mercedes.
A change at the German team would cause a chain reaction that could benefit Albon, though. Whoever joins them would leave a seat free which he could take. The most likely scenario is Russell going to Mercedes and Albon taking his place at Williams.
That being said, Albon is not the only driver with F1 experience looking for a way back in in 2022, and any non-Red Bull seat he would be interested in, so too would Nico Hulkenberg.
Our verdict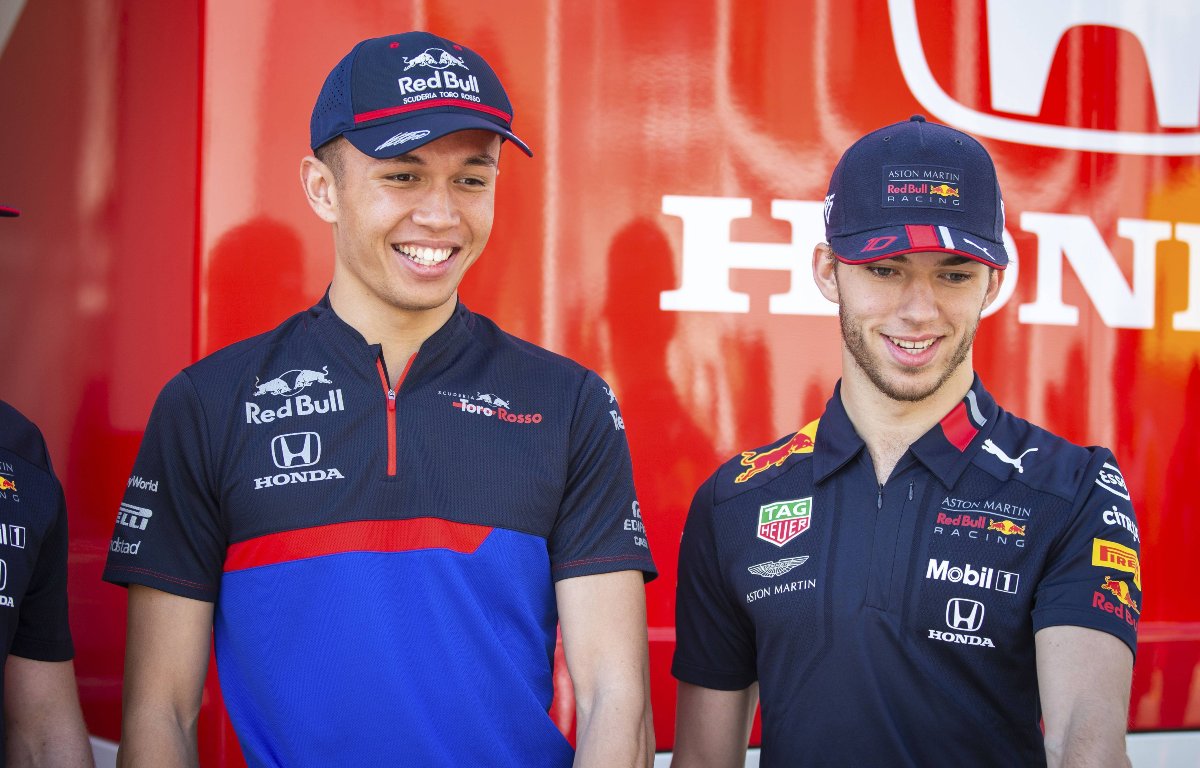 So, can Albon get a full-time F1 seat again for 2022? Well, it is largely out of his hands, but his best chance is undoubtedly getting a drive with AlphaTauri. Specifically, doing what he did when he joined Red Bull – replacing Pierre Gasly.
The Frenchman is fast becoming one of the grid's hottest properties. He is young, experienced, in form, a race winner and far more available than anyone else that can be said about.
Given this, it is hard to see him staying where he is for long. Alpine could bring him in to replace Ocon and prepare him to lead the team when Fernando Alonso retires; Aston Martin could be interested if Sebastian Vettel does not deliver; or maybe, just maybe, Red Bull will finally take notice of him again.
Regardless of where Gasly ends up in 2022, it is likely it will not be at AlphaTauri and if that is the case, Albon has a decent shot at taking his place. If Gasly does end up staying put, it could well be a case of Williams or bust for Albon.
Finley Crebolder
Follow us on Twitter @Planet_F1 and like our Facebook page