Reliability the key for Alfa Romeo to build on their big improvement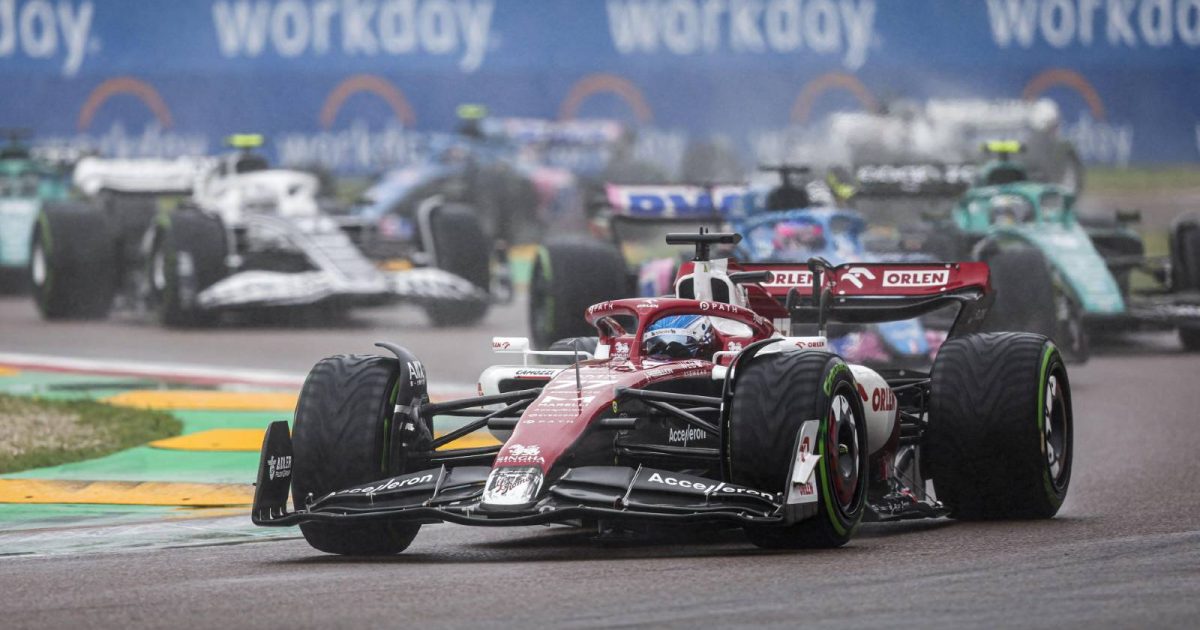 Speed and reliability is the perfect mix for a Formula 1 car – but what if you could only choose one of them?
We have heard it said a couple of times this season. 'I'd rather have a fast, unreliable car than a slow reliable one', simply because it is easier to prevent breakdowns than to magic extra pace out of nowhere.
That was Red Bull's mantra when Max Verstappen was forced to retire from two of the first three grands prix this year, while Carlos Sainz admitted Ferrari had put performance ahead of reliability with their power unit.
Alfa Romeo could be excused for thinking along similar lines.
Alfa Romeo can be proud of 2022 recovery
Alfa Romeo are one of the big turnarounds of the 2022 season so far, and they'll be hoping for it to continue.
In the first half of this season, their C42 has been a big improvement on its predecessor in how quick it has been compared to rival cars.
But unfortunately, too often it has been unable to display its prowess for long enough.
Let's start with the positives. The Sauber-run team are sixth in the Constructors' Championship with 51 points, which is already 30 more than they scored in the past two seasons combined.
Valtteri Bottas has done exactly what was expected of him since switching from Mercedes, fulfilling his new team leader role with typical solidity, while Zhou Guanyu has shown himself to be a worthy addition to the grid.
However, eight retirements between them tells its own story and only one of those, when Zhou crashed terrifyingly at the British Grand Prix and later credited the Halo with saving his life, was directly caused by a collision.
It has not only been breakdowns but glitches too. On multiple occasions we have seen the Alfa duo lose places at the start due to niggles with the launch procedure, while pit-stop operations have been far from fault-free either.
Problems first occurred in pre-season testing when Bottas admitted there had been "quite a few issues" in both Barcelona and Bahrain, while he used the same phrase again after the team's double retirement at Silverstone.
"It's for sure the main priority for us at the moment," said the Finn. "We seem to have quite a few issues, so we really need to solve it because race pace was good and I was making good progress."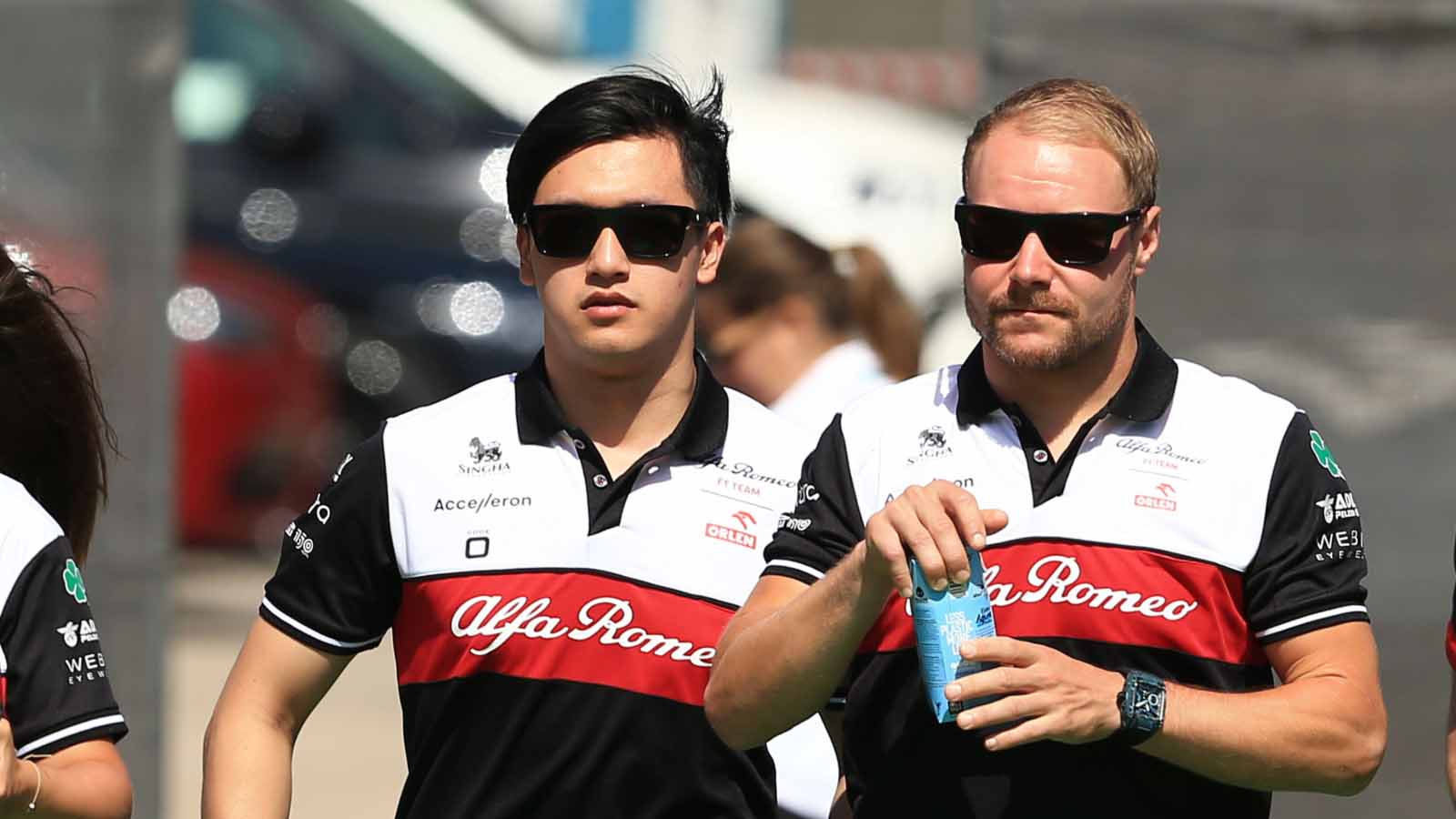 After another premature exit from the Hungarian Grand Prix, when he was the only driver not to see the chequered flag, Bottas said of reliability: "It's not consistent enough and we need to keep working on that – high focus on that."
Nevertheless, Bottas has also spoken as favourably as he possibly could about the move he made away from the Mercedes pressure cauldron to an environment where expectations are far lower.
"This season is probably the most enjoyable so far," said the 32-year-old. "Okay, maybe you don't always remember things, but it really feels like I'm enjoying F1 more than ever.
"When it gets to the racing it's a lot of good fun, especially in the midfield and how different it is strategy-wise in the races. It's more like one decision can jump you many places. It's a different game."
From being a 10-time race winner and regular podium finisher with Mercedes, you would not think Bottas wants to give up the chance of achieving such feats again forever.
It will obviously be much more difficult to do that with Alfa Romeo, but not impossible – and if he could, the satisfaction would understandably be far greater.
Alfa Romeo have bags of experience at Hinwil, a Ferrari power unit that is arguably the class of the field and a driver line-up that offers more dynamism and motivation than the previous partnership that had clearly turned stale.
They have every right to be happy enough with their results in the first half of this campaign, but will know it could still have been so much better.
And that, as Bottas himself is aware, cannot be a bad situation to find yourself in.