All signs point to Yuki Tsunoda driving alongside Pierre Gasly for AlphaTauri next season, but is he the team's best option?
In spite of an excellent performance at Imola, Daniil Kvyat is set to be dropped, with Helmut Marko all but confirming F2 driver Tsunoda will replace him.
However, with it looking more and more likely that Alex Albon will lose his Red Bull seat, should he be given the remaining spot instead?
For a number of reasons, it's obvious why giving Tsunoda the nod is so appealing to Marko and co.
As he has shown in F2 this year, he is a hugely talented driver. In his first season in such a high category, he has won two races and finished on the podium a further three times.
The only drivers he trails in the standings are Mick Schumacher and Callum Ilott. It has quite simply been an enormously impressive debut campaign.
Everything he has done in his career to date suggests he has the talent to reach the very top of motorsport, so why would Red Bull wait around to give him a shot?
It's not exactly a big risk giving him a seat. For one, AlphaTauri already have the perfect lead driver in Gasly – whoever drives alongside him won't be expected or required to beat the Frenchman, but instead to be the number two driver.
Tsunoda would be the ideal wingman. With no experience in F1, it's unlikely he would be quick enough to challenge Gasly, ensuring the team would not have a tense situation like the one between Max Verstappen and Carlos Sainz back when they were team-mates. He would also be more willing to obey team orders and not cause issues.
What's more, 2021 is the perfect season to call up a rookie. With stable regulations, the team will not be doing too much work on the car and can focus on helping the driver get comfortable. That won't be the case in 2022. If Red Bull want to bring a new young driver into F1, now is the time to do it.
That's something Marko undoubtedly wants to do. His young driver programme's reputation has taken a bit of a hit in recent years with Daniel Ricciardo jumping ship, and Gasly and Albon failing to replace him adequately. He will want to prove he can still produce exciting talents, especially if Red Bull is forced to make its first outside hire in over a decade.
So, Tsunoda is, in many ways, the ideal fit for AlphaTauri. However, is he a better bet than a man who has already proven himself at the team?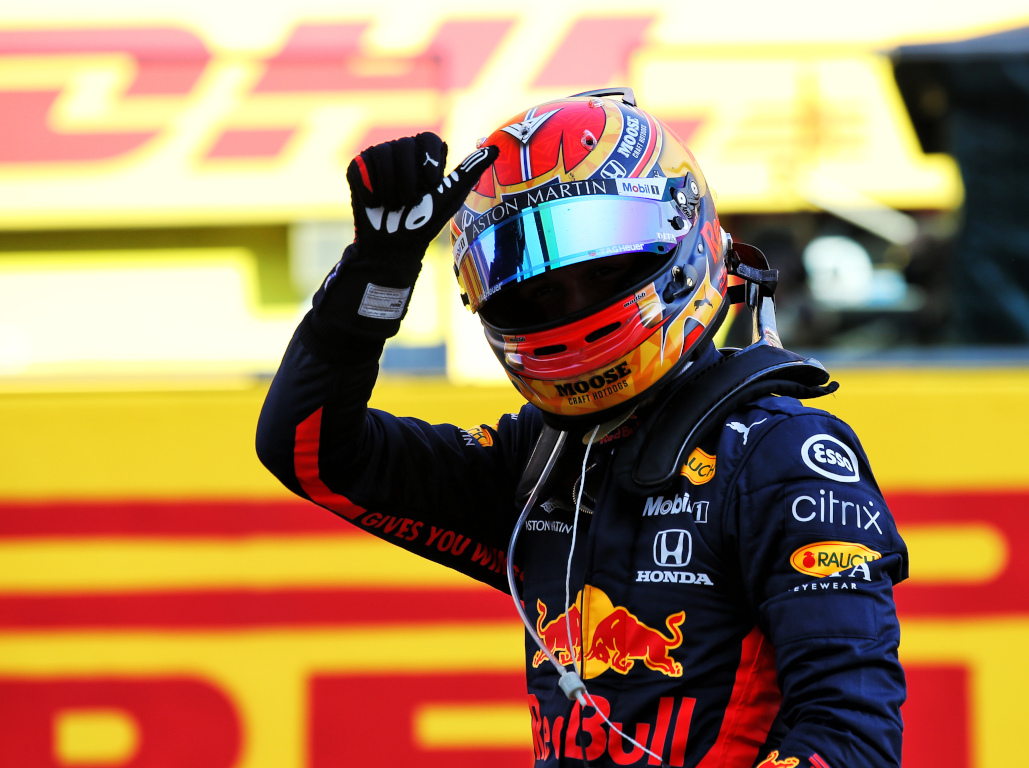 Get your hands on the official AlphaTauri 2020 collection via the Formula 1 store   
There is not an awful lot left of Albon's reputation as he has struggled to perform at Red Bull, but that doesn't mean he couldn't do well back at AlphaTauri, as Gasly has shown.
As soon as the Frenchman was demoted, he almost immediately rediscovered the form that earned him a chance at Red Bull in the first place, scoring 32 points and one podium in his nine races at Toro Rosso in 2019.
In 2020, he has got even better, putting in the best drives of his career. Not only has he won a race, but he has also scored points in all but two of the races he has finished. In the eyes of many, he is the driver of the season and rightfully so.
The main reason both struggled so much at Red Bull is that the car is extremely difficult to drive. Driving slower machinery, Gasly scored as many points in the first 12 races of 2020 as he did in his 12 at Red Bull last year, all because he is in a car he can master. The same could well happen to Albon.
If so, AlphaTauri would end up with an extremely strong line-up on their hands. Gasly is already one of the best on the grid, and Albon was one of its most exciting talents before being promoted.
Having two top drivers at the team is particularly appealing now that it is transitioning from being a 'junior' team to a 'sister' team. The main objective will no longer be to develop drivers for Red Bull, but instead to perform as well as possible.
Bearing this in mind, a strong case can be made for Albon being a better option than Tsunoda. With two seasons under his belt in F1, he will surely be more likely to hit the ground running and pick up results immediately.
There is also the fact that, if Tsunoda is not given the seat, he will still remain under Red Bull's driver programme and just spend another year in the junior categories.
With Albon, however, another team could pick him up, which could come back to bite Red Bull if he comes good. Just look at what happened with Carlos Sainz.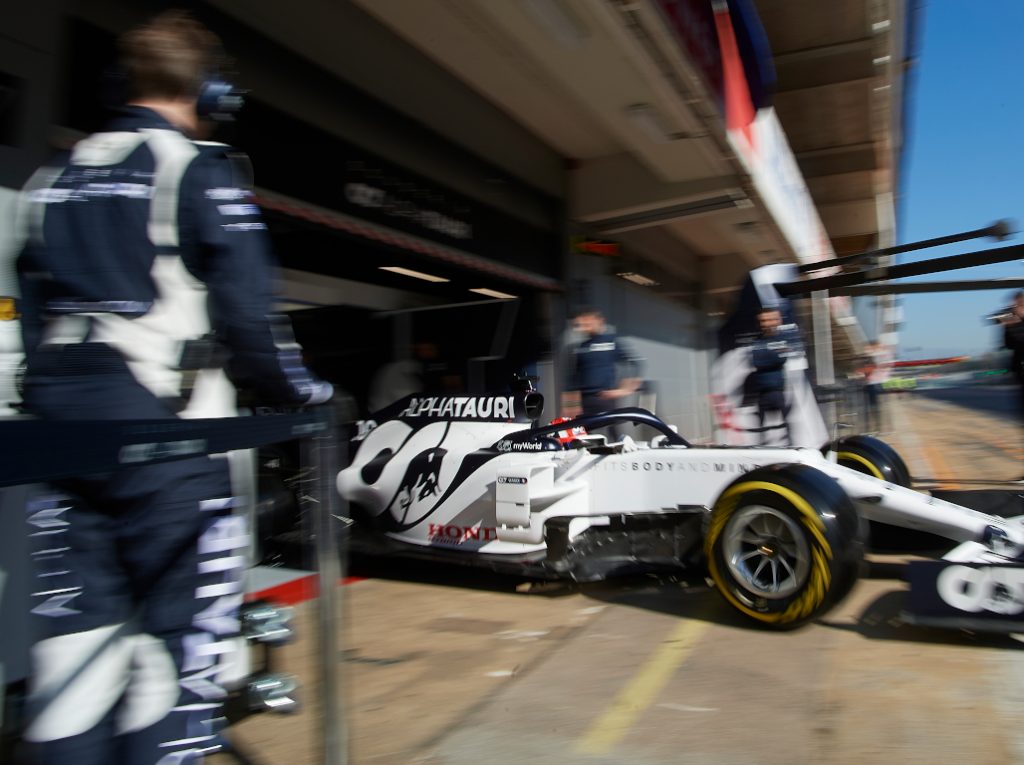 So, who should get the seat? All things considered, the man that is most likely to be given the nod, Tsunoda.
For all of the reasons mentioned above, a case can certainly be made for Albon being brought back to AlphaTauri. Those exact reasons, though, will probably deter Marko and the team from doing so.
The Thai driver has already gone wheel to wheel with Gasly this season and the two have not exactly gone easy on each other. With both keen to prove a point, putting them side by side in the same car could cause trouble. There's a reason the six teams above AlphaTauri in the standings all have a clear number one driver going forward.
Giving Tsunoda the second seat ensures star man Gasly will stay happy and be able to perform to the best of his abilities, while allowing the Japanese driver to get to grips with F1 before the regulation change in 2022. Furthermore, going by his F2 performances, the 20-year-old will be more than capable.
Albon could still end up there if Tsunoda drops out of the top six in the F2 standings and therefore fails to acquire the super-licence points required. If not though, expect Yuki to be one of the grid's rookies next year.
As for Albon, all he can do to stay in F1 is convince Red Bull he is worth keeping there.
Finley Crebolder 
Follow us on Twitter @Planet_F1 and like our Facebook page