Progress on track, embarrassment off it, for enigmatic Alpine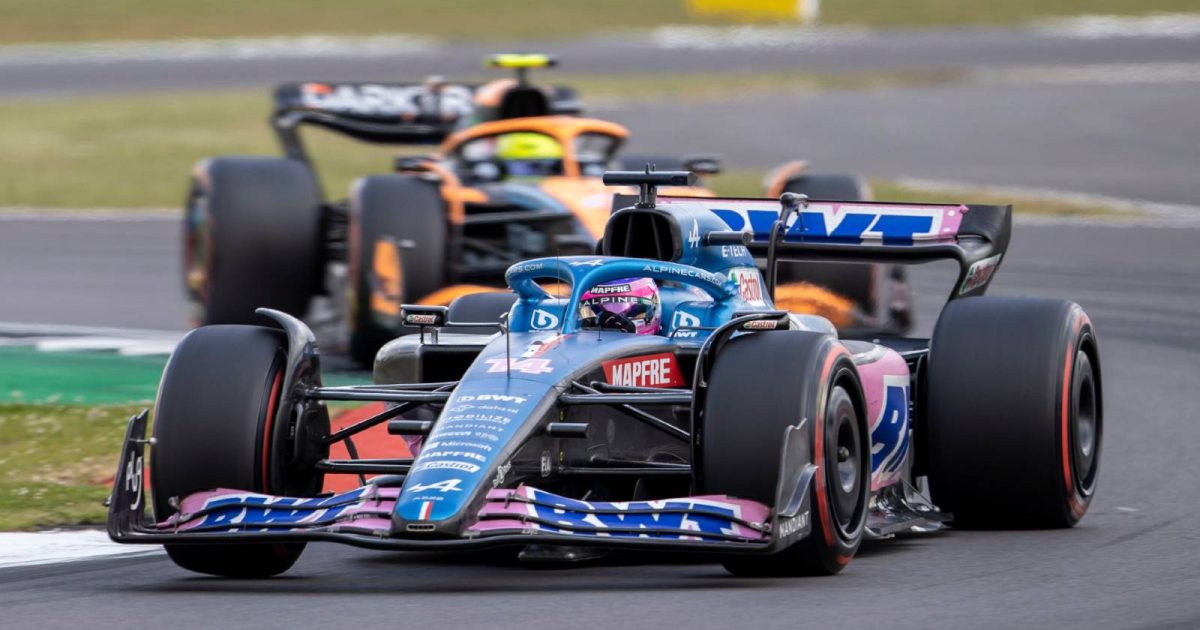 Otmar Szafnauer was entitled to be feeling pretty happy with life as he headed towards the exit gates at the Hungaroring and into the summer break.
His first half-season with Alpine had not been a fantastic one but fairly satisfactory from a results perspective, the team he joined last winter having just moved four points ahead of McLaren in the battle for P4 in the Constructors' Championship.
After all, they had finished 120 behind fourth-placed McLaren in 2021.
Not only that, but Szafnauer was fully expecting that, once Fernando Alonso had returned from his vacation on a yacht in the Greek islands, he would pen a new one-year deal with the team to partner Esteban Ocon for a third season.
And then, the following morning, the Romanian-American's world was turned upside down.
Why Alonso being at Aston Martin will work out well
Fernando Alonso has made a bold step to go to Aston Martin, and it could work out well for him.
It was 9am in the UK, many workers were just switching their brains on from weekend mode, when they suddenly saw breaking news that nearly made them spit out their coffee: Alonso signs for Aston Martin.
That came as a shock to Szafnauer too. He held a hastily-arranged press call in which he said, to his knowledge, the double former World Champion was indeed topping up his tan somewhere just off Poros, or whichever part of Greece he had chosen, to recharge his batteries.
Instead, the following day, on Instagram appeared a video clip of Alonso walking along a street in his home city of Oviedo in northern Spain, a timestamp evident, smirking and giving a thumbs-up at just the time when Alpine's plan B was sinking into Davy Jones's locker along with El Plan itself.
That was because Oscar Piastri, the academy prospect whom Alpine had assumed would fancy taking Alonso's job, had rebuffed their announcement to that effect – because, according to reports, he wants to join their arch-rivals of this season, McLaren.
Suddenly, the forecast of sunny skies for Szafnauer's summer holiday had turned very stormy.
Read more: McLaren's resurgence takes a backwards step – but hope remains
Of course, the saga has some way to run yet, most likely in the direction of a court appearance to resolve Piastri's situation.
But is all the good work Alpine have done on track in 2022 now in danger of being consigned to the waste bin because of the internal strife?
Szafnauer maintains Alonso will stay focused rather than be distracted by his impending move to a team – his own previous employers to boot – that were prepared to offer him the two-year deal he wanted, being clearly more confident than Alpine were that his powers as a driver would remain intact through to the age of 43.
"I have absolutely no worries about the rest of the season," said Szafnauer. "Our goals are pretty clear. We want to finish at least fourth in the Constructors' Championship.
"Fernando realises that too. He's a professional. He's a competitor. Once he puts that helmet on, you know as well as I do he wants to do the best he can, if not win."
The team principal is probably correct there, at least to an extent. You would say Alpine are now in the same position as Ferrari were last year when they were battling McLaren, having two drivers equally capable of carrying the fight to Lando Norris who is a level or two above his struggling colleague Daniel Ricciardo.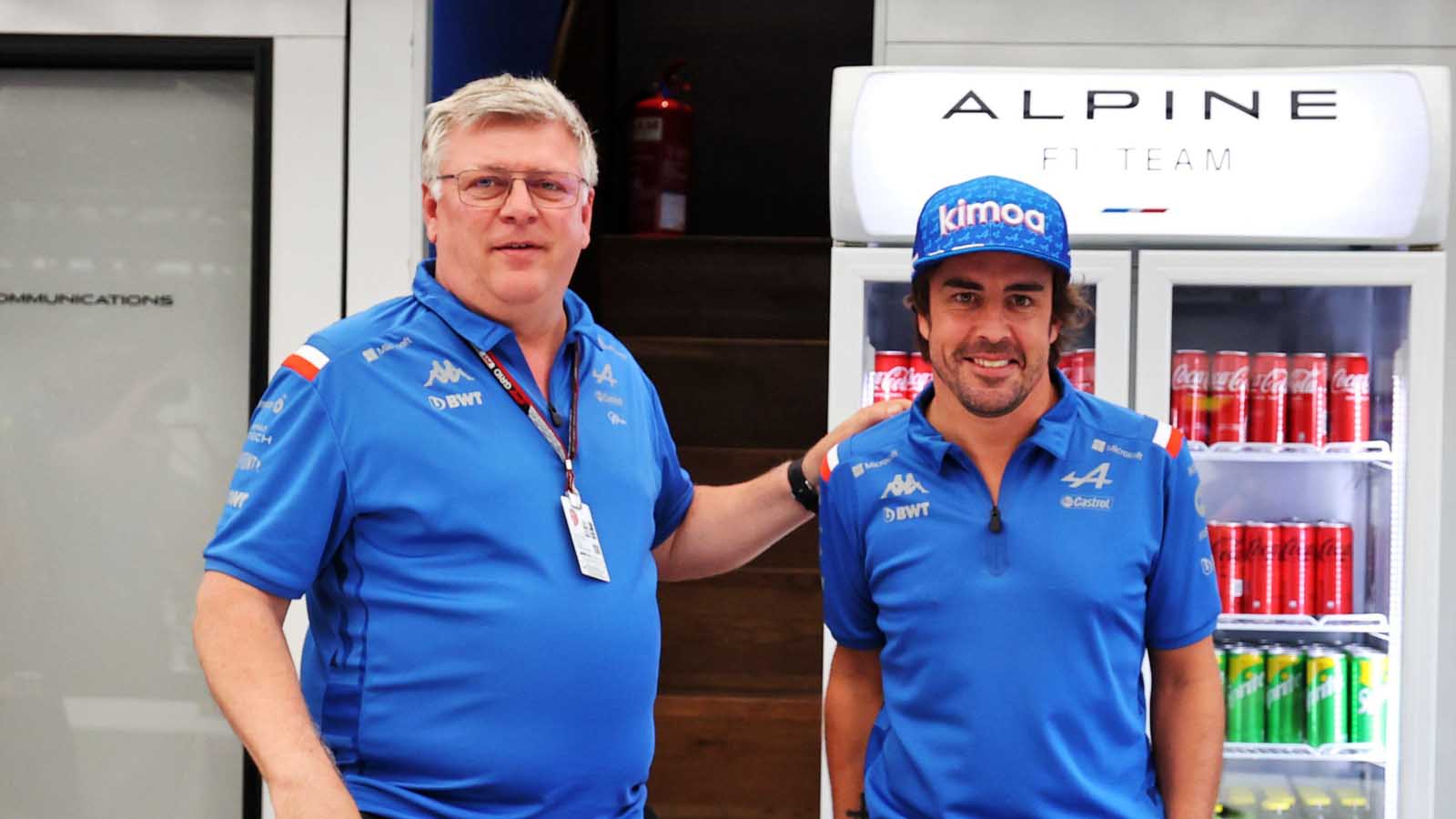 Ocon and Alonso have contributed 58 and 41 points respectively to the cause so far, the latter only so far behind due to a run of terrible luck in the opening quarter of the season. A front-row start achieved in a wet Canadian Grand Prix qualifying session proved what he remains capable of.
But will the master F1 politician Alonso really be quite as dedicated to the cause as he would have been if he was staying another year?
The other worry for Alpine, as they count along their 100-race plan to becoming World Championship contenders at the very least, is why do drivers keep wanting to walk away from them? Ricciardo, of course, also jumped ship at the end of 2020.
And it's not to Mercedes, Red Bull or Ferrari, but to teams on the same tier, McLaren and Aston Martin, who clearly hold an attraction the Enstone operation cannot equal.
Despite being a relative newcomer to the team himself, even before he arrives at Spa-Francorchamps for the Belgian Grand Prix weekend starting on August 26, and the inevitable media attention he will receive, that is a situation Szafnauer needs to ponder.