Another podium stripped, what's going on Max?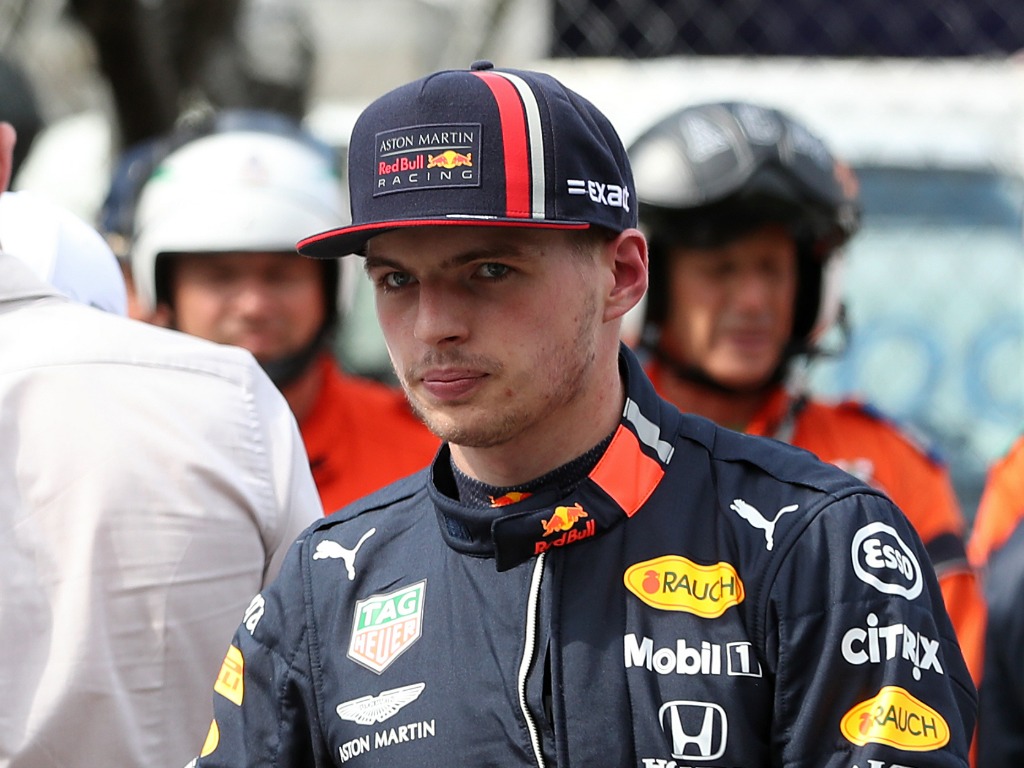 Max Verstappen lost the podium in Monaco because of a penalty, it wasn't the first time and – given his exuberance out on track – may not be his last.
Here's a look back at the four times penalties cost Max Verstappen a podium…
2016 Mexican Grand Prix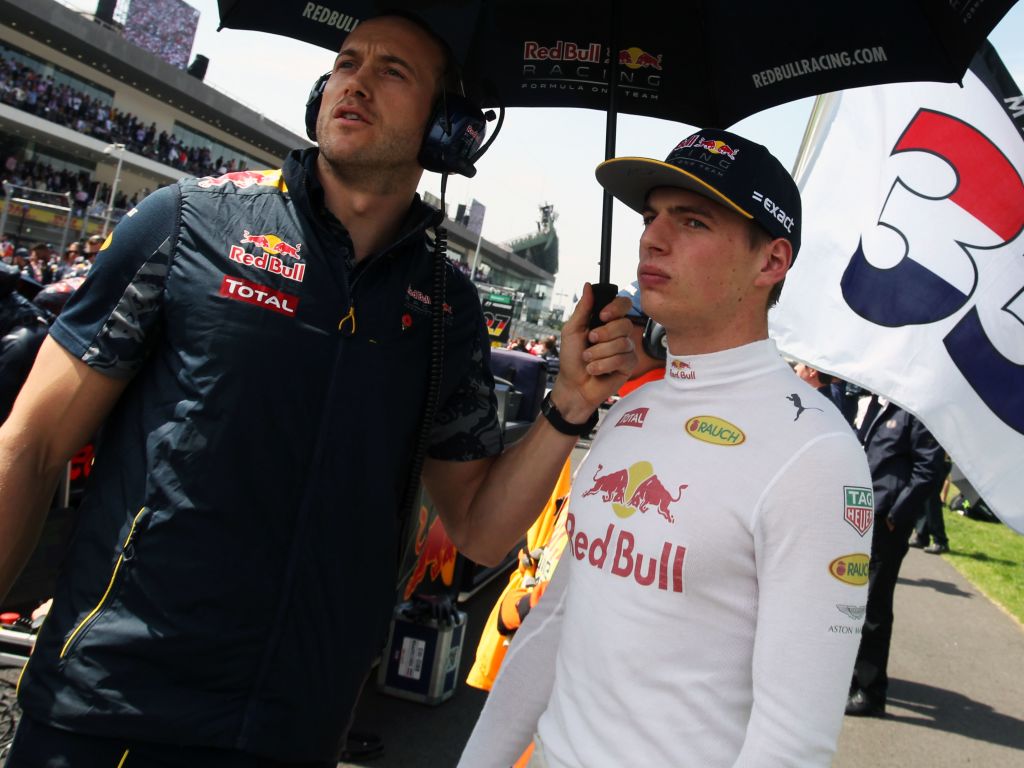 If it's any consolation to Max, he wasn't the only one who felt the wrath of the stewards that day – Sebastian Vettel also had his spot on the podium taken away. But still, it was a blow for the Dutchman.
Mercedes took a one-two, wow nothing changes does it, while Max crossed the line a second ahead of Vettel – Verstappen's Red Bull team-mate Daniel Ricciardo came home P4.
However, Verstappen was penalised five seconds for a spot of corner-cutting and unfairly maintaining his narrow lead over Vettel on lap 68. That sent him down to P4, and while Seb attended the podium ceremony, he was later bumped down to P5 with a ten-second penalty for moving under braking to block Ricciardo as he attempted a pass – this came under new rules introduced at the United States Grand Prix the previous week.
So, after all that Ricciardo got P3 and sealed P3 in the Drivers' Championship, while Verstappen and Vettel were left a pair of not-so-happy bunnies.
2017 United States Grand Prix
Max thought he had P3 in the bag with a last-lap move on Kimi Raikkonen, the problem was he quite clearly went over the corner instead of round it through Turns 17 and 18.
The stewards didn't miss it either and hit him with a five-second penalty that put him behind the Finn again in P4.
It was quite the scene when Kimi appeared in the cool-down room, little expression on his face as he casually talked to team-mate Vettel while Max was escorted from the room.
He did get Driver of the Day though, so all was not lost for the Dutchman.
2018 Italian Grand Prix
"Charlie says we've used up our joker on that" was the message from Red Bull principal Christian Horner after Max cut Turn 1 at Monza when defending against Valtteri Bottas.
But, did the Dutchman heed the warning? No.
He would cut across Bottas in the run up to Turn 1, forcing the Finn off the track and through the maze of bollards, while Verstappen drove off into a comfortable advantage.
You can probably guess what happened next? Yes, a five-second time penalty for Verstappen.
That meant the Mercedes man reclaimed P3 and the final podium spot, while Max had to settle for his familiar P4.
2019 Monaco Grand Prix
Monaco: home of the slowest accidents on the F1 calendar pic.twitter.com/XDuIfOY63v

— iGP Manager (@iGPManager) May 26, 2019
The fourth and most recent installment of Max Verstappen and his five-second penalties. Again Bottas was the victim, though it's important to point out that it was Red Bull's fault for releasing their man into the path of the Mercedes – one of the clearest unsafe releases you are every likely to see.
This time the Dutchman was fighting with race leader Lewis Hamilton and put the Brit under immense pressure as his tyres clung on (just about) to make the chequered flag.
P4 it was again for Verstappen after his time penalty was added, while he also received two points on his superlicence.
Don't get it twisted, the 21-year-old is showing clear signs of improvement, but there are still some kinks to iron out.
Follow us on Twitter @Planet_F1 and like our Facebook page.