Formula 1 teams come and go, many are long forgotten – but the re-entry of Aston Martin brings in a name that anyone with even a passing interest in the sport will take notice of.
Yet there is already a major question mark hanging over the rebranded Racing Point outfit's prospects…have they made a huge mistake with their driver line-up of Sebastian Vettel and Lance Stroll for 2021?
Think Aston Martin and you inevitably think of James Bond. You suspect if the MI6 Secret Service agent tried his hand as an F1 racer – and if he actually existed, of course – he'd be pretty good.
The problem is that Aston Martin, who were last a Formula 1 constructor way back in 1960, might just have put together a driver line-up that is more Mr Bean than Mr Bond.
A shortened 2020 season has been an eventful one for Racing Point, at times resembling a soap opera.
They were found guilty of, and penalised for, copying parts of last year's Mercedes car. At the time of writing, they were the only team to have had a driver test positive for COVID-19 – not just one, but both – and their protocols were called into question. And then there was the big driver announcement that came in September.
All in all, it has not been a good year PR-wise for Racing Point. Formerly the popular Jordan team and then Force India, some of the decisions they have taken, and close allegiances formed, have made them rather more difficult to like.
The bond with Mercedes is one such example that has clearly caused ructions with several of their rivals in the paddock.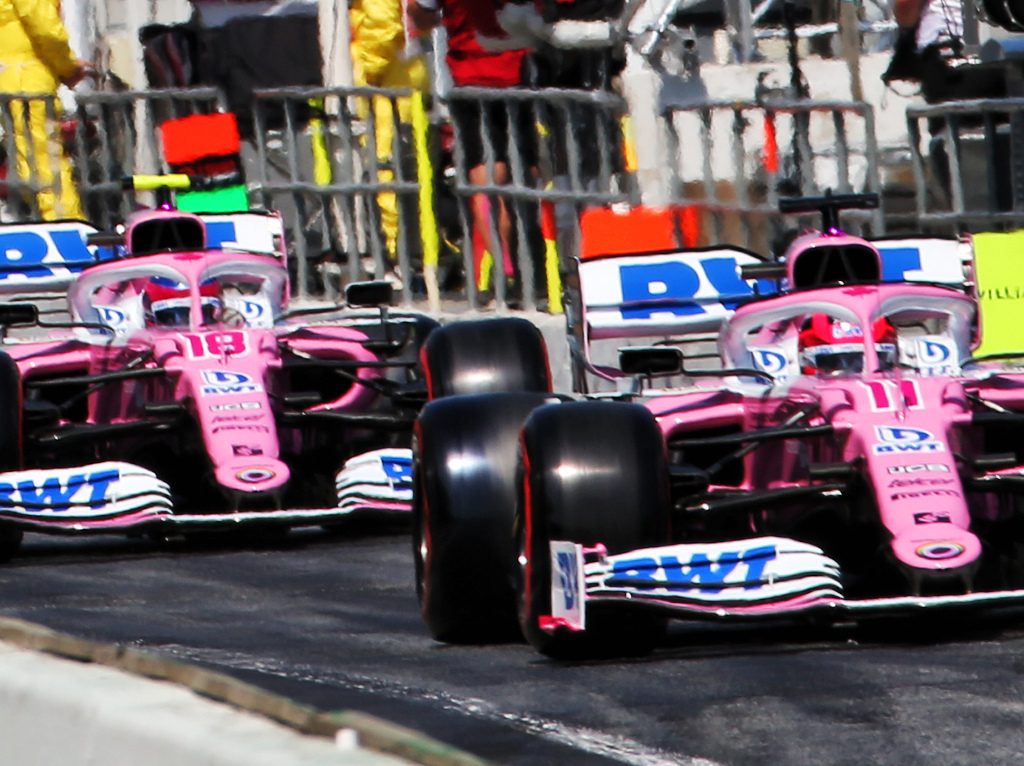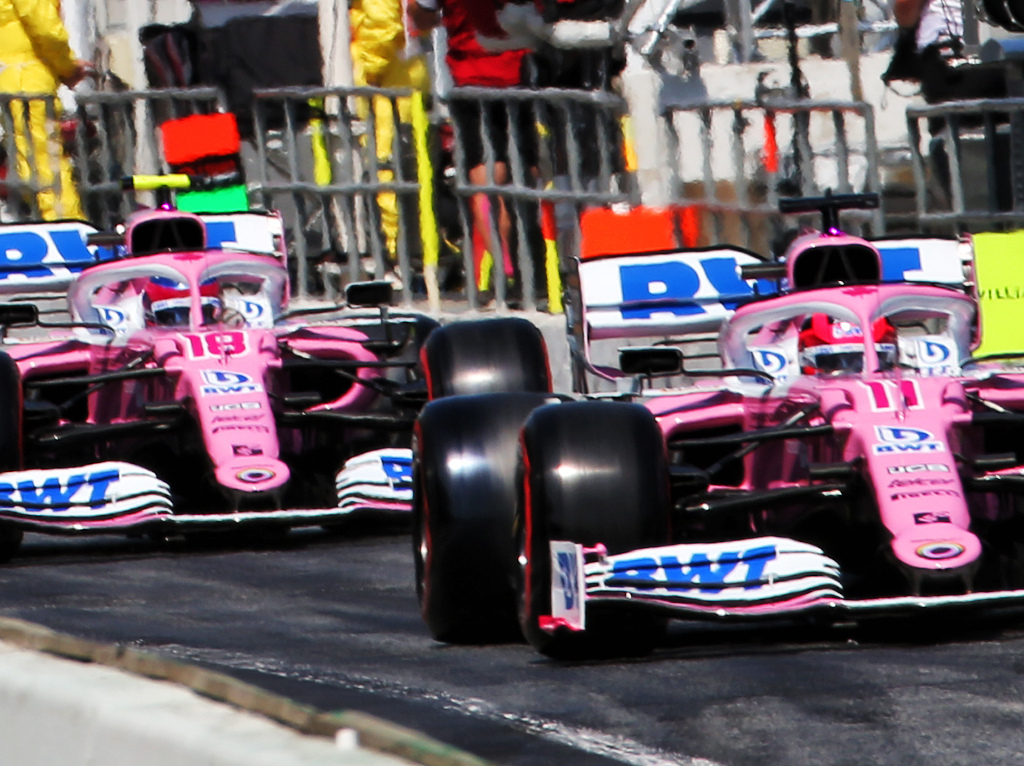 But in terms of wider appeal, to F1 fans, it's the driver situation that really leaves you wondering whether the Silverstone-based team are giving themselves the best possible chance of success when they switch to the famous Aston Martin banner.
Okay, when a four-time World Champion becomes available, it's a difficult lure to resist. Experience, talent and leadership are all obvious attributes that go hand in hand with such status.
However, there were reasons why Vettel was released by Ferrari and they were certainly not all financial, despite this economically uncertain time caused by the global health pandemic.
There had been clear signs in 2019, and probably even before then, that the German was past his peak. Mistakes had started to permeate the previous metronomic consistency he had shown, especially from his dominant Red Bull days between 2010 and 2013.
Ferrari clearly knew that and had gone all-in on Charles Leclerc, bringing in Carlos Sainz – seven years younger than Vettel – to join him. And despite this being a dreadful year for the Scuderia, it is one move they look to have got right.
Vettel has not been helped by Ferrari, that's true. They have demoted him to a clear number two driver. But that does not excuse the mistakes he has made on track, finding himself facing the wrong way so often that Daniel Ricciardo has even coined the phrase "Seb spin".
Vettel is 14th in the Drivers' standings with a mere 18 points, having collected a total of two from the last seven races. They say class is permanent, but it is difficult to see the previous heights being rescaled.
Get your hands on the official Racing Point 2020 collection via the Formula 1 store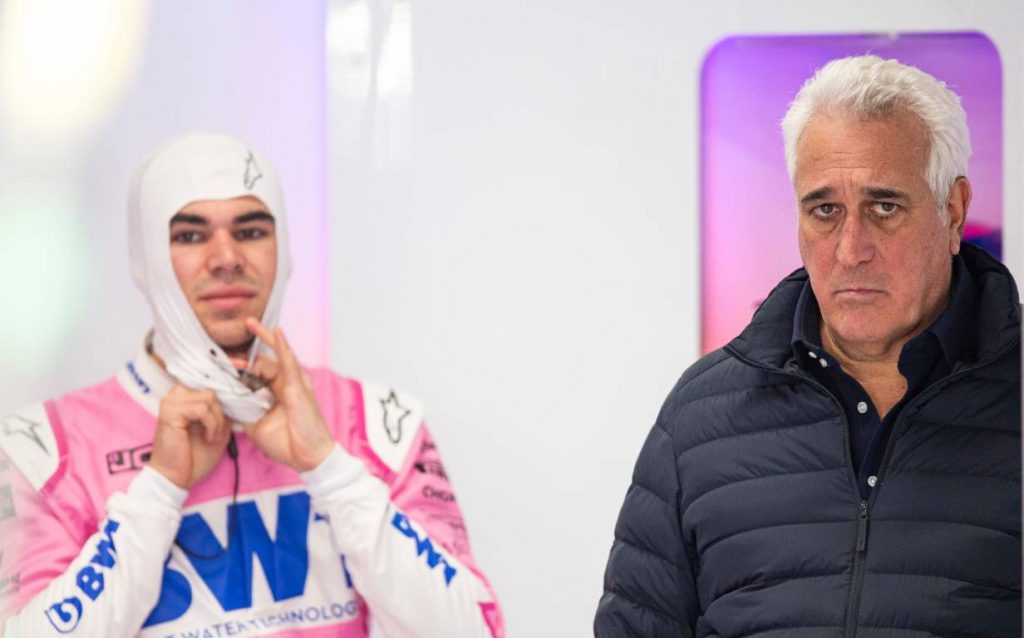 His partner at Aston Martin will be Lance Stroll, son of the team's owner Lawrence. Unlike Vettel, he has had a podium finish this year, third in the Italian Grand Prix, and in fairness his form up to that point had been creditable – certainly well worthy of his place in the team.
But since news emerged of Vettel's impending arrival – surely just coincidence? – the Canadian's results have fallen off a cliff.
He has been involved in a string of mid-race collisions and crashes, two of which led to retirements, failed to add any more points to his tally and also became the second Racing Point driver to miss a race due to illness, testing positive for the coronavirus upon his early return home from the Eifel Grand Prix.
Not the sort of performances that help a 22-year-old who will always be battling against the accusation that he is only driving the car because of nepotism.
While Stroll has been struggling, his team-mate Sergio Perez has been getting on with the job of trying to earn Racing Point third position in the constructors' World Championship – and doing so very effectively.
The only blot on the Mexican's campaign was when he had to miss both races at Silverstone in August when he too was hit by COVID. Otherwise, Perez has finished every race in the points, all but two of them in the top seven.
In the last five grands prix, he has essentially been carrying the fight to Renault and McLaren single-handedly on the track – apart from a four-point contribution from Stroll's stand-in, Nico Hulkenberg, at the Nurburgring.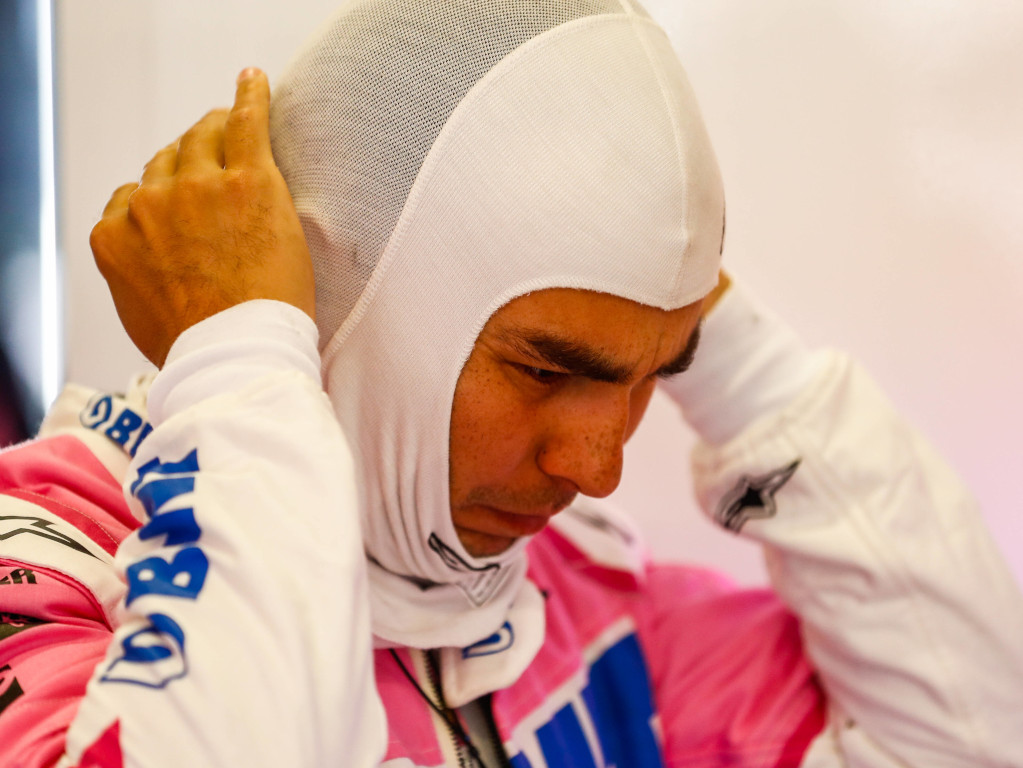 And this is the same Sergio Perez who was told in September that his services, with a team he has driven for since 2014, were no longer required after the end of the season.
Indeed, after weeks of speculation, it transpired Perez actually found out Vettel was replacing him by overhearing team owner Stroll on the phone through a hotel room wall. Another PR gaffe from Racing Point.
So, just for some further fuel to the notion that a driver line-up blunder has been made, let's have a look at the recent points-scoring of the three men in this triangle, and then add Racing Point substitute Hulkenberg to make it a square.
Starting from the Tuscan Grand Prix at Mugello, the totals read Stroll zero, Vettel two, Hulkenberg four, Perez…48.
Obviously there are extenuating circumstances. Stroll has been ill, Vettel drives a Ferrari. But it's still a damning stat.
Of course, things could be much different next year, and not just the colour of the Aston Martin cars that Vettel and Stroll will be driving – British Racing Green rather than pink is the likely livery.
Vettel could rediscover his mojo with the move, Stroll may show the talent that has brought him two F1 podium finishes.
But while Perez was never a contender to take over from Daniel Craig in the Bond movies, it looks like Aston Martin may well be saying goodbye to their best chance of finding an immediate Formula 1 hero.
Jon Wilde
Follow us on Twitter @Planet_F1 and like our Facebook page