We're heading into the unknown in Melbourne
Fingers crossed, but the Australian Grand Prix seems to have withstood the coronavirus and we can look forward to kicking off the 2020 season.
The 2019 campaign ended with Lewis Hamilton on top of the mountain for a sixth time and, with stable regulations, we were expecting the teams to pick up where they left off.
But that may not be the case – Red Bull and Ferrari ended 2019 as genuine threats to Mercedes, but in the off-season it seems the trio have had mixed fortunes.
Courtesy of Valtteri Bottas, Mercedes set the fastest time of pre-season testing, a 1:15.732 on the C5 tyres, and that W11 looks to be another racing beast produced by the dominant German team who will go in search of a seventh consecutive Drivers' and Constructors' title double.
They also introduced us to their dual-axis steering system (DAS) in pre-season testing – whether that was the plan or not we will likely never know, but the cameras captured that fancy steering wheel either way.
📰Konu: Mercedes'in DAS sistemi

👤Andreas Seidl | McLaren Takım Patronu

🗣"F1'de görülmesi harika olan böyle bir girişim için Mercedes'e şapka çıkarmamız gerekiyor… Yaptıkları bu şeyi halka açıklamış olmaları için de ayrıca şapka çıkarmamız lazım."🎩pic.twitter.com/VBoqNR0hph

— Tutkumuz F1 🏎️ (@F1tutkumuz) March 2, 2020
Both Hamilton and Bottas will have the ability to push and pull their steering wheel to adjust the toe of their front wheels – the main benefits are less drag, better cornering ability and lower tyre wear, but nobody knows just how much of an advantage it can give them, or if they are even going to use it in Melbourne.
The device will be banned from 2021, but Mercedes will hope to use it to devastating effect for one year only and send Hamilton to a seventh World Championship that would put him level with Michael Schumacher. Or maybe Bottas can snatch his first Championship?
Red Bull advisor Dr Helmut Marko thinks that DAS will be worth two  tenths to Mercedes, and expects his outfit to be their closest challenger.
The Austrian team prioritised mileage over speed during testing, but when they did turn the engine up Max Verstappen's best effort was a 1:16.269 on the C4s.
We look forward to Melbourne now to see if they really have provided the Dutchman with an RB16 that can challenge for wins from race one, and if they have, then it's for sure an exciting season ahead. And will his team-mate Alex Albon play wingman, or chase the title himself?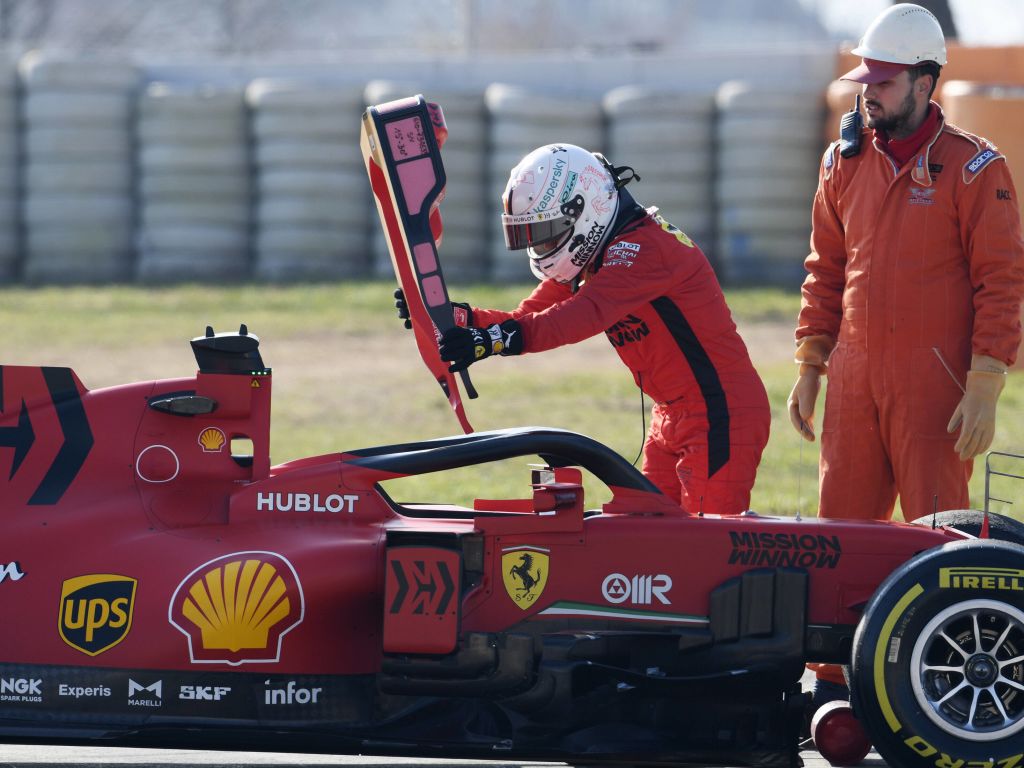 As for the last of F1's elite trio, that being Ferrari, they are heading to Melbourne as a real unknown.
There were no blistering lap times set this time around in testing, and while last season showed that isn't necessarily a sign of trouble, their lack of optimism certainly is.
Mercedes believe there is some sandbagging going on over at the Scuderia, something they refute, but the biggest issue Ferrari are most likely to face at Albert Park is their recent debacle with the FIA.
For the first time media will be let loose in the paddock to question exactly what is going on with this private settlement that Ferrari made with the FIA regarding their 2019 engine.
The FIA ruled that while not "completely satisfied" with the findings from their investigation, there wasn't enough evidence of wrongdoing to bring a case against Ferrari.
All seven non-Ferrari powered teams, led by Mercedes boss Toto Wolff, sent an open letter asking for transparency from the FIA over this settlement, a letter which earned the disapproval of the World Motor Sport Council.
Expect this issue to bubble away in Melbourne – and then we can get to the business of where Ferrari truly are in the pecking order.
Such is their concern Ferrari are looking over their shoulders at the final controversy maker of pre-season – Racing Point.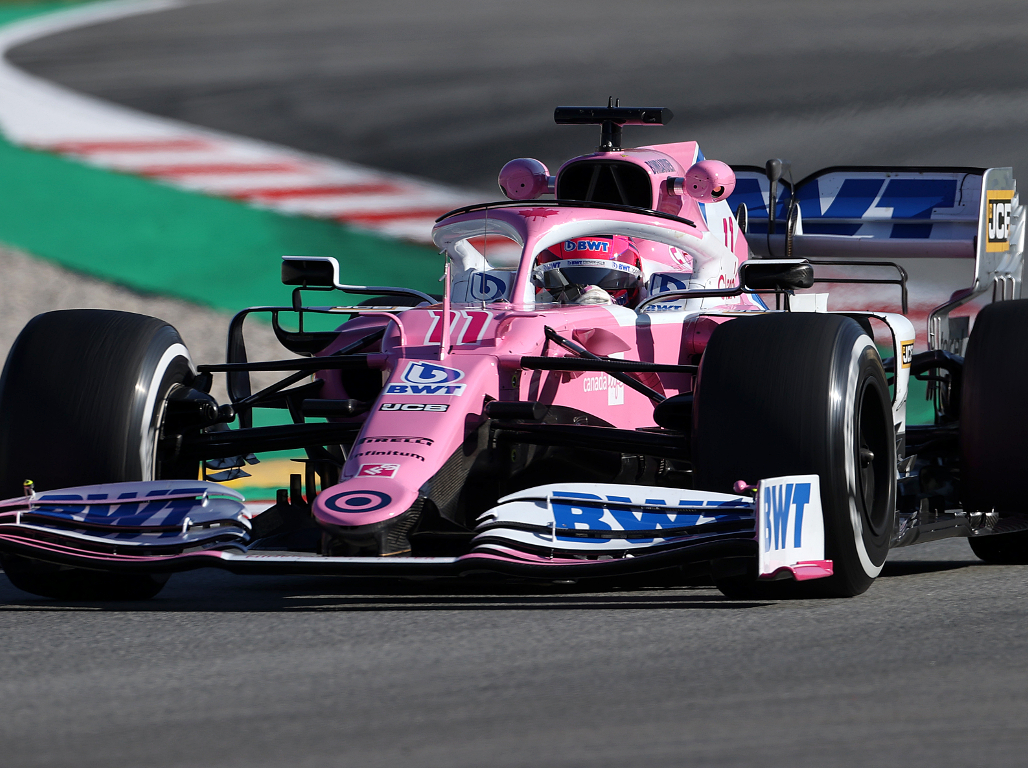 Their RP20, or 'pink Mercedes' as it is being dubbed, looks very similar indeed to the W10 which secured the Drivers' and Constructors' Championships comfortably for the Silver Arrows last year.
And when you copy a car like that the expectation is that it will be fast, and there were flashes throughout the two weeks of testing in Barcelona that it is.
Sergio Perez set their fastest time with a 1:16.658, but that was on the C3 tyres, as opposed to Charles Leclerc who went three-tenths quicker for Ferrari's best effort but on the C5s.
The Scuderia believe Racing Point will be a rival for the early rounds, and let's be honest the team have a history of being a thorn in the side for big teams – roll on the Australian Grand Prix!
The remainder of the midfield pack looks closer than ever and it's hard to predict where they stand. McLaren and Renault look to be the best bets as they were in 2019, but the rebranded AlphaTauri team showed signs of pace during pre-season testing.
We also can't forget that Alfa Romeo topped two sessions in Barcelona courtesy of Kimi Raikkonen and their new reserve driver Robert Kubica.
Some detailed calculations suggest Haas are towards the back of the midfield pack as they look to climb their way back up the order after a dismal 2019.
The American outfit hope that thanks to Romain Grosjean's feedback they have been able to eradicate the problems which saw them tumble down the field on a race day.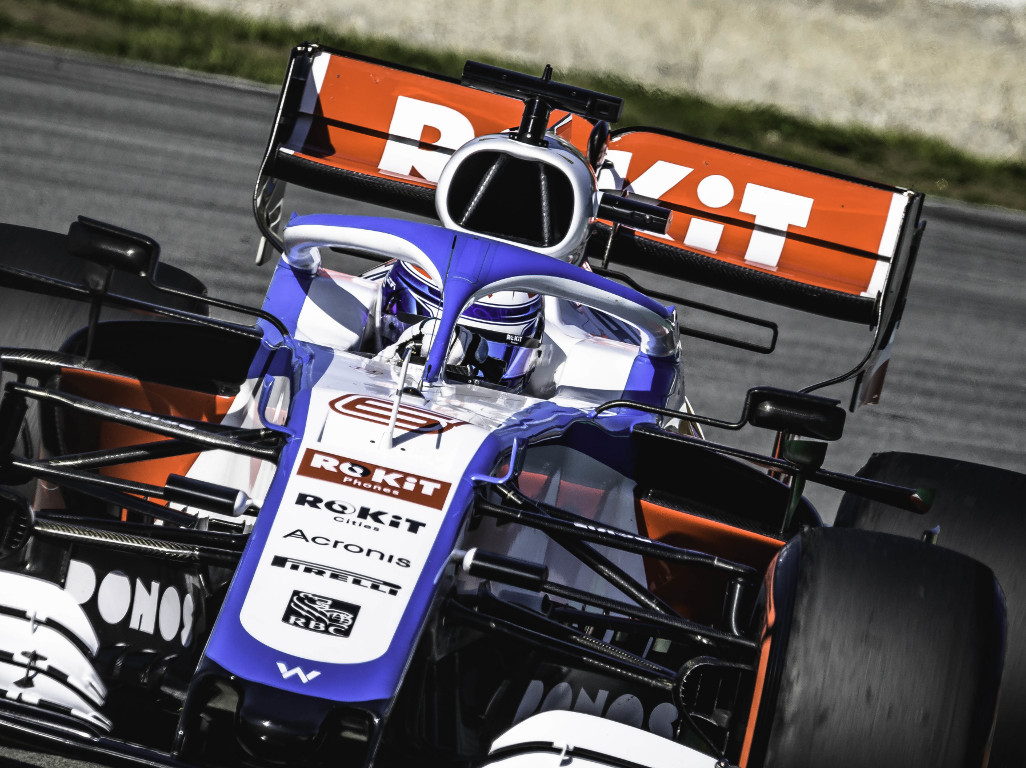 And then we have the final piece of the puzzle – Williams. They were consistently in the midfield picture throughout testing.
Albeit on the C5s, George Russell did pump in the seventh-fastest time of the two weeks with a 1:16.871, just over a second slower than Bottas' scorcher on the same compound.
But while Russell feels the FW43 is an improvement on the forgettable FW42, he doesn't expect to be making it into Q2 in Australia.
We will find out this weekend, but it's safe to say that pretty much every Formula 1 neutral hopes he is wrong.
Exactly how the season will unfold and how many races we will get is an unknown at this stage thanks to the global spread of coronavirus, but we can't see into the future, so let's just sit back and enjoy the return of Formula 1 as 20 drivers go racing in Australia!
Follow us on Twitter @Planet_F1 and like our Facebook page.