The British Grand Prix at Silverstone will tell us if Austria was merely a glimmer of excitement in 2019, or if the rapid Mercedes have finally been caught.
Very few expected Max Verstappen to make it back-to-back wins for himself and Red Bull at their home race, and even less expected him to do so in that manner.
Losing power, but gaining positions 💪

It's just @Max33Verstappen things 🤷‍♀️🤷‍♂️#AustrianGP 🇦🇹 #F1 pic.twitter.com/cqGMUuSicW

— Formula 1 (@F1) July 2, 2019
The Dutchman switched on the hard compound to perfection, passing Sebastian Vettel, Valtteri Bottas and Charles Leclerc to take the win and provide us with some thrilling action in 2019 at last.
Both Lewis Hamilton and Bottas said they "just couldn't race". The W10 was overheating badly in the Spielberg sun, forcing them to turn down the engine modes.
Should that be the case, expect them to come back with a vengeance at Silverstone with all their tricks available, though we saw throughout the event in Austria that Ferrari were right with them and as the sessions progressed were developing an advantage.
The Scuderia of course claimed victory at the Northamptonshire-based track in 2018, but Hamilton holds both the qualifying and race lap records here, and the Brit has won his home race five times, including a streak of four-consecutive wins from 2014 to 2017.
Vettel wasn't really at it in Austria, and despite overtaking Hamilton for P4 in the closing stages, he would have expected to at least be somewhere near his team-mate.
Leclerc had that first win snatched away from him again, while Verstappen showed why you don't rule out Red Bull, claiming Honda's first win since their return to Formula 1 in the process.
All the signs suggest this could be a good one!
DURN DUN.
DURN DUN.
DURN DUN, DURN DUN.
DURN DUN, DURN DUN, DURN DUN, DURN DUN.
DUN DUN DUN DUN DUN DUN DUN DUN DUN DUN DUN DUN DUN DUN DUN DUN DUN DUN DUN DUN DUN DUN DUN DUN. pic.twitter.com/Ed8cnOTxCO

— Lando Norris (@LandoNorris) July 2, 2019
We are also starting to see McLaren slowly break away from the midfield. Lando Norris was briefly up to P3 on the first lap at the Red Bull Ring, and though it wasn't surprising to see Hamilton, Vettel and Verstappen make their way by pretty smoothly, it was still fantastic to see the team up there again.
Carlos Sainz went from P19 to P8, not that the cameras bothered to show us, and this demonstrates what a positive step the Woking outfit have made. We would love to see them going strong again at their home event.
After a difficult time of things recently, Kimi Raikkonen was another driver who got himself among the business end of proceedings in the opening laps.
When Alfa Romeo are on form, 'The Iceman' thrives, and now he is bringing team-mate Antonio Giovinazzi with him. There was nothing to choose between the pair throughout Austria, and the Italian ultimately came home P10 just behind Raikkonen to claim his first point in Formula 1.
Alfa look to be finding their mojo again, while Giovinazzi is finally feeling comfortable in the team – watch out for them at Silverstone.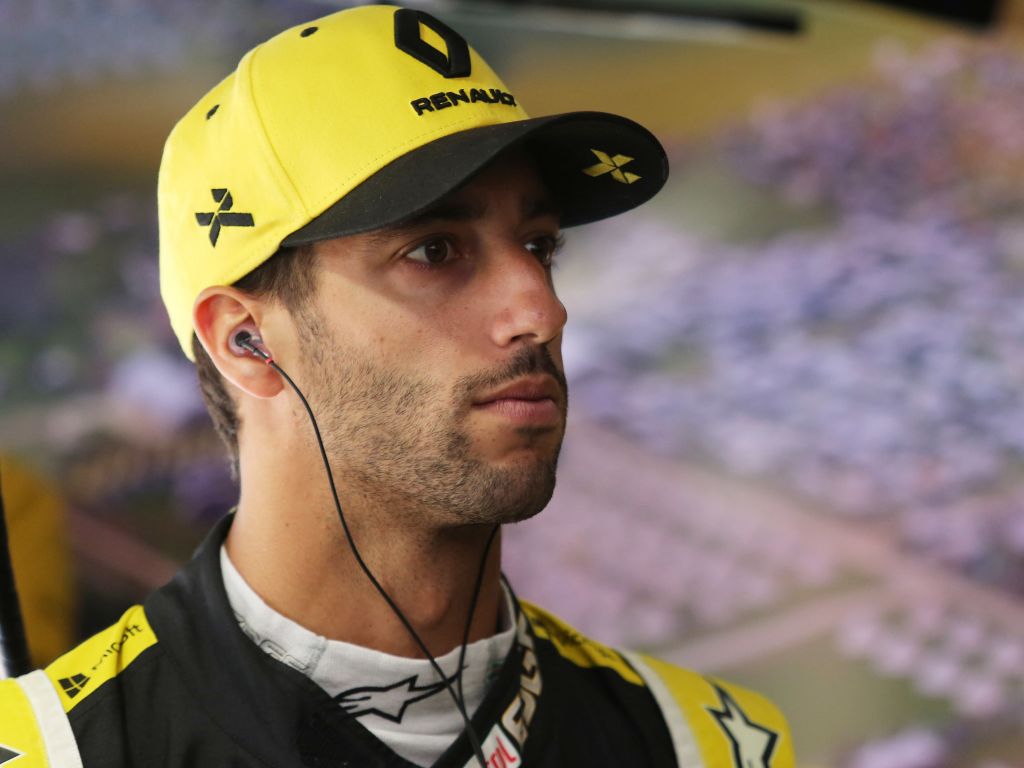 One faction going the other way it seems are Renault. In fact Daniel Ricciardo said "it feels like we're back to square one".
After far improved showings in Canada and France, the manufacturer understandably sent a warning to their customer team McLaren that they were prepared to take the fight to them for the remainder of 2019.
That prediction seemed well off after Austria. A double-points finish for McLaren, zilch for Renault, and now the customer team are 20 points clear of their engine supplier.
Also on a slide are Haas – then again, we are very familiar with that story by this stage.
Kevin Magnussen started P10, while team-mate Romain Grosjean lined up P11 in Austria. By the end of proceedings, Grosjean was P16 and Magnussen P19.
The 2019 Pirelli rubber simply doesn't work for Haas, and considering that extreme heat in Austria couldn't switch them on, what hope do they have at Silverstone?
Another team struggling is SportPesa Racing Point, just two points accumulated since round four in Baku and Sergio Perez is on a five-race point-less streak himself.
The crumb of comfort they have is that they are not a million miles away from a return to the points and the fact that Silverstone is their home race should provide some extra motivation to stop the rot.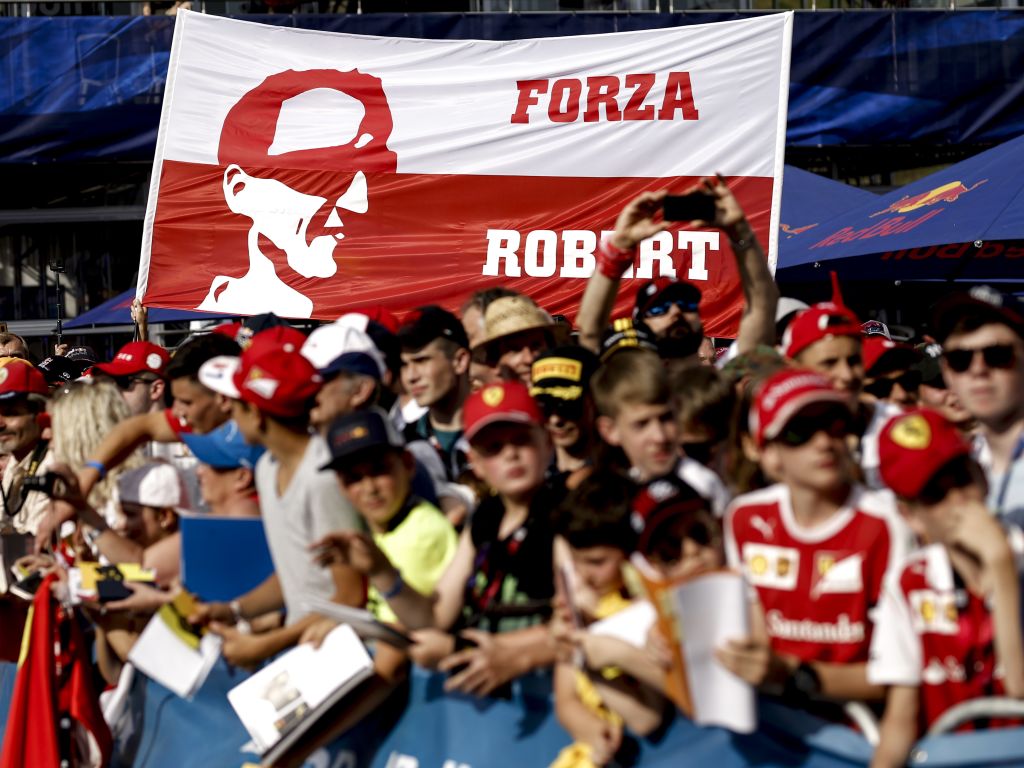 And let's conclude with a shout-out to our Driver of the Day from Austria – Robert Kubica.
The Williams racer wowed fans by being the only one to get lapped three times en route to his award, only for us to find out it was a technical glitch.
Whilst his return was an inspiration, it has been nothing but misery on the track for the well-loved Pole. There are sadly no signs things will change at Silverstone.
Follow us on Twitter @Planet_F1 and like our Facebook page.