Baku: the birthplace of the Ferrari fightback?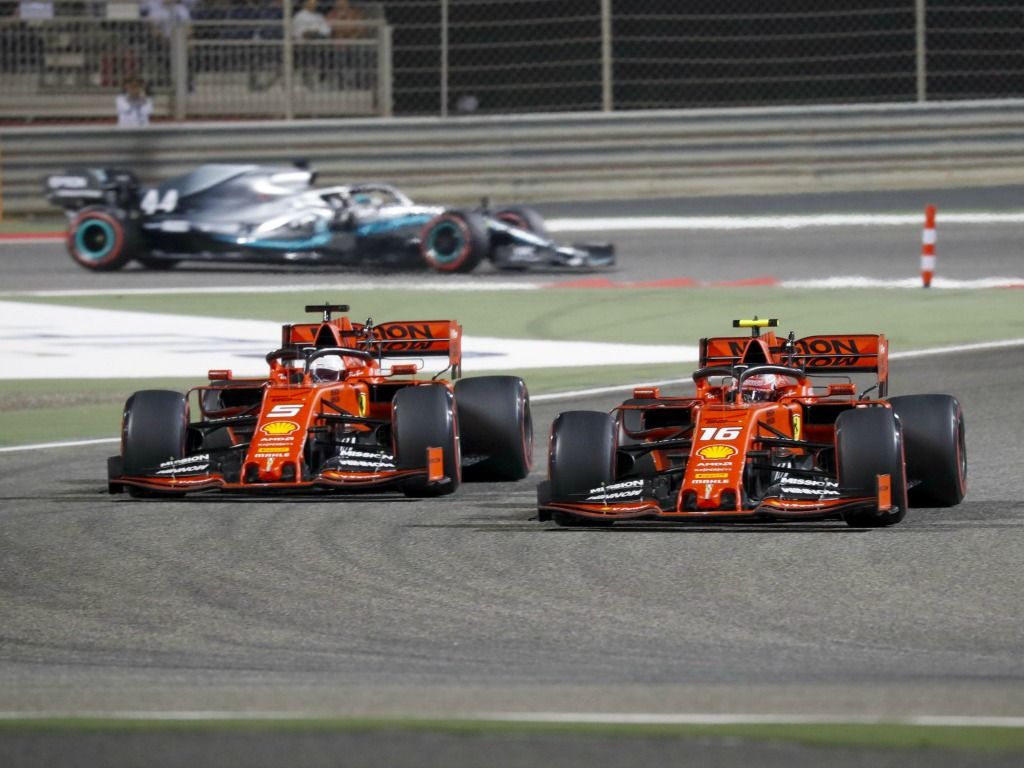 They may well have the best car on the grid, but if they wish to challenge for both championships this season, Ferrari need to get their act together, and fast…
Ferrari's woeful start to the season continued last time around in Shanghai.
After finding themselves way off the pace of Mercedes all weekend, the Prancing Horse then compromised their race even further with unnecessary team orders.
These ruined Charles Leclerc's race, allowing Max Verstappen to finish ahead of him. To make matters worse, Vettel, who benefitted from their strategy, failed to challenge the Silver Arrows, who got their third consecutive 1-2 finish.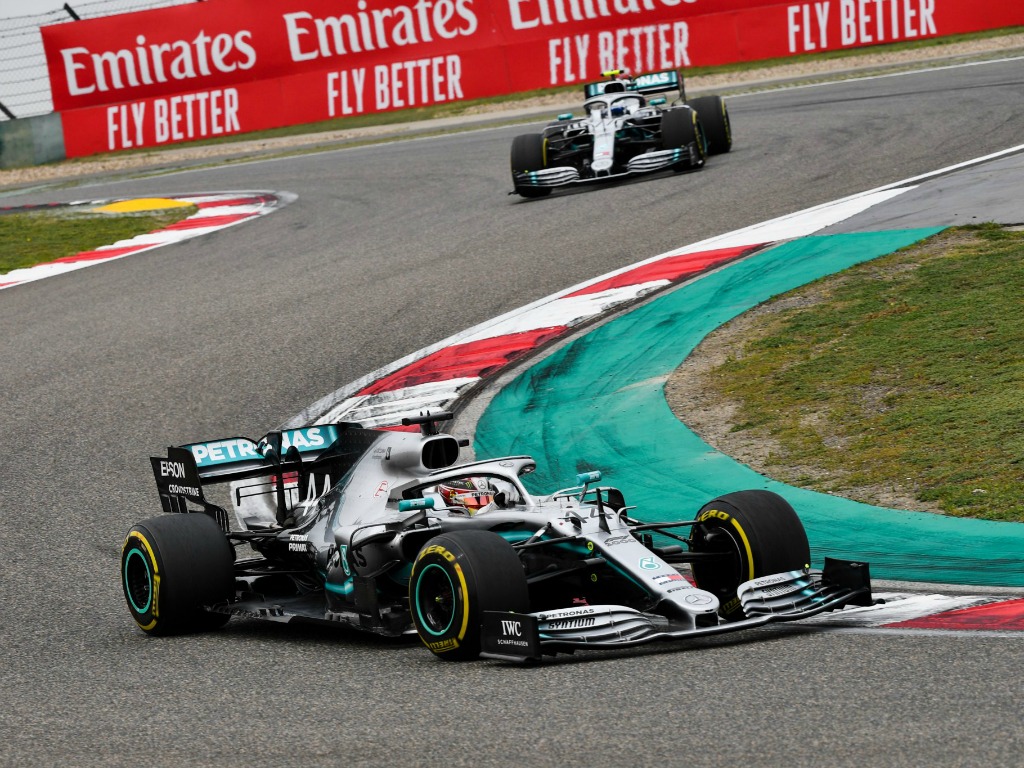 By the time the chequered flag had come down, Ferrari were a whopping 57 points behind Mercedes in the Constructors and had both drivers trail Max Verstappen in the driver standings.
They may well have the best car on the grid, but if they wish to challenge for both championships this season, they need to get their act together, and fast.
If Ferrari could choose which track to do this at, the Azerbaijan Grand Prix would be pretty low down on the list. The 6km circuit, the second longest on the race calendar, is also one of the trickiest and unpredictable.
Whether it be getting through the chaotic first corner unscathed or squeezing past the notoriously narrow Turns 8 to 11, completing the race without incident is a daunting task.
The circuit has so far hosted four Grands Prix – the first under the European Grand Prix umbrella – and while the 2016 edition may have been a real bore, it's come into its own ever since.
In 2017, Hamilton and Vettel found themselves first and second under Safety Car conditions, following multiple incidents.
Vettel then crashed into the back of Hamilton and, in a fit of rage, accused the Brit of brake-testing him and thus pulled up alongside and swerved into him.
Vettel unsurprisingly got a penalty, but Hamilton lost his own chance of a victory when, following a third Safety Car and red flag, his headrest came loose, and he had to pit.
Daniel Ricciardo capitalised to take home the victory, ahead of Valtteri Bottas who overtook Lance Stroll, of all drivers, on the line.
Last year's race was similarly chaotic. The biggest moment came on Lap 40 when Red Bull team-mates Daniel Ricciardo and Max Verstappen crashed and caused a Safety Car. At the restart, with just three laps to go, Vettel went for a move on race leader Bottas and locked up, dropping down to P4.
A lap later, Bottas suffered a puncture, forcing him to retire, and handing Hamilton the victory. Further back, Leclerc picked up his first ever points in Formula 1, finishing P6.
Ferrari will be hoping he can provide an equally strong performance this time round. The Monegasque has made a great start to his Ferrari career, but so far, his results don't reflect that, due to no fault of his own.
Vettel, meanwhile, will be hoping he can banish his Baku demons of the past two years and prove he's still the team's best chance of clinching a World Championship.
The team they're chasing, Mercedes, are looking for a fourth consecutive 1-2 finish to cement their position as favourites for both titles.
They have a strong record at Baku, winning two and coming second in the other. However, with the Ferrari being the fastest car in terms of straight-line speed this season, they must be relishing the prospect of letting the SF90 go full-steam ahead from Turn 16 to the start/finish line – it's flat-out all the way through.
The Mercs will have to make up for it in the corners or hope for some more luck to swing their way as overtaking opportunities on those tight, twisty turns will be few and far between.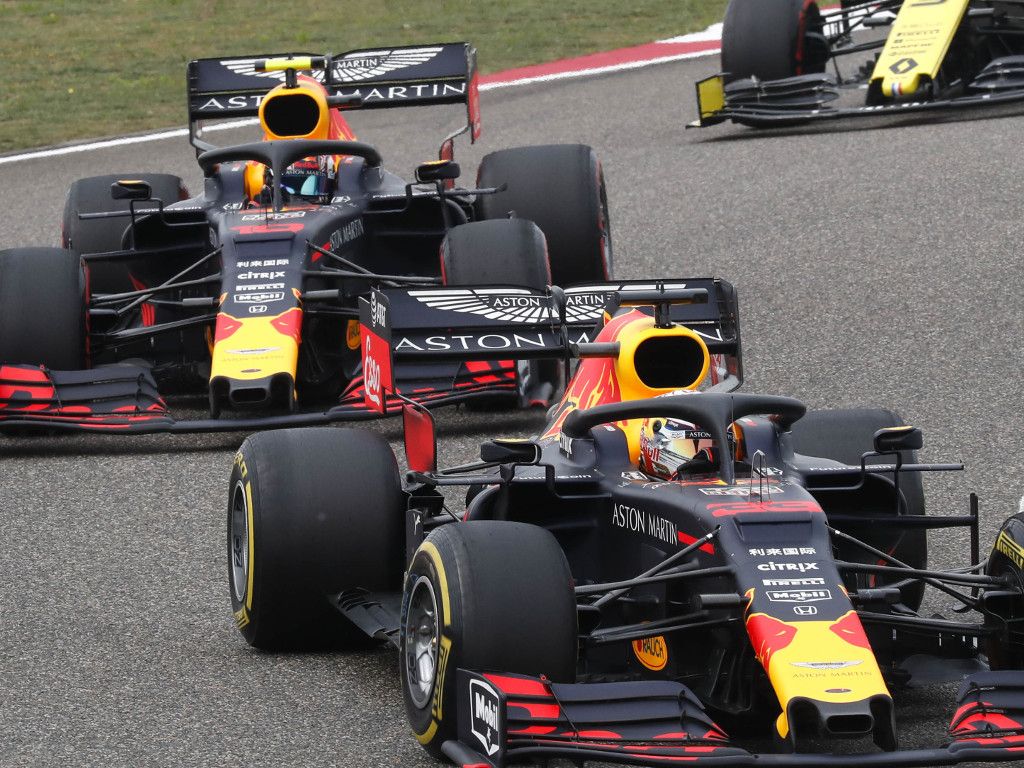 Another team needing some luck is Red Bull. They were hoping that the new Honda engine could bring them into the mix with the big two teams, but so far that's not the case.
Driving a car without the pace of the top two, Max Verstappen nevertheless finds himself P3 in the standings after capitalising on Ferrari's issues, and will be hoping for some more of them.
Pierre Gasly, however, has a difficult start to life at the top, and challenging his team-mate here would do him the world of good. On the bright side, if he's yet again a minute or so behind the Dutchman, Horner and Co won't have to worry about a repeat of last year's disaster.
The other driver involved in said disaster was Daniel Ricciardo, who picked up his first points for Renault at Shanghai with a P7 finish, giving him the 'best of the rest' title. A second victory for the Aussie may be out of reach, but he'll be hoping to repeat that feat at the least.
Himself and Nico Hulkenberg, who has endured terrible luck so far this season, will be looking to establish Renault's position at the head of the midfield. They have the pace and the drivers, but huge question marks still surround their reliability.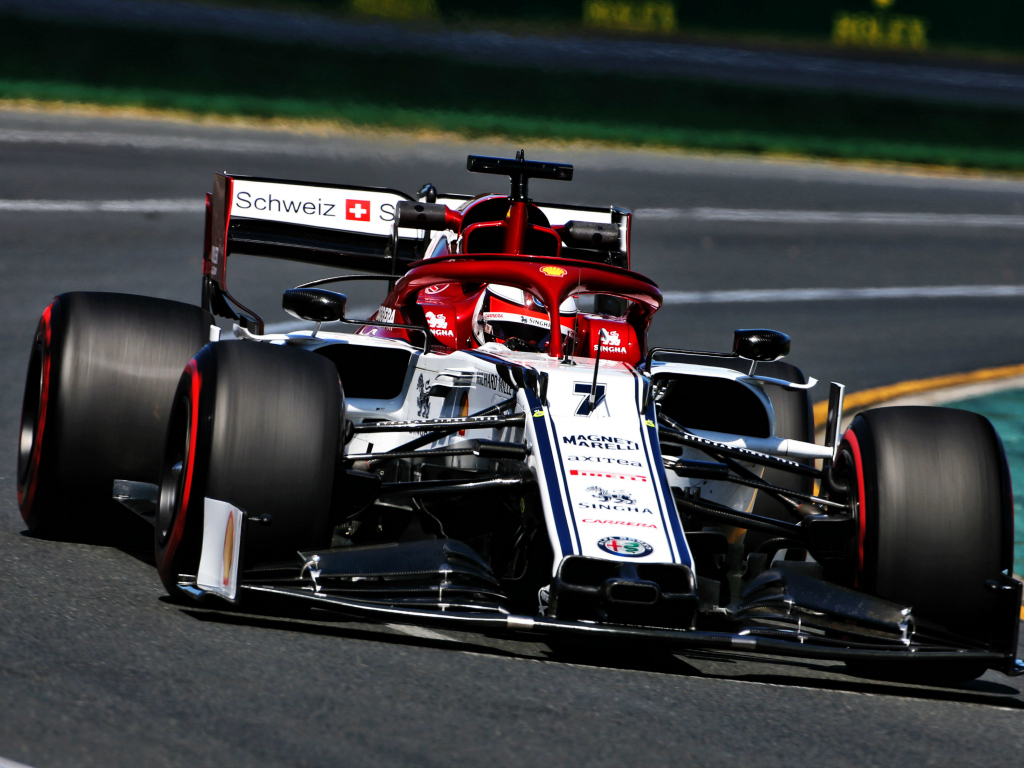 Level on points with them heading to the City of Winds are Alfa Romeo, or more specifically, Kimi Raikkonen. The Iceman has thrived since leaving Ferrari but will need some help from team-mate Antonio Giovinazzi going forward if they are to stay ahead of the rest of the pack.
Haas are arguably the quickest of the bunch when it comes to qualifying but have had terrible race pace, while McLaren couldn't show their potential after their race in Shanghai was effectively over after one lap, following an incident with Toro Rosso's torpedo, whose team-mate put in a Driver of the Day performance.
As for Williams? Well, if all of the above end up in a ten-car pile-up, they could get their first points of the season! If not, they'll most likely be finishing a good two or three laps away from them. But hey, it's the taking part that counts, right?
Finley Crebolder
Follow us on Twitter @Planet_F1 and like our Facebook page.