Torquing Point: The 2020 Belgian Grand Prix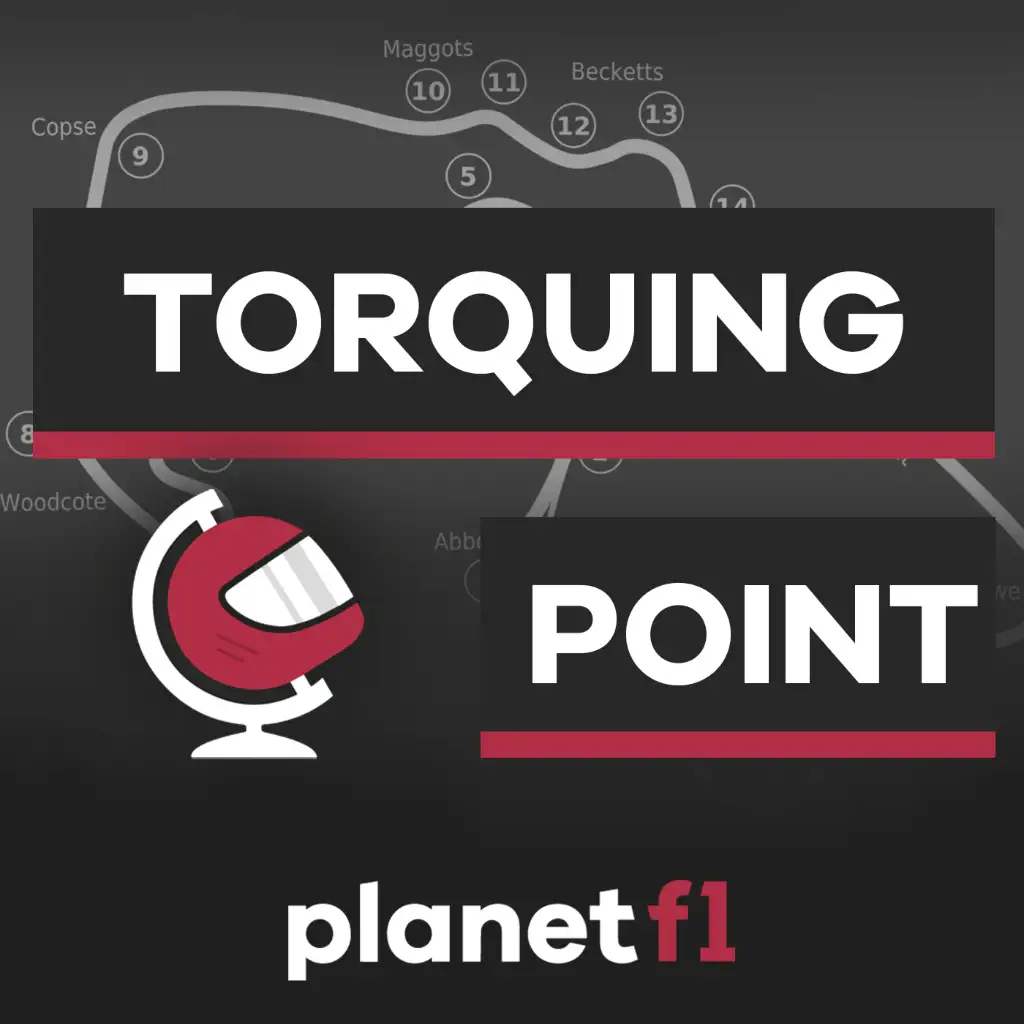 Sunday's race may not have been the best that Spa has produced, but there are still a number of talking points for the PF1 team to discuss.
Finley and Michelle get the ball rolling by once again applauding the efforts of Lewis Hamilton. However, while he's set to break record after record, his team-mate Valtteri Bottas can't get anywhere near him. Given how things are going for Mercedes though, do they really care?
The same question can be posed to Red Bull. Alex Albon finished the race in P6, over 25 seconds behind Max Verstappen, but he wasn't helped by the strategy he was handed. Should he be worried about losing his seat, or are Red Bull happy to keep him as a human guinea pig for his team-mates strategies?
Either way, his mood won't be helped by the brilliance of Pierre Gasly, and a moment is taken to pay tribute to his performances.
Finishing ahead of Albon were the Renaults of Daniel Ricciardo and Esteban Ocon. The Aussie was particularly impressive, and the pair debate just how good he is before taking a look at the midfield battle going forward. With just nine points separating McLaren in P3 and Renault in P6, it's sure to be tasty.
One team who McLaren won't be worrying about is Ferrari, and the Italian team is the last topic of the episode.
The Belgian Grand Prix was their worst race weekend in quite some time, with the car looking no quicker than those of their customer teams, Alfa Romeo and Haas. Returning to their homeland with their tail between their legs and a power-dependant track next up, things look set to get worse before they get better.
Head over to your provider of choice to listen to the latest episode or simply press play below.
Follow us on Twitter @Planet_F1, like our Facebook page and join us on Instagram!