We take a look back at some of the most memorable moments from the second half of the season including Nico Rosberg being declared the new Jacques Villeneuve.
German Grand Prix
It was a case of freaky Friday in Germany. Everyone that got stuck in the lift with Daniel Ricciardo after practice all had a big fat DNF next to their name come race day.
Hungarian Grand Prix
Usually it's Sebastian Vettel going into detective mode but, in Hungary, it was over to Carlos Sainz.
Belgian Grand Prix
Toto Wolff didn't quite grasp the concept of smiling for the camera…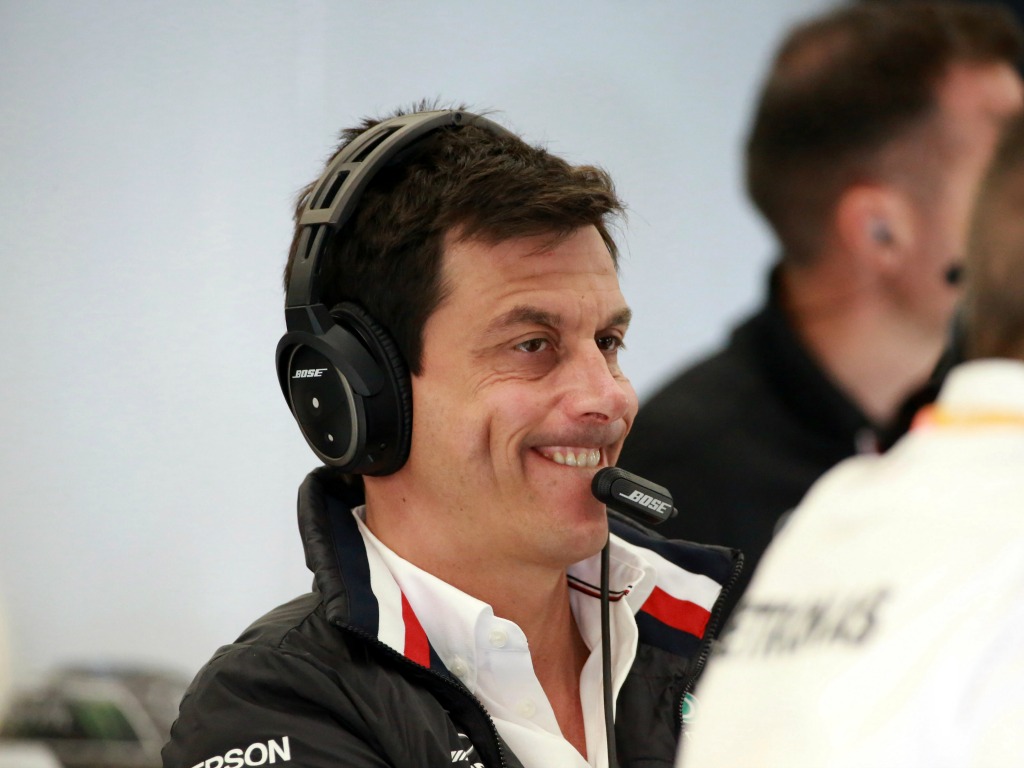 While Kimi Raikkonen still continued to absolutely love doing media work…
A case of classic Kimi part 25430…#F1pic.twitter.com/XIViPcb1at

— Planet F1 (@Planet_F1) September 2, 2019
Italian Grand Prix
The Italian Grand Prix actually turned into Have a Pop at Nico Rosberg weekend after reaching for the spotlight one too many times.
Step forward Max Verstappen…
"I think he is the new Jacques Villeneuve. He [Villeneuve] has come around, but now it looks like it's Rosberg who constantly wants to share a controversial opinion.

"Maybe he wants to attract viewers or something? He does it very often. At the beginning of this year he called me a narcissist. That is very extreme.

"Maybe he wants to earn money with his YouTube channel. If he had driven on longer, he could have earned much more."
Step forward Lewis Hamilton…
"I thought it was really funny – I think Max is generally a really funny guy so I was cracking up when I saw it.

"Unfortunately drivers become irrelevant when they retire and ultimately have to hang on to utilise other people's light to keep them in the light and so… but that's the way of sport, I guess."
And step forward Martin Brundle… even he could not resist getting a dig in by bringing up Monaco qualifying from 2014.
Brindle calling out Rosberg for his Monaco quali stunt and Nico barely hiding it pic.twitter.com/IJHBQOCI5l

— Chain Bear (@chainbear) September 8, 2019
Singapore Grand Prix
How do you make a broken phone actually more valuable than it would have been working? Well just accidentally bump into him in the paddock and he'll do the rest.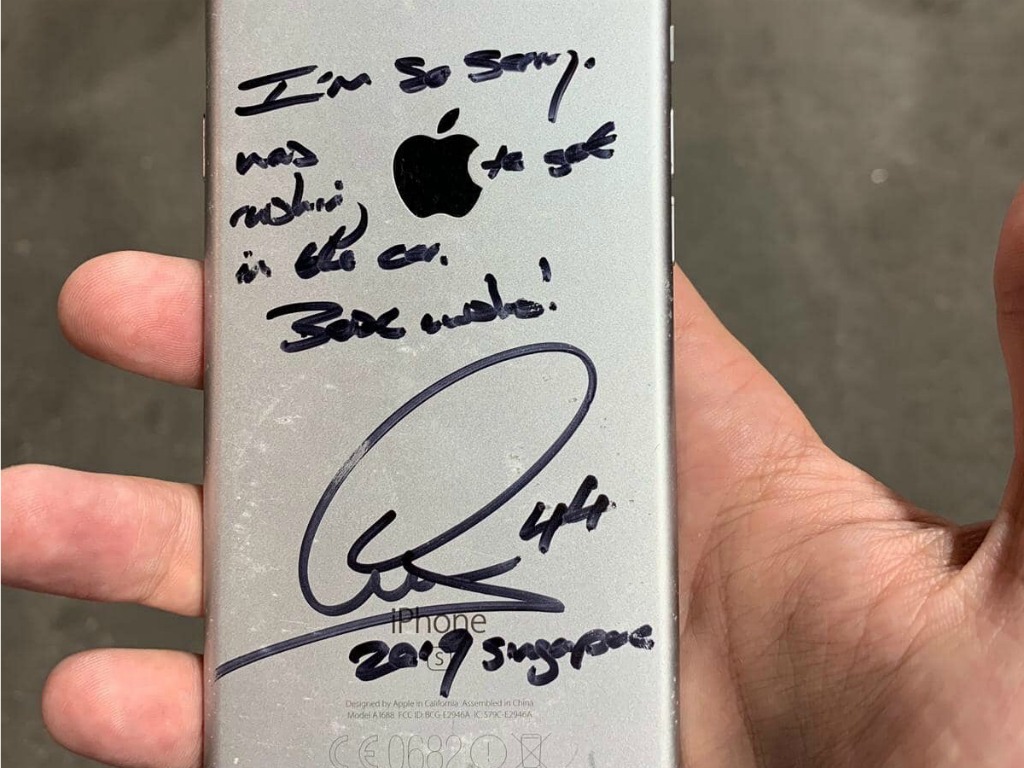 Russian Grand Prix
George Russell provided a savage Instagram post on his way to Sochi after his collision with Romain Grosjean in Singapore.
And Sebastian Vettel has never had so many fans agreeing with him after this classic radio message…
Vettel: Bring back f*cking V12s." #F1pic.twitter.com/24kiiCKAtj

— Planet F1 (@Planet_F1) September 29, 2019
Japanese Grand Prix
Suzuka proved that you always need to have your wits about you around Daniel Riccardo…
Once again, you are never safe around Daniel Ricciardo 😂 #F1pic.twitter.com/p2OD8KZkAq

— Planet F1 (@Planet_F1) October 14, 2019
Mexican Grand Prix
Sebastian Vettel had zero time for Mexican Stig…
Seb wasn't having it #F1 #MexicoGP pic.twitter.com/VTwpaXdAly

— Mattzel89 (@Mattzel89) October 27, 2019
United States Grand Prix
…but a lot of time for converting young Mercedes fans into Ferrari ones…
Sebastian Vettel gives his cap to a little fan and throws away his Mercedes cap #USGP #F1pic.twitter.com/AO3xFkj6X2

— Troll Sports (@TroIISports) November 2, 2019
Brazilian Grand Prix
Yep, Kimi Raikkonen still has zero time for the media. Grid interview for the first time on French TV, Kimi?
Kimi is all for equal opportunity. He ignores all media on the grid. #F1pic.twitter.com/MUzmoBrS3x

— Planet F1 (@Planet_F1) November 17, 2019
Ok, catch you next time.
Abu Dhabi Grand Prix
Talk about saving the best until last, Lando. We didn't know whether we were laughing or crying along with this one.
Heartfelt and hilarious team radio with Lando Norris 😂 #F1 pic.twitter.com/ayxaEYMzdi

— Planet F1 (@Planet_F1) December 1, 2019
Follow us on Twitter @Planet_F1 and like our Facebook page.