The person most allowed to feel aggrieved by Sebastian Vettel's Canadian GP penalty is Valtteri Bottas, after all it handed Lewis Hamilton a momentum-boosting third successive win.
Bottas arrived on the 2019 grid full of porridge, espressos, facial hair and a desire to prove he is no one's wingman.
He took the victory Down Under, even going against team orders not to take risks and chased after the fastest lap point, because "copy that but I want 26 points."
Back-to-back P2s, losing out to Hamilton, saw Bottas fall behind his team-mate in the standings but he came back in Baku to take the lead in the standings by one point, that Australian GP fastest lap point.
The Finn was fierce in Azerbaijan demonstrating that he isn't a wingman, tussling with Hamilton through the opening few corners and winning the battle.
Bottas 2.0 had arrived, and he was willing to fight. Or so it seemed.
Game on heading to Spain; pundits felt this could be the race for Bottas to show that he's 100% in it, that 2019 is his year.
He took pole position, labelling it one of his best, but when it came down to being wheel-to-wheel with Hamilton (and Sebastian Vettel), he was the one to yield.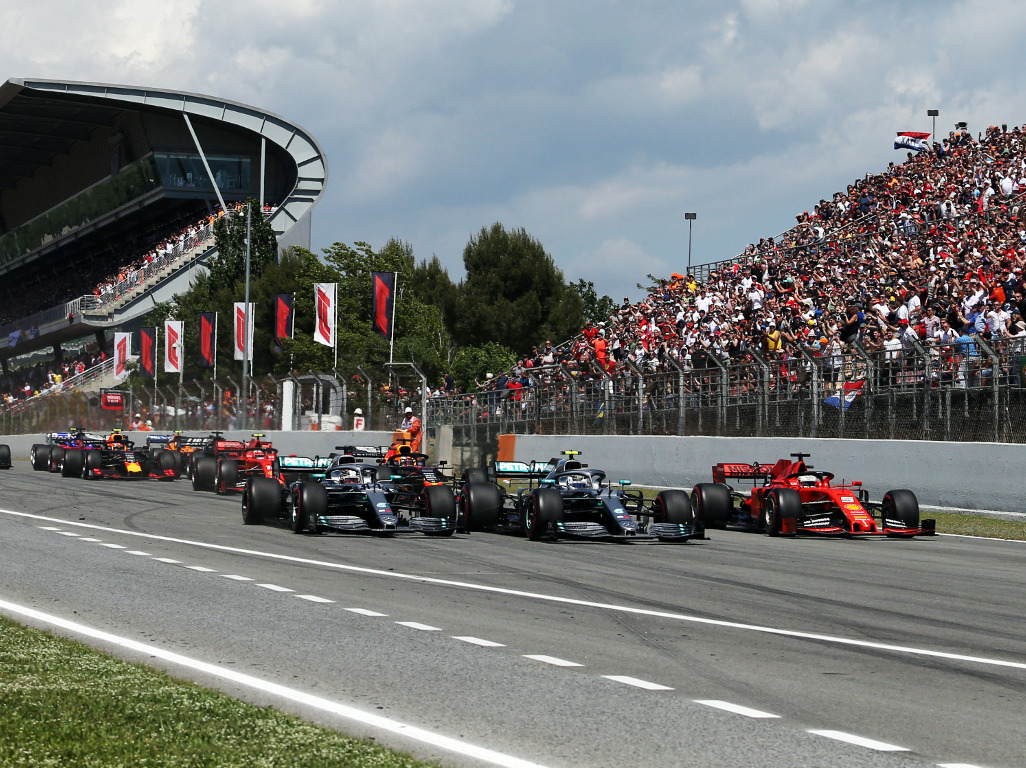 Hamilton pulled seven points clear with his third win of the campaign. A fourth followed in Monaco, the gap up to 17, and the pressure was on Bottas to get it right in Canada and claw some of the deficit back.
Bottas 2.0 reverted to Bottas -2.0, the Bottas of 2018.
Unlike in this year's previous races, Bottas failed to top a single session and when it really mattered in qualifying he made a mistake that left him 0.861s off the pace and down in sixth place.
A day later and Bottas' lacklustre race weekend, at least by Mercedes' standards, continued as he struggled to pass first Nico Hulkenberg and then Daniel Ricciardo, losing valuable time.
He was fourth when news broke that Vettel had a five-second time penalty for an unsafe return to the track while trying to fend off Hamilton in the battle for the win. But with Hamilton P2, he took advantage of Vettel's penalty while Bottas crossed the line in fourth and stayed in fourth.
The gap in the championship went up to 29 points, Hamilton's successive wins to three, and the number of races since Bottas last won, up to four.
But while an advantage of 29 points can be overturned, a gap of only 23 points – what it would have been without Vettel's penalty – would be a tad easier.
Or at least it would, if Bottas hadn't seemingly lost his mojo.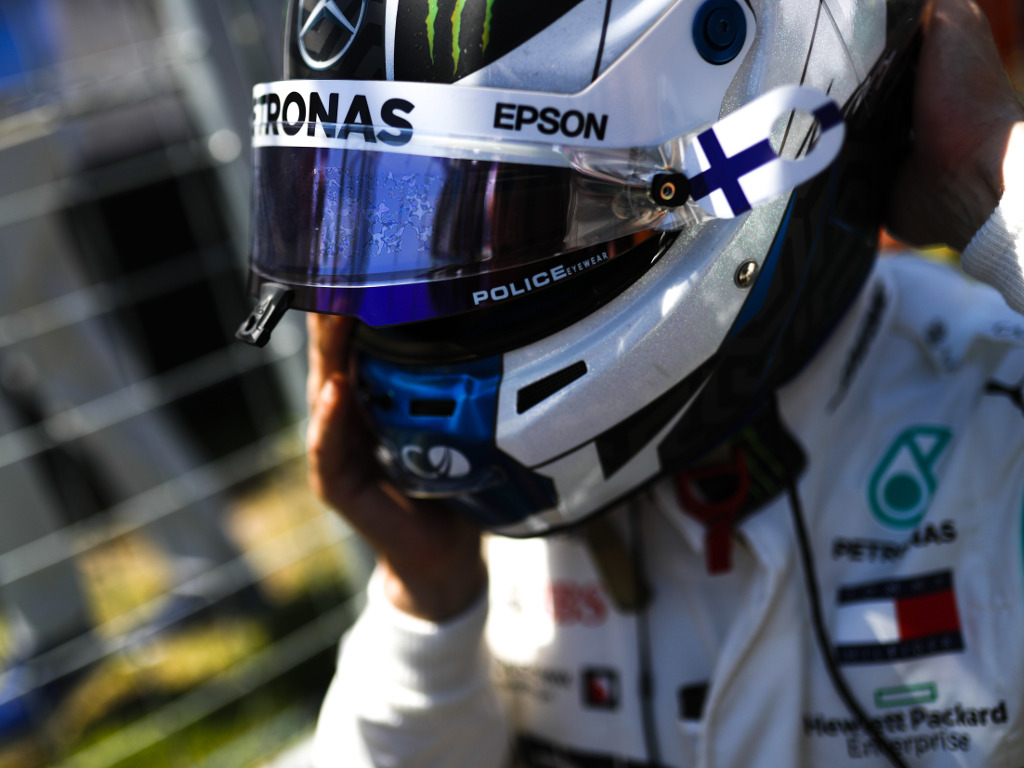 It takes a lot to fight Hamilton, both on the track and in the mind games. It is according to Bottas' predecessor Nico Rosberg exhausting, so much so he quit F1 after finally beating Hamilton to a World title.
Bottas showed signs of that tiredness in Montreal where he had no fight, it was as if he had capitulated to Hamilton before the weekend had even begun given that the Brit was after his seventh Canadian GP win.
It leaves one wondering if this year's title fight is already all over for Bottas…
It is if Mr 2.0 doesn't make a speedy return in France.
Michelle Foster
Follow us on Twitter @Planet_F1 and like our Facebook page.