Lewis Hamilton already has six wins at Silverstone, but he'll be keen to add to his tally to move one step closer to title number seven.
After a disappointing first race in which he finished in P4, he followed it up with two straight wins. The second at the Hungaroring, one of his best tracks, was one of his most dominant performances in a while, as he lapped every car up to P5, including both Ferraris.
The triumph gave him the championship lead for the first time this season as he leapfrogged Mercedes team-mate Valtteri Bottas, going five points clear.
It wasn't as good a weekend for the Finn. Not only did he lose his lead in the standings but he also finished behind Max Verstappen, failing to pass the Dutchman late on. He'll at least take solace in the fact that judging by qualifying, he doesn't seem to be too far off Hamilton in terms of raw pace.
The two treated us to some excellent wheel to wheel racing last year and, considering how far ahead they are of the pack, will most likely do so again. Looking at Hamilton's form and his record around Silverstone, you'd have to consider him the favourite to prevail and win yet another British Grand Prix.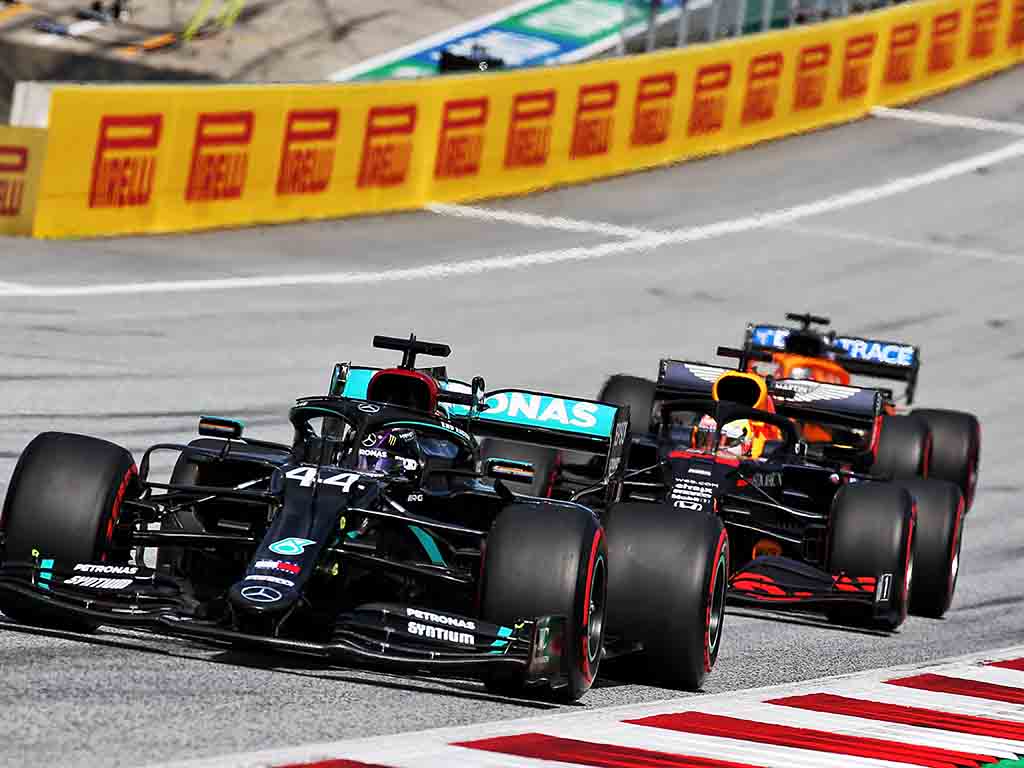 Can anybody give the German team a good fight? In all honesty, probably not. However, if anyone's going to get remotely close, it'll surely be Verstappen.
In the two races that he has finished, he's been in a league of his own behind the formerly Silver Arrows. Two podiums from them are enough for him to currently hold P3 in the standings and, if he has the car, don't expect him to drop any lower this season.
Team-mate Alex Albon has thus far struggled to match the Dutchman. P4 and P5 finishes are by no means bad, but he's been some way off the other Red Bull on both Saturdays and Sundays. He'll want to turn that around ASAP to secure his 2021 seat.
Red Bull may have the second quickest car on race-day, but, judging by events in Budapest, in terms of qualifying pace, that accolade goes to Racing Point and their Pink Mercedes. Lance Stroll and Sergio Perez locked out the second row there.
Stroll went on to drive a solid race and finish P4, but Perez had a tougher time and came home in P7. With a certain German being linked with his seat, he'll be keen to make amends. If he and the team can turn their impressive outright pace into top-five finishes or better, P3 in the standings is surely theirs.
At the moment, that spot is occupied by McLaren. Race number three was the first where they didn't quite have the pace to back it up, however, as Carlos Sainz scraped into the points and Lando Norris finished outside them.
How they fare at their home race should provide an insight into whether that was just a bad weekend for them or if they, and Norris specifically, somewhat over-performed at the Red Bull Ring and don't have the pace to stay ahead of Racing Point.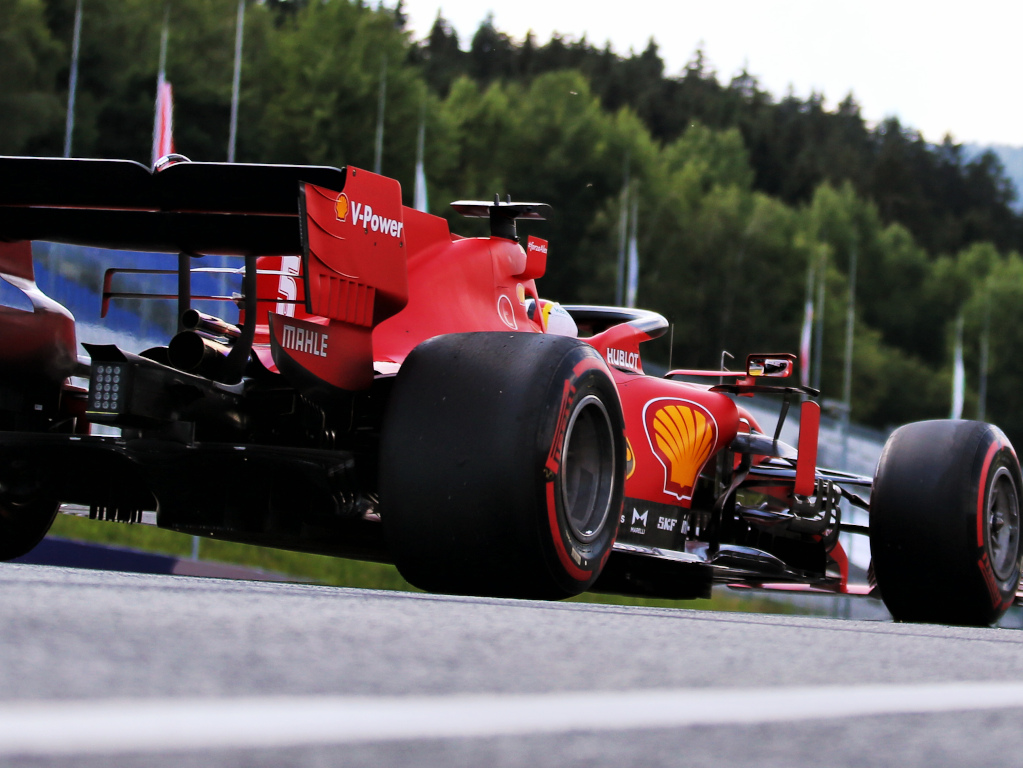 One team they'll be less worried about is Ferrari. They showed up to Budapest with upgrades and on Saturday it looked like they'd made a difference, as both drivers made it into Q3 for the first time this year.
However, it was yet again a disappointing race for the team. While Sebastian Vettel managed to finish P6 by correcting his team's poor strategy call, Charles Leclerc didn't do the same and ended up in P11.
With a car off the pace, they can't afford to make such errors any more. They'll be hoping that the staff reshuffle they've had since then will help eradicate them.
If not, they could fall further down the standings. Renault is currently one place and 15 points behind, and could quite easily be much, much closer.
Daniel Ricciardo seems to be squeezing everything out of the car, shown by his connective P8 finishes. Esteban Ocon, however, has struggled to do so and finished down in P14 in Hungary. He needs to start matching the Aussie – if so, Ferrari could soon be in the French team's sites.
If there's any chaos at the front, AlphaTauri will be the team outside the top six best placed to capitalise. Their gap to the three constructors behind them is fairly comfortable, meaning they can look ahead rather than behind, especially if Honda has fixed the power-unit issues that were plaguing Pierre Gasly.
A better Sunday was exactly what Haas had in the third race, as Kevin Magnussen scored their first point of the season. However, it was due to a smart strategy call rather than their pace. If they want to add to their tally, they'll most likely need carnage up ahead or some rain and more pit-lane magic.
Williams has built a far better car than last year, and yet they still sit rock-bottom as the only team without points. This is because, while they've made it into Q2 twice, they don't perform nearly as well in the races. For both them and George Russell, where better to finally get off the mark than on home turf?