Concerns for Schumi Jr as the numbers don't lie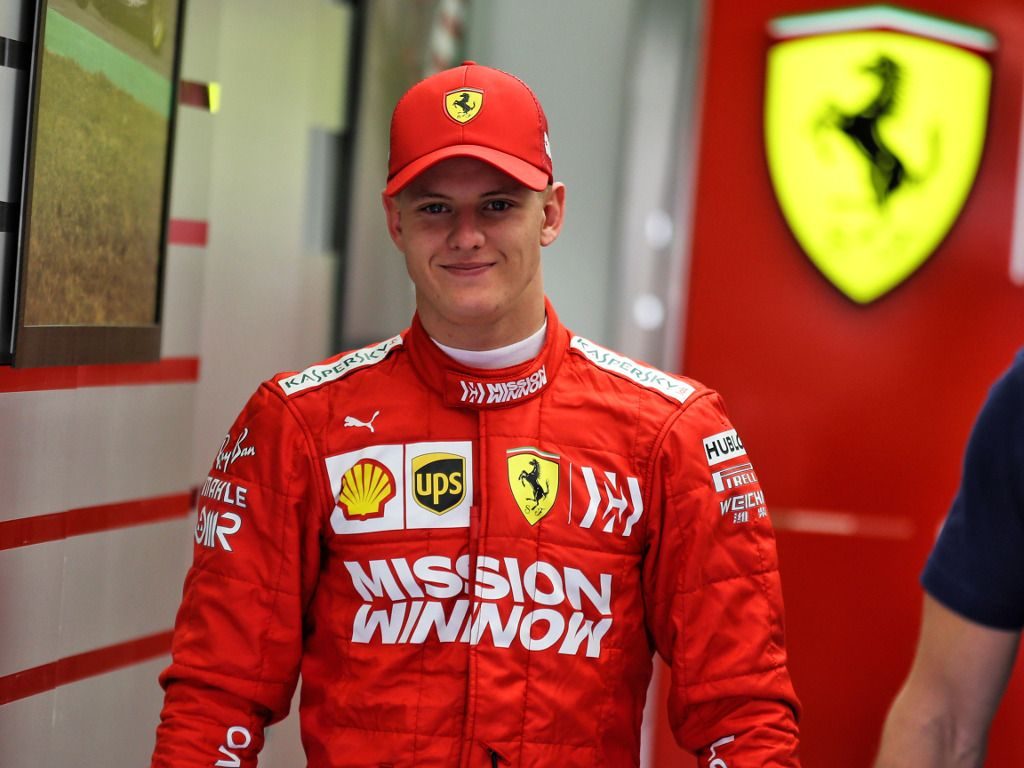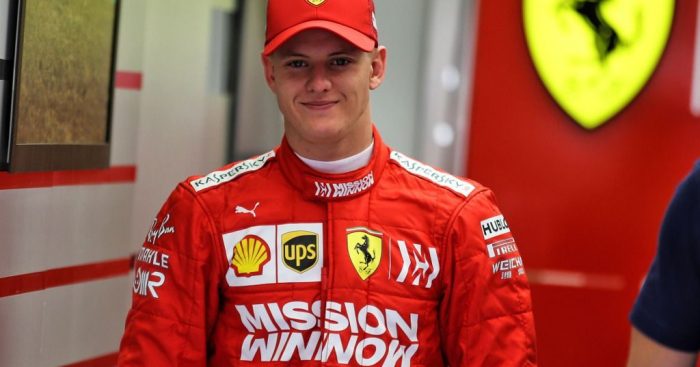 Take a look at the junior achievements of George Russell and Charles Leclerc, and it shows that the stats from Mick Schumacher's first season in F2 were worrying.
A member of the Ferrari Driver Academy, Mick Schumacher, son of seven-time World Champion Michael Schumacher, seems destined to make it to F1 – if not by talent then by the name.
Be that as it may, Schumacher still needs to prove that he can hold his own in the world of F1 in the near future, however, his first season at F2 level was underwhelming when compared to those who came before.
It was actually George Russell who raised the point recently that he and Ferrari's Charles Leclerc had the same junior success prior to F1, and that he sees their careers as still being on the "exact same path".
Leclerc entered the GP3 series in 2016 and won the title at his first attempt, before graduating to F2 the following season and crowning himself champion again with his first shot.
Russell also has this achievement to his name, completing it a year after Leclerc – and as we now know Leclerc is being branded as a future World Champion at Ferrari, while Russell, part of the Mercedes programme, has just demolished Robert Kubica at Williams.
So this is clearly the route that Schumacher wants to follow, after all he's walking in Leclerc's footsteps right now, but his first F2 campaign left a lot to be desired.
The German graduated to F2 after becoming the final F3 European champion with Prema, the team that took Leclerc to his F2 title, and Schumacher continued his association with the Italian team in 2019.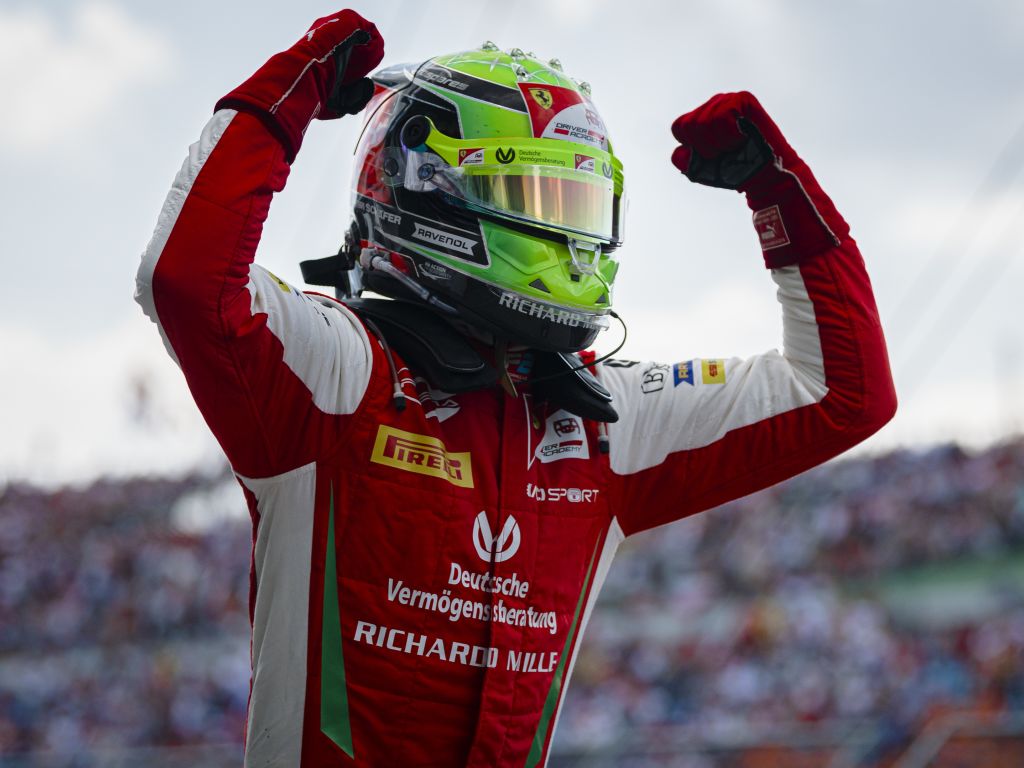 But that rookie campaign would see Schumacher finish a lowly P12. He did win the sprint race in Hungary, though that was his only podium of 2019.
Sure he did show some flashes of real ability, especially in wheel-to-wheel combat, but in their title-winning years both Russell and Leclerc were the clear standouts in their field, while Schumacher wasn't in that conversation.
Only two drivers so far have won the GP2/F2 Championship before going on to become World Champion in F1, that being Nico Rosberg and Lewis Hamilton. Both of whom won the title in their rookie GP2 seasons.
But winning the F2 crown is merely the step up to much tougher waters in F1 – just ask Stoffel Vandoorne who won the 2015 GP2 title by a record 160-point margin, yet after just two full seasons with McLaren he was gone.
It took Vandoorne two attempts to win the GP2 crown, but even in his first he ended the season P2, not P12.
This isn't an attempt to bury Schumacher with stats, but it's just a case of pointing out that if he does turn things around and goes on to be one hell of a driver, then he will very much be an exception to the trend.
The weight of having the surname Schumacher is crushing – Michael's son in F1 makes ratings, the media want it for the headlines, Ferrari crave it for the history, but he now has to deliver.
If F1 is a cutthroat series then junior racing is savage. It's so important to win a series like F2 straight away because a second shot isn't always guaranteed, and the next flavour of the month is already on its way, so if Schumacher doesn't at least mount a challenge in 2020, then his future could become very bleak.
He will at least have the stability of remaining with Prema for 2020.
Jamie Woodhouse
Follow us on Twitter @Planet_F1 and like our Facebook page.