Opinion: Sharper criticism is needed if F1 is going to stop selling its soul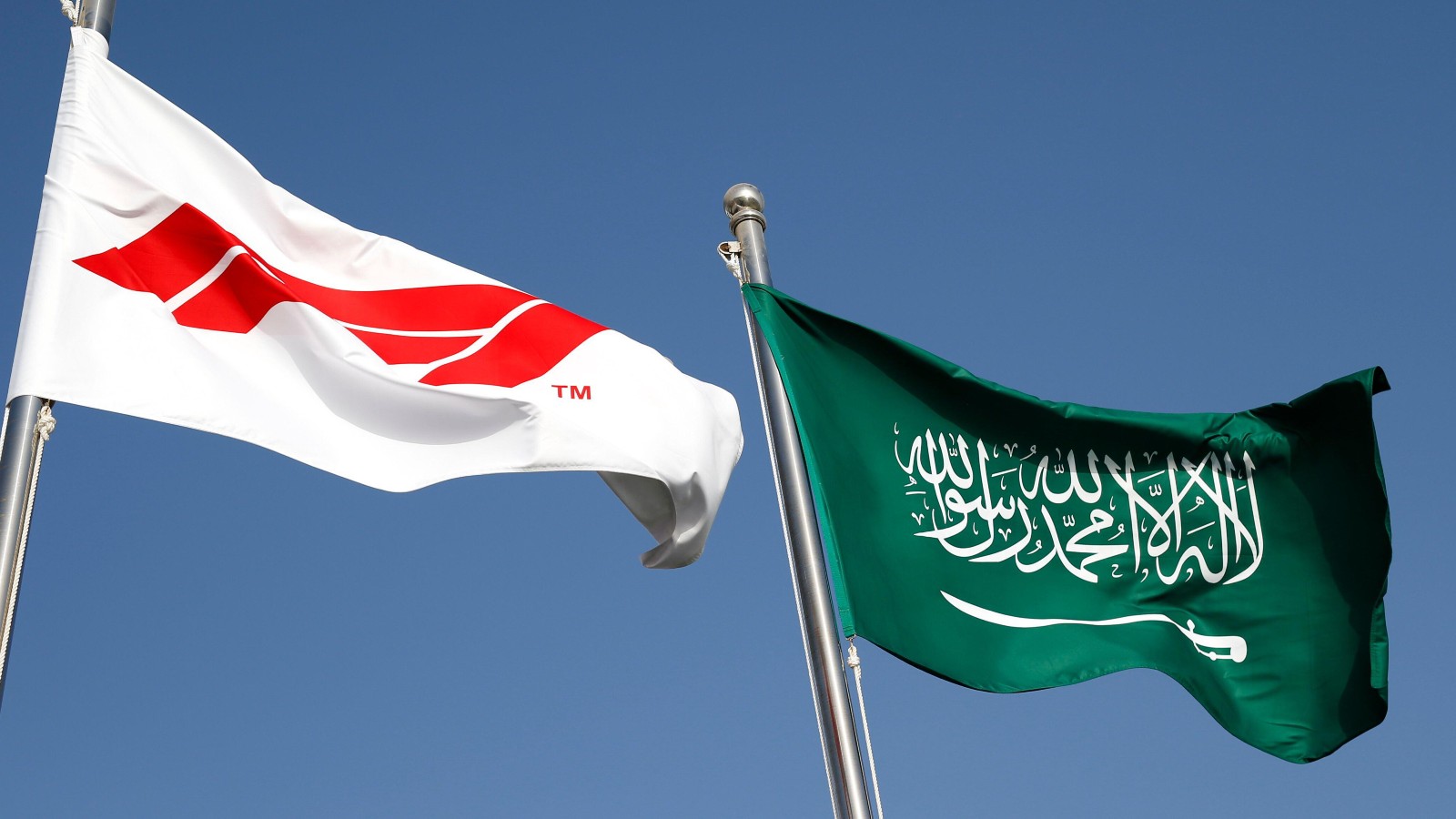 When the 2022 FIFA World Cup was taking place, hosts Qatar were put under an intense spotlight. News reports and live coverage was caveated with an exposure of the various crimes against humanity the country was committing on a near daily basis.
The awarding of the competition was the start of a process that would topple the previously untouchable FIFA hierarchy and football has perhaps now woken up to the regular sportswashing practices that takes place in the world's most popular sport.
And yet, Formula 1 is so often exempt from this kind of criticism despite being the sport that most freely engages with some of the world's biggest human rights offenders.
The 2023 season, with its record-breaking 23 races, begins this weekend and does so in a country that has been criticised for what the human rights activist group Human Rights Watch described as a "dismal" record of defending basic human rights.
In 2013, Amnesty International reported that Bahrainain children, some as young as 13, were "blindfolded, beaten and tortured" as a result of protesting against the government.
This report, one of many highlighting the human rights abuses going on in the country located between Saudi Arabia and Qatar, was published just a year after Formula 1 returned to race in the country.
F1's defence has often been that they go to these kinds of countries to promote human rights and yet, a decade on, the situation is much the same.
In 2022, Formula 1 announced a new contract to keep the sport, and the many millions that watch it, coming to Bahrain and agreed a deal that would fix the Bahrain International Circuit to the calendar until at least 2036, one of the longest contracts handed out in the history of Formula 1.
In response to criticism from the Bahrain Institute for Rights and Democracy, F1 responded by saying that "the Formula One companies are committed to respecting internationally recognised human rights in its operations globally and have made our position on human rights clear to all our partners and host countries who commit to respect human rights in the way their events are hosted and delivered."
And yet, Bahrain is not an outlier. A week after the opening race, the sport moves on to Jeddah and Saudi Arabia.
Freedom House, a non-profit organisation focused on investigating democracy, political freedom, and human rights across the globe, regularly ranks Saudi Arabia as among the "worst of the worst" in its annual survey of political and civil rights.
Torture is used as a punishment, executions are legal and on the rise including 81 on a single day last year, free speech is severely restricted and anyone who does not fit the accepted norm – such as being a woman – faces discrimination.
The bloody murder of Jamal Khashoggi by a Saudi hit team closely connected to Mohammed bin Salman, the country's crown prince, occurred three years before F1 approved plans to add a race in the country.
Even a missile strike 10 miles away from the circuit whilst a practice session was going on was not enough to convince the Formula 1 chiefs that racing in the country was not a wise idea.
Azerbaijan, Hungary, Singapore, Qatar, Abu Dhabi. The list goes on and on to the point where you could almost make a full calendar out of countries that are accused of committing some kind of violation of human rights.
PlanetF1 recommends
Ranked: How well did every team perform at F1 2023 pre-season testing in Bahrain?
F1 2023 pre-season testing: All the key stats and facts from Bahrain
F1 2023 driver title odds: Huge move for 'dark horse' Alonso as Aston Martin hype hots up
And yet, one of the sport's two biggest voices are more cornered with muzzling the drivers than they are with protecting basic human rights.
The FIA's attempted ban of so-called religious and political statements made by the drivers, which last season consisted of such heinous statements such as supporting LGBTQ+ and women's rights along with criticism of climate change, was the clearest example of where their priorities lie.
So Formula 1 fans find themselves in a similar situation that many sports fans across the world do in trying to navigate how to follow a sport they love whilst not allowing it to compromise their own personal sense of right and wrong.
After a long winter, Formula 1 fans are rightly looking forward to the start of the 2023 season and seeing their favourite drivers and teams take to the track for what looks to be potentially one of the most intriguing seasons in recent years – and yet this carnival atmosphere will take place in a country so vigorously opposed to rights and causes that the drivers themselves believe in.
The Formula 1 circus will continue as more money than ever before pours into the sport, but it is time Formula 1 was put under the same microscope that football was just a few months ago.