Daniel Ricciardo may only have one option in a 2024 Formula 1 return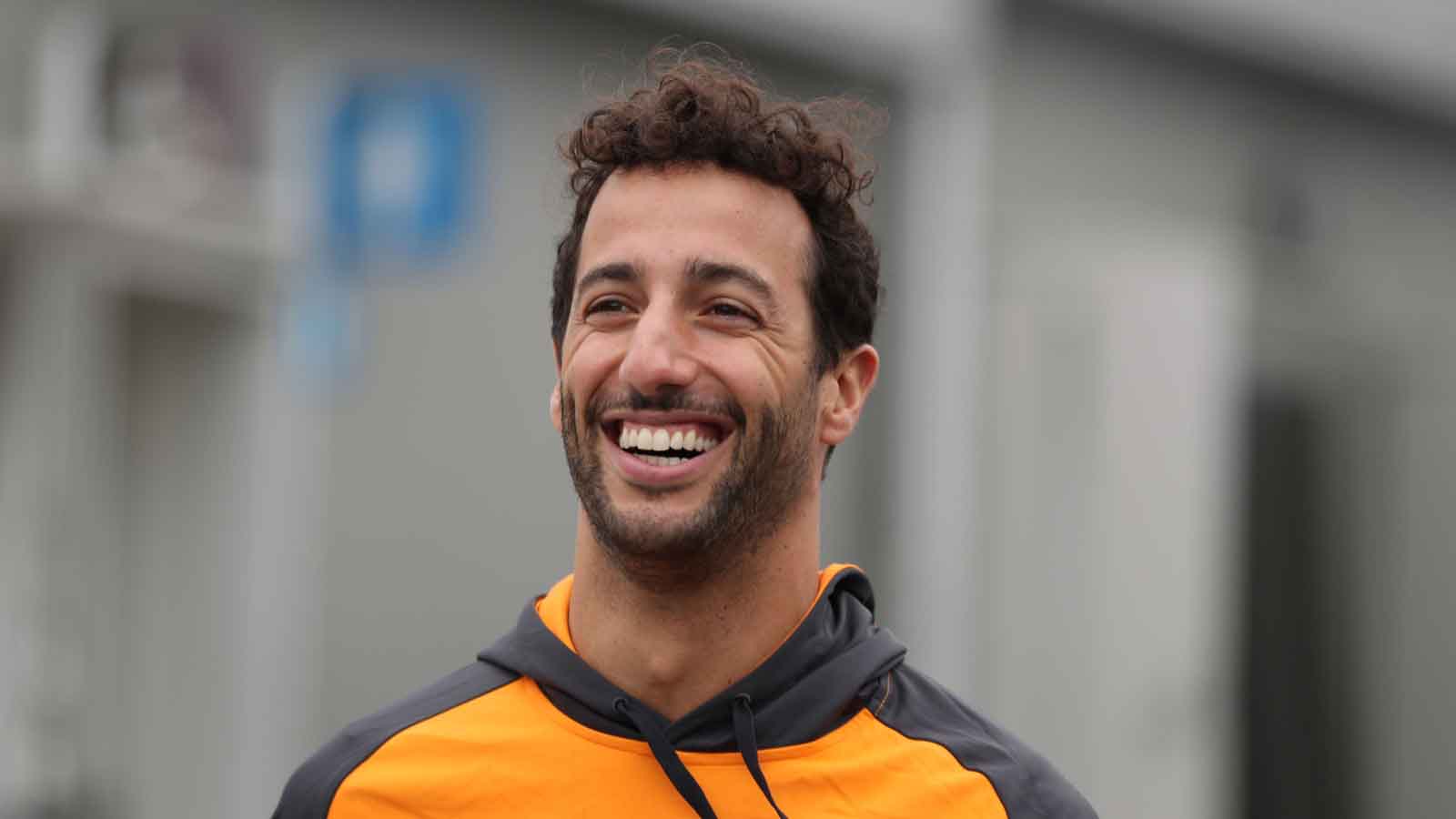 Daniel Ricciardo effectively confirmed he will not be on the Formula 1 grid next season, after Pierre Gasly took the vacant Alpine seat for 2023.
This saw the most competitive drive available for next season taken up, with only backmarking Haas and Williams now holding an opportunity for a 2023 drive for Ricciardo.
We should make it clear now that losing a driver of Ricciardo's pedigree, talent and popularity in Formula 1 is very much the sport's loss, but there cannot be an automatic assumption that a seat will be there waiting for him in 2024.
In a similar vein to how Sebastian Vettel's continuation in Formula 1 partly hinged on having a seat which would see him fight at the front, Ricciardo's reluctance to take a 'lesser' drive to maintain his presence on the grid could well backfire.
As could his additional hesitation to open himself up to racing opportunities elsewhere, insisting that Formula 1 is very much 'Plan A' for him.
Ultimately, there is no way of knowing whether or not driving for Haas or Williams next year would see Ricciardo work out the problems he faced at McLaren and get back to his best, or a year on the sidelines could be good for him to clear his head – 'one step back for two steps forward', as he put it.
But if he wants a competitive drive to come his way after a year away, this is far from guaranteed.
— PlanetF1 (@Planet_F1) October 8, 2022
At the very front, all four Red Bull and Ferrari drivers are contracted until the end of 2024, as is George Russell at Mercedes, with Lewis Hamilton confirming his long-term intention to stay beyond the end of his current deal.
Barring a repeat of his own situation at McLaren this year, this effectively rules out the current top three cars on the grid for him to take on.
Esteban Ocon's long-term contract also combines with Gasly's multi-year agreement to complete Alpine's 2024 line-up and, with the assumption that a McLaren return is probably off the cards, this leaves only a drive in the bottom half of the current field available.
Of what will be available then, this will leave something of an unknown.
Zhou Guanyu's contract at Alfa Romeo sees him through 2023, but a slot alongside Valtteri Bottas could be available for Ricciardo and, with an Audi-Sauber operation rumoured for the future, heading to a team with a big brand with resources to match as its backer, could be the most viable option for him – as well as one with longer-term potential.
On the subject of significant investment in an established brand, Aston Martin will also be off the cards for him, with Lance Stroll's ongoing contract coupled with Fernando Alonso's multi-year deal shutting that particular door.
Having served the senior team so well at Red Bull, dropping back into the sister AlphaTauri setup would not be Ricciardo's ideal choice either.
Barring a significant upturn in form for Williams or Haas – or a bunching of the field where drivers will be able to make more of a difference at the front – the current backmarkers have already shown themselves to not be of interest to Ricciardo at this moment in time.
By process of elimination, then, Alfa Romeo could be Ricciardo's best – and possibly only – bet.
Even then, this may not be a sure-fire solution for him. Sauber have their own junior talent waiting in the wings in teenage Formula 2 runner-up Théo Pourchaire, who will also be staking a claim.
Not forgetting Zhou himself of course who, if he continues to improve at the rate he has been doing over the second half of this season, could yet keep hold of the seat on his own merits.
By voluntarily stepping back altogether from Formula 1 next year, the eight-time race winner is taking a big gamble, and time will tell if it pays off – but at this stage, it looks a long shot.
Read more: Jenson Button urges Daniel Ricciardo against taking Mercedes reserve driver role