Why F1 has gone too early with the 2021 calendar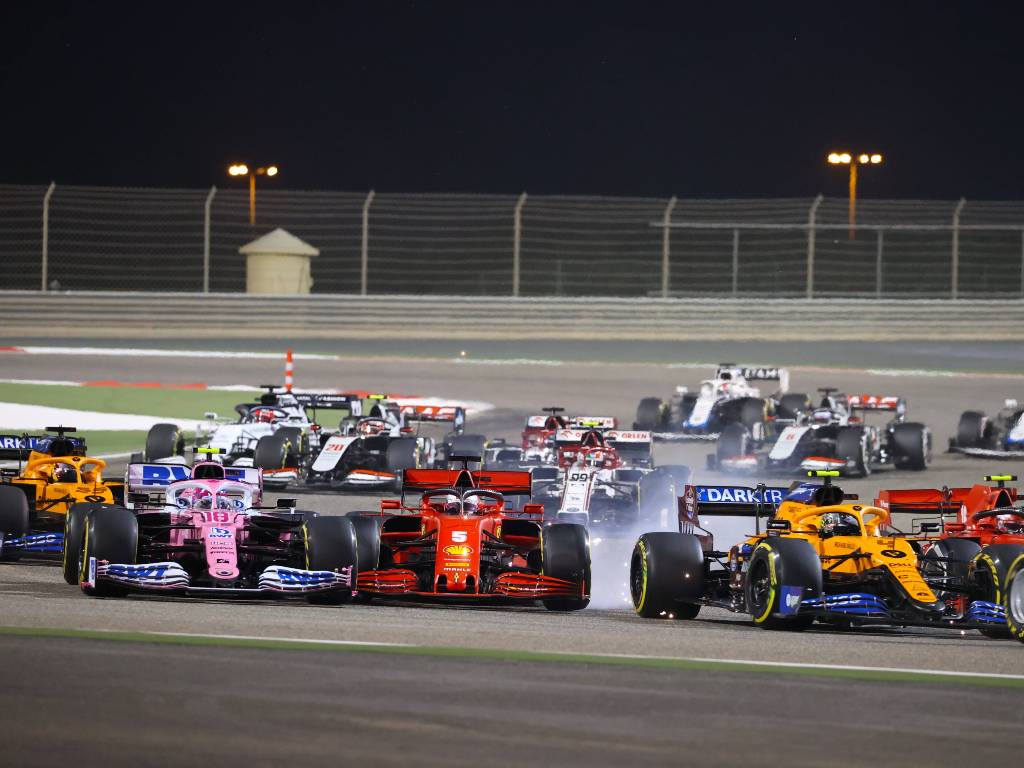 Life will be better in 2021, they said. F1 back to normal, they said. But have they jumped the gun with the new season's calendar?
A Formula 1 campaign requires a huge amount of planning, we get that. However, these hugely uncertain, horribly uncertain times are not conducive to making medium or long-term plans on a global scale.
We do not envy F1's schedule planners one iota, essentially because predicting what will happen from continent to continent is well nigh impossible given the way the pandemic has switched its geographical focus over the last 12 months.
The politicians and medical experts tell us vaccines are the escape route, but just how quickly will things be normal again? In time to allow packed grandstands with no social distancing in Austin and Mexico City at the end of October, for instance?
We wouldn't be putting a bet on it.
Never mind Bottas 2.0, we are already on to Calendar 2.0 for the 2021 season and it's only January 12th.
2021 CALENDAR UPDATE

🇧🇭 Season starts in Bahrain 26-28 Mar
🇦🇺 Australia moves to 19-21 Nov
🇮🇹 Imola returns 16-18 Apr; China discussions ongoing

Dates of Brazil, Saudi Arabia and Abu Dhabi races all change#F1 pic.twitter.com/4QoP0gKKsA

— Formula 1 (@F1) January 12, 2021
Australia has been shoved back to November 21st and China looks like it is off completely, joining the cancellation of Vietnam in wiping out the early Asian swing for the second season in a row.
What we have instead – at this stage, anyway – is a highly back-loaded campaign that contains three triple-headers from the end of August through to early November.
Scheduling-wise, that is just how the 2020 season began when it finally got under way in July. However, there was a big difference about those nine races in 11 weekends – they were all in Europe and at only seven circuits in six different countries.
This time, the three triple-headers, which are across exactly the same timeframe as last year's, are in nine different countries on three separate continents! Four if you differentiate between North and South America.
Meanwhile, tumbleweed blows through the F1 world during April, save for a visit to Imola on the 18th which is now race two of the campaign.
Then things start to get busy in May with three races, the first of which is TBC on the 2nd but expected to be Portugal, before the hope that normality can kick in a week later with Spain followed by Monaco in its usual slot.
We get that Portimao on May 2nd followed by Barcelona on May 9th would make logistical sense. But why not space out the races at two-week intervals as they were originally?
After the new season-opener in Bahrain on March 28th, to us it would have been sensible to go to Imola on April 11th, Portugal on April 25th and then Spain on May 9th. That way, teams would be getting a break in between each race that they will not be having come the autumn, when they might be flagging a bit even at the best of times.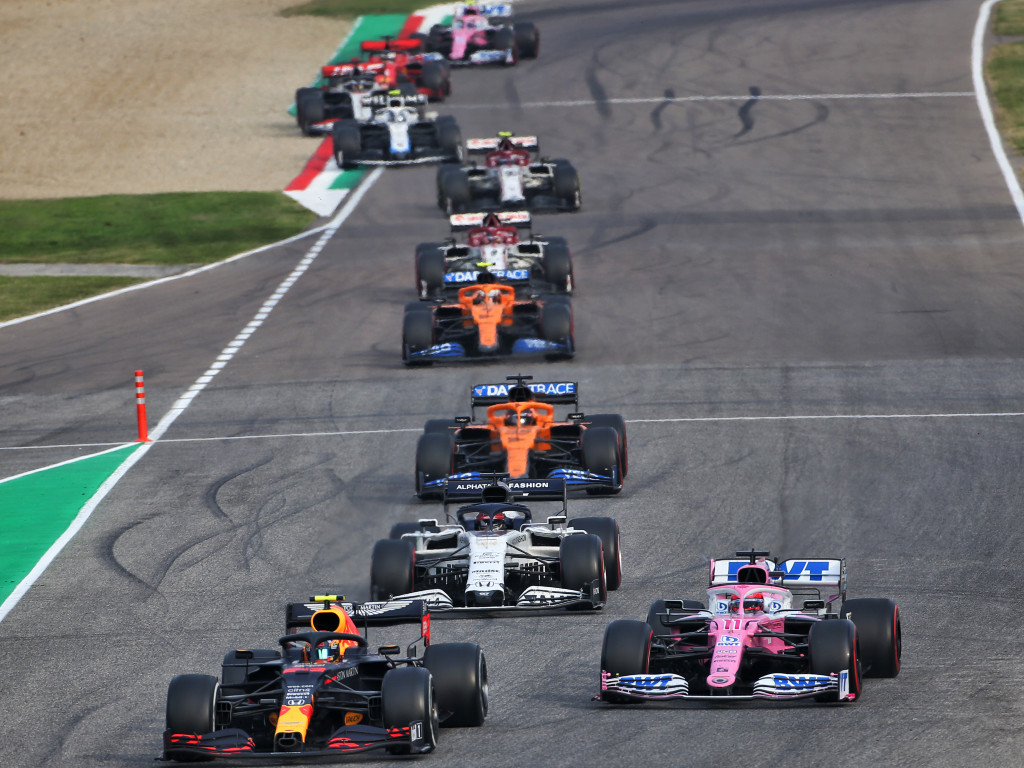 There must be a reason for it, although an explanation has not yet been disclosed.
F1's new CEO, Stefano Domenicali, said only, rather obviously, that "the global pandemic has not yet allowed life to return to normal" and that "the virus situation remains fluid".
But also that "we have the experience from last season with all our partners and promoters to adapt accordingly and safely in 2021".
Formula 1 did indeed show last year that it can successfully put on a meaningful World Championship at relatively short notice. Which makes you wonder why they are at pains to get everything firmed up for the entire year as quickly as possible.
Releasing the calendar in stages, like they did for last season as things unfolded, may have been a better policy.
As Domenicali said, life has not yet returned to normal, and probably will not for a while yet.
And as much we all want it to, Formula 1 was probably wrong to pre-empt when it would.
Jon Wilde
Follow us on Twitter @Planet_F1 and like our Facebook page