F1 2021 review: More so than ever, there's something for everyone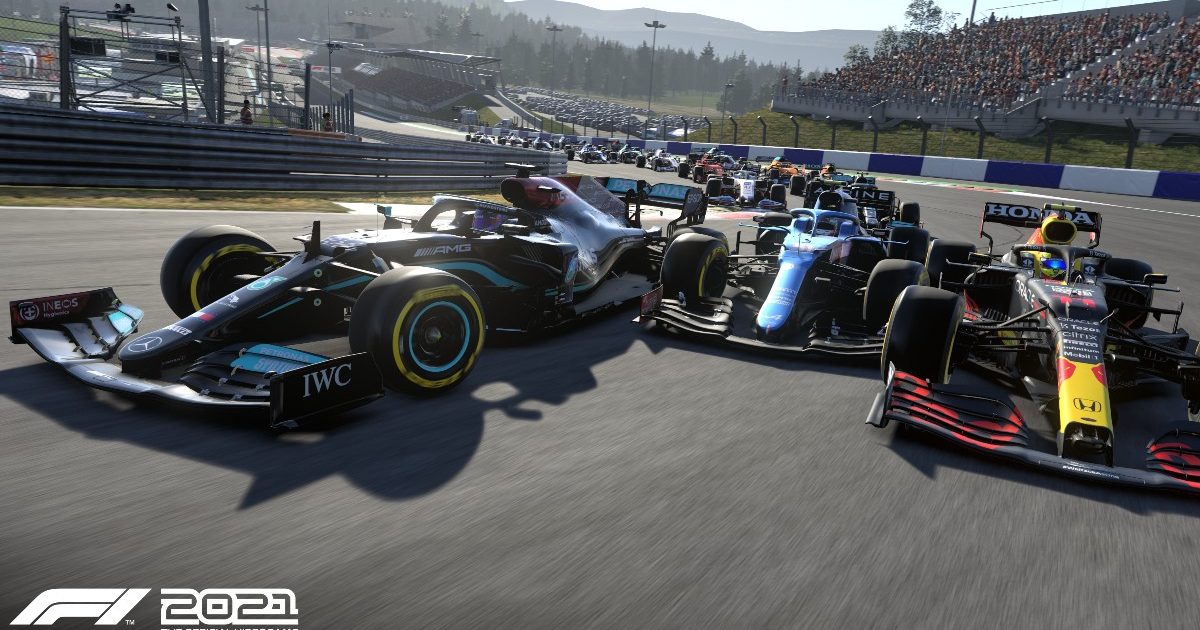 With its new game modes and more customisable nature, F1 2021 – the latest edition of the F1 video game series – has something for everyone.
It's fair to say that, when buying a Formula 1 game, different people want different things from it.
Some play using a racing seat, pedals and a steering wheel and are seeking more of a realistic simulation of the sport than a video game.
Many others meanwhile are perfectly happy with the latter and are looking for a more casual experience on the whole.
For perhaps the first time ever, Codemasters, in collaboration with EA Sports, have this year put together a game that caters to both of the above as well as everybody in between.
F1 2021 - Braking Point Review
Finley and Henry from www.planetf1.com podcast 'Torquing Point' review the new F1 2021 game and its highly anticipated game mode 'Braking Point'.
One of the biggest reasons for this is the brand new story-driven game mode, Braking Point.
The mode puts you in the shoes of young driver Aiden Jackson and takes you on a journey from Formula 2 to the top of Formula 1. On said journey, you're faced with a number of challenges and scenarios both on and off track.
With its focus on reality show-type drama thanks to the numerous cut scenes, it feels like a response to the rise of Netlfix's Drive to Survive and something for the new fans that show brought to the sport in particular.
It serves such a purpose excellently. It's exciting, fast-paced and offers an insight into the world of Formula 1, while also being accessible to newer and more casual F1 fans given there's no focus on things such as R&D and component management.
That being said, it will hold less appeal to veteran fans of both the sport and the game. Even on the highest difficulty, it isn't particularly challenging and with the racing taking a bit of a back seat to the cut scenes, the novelty will wear off quickly for some.
Even so, it's still undoubtedly a worthy addition to the franchise, providing a new and unique experience, and has a lot of potential going forward.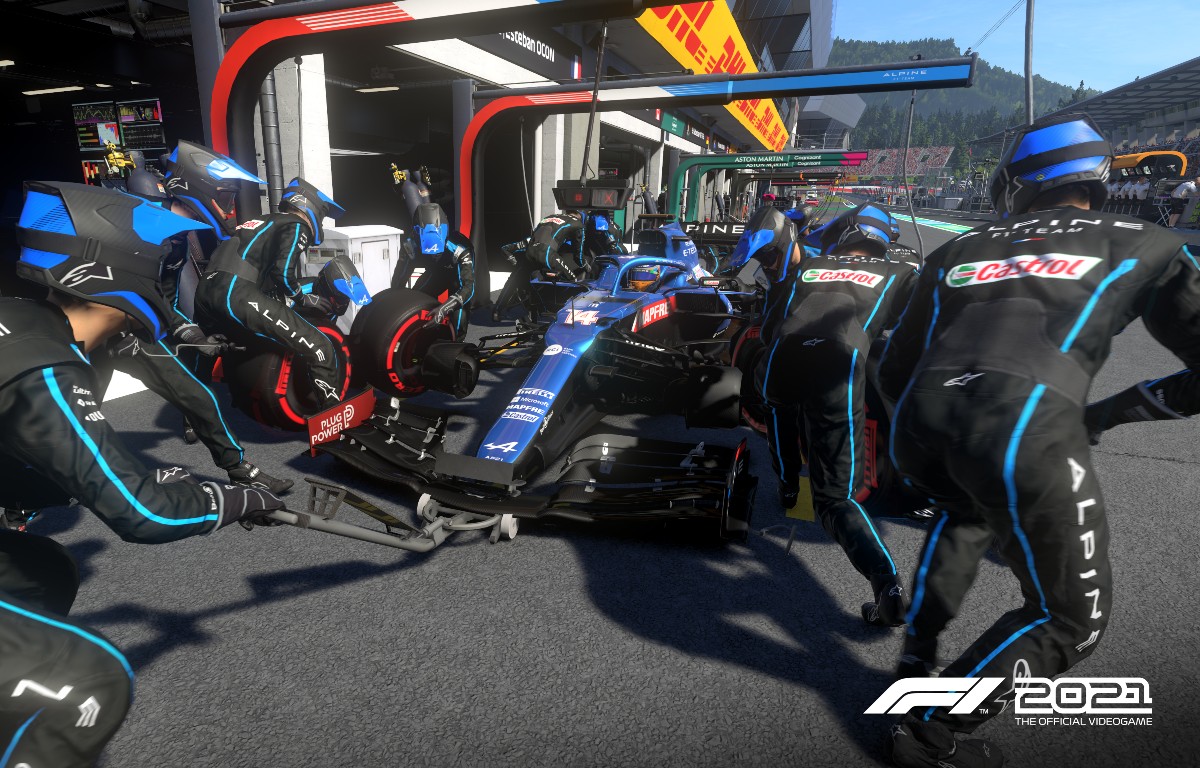 In terms of offline modes though, the longer-serving players of the franchise will still spend most of their time playing career mode and My Team.
Both were, on the whole, highly enjoyable in F1 2020, so the fact that it's largely more of the same with some fairly minor changes is by no means a bad thing.
In terms of career mode, the biggest talking point is the fact that you now have the chance to do an online two-player save which, as someone who has often played the game with friends over the years, is fantastic, and personally my favourite new feature.
In terms of the single-player mode, there are very few changes overall, with a bit of streamlining here and there, and the same can be said about My Team.
There is one big thing Codemasters have done with both, which is make them far more customisable, and doing so is a masterstroke.
For me personally, I love the on-track racing and having a role in the development of the car, but having to manage team facilities and car components can get a bit tiresome after a while. Therefore, the ability to choose specifically just how hands-on you want to be makes things much more enjoyable.
This is also the case with the addition of icons in My Team. Racing alongside Ayrton Senna will undoubtedly be hugely appealing to many, but for those wanting a more realistic experience, you can choose not to have them included.
For such types of players, their enjoyment will also be enhanced by the new feature that allows you to jump into the real-life season at the point of your choosing. The only downside of it is that you have to play as a created driver taking the spot of a real one, but you can always just give yours the name of whomever you're replacing.
It's nearly time to start your F1® story.

Pick up your helmet, put on your driving gloves and celebrate with #F12021game's launch trailer: https://t.co/46LQ71qReq pic.twitter.com/uCmXBNQawU

— Formula 1® Game (@Formula1game) July 9, 2021
In terms of the gameplay, things unsurprisingly aren't that different to the previous instalment given that the cars are largely the same, but there are some slight improvements.
The handling model has been subtly but effectively tweaked thanks to feedback from teams and drivers, with it slightly more challenging to keep control of your car now, which takes some getting used to but it is worth it in the long run for the more realistic feel.
Another thing that makes the virtual races feel more like real ones is the improvement in the area of Safety Cars. In previous games, their deployments would often feel somewhat random and unreasonable, which is no longer the case, and the same can be said about Virtual Safety Cars and yellow flags too.
Finally, as is the case every year, the graphics have improved again, and that's coming from someone playing on a PS4. On the next-gen consoles, the game will look even better.
All in all, F1 2021 is undoubtedly a good step forward for the franchise.
The new modes all add something to the game, while with the increased customisation options, the existing ones have been improved upon too.
Unlike in the past, when deciding whether you should buy the game, you don't have to ask yourself whether it will suit exactly what you're looking for.
Given the variety of things on offer, as long as you like Formula 1, you'll have a lot of fun.
Rating: 9/10
Finley Crebolder
Follow us on Twitter @Planet_F1, like our Facebook page and join us on Instagram!