F1 Driver of the Day: Who has won the award in F1 2023?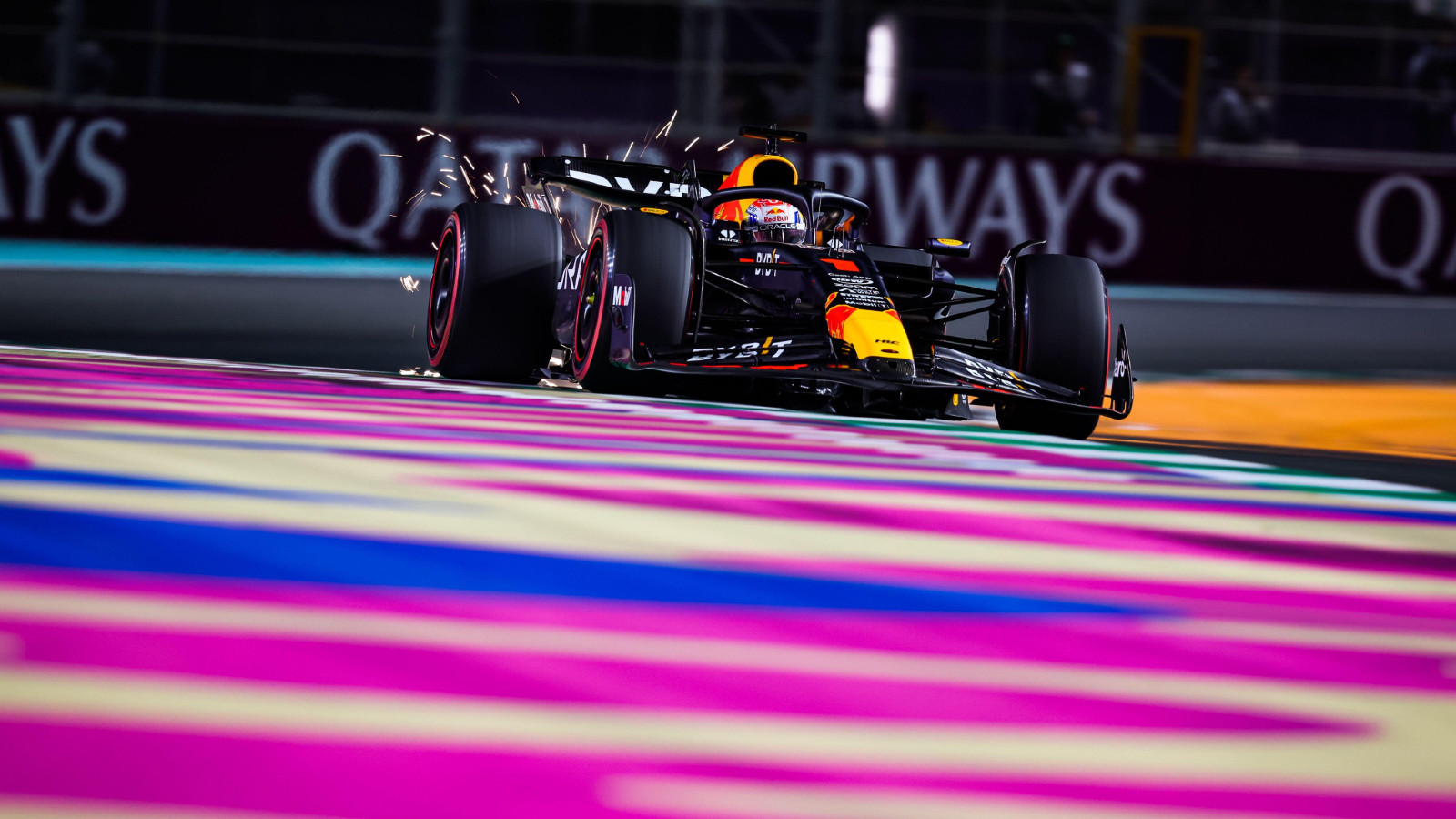 The Driver of the Day award was first introduced all the way back in 2016 and is awarded to the driver with the highest percentage of fan votes after each race.
Not only did Max Verstappen hoover up a whopping 15 victories during the F1 2022 season but he also collected the most Driver of the Day awards with five to his name for his performances at Imola, Miami, Hungary, Spa and his beloved Zandvoort.
Click here for the full list of F1 2022 Driver of the Day winners and scroll down for the F1 2023 results.
F1 Driver of the Day: Bahrain Grand Prix
Fernando Alonso
Max Verstappen may have cruised to victory in the opening race of the season but it was Fernando Alonso who stole the show with his 99th career podium and only his second since Hungary in 2014!
His run was helped by the unfortunate retirement of Charles Leclerc but stunning overtakes on Lewis Hamilton and Carlos Sainz in areas where passes don't usually take place ensured he left a strong lasting impression on those voting for Driver of the Day.
Alonso was the clear runaway winner in the poll, but there was also some love shown to Pierre Gasly as he raced from P20 to P9 and to Lewis Hamilton as he battled to P5 in a W14 that is way off the pace compared to the likes of Red Bull and Ferrari.
Fernando Alonso – 53.3%
Pierre Gasly – 6.5%
Max Verstappen – 6.3%
Lewis Hamilton – 5.5%
Charles Leclerc – 4.4%
F1 Driver of the Day: Saudi Arabian Grand Prix
Max Verstappen
After looking in dominant form in practice, a driveshaft problem for Max Verstappen in qualifying forced him out in Q2 before he could set a representative lap time, leaving him down in P15 on the grid.
His recovery through the field was steady to begin with, but the Safety Car coming out for the stricken Aston Martin for Lance Stroll saw the Red Bull driver take advantage in the pit stop window and leave him a net fourth after the stops were complete. He then leapfrogged his way onto the podium and took a well-earned P2 finish behind Red Bull team-mate Sergio Perez, who finished second in the vote.
Max Verstappen – 26.3%
Sergio Perez – 19.8%
Fernando Alonso – 14.6%
Charles Leclerc – 7.2%
Lewis Hamilton- 6.7%
Next race: Australian Grand Prix