F1 2024 driver line-up: Who is confirmed for next season's grid?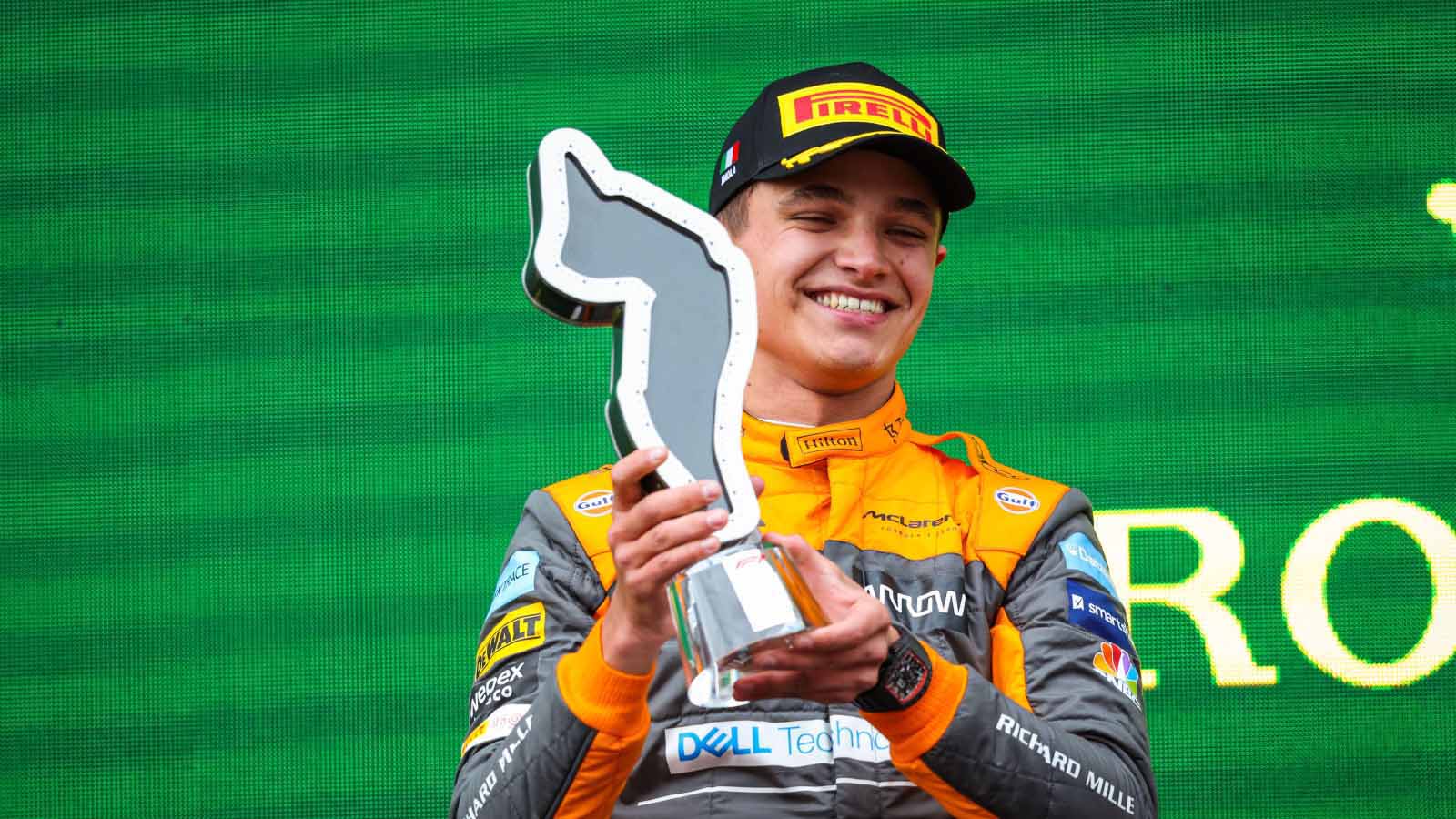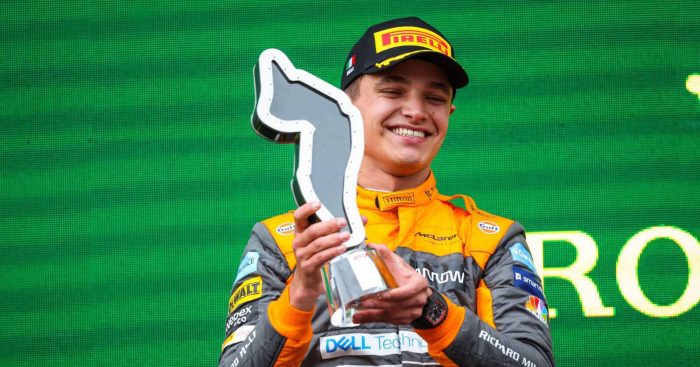 The 2023 season has not yet begun but we already know some of the names that will be competing in the F1 2024 campaign.
While some have contracts stretching into 2024 and beyond, others are not so lucky and will be using the 2023 season as their audition for staying in the sport.
Of the 20 drivers on the '23 grid, only 12 have their place in 2024 secured so there is plenty of room for movement between now and lights out in 2024.
Here is every team on the grid and which of their drivers are confirmed 2024 runners:
Red Bull
Max Verstappen (Contract until end of 2028 season)
Perhaps the most secure of all drivers on the grid as Verstappen and Red Bull's partnership currently looks like a match made in heaven.
With a title-winning car beneath him, the Dutchman has looked unstoppable and put pen to paper on a five-year extension in March 2022.
Sergio Perez (Contract until end of 2024 season)
In theory, Perez's place should be as secure as Verstappen's but given the two's tensions towards the end of 2022 and the arrival of Daniel Ricciardo as a third driver, that position is not looking as confirmed as it once was.
For now though, Red Bull are sticking with their man having handed him a new contract shortly before the 2022 Monaco Grand Prix which was won by the Mexican.
Ferrari
Charles Leclerc (Contract until end of 2024 season)
Charles Leclerc committed his future to the Italian outfit in December 2019 with a staggering five-year deal that also tripled his pay, in what was the longest ever contract ever given to a Ferrari driver.
Leclerc and Ferrari will be hoping the Monégasque has at least one title come the end of his current deal.
Carlos Sainz (Contract until end of 2024 season)
The future of Ferrari is secured with Sainz having signed a new contract in the 2022 season following an impressive debut campaign with the team.
The deal, which the Spaniard signed in April 2022, is set to expire at the end of the 2024 season.
Mercedes
TBC
TBC
The Silver Arrows currently have no drivers signed up for the 2024 season with both George Russell and Lewis Hamilton's deals set to expire at the end of the 2023 campaign.
There has however been talk of a new deal in the works for Hamilton and given Russell's form in 2022, Mercedes will surely be looking to extend his time at the team as well.
Alpine
Esteban Ocon (Contract until end of 2024 season)
Ocon was rewarded for his upturn in form in 2021 when he was handed a three-year deal by Alpine with the French team showing their faith in him.
The security of Ocon has been a welcome tonic given the nature of the other seat at the team.
Pierre Gasly (Contract until end of 2024 season with option of one-year extension)
Gasly made the move from AlphaTauri to Alpine in 2022 after weeks of speculation and has secured his short-term future in the sport with a two-year deal.
There is also the option for a one-year extension should Gasly impress with the French outfit.
McLaren
Lando Norris (Contract until end of 2025)
After significant improvement year-on-year, Norris decided to commit his future to McLaren and continue as a one-team man for the time being at least.
While others doubted his faith given McLaren's current standing, Norris was confident they were on course to achieve the goal he had set himself – winning races and fighting for World Championships.
Oscar Piastri (Contract until end of 2024)
Perhaps not wanting to have what they did to Alpine happen to them, McLaren have given Piastri a two-year deal despite him being a rookie in the sport.
Regardless of his first year in F1, McLaren will likely keep faith with the Australian but Piastri need only look at his predecessor Daniel Ricciardo to see that the team are not afraid to pull the trigger.
Sauber
TBC
Valtteri Bottas (Contract until end of 2025)
In what will be the first season without Alfa Romeo as their partner, Sauber, will have the comforting and familiar presence of Bottas in their car.
It is also a comforting position for the Finn having signed a multi-year deal with the team in 2021 instead of the usual one-year deals he was given at previous team Mercedes.
As to who will be partnering Bottas in 2024, the matter remains to be seen with current occupant Zhou Guanyu's deal set to expire at the end of the 2023 campaign.
The Chinese driver is likely to continue if he performs well in 2023 but new owners Audi, who will take over the team from 2026 onwards, may want to have a say.
Aston Martin
Fernando Alonso (Contract until the end of 2024 season)
In what will almost certainly be the final contract of Alonso's incredible career, the Spaniard will race his final season in 2024 with talks already beginning of a move upstairs once his driving days are over.
Lance Stroll (Rolling contract)
In regards to his Aston Martin stay, it's hard to say much more about Stroll than his dad owns the team but, well, his dad does own the team so expect to see the Canadian on the grid again in 2024.
Haas
TBC
TBC
As it stands, Haas have no drivers signed for 2024 with both Kevin Magnussen and Nico Hülkenberg's contracts set to expire at the end of the 2023 campaign.
AlphaTauri
TBC
TBC
Red Bull's sister team are another who currently have no drivers secured for 2024. Nyck de Vries signed on for the 2023 season following Gasly's move to Alpine while Yuki Tsunoda had his contract extended by a year in September 2022.
Before hiring De Vries, AlphaTauri were interested in IndyCar driver Colton Herta so may well make another move provided he can earn the required superlicence points.
Williams
TBC
Alex Albon (Contract until the end of 2024 season)
The Thai-British driver impressed enough in his first season back in the sport that Williams rewarded him with a new deal through until the end of the 2024 season.
His 2023 team-mate Logan Sargeant will be hoping to join him but currently his deal is limited to solely his rookie season.