F1 driver numbers: Which numbers will the 20 F1 drivers be using in 2023?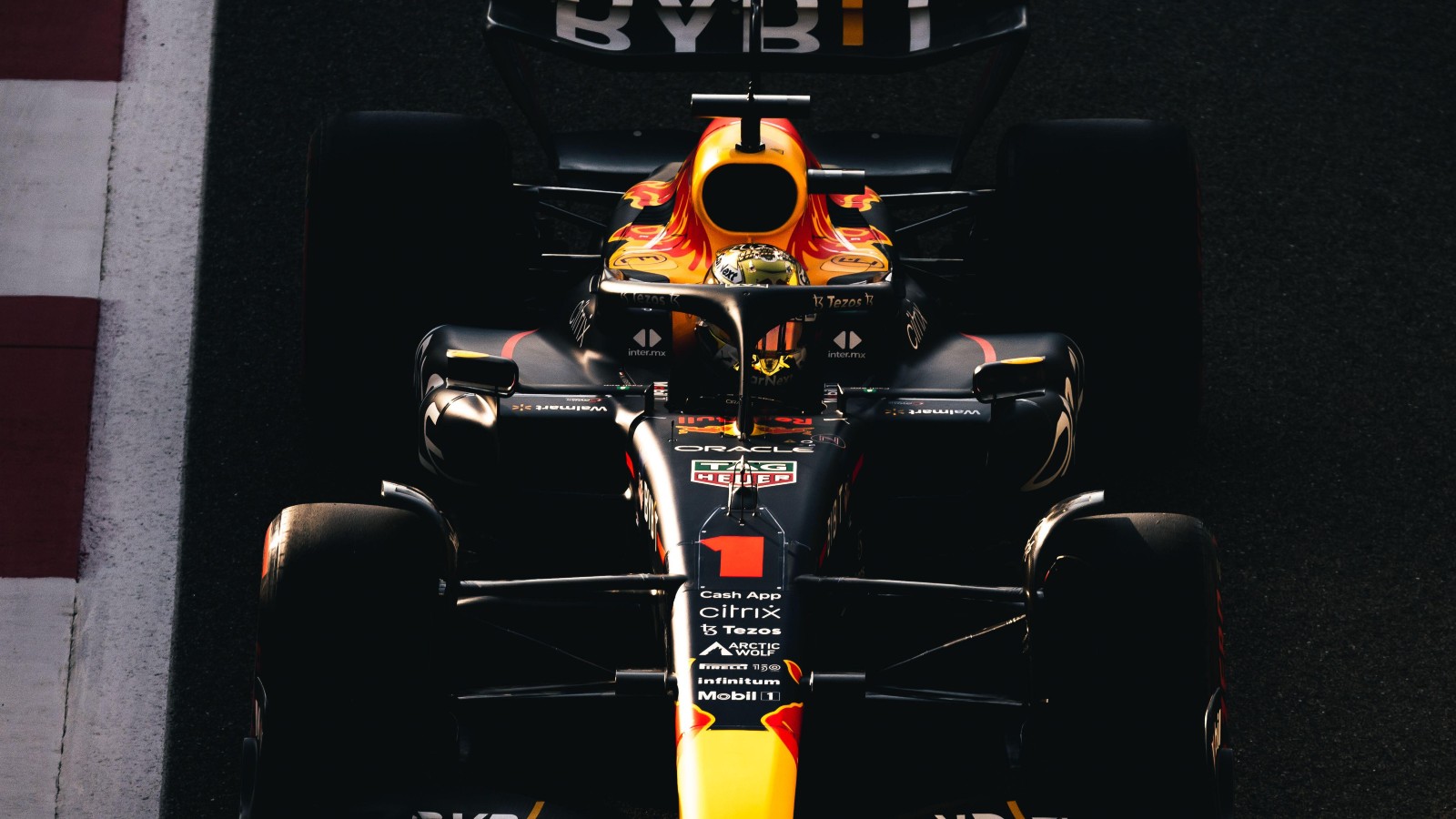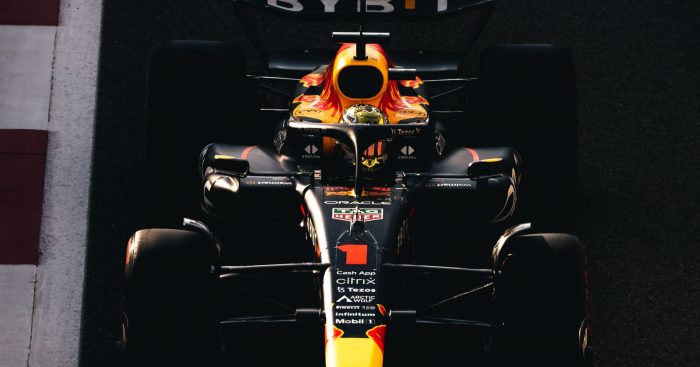 All 20 drivers have their F1 driver numbers confirmed for 2023, with several new entrants having to make that critical decision…
Over time, drivers become synonymous with their F1 driver numbers, with Lewis Hamilton and the number 44 being forever entwined, while Max Verstappen is well-known for his choice of number 33.
In 2014, the rules regarding driver numbers were changed. In previous seasons, drivers merely raced with the numbers the team were assigned based on their finishing position in the Constructors' Championship.
Put simply, a team finishing first in the championship would race with the numbers 1 and 2 the following year, the team finishing second would use 3 and 4, and so on.
But, from 2014, the drivers were invited to choose a permanent race number between 2 and 99 – this number would then stick with them throughout the entirety of their careers. This number cannot be changed, although the World Champion for any given year is given the sole exemption from being required to use their number.
At the start of each season, the reigning World Champion is given the option of using the number 1, or sticking with their usual career number. For now, Max Verstappen is racing with the number 1, rather than his career number of 33 – the second World Champion to choose to do so since the rules were changed, with Sebastian Vettel also doing so in 2014.
In recent weeks, 2023 rookies Logan Sargeant, Oscar Piastri, and Nyck de Vries have revealed their driver number choices for their careers. Sargeant will race with the number 2, although had been interested in snaffling up Daniel Ricciardo's number 3 – the current rules mean the number remains off-limits for anyone but Ricciardo.
De Vries, who raced with the number 45 for his stand-in appearance for Alex Albon at the 2022 Italian Grand Prix, won't be forced to use this number – the number 45 merely being a temporary number. He has chosen the number 21 as his career number. New McLaren signing Oscar Piastri has chosen the number 81, having used that number in karting.
The returning Nico Hulkenberg also resumes his career with the number 27. Having taken part in occasional Grands Prix as a substitute driver in 2020 and '22, Hulkenberg's driver number remained active despite being out of a full-time drive since the end of 2019.
2023 F1 driver numbers
1 Max Verstappen, Red Bull
2 Logan Sargeant, Williams
4 Lando Norris, McLaren
10 Pierre Gasly, Alpine
11 Sergio Perez, Red Bull
14 Fernando Alonso, Aston Martin
16 Charles Leclerc, Ferrari
18 Lance Stroll, Aston Martin
20 Kevin Magnussen, Haas
21 Nyck de Vries, AlphaTauri
22 Yuki Tsunoda, AlphaTauri
23 Alex Albon, Williams
24 Guanyu Zhou, Alfa Romeo
27 Nico Hulkenberg, Haas
31 Esteban Ocon, Alpine
44 Lewis Hamilton, Mercedes
55 Carlos Sainz, Ferrari
63 George Russell, Mercedes
77 Valtteri Bottas, Alfa Romeo
81 Oscar Piastri, McLaren
What F1 driver numbers are back up for grabs?
The current rules mean that, after a driver hasn't taken part in a Grand Prix for two full seasons, their number is entered back into the pool for use by an incoming driver.
This means that, for 2023, Romain Grosjean's number 8 comes back up for grabs, as does Daniil Kyvat's number 26.
F1 driver numbers that are currently not in use for 2023 but are held in reserve are Kimi Raikkonen's number 7, Antonio Giovinazzi's number 99, and Nikita Mazepin's number 9. These drivers haven't competed in a Grand Prix since the end of 2021, meaning their F1 driver numbers will be available for use for the 2024 season.
Daniel Ricciardo's number 3, Sebastian Vettel's number 5, Nicholas Latifi's number 6, Mick Schumacher's number 47, and Robert Kubica's number 88, are all reserved for these drivers until the end of 2024, but the two-year window will be re-activated should any of them take part in a Grand Prix weekend over the next two seasons – definitely a possibility for the likes of Schumacher, Kubica, and Ricciardo as all have signed third/development driver roles with teams.
The only number which is not available for use by any driver is the number 17. This was the number used by Jules Bianchi in 2014, with the French driver picking up severe injuries in a crash at that season's Japanese Grand Prix. He would succumb to his injuries in 2015, having never regained consciousness. As a mark of respect, the FIA removed his number from the driver number pool – forever associating Bianchi with his number.
Read More: Ferrari Driver Academy: What has happened to every former Scuderia prospect?