F1 2020: The complete driver line-up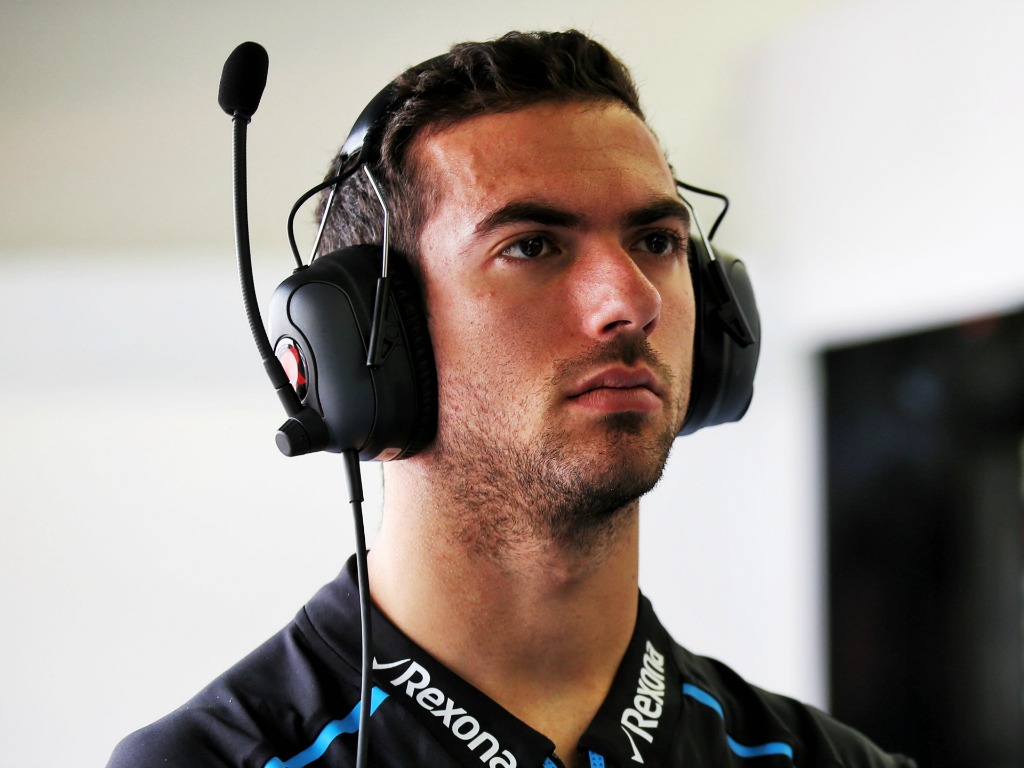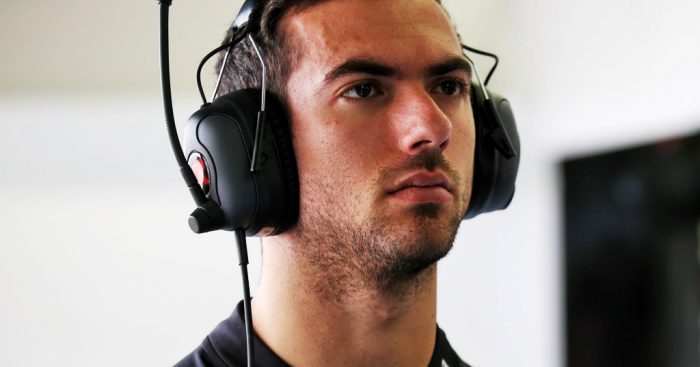 The F1 2020 driver line-up is officially set in stone with all 1o teams confirmed their partnerships for the next campaign.
Mercedes drivers 2020
It was a familiar dilemma for Toto Wolff and Mercedes as they decided whether to stick or twist on Valtteri Bottas as Lewis Hamilton's team-mate for the 2020 season or gamble on Esteban Ocon. They went with what they knew…
Lewis Hamilton: Contract with Mercedes until end of 2020
Valtteri Bottas: Confirmed for 2020
Ferrari drivers 2020
With Sebastian Vettel and Charles Leclerc tied down to long-term deals, it appears there will be an unchanged line-up at the Scuderia for the 2020 season.
The only (unlikely) twist could be Vettel announcing his retirement at the end of the year. The rumours began soon after the start of the season, but he has continuously denied there is any truth to them.
Sebastian Vettel: Contract with Ferrari until 2021
Charles Leclerc: Contract with Ferrari until 2022
Red Bull drivers 2020
Red Bull will be keeping hold of Max Verstappen until at least the end of the 2020 season and his team-mate, Alex Albon will also remain after a string of impressive performances this season.
Max Verstappen: Contract with Red Bull until 2021
Alexander Albon: Confirmed for 2020
McLaren drivers 2020
All calm at McLaren. It is a case of if it ain't broke, don't fix it as Carlos Sainz and Lando Norris were quickly announced as McLaren's pairing again for the 2020 season.
Carlos Sainz: Confirmed for the 2020 season
Lando Norris: Confirmed for the 2020 season
Toro Rosso drivers 2020
Toro Rosso team principal, Franz Tost, had stated his intention of keeping both Pierre Gasly and Daniil Kvyat for the 2020 campaign and he got his wish after Red Bull retained Alex Albon after a successful audition.
Pierre Gasly: Confirmed for 2020
Daniil Kvyat: Confirmed for 2020
Renault drivers 2020
Daniel Ricciardo will be staying put with Renault until the end of next season at the very least but will have a new team-mate as Esteban Ocon is heading to Renault.
Nico Hulkenberg is out and out of Formula 1 entirely.
Daniel Ricciardo: Contract with Renault until 2021
Esteban Ocon: Multi-year deal starting in 2020
Alfa Romeo drivers 2020
Kimi Raikkonen will be sticking around for another season (thank God) with Alfa Romeo after signing a two-year deal when Ferrari decided to swap him for Charles Leclerc. Antonio Giovinazzi has been retained after showing improvement over the course of the season.
Kimi Raikkonen: Contract with Alfa Romeo until 2021
Antonio Giovinazzi: Contract with Alfa Romeo until 2021
SportPesa Racing Point F1 drivers 2020
All is settled at SportPesa Racing Point as Sergio Perez has signed a long-term deal and Lance Stroll certainly will not be going anywhere with his father in charge of the team.
Sergio Perez: Confirmed until the end of 2022
Lance Stroll:  Still the boss' son
Haas drivers 2020
Despite several on-track clashes and clear frustration over Haas' lack of performance, Grosjean and Magnussen will tackle a Formula 1 season with Haas again in 2020 for the fourth-consecutive year.
Romain Grosjean:  Confirmed for 2020
Kevin Magnussen: Contracted for 2020
Williams drivers 2020
Williams were absolutely determined to keep hold of Mercedes driver George Russell, who will now be partnered by Nicholas Latifi following Robert Kubica's departure from the team.
George Russell: Has 'multi-year' contract with Williams
Nicholas Latifi: Contracted for 2020
Follow us on Twitter @Planet_F1 and like our Facebook page