F1's engine grid penalty system is archaic and needs changing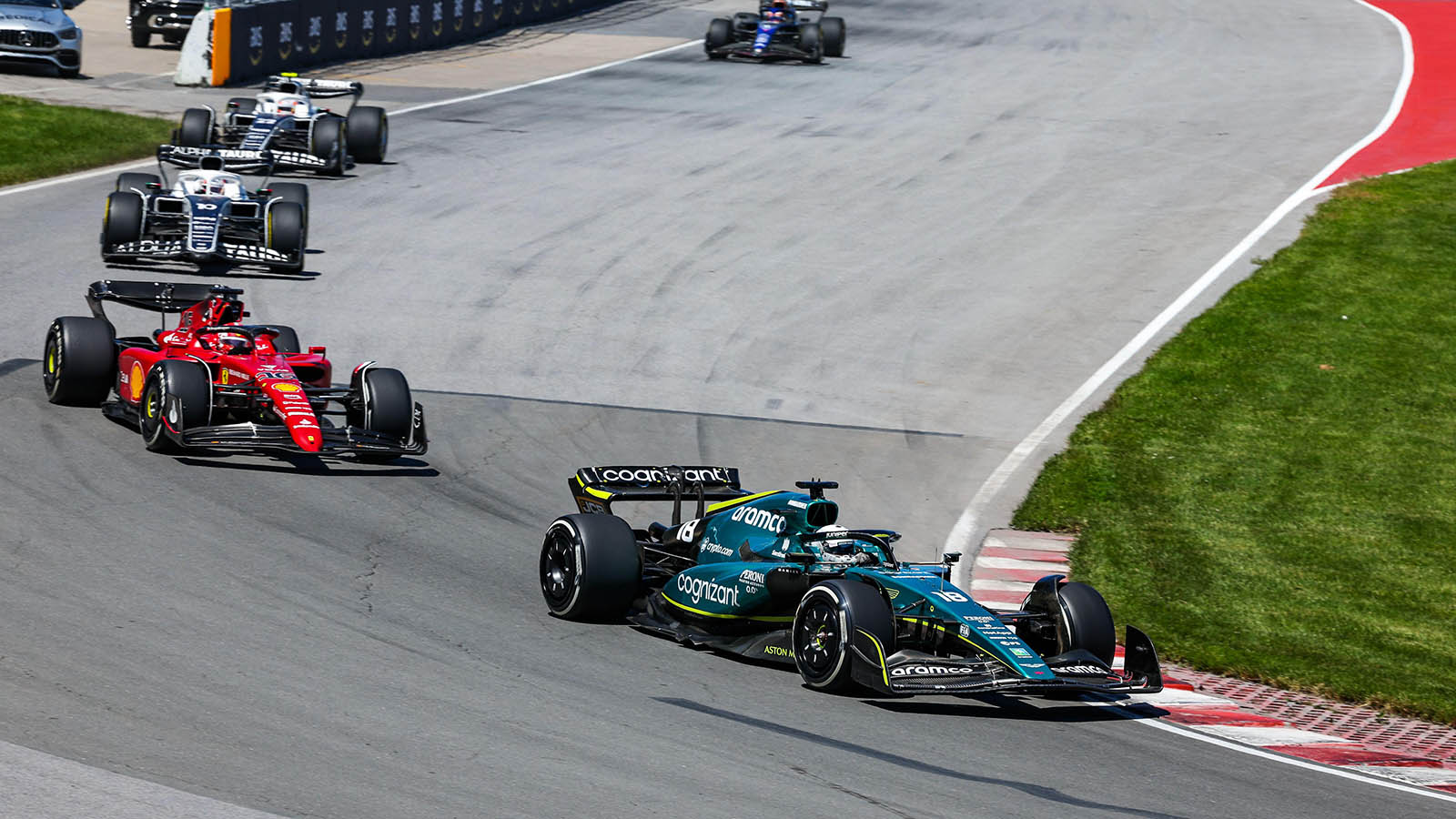 Formula 1 returned to Montreal for the first time in three years last weekend, but it was with regret that the sting of the Canadian Grand Prix was removed before the event got truly underway.
This was the weekend when Charles Leclerc's recent reliability troubles – his catastrophic engine failures in Barcelona and Baku – caught up with him, his Ferrari condemned to a back-of-the-grid start at the Circuit Gilles Villeneuve for taking a new power unit.
From the moment it was confirmed that car number 16 would be starting from the rear of the field, it was no longer a question of if Max Verstappen would win in Canada, but how.
In the event the process was more fascinating than first feared – especially after Verstappen had set pole position by more than six tenths in qualifying – as a late Safety Car left him vulnerable to Leclerc's team-mate Carlos Sainz in the closing stages, yet there was a certain inevitability to the result as Verstappen's claimed his sixth win in nine races in 2022.
And although F1 made a triumphant return to Canada, another event re-energised by the sport's recent surge in popularity, there was a sense that Montreal – as a result of Leclerc's absence from the front – was missing something, that the locals were being denied a taste of what has made F1 so enticing since its last visit in 2019.
Charles Leclerc's season so far in one image 😢 #F1 pic.twitter.com/StSaqArrtg

— PlanetF1 (@Planet_F1) June 21, 2022
Grid penalties for engine and gearbox changes are nothing new, of course, and a title was effectively decided by them as recently as 2005 when Kimi Raikkonen was unable to overhaul Renault's Fernando Alonso in a fast-but-fragile McLaren-Mercedes.
Yet in Liberty-era F1, when so much emphasis is placed on the drivers as the stars of the show, they are an increasingly archaic and unsatisfactory answer to the cost and component-usage problem.
At worst, separating the key protagonists on the grid strips individual grands prix of their intrigue and effectively renders some race weekends – much to the frustrations of fans, promoters, broadcasters and sponsors, let alone the competitors – as write-offs from a Championship perspective.
Even during F1's greatest season in years in 2021, there was a point when the title battle between Verstappen and Lewis Hamilton was in danger of losing at least some of its lustre.
Following their race-ending collision in the Italian GP, six long weeks passed before Max and Lewis met again on the front row in Austin as they served engine penalties in Russia and Turkey respectively.
F1 was fortunate that Lando Norris (Sochi) and Valtteri Bottas (Istanbul) stepped forward to provide alternative talking points – in much the same way Alonso, driving an Alpine to his first front-row start in a decade, and Sainz, in pursuit of his first win, came to the fore in Montreal.
Yet the Russian and Turkish grands prix of last season had the feel of an unwanted and ill-timed intermission in the Hamilton-Verstappen duel, preventing F1 from fully capitalising on the drama of Monza.
As Raikkonen – who suffered three separate 10-place grid drops and a retirement in the space of six races in mid-2005 – might tell you, the current system is laced with a double-jeopardy element ensuring drivers of unreliable cars have regulatory salt rubbed into the wounds of their DNFs.
Retiring from the lead in Spain and a near-certain podium in Baku was bad enough for Leclerc's title hopes even before he had to cut through the field to ultimately finish fifth in Canada, leaving him 49 points – almost the equivalent of two race wins – behind Verstappen.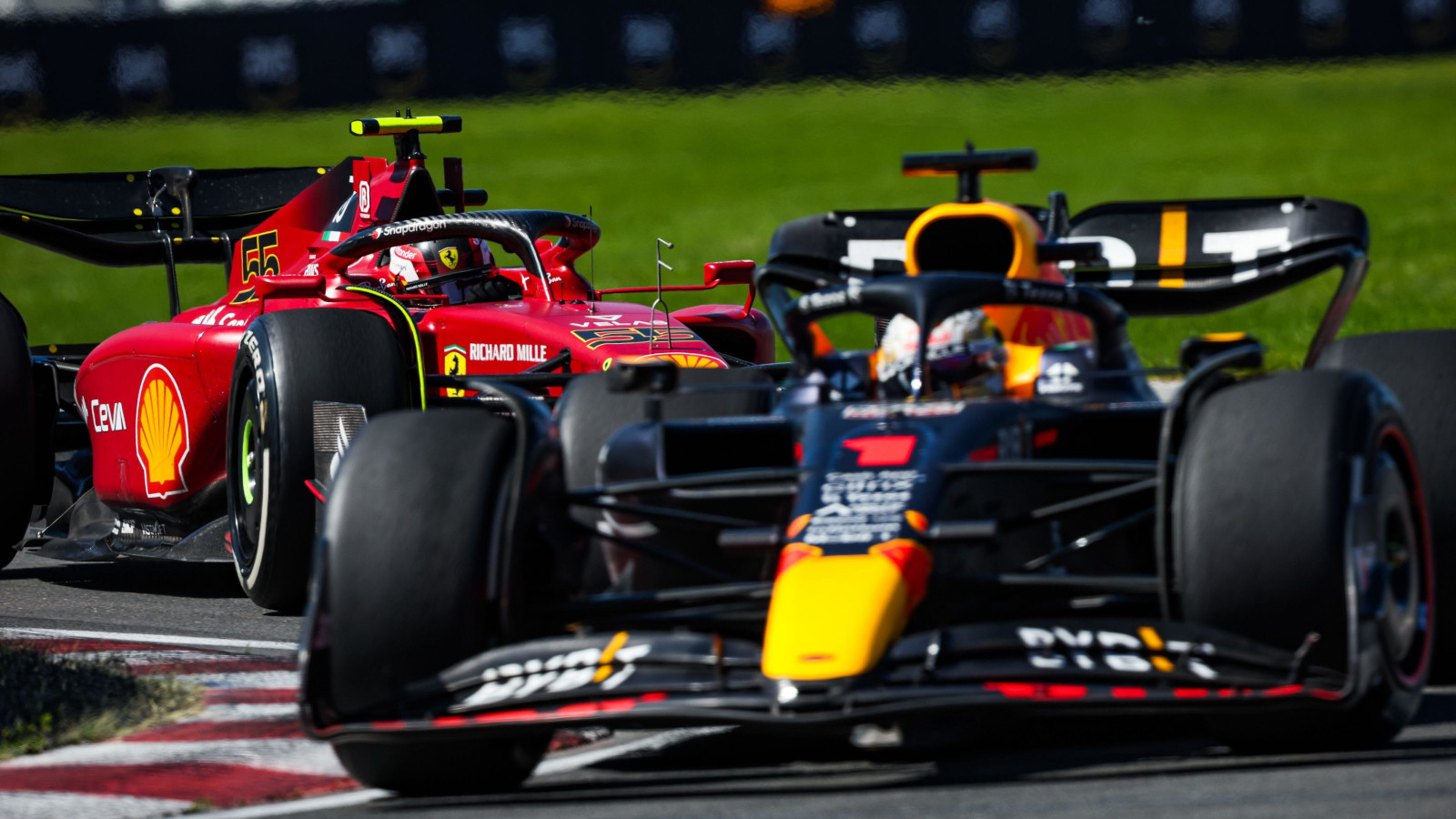 The solution?
Fine the offending teams and leave the drivers alone? Not in a sport in which, as they're so often quick to remind us, they win and lose together. Points deductions? Too messy.
Instead of wrecking a driver's weekend over something which they have zero control, why not use it as an opportunity to add an extra strategic element to their race?
Could the driver in question, for instance, be handed a 10-second time penalty to be served at a time of their choosing, either during a pit stop or added to their race time at the chequered flag?
Compared to the harshness of grid penalties it would be more carrot than stick, putting the driver at an immediate and often-decisive disadvantage but not – as Hamilton demonstrated in overcoming a 10-second penalty to win at Silverstone a year ago – totally ruining their prospects.
It would, in some cases, alter the way a driver's race is run as their team seeks to minimise the effect of the time loss.
The argument for grid penalties was lost in the early days of the V6 hybrid era when Alonso's McLaren-Honda would drop 55 places on a 20-car grid at Spa, and at a time drivers are limited to three major engine components per year – entering the season expecting to incur a penalty at some stage – they are no longer fit for purpose.
There was something almost symbolic at the start of the Canadian GP when, after Alonso's repeated post-qualifying warnings that he was coming through on the first lap, Verstappen instantly streaked away to establish a clear lead in the opening sequence of corners.
The gap between Verstappen and those battling behind was precisely where Leclerc should have been, the only driver capable of matching Max this season harassing him throughout that first lap and beyond.
F1 knows only too well that sport is at its worst when the result becomes predictable and much of the anticipation surrounding its return to Montreal was lost when Leclerc's penalty left Verstappen with a clear path to victory, further strengthening his grip on the 2022 title.
It is in F1's interests to get Verstappen and Leclerc as close as possible as often as possible on the track.
Whenever the best drivers in the best cars don't start together at the front, everyone loses.