Formula 1's beauty is that even when it's thoroughly predictable, you're never quite prepared for the next twist.
A contradiction in terms, right? Agreed. But events of the last few weeks have borne that statement out.
Let's start with those frankly boring, Lewis Hamilton-dominated races at Barcelona and Spa. If the Belgian Grand Prix is dull, which it was this year, then you have to think we really are in trouble entertainment-wise.
Especially with Monza next up. What else did anyone foresee other than Hamilton and Valtteri Bottas blitzing the opposition with the supreme performance of the Mercedes?
Well, take Bottas out of the equation and it nearly happened. But instead, completely against all expectations, Hamilton shot a red light into the pit lane after Charles Leclerc had crashed out and thus unfolded one of the most amazing F1 races in years, won by Pierre Gasly.
Then we had more thrills and spills at Mugello. Three spectacular crashes, two red flags and even though the podium ended up with a familiar Mercedes/Mercedes/Red Bull look, nobody watching can fail to have appreciated that the Tuscan Grand Prix gave a snapshot of just what Formula 1 is all about.
But although, for the time being at least, F1 is back on track as a spectacle, there were still some unsatisfactory aspects of the race at Mugello. Not least in terms of the result.
We mentioned in our Tuscan Grand Prix conclusions that George Russell had been 'robbed' of his first F1 points because he finished behind Kimi Raikkonen, who was allowed to unlap himself before the third and final standing start on lap 46.
The extremity of the point is that, hypothetically, had Raikkonen's car been quick enough in the final stint, he could even have been challenging for positions and points with cars that had earlier lapped him. Because of the rules, he was essentially given a 'freebie' to unlap himself.
Thus it seemed unfair that he should score points at Russell's expense. The Williams driver did not complain about that though, instead highlighting another of the vagaries of red-flag restarts – that tyre changes are allowed, benefiting those who had been struggling before the stoppage but had chosen not to pit.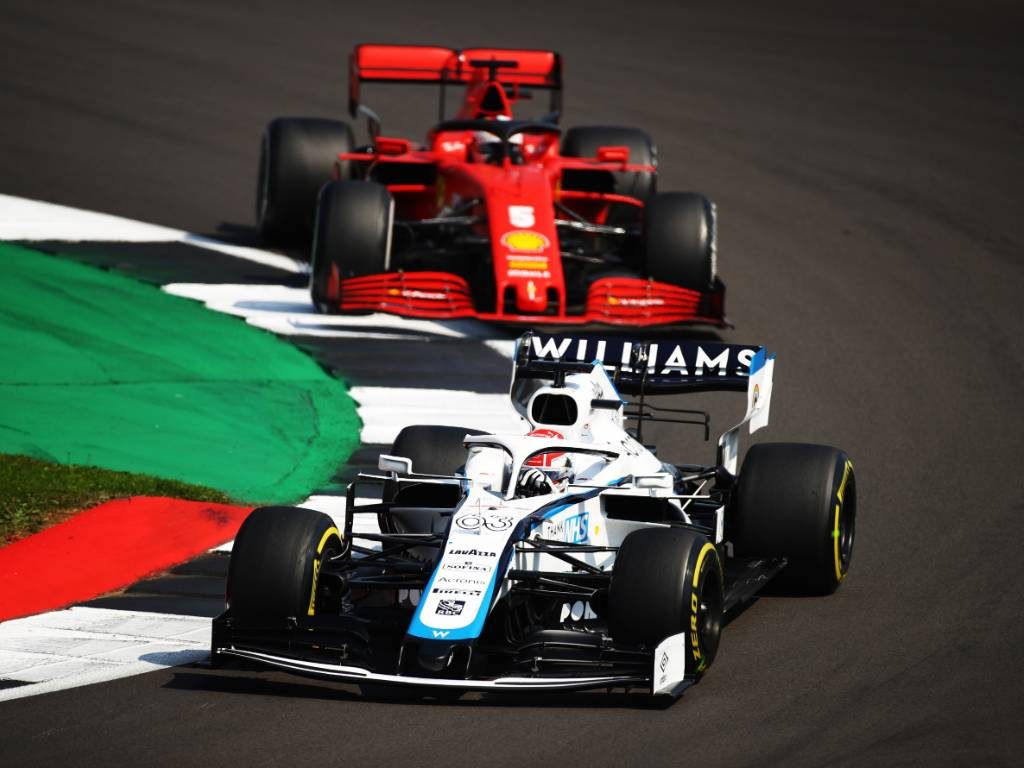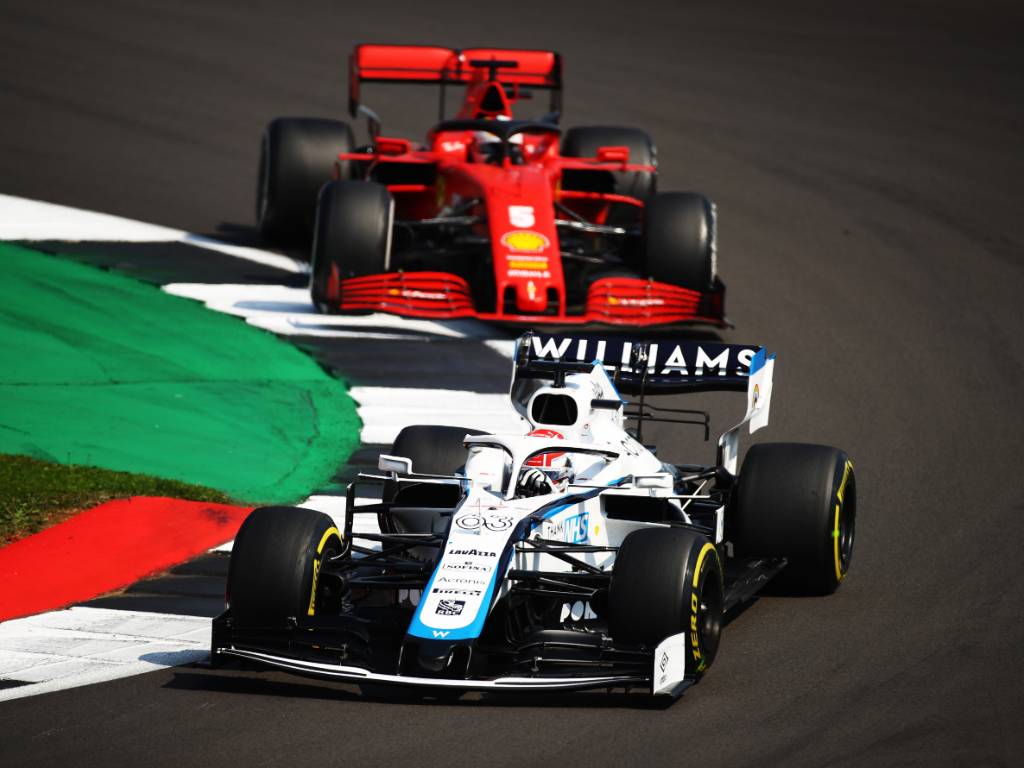 Leclerc's Ferrari was the example Russell singled out. "These guys are getting free tyre changes," said the Briton. "We were on a good strategy, the tyres were great for us. Charles didn't box, he lucked in to the red flag and then he can just put a new set of tyres on.
"They need to work on a couple of rules. You shouldn't be allowed to have a free tyre change as part of the race. You're in the race. You need to stay on the tyres you are on at that time.
"People plan their strategy around a normal race, not around races that are getting two red flags."
Lando Norris, meanwhile, had said similar after the Italian Grand Prix when he believed Lance Stroll's tyre change during the red-flag period meant the Canadian had finished on the podium instead of him.
So, lapped drivers unlapping themselves. Working on the car while the race is stopped. What other rules should the FIA revisit following these two eventful races in Italy?
Well, how about the Safety Car restart? Because frankly, even though leader Bottas technically did nothing wrong at Mugello, it was an unholy mess that could have ended with someone being seriously injured.
Frequently, we hear drivers over the team radio saying "Safety Car's too slow". This time, after Bernd Maylander had headed back into the pits, it was Bottas who was too slow (before the race resumed in earnest, we mean!)
Yes, the Finn had the right to dictate the pace, and weave about warming his tyres, until he was ready to accelerate. But in a sport where safety is paramount, is it really acceptable that he should slow down as much as he did?
Most of the drivers at the back of the pack went before those at the front, and it caused this massive wreck. Luckily all drivers involved are okay. #TuscanGP pic.twitter.com/2XeGw80c9O

— iGP Manager (@iGPManager) September 13, 2020
Now obviously the drivers towards the rear of the pack were at fault for hitting the throttle too soon, in anticipation of Bottas speeding up. However, is it right for the leader to almost come to a standstill before bolting? Certainly not from a safety standpoint, and the fact four cars ended up in the wall bears testimony.
Romain Grosjean is not everyone's cup of tea but he had a point when he exclaimed over the team radio immediately afterwards: "That was f*cking stupid from whoever was at the front. They want to kill us or what? This is the worst thing I've ever seen." The last sentence was perhaps a bit extreme in the heat of the moment, but understandable.
You'd think it would be easy enough for a minimum speed to be imposed after the track has gone 'green', similar to the maximum time for out laps in qualifying to avert the traffic jams that had been building up. That way, at least the race would have a real chance of starting properly again, instead of heading straight into a red-flag period as it did at Mugello.
So yes, definitely room for improvement upon reflection, we feel. But it's not that we can't see the wood for the trees.
The fact we are even discussing restarted races means F1, in terms of entertainment, has offered much, much more since the turn of September.
And the best thing of all? It's something we didn't really expect.
Follow us on Twitter @Planet_F1 and like our Facebook page