F1 tyres explained: All the technical info and key Pirelli compounds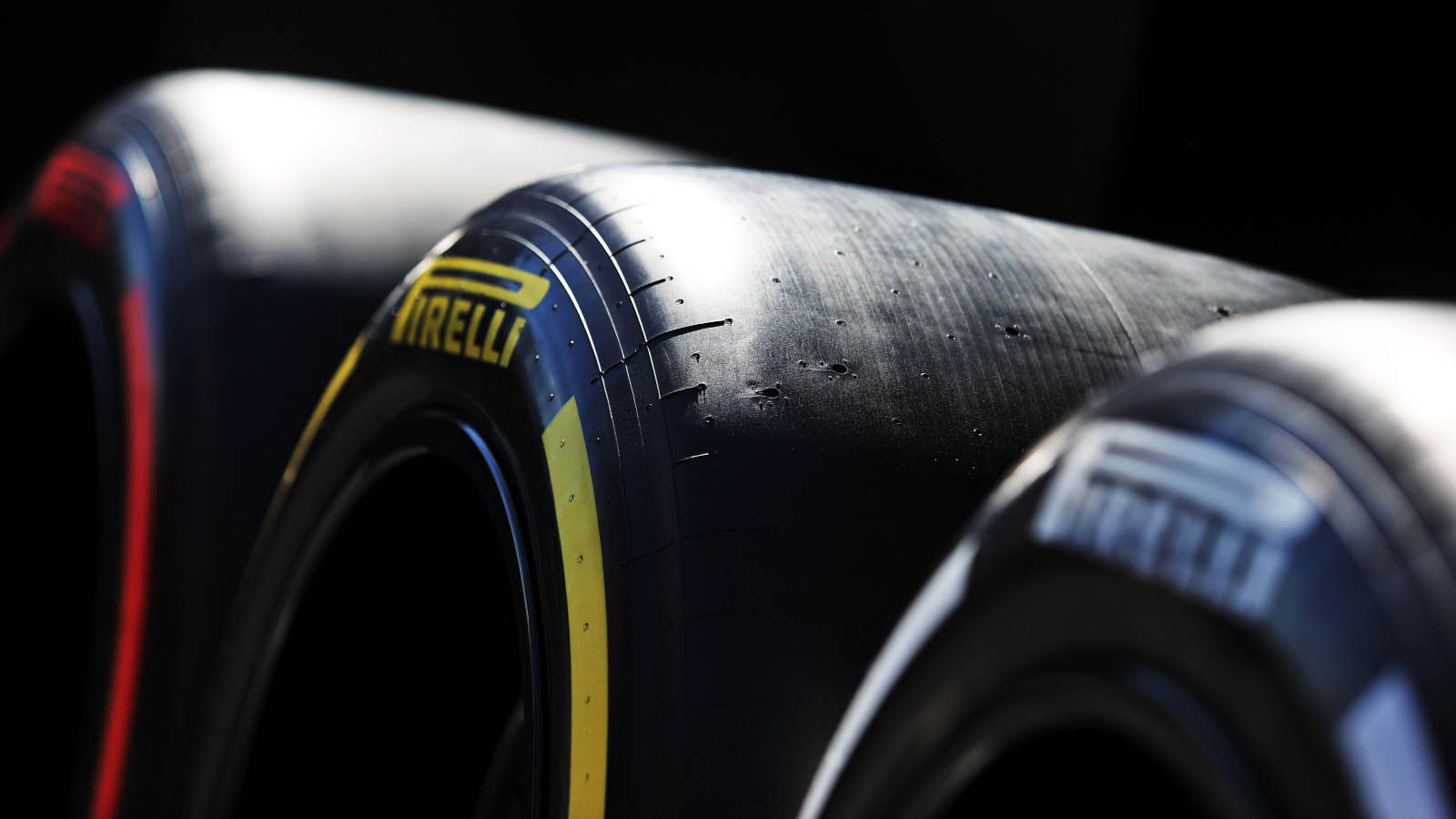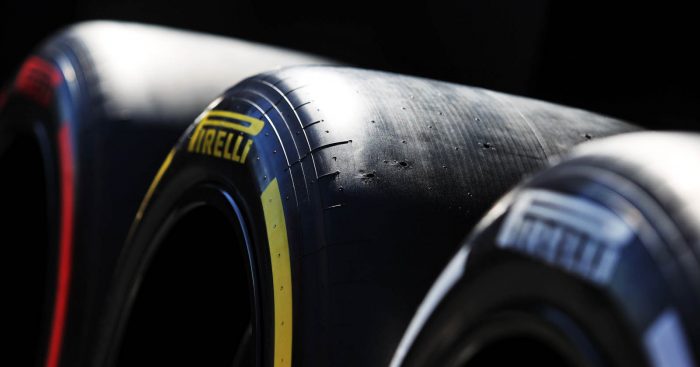 F1 tyres play a critical role in how a team completes its weekend running, with Pirelli having been Formula 1's sole tyre supplier since 2011.
Along with the cars themselves, there were significant changes made to the tyres in Formula 1 when Pirelli changed their construction from a 13-inch to 18-inch wheels, after thousands of miles of testing, more than 5000 hours of simulations and cycling through more than 70 prototypes to create their new compounds.
F1 tyres are a key topic of conversation at every race weekend, given their importance to race strategy and how each team approaches how to use their allocations:
F1 tyres: What compounds are in use?
Pirelli is adding a sixth dry tyre compound to its ranks in 2023, with a new C1 being created and the previous C1 becoming known as the C0.
The range will now go from the C0 tyre, which is the hardest, to the C5, the softest.
At every race weekend, Pirelli will nominate three of its compounds to go to each race, based on the circuit and its predicted levels of degradation, often opting for their softest compounds at street circuits such as Monaco and Singapore, and their hardest at high-wear circuits like Suzuka and Silverstone.
The selected F1 tyres are then marked into three categories:
Soft (red): The quickest tyre over one lap, but the least durable – best for qualifying.
Medium (yellow): The 'in-between' tyre which balances speed and durability, often favourable in the first stint of a race.
Hard (white): The most durable of the three available compounds, though providing the least grip for single-lap pace – best for race strategy options.
Then, there are also two wet-weather tyre options available at every race weekend, and the softness of their compound does not change all year:
Intermediate: Partially grooved with tread to clear minor standing water and navigate a slippery track surface.
Wet: Marked with deeper tread to work in the toughest, wettest driving conditions.
What are the basic rules surrounding F1 tyres at race weekends?
Once Pirelli confirms its choice of tyre for race weekends, teams choose up to 11 sets of dry tyres for use over the course of the weekend, down from 13 in 2022, though there are rules surrounding some of the sets.
During a dry race, drivers must use at least two different dry compounds – effectively forcing at least one pit stop from each driver through the course of the race. This rule is not in force in wet conditions, however.
The teams must return two sets after each free practice session, too – leaving seven available in total for qualifying and the race, one of which being a set of soft tyres they must keep to one side for use in Q3.
Those who make it to Q3 must then return that set of soft tyres, leaving six sets for the race, while the bottom 10 qualifiers will have that fresh set of softs available for the race, if they choose to use them.
Four sets of intermediates and three sets of wets are also available for use for each driver at every race weekend.
Tyres are not allowed to be shared between drivers either, meaning teams are not allowed to take unused fresh tyres from one driver to give to another tactically.
PlanetF1.com recommends
F1 qualifying format: What is the current system and what new trial is on the horizon?
Lewis Hamilton car collection: Take a closer look at his incredible private garage
F1 team principals: How long has each team boss been in charge?
F1 tyres: What are tyre blankets and how do they work?
Tyre blankets are used over the top of F1 tyres while they are in the garage or on the grid to keep them warm for when the drivers go out on track, meaning they can get into their correct operating window more quickly and thus perform almost to their optimum potential from the off.
Formula 1 is looking to outlaw tyre blankets in 2024, however, given its push towards a more sustainable sport and pointing towards the energy they use to warm.
After dropping from a 100°C (212°F) blanket temperature to 70°C (­158°F), F1 had planned on dropping it further to 50°C (122°F) in 2023, but teams and drivers pushed back against the idea on safety grounds – with Pirelli looking at redesigning their tyres for 2024 to warm up quickly without the need for blankets.
As a compromise, for 2023 teams will be allowed to heat their tyres to a maximum of 70°C again, but only for up to two hours ahead of a session instead of the previous three, in order to save energy.