Max Verstappen is the bright star that F1's youngsters to aspire to but he says the new crop coming through could potentially be something special.
In the past few years the spotlight has been on F1's champions in Lewis Hamilton, Sebastian Vettel, Kimi Raikkonen and the now-departed Fernando Alonso – all over the age of 30.
This year, aside from Hamilton's incredible – dare we jinx it by saying championship-winning – form, it is the youngsters who are making the headlines.
Formula 1 has arguably the best crop of rookie drivers seen in years in Lando Norris, 19, Alex Albon, 23, and George Russell, who is 21.
Throw in Max Verstappen and Charles Leclerc, both 21, and it is safe to say the next generation is coming on strong.
PlanetF1 looks at F1's young stars and what's next for them…

George Russell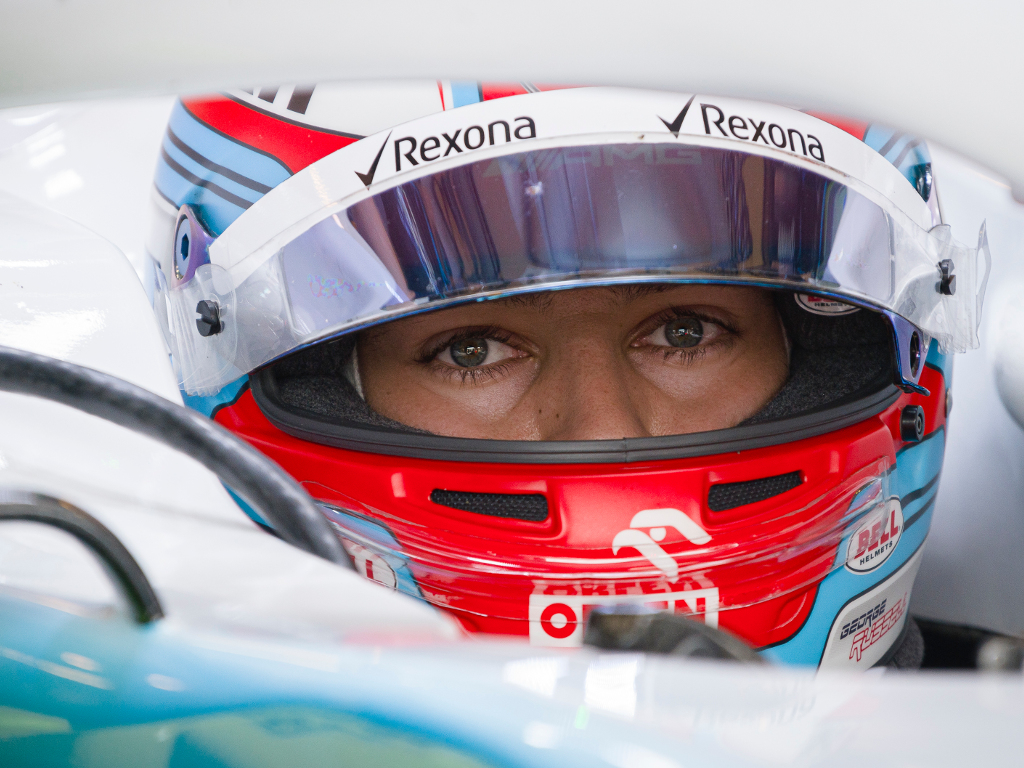 George Russell won last year's Formula 2 Championship and yet, ironically, he's the one of the three F2 promotees at the weakest team, Williams.
It was evident even before the start of this season that Williams were in trouble with the team failing to make the first two days of testing.
They have been playing catch-up ever since.
As such Russell has had just one competitor in the majority of this year's grand prix, his own team-mate Robert Kubica.
12-0 ahead of Kubica in qualifying and beating him 10-2 in grands prix, it seems inconceivable that it is the Pole who has Williams' only point of this season thanks to a chaotic German GP.
Russell, though, has shown that without a doubt he deserves his place in Formula 1, almost putting the FW42 into Q2 in Hungary where he missed out by 0.05s.
Unfortunately for the British racer he's already been told he is not in the running for a 2020 Mercedes drive, but that doesn't mean his continued improvements won't see him take a step up in the future.
What's next: A Q2 appearance, a first World Championship point
Alexander Albon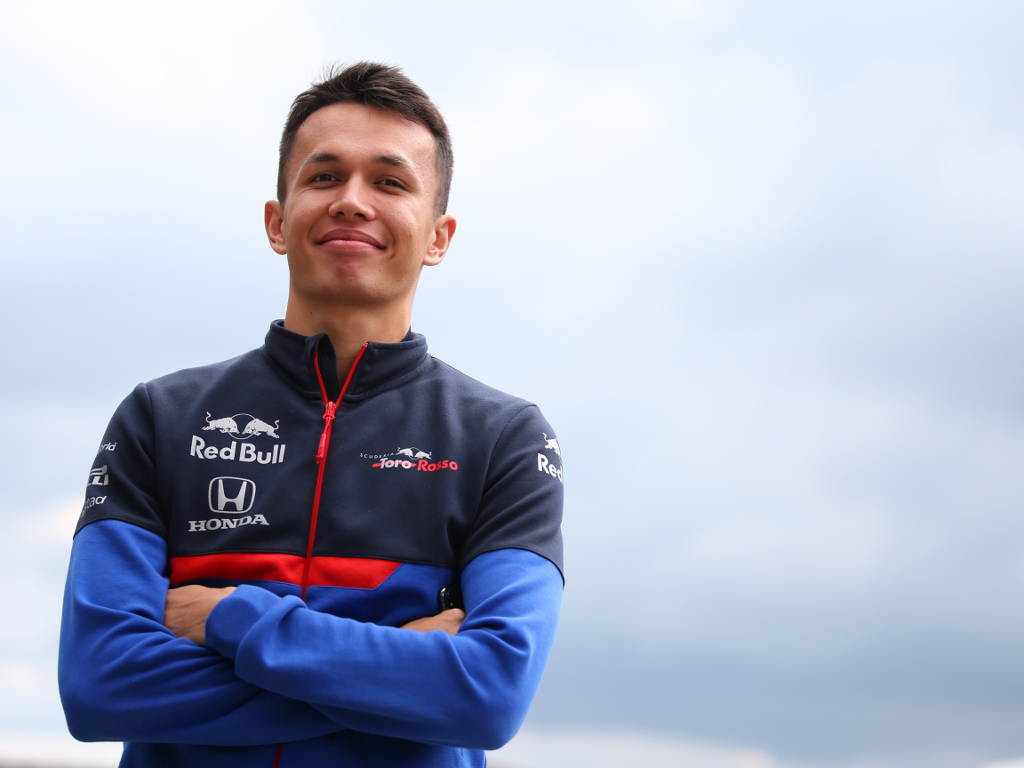 Third in last year's F2 Championship, Alexander Albon re-caught the eye of Red Bull as the team found themselves without the usual queue of junior drivers looking to step up into F1.
He was given a late call up to Toro Rosso, Red Bull's junior team, and it wasn't until pre-season testing that he drove his very first lap in a F1 car.
No one arrived on the Australian GP grid with as little experience.
That was evident when he began the campaign's first crasher, spinning into the barrier at Turn 2 at Albert Park in the Friday practice.
🚩 RED FLAG 🚩

Rookie Alexander Albon spins into the barrier at Turn 2

📻: "Take it easy, take it easy, you have no front wing…"

He gets his wounded Toro Rosso back to the pits, and we're green again#AusGP 🇦🇺 #F1 pic.twitter.com/mtnlZBCaku

— Formula 1 (@F1) March 15, 2019
He has made a few mistakes since, China and Hungary come to mind, but with five top-ten showings, including a P6 at the German GP where he held his own against Pierre Gasly in the latter stages, it was Albon who was called up to replace Gasly at Red Bull.
He'll hop into the RB15 at the Belgian Grand Prix, taking on the unenviable challenge that is Max Verstappen while always under the watchful eye – and critiquing mouth – of Helmut Marko.
With only 12 F1 starts to his name, Albon has even less experience that Verstappen had when he stepped up to Red Bull four races into his second season in F1.
This is the Thai-British racers chances to shine – and secure his future in F1.
What's next: A first F1 podium
Check out the latest Formula 1 gossip via our dedicated rumours section.
Lando Norris
The likable lad from Bristol, Lando Norris has become a fan favourite for both his antics on the track and on social media.
The gift that keeps on GIFing. We sat @LandoNorris down with our GIPHY channel to find out what his top five GIFs of 2019 so far are. 💭 Which is your most used?

Watch the full video 👀➡️ https://t.co/zS52NdCy3W pic.twitter.com/BI2i5O0jO8

— McLaren (@McLarenF1) August 19, 2019
Signed as McLaren's reserve driver for 2018, the Woking team handed Norris a 2019 race seat with reports at the time claiming that they would lose him to a rival team if they didn't.
Despite his tender age, the decision is already paying dividends.
Norris qualified P8 on debut and alas could not score, losing positions at the start. Two weeks later he had learned his lesson, racing from 10th to sixth in Bahrain.
It was his first of five top-ten performances and his first of two P6 results, putting him 10th in the standings at the summer break.
However, perhaps more importantly that the actual points, is the progress that Norris – and Carlos Sainz – have helped McLaren made this season.
Assisting with the development of the MCL34, McLaren are comfortably 'best of the rest'.
Their next ambition will be to play with the big three with Norris, already confirmed for 2020, along for the ride.
What's next: A top-three finish
Charles Leclerc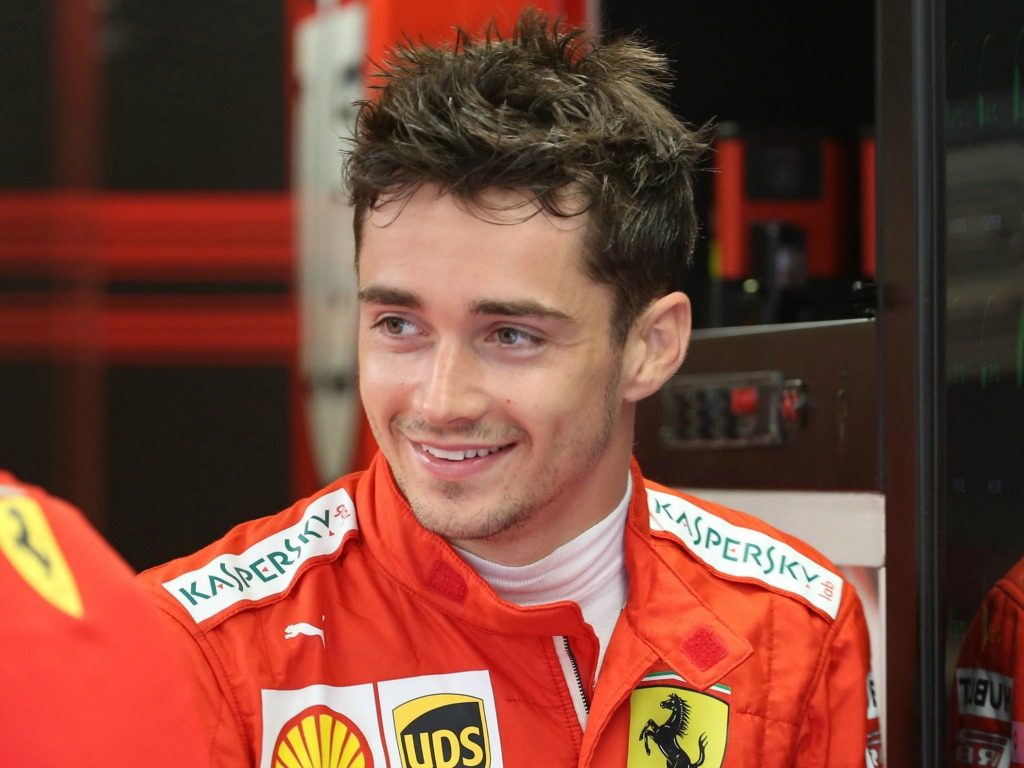 Only the fourth Monégasque driver to compete in F1, and the first since Olivier Beretta in 1994, Charles Leclerc is doing his country proud.
After just one season with Sauber, he was promoted to a Ferrari race seat for 2019 and even rival team bosses believe the 21-year-old is a star of the future.
"In Leclerc I think we are seeing a young champion in the making who was the emotional winner," said Toto Wolff after Leclerc lost the Bahrain GP win due to a cylinder failure.
There was minor consolation in Bahrain as while he didn't take the win, he did claim his first of five F1 podium results.
His best result to date was his runner-up finish at the Austrian GP, a race that he lost at Turn 3 with two laps to go when Max Verstappen gave him a shove off the track while passing him for the lead.
Leclerc came back two weeks later and repaid the favour in what was an epic duel, only at Silverstone the duo weren't fighting for the race win but points.
THIS is what F1 is all about #BritishGP pic.twitter.com/NhiMScS93q

— iGP Manager (@iGPManager) July 14, 2019
But while his battle against Verstappen at the British GP proves he is a quick learner, his crashes – most notably Baku qualifying and impatiently tangling with Nico Hulkenberg in Monaco – show there's still a long way to go.
What's next: A grand prix win
Max Verstappen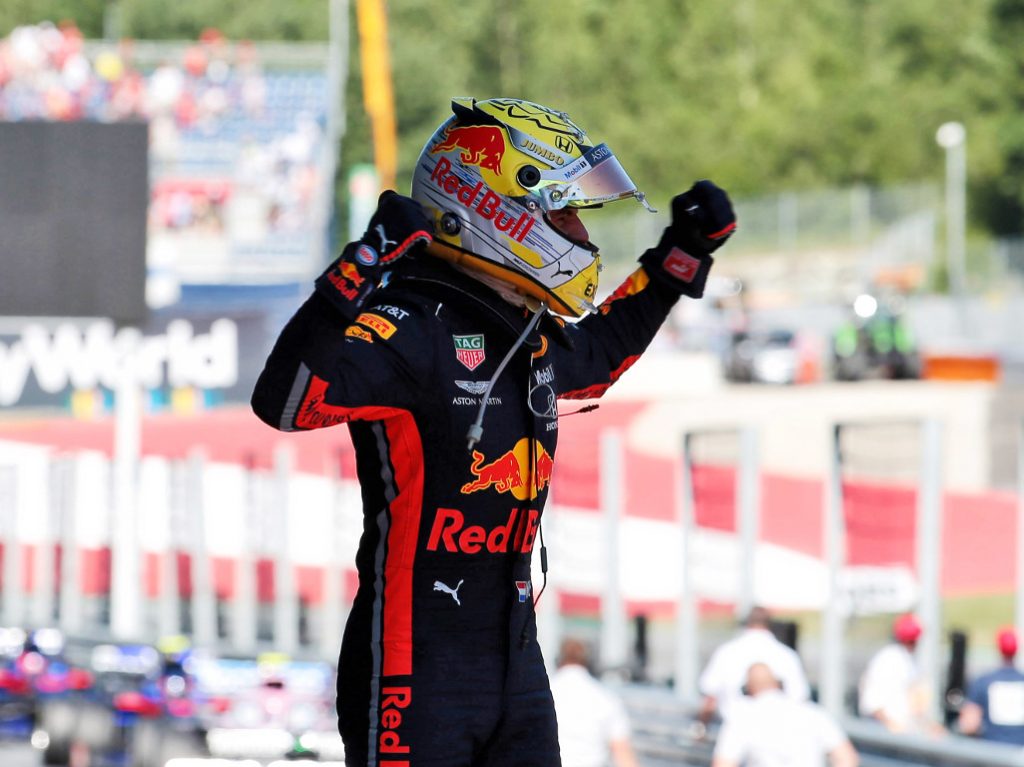 Rated as the best driver on today's F1 grid by his team boss Christian Horner may seem like a pat on the head from your dad but in this case you'd be hard pressed to refute Horner's claims about Max Verstappen.
"If you take the last 12 months, then he is the best driver in the field, despite not having the best car," said the Red Bull team boss.
In the last 21 grands prix stretching back to 2018's Belgian Grand Prix, Verstappen has bagged 12 podium finishes of which three were race wins and four were runner-up results – two of which he lost by two seconds or less and one, Hungary, in he was overtaken with a handful of laps remaining.
Verstappen's form, bolstered by the rise of Honda who he reckons took a knock to their confidence from their time with McLaren, has put the Dutchman up into third in this year's Drivers' standings.
That he is a mere seven points behind Mercedes' Valtteri Bottas and looks set to overhaul the Finn for P2 is "something special", according to F1 sporting boss Ross Brawn.
But then again Verstappen is something special. Just ask his team boss.
What's next: A maiden Drivers' Championship title
By Michelle Foster
Follow us on Twitter @Planet_F1 and like our Facebook page.