Why returning Alonso will be as good as ever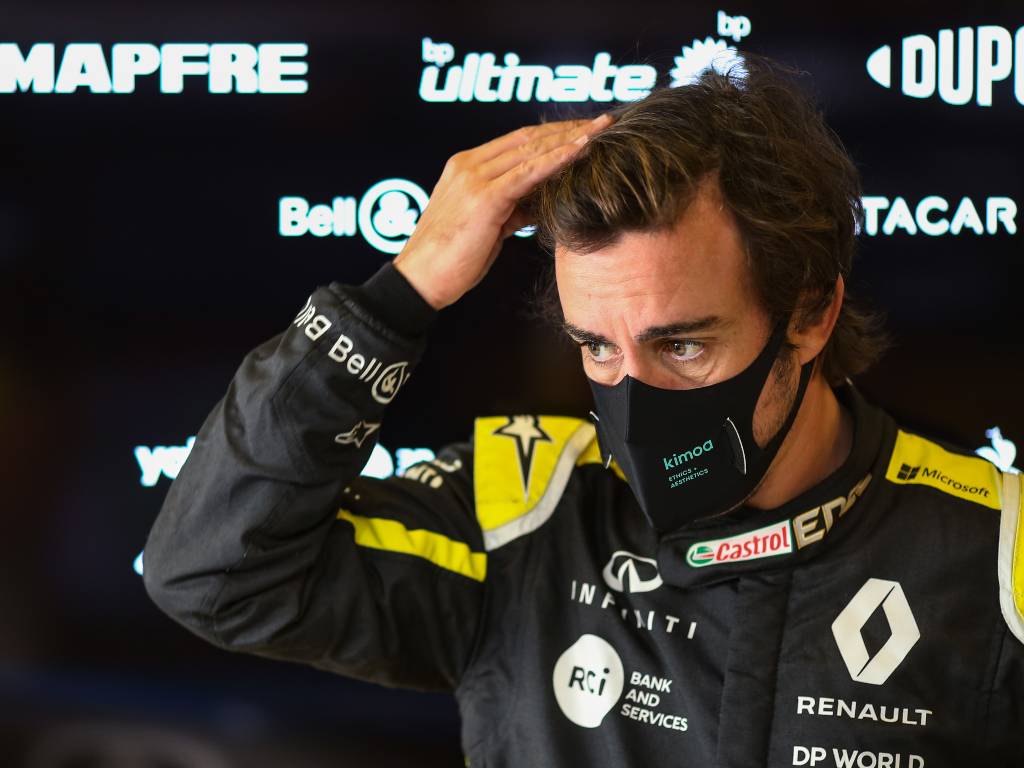 Fernando Alonso is returning to the F1 grid after a two-year absence, and all signs suggest that he'll be just as good as he was when he left.
Two seasons is a long, long time in the fast-moving world of Formula 1, and logically, any driver away for that long would struggle to return to the level they were previously at, let alone one about to turn 40.
However, as Alonso has proved time and time again in recent years, he defies such logic.
First things first, it's worth remembering just how good he was when he left the grid back in 2018.
At first glance, it wasn't that good a season for him as he finished P11 in the standings with 50 points to his name. In terms of his driving though, it was immensely impressive.
When it came to outright pace, he was as quick as he had ever been. In qualifying, he beat McLaren team-mate Stoffel Vandoorne in every single race weekend with an average gap of 0.4 seconds. He made it out of Q1 15 times while the Belgian did so on just six occasions. Even against a rookie, those are seriously strong statistics.
Alonso was even better on race days. He made a stunning start, finishing in the top eight in each of the first five rounds. His season was plagued by reliability issues after that, with his car only surviving a full race on eight occasions. He scored points in four of them which, considering his car was often the second-worst on the grid, is quite the achievement.
Just watch Alonso's hands 👀 💪#AzerbaijanGP 🇦🇿 #F1 pic.twitter.com/QmzZjC59QM

— Formula 1 (@F1) May 2, 2018
Perhaps the best display of his abilities that year came in Baku.
After suffering punctures to both tyres on the right-hand side of his car at the start of the race, he somehow navigated his way back to the pits on two wheels at one of the calendar's longest and most challenging circuits. With huge damage to his floor, he then went on to finish P7.
It was one of the best recovery drives F1 has seen and showed just how good he was that year. So too did the various end of season driver rankings, with the Spaniard being voted the third-best of 2018 by his fellow drivers and the fourth-best by both the fans and the team principals.
In short, he was one of the best on the grid when he walked away from F1, up there the likes of Lewis Hamilton and Max Verstappen.
In case there's any doubt that wasn't the case, we need only look at what he achieved in other categories.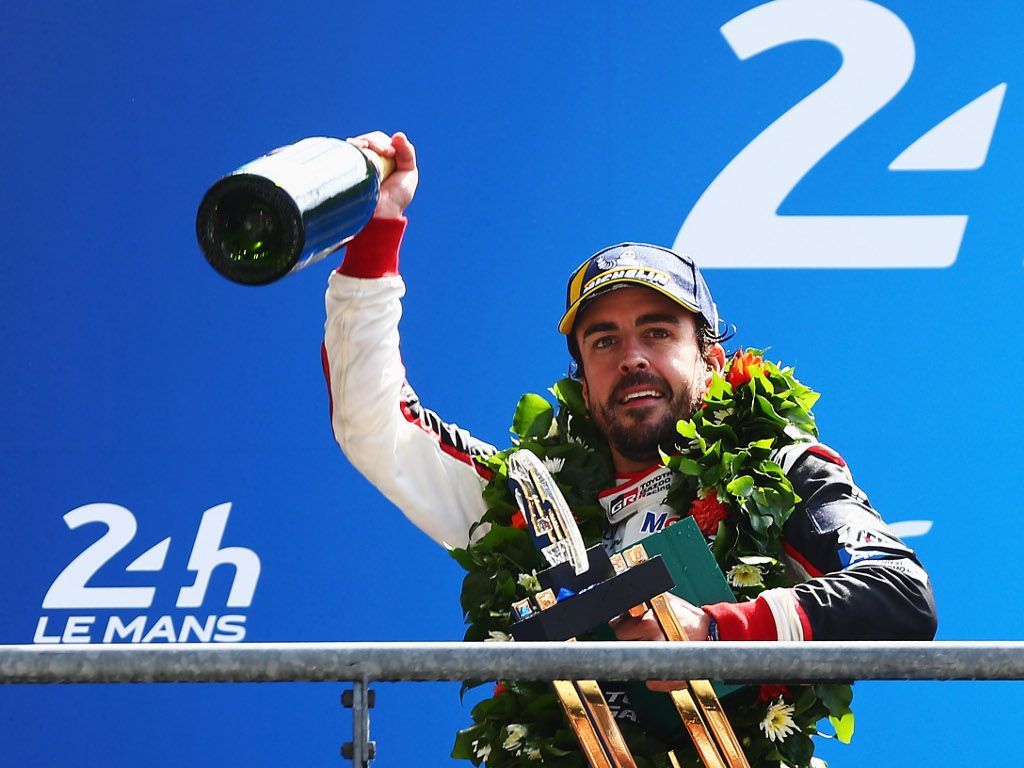 Earlier that season, he had taken his first win at Le Mans thanks largely to a stunning overnight stint that dragged his Toyota team back into contention, proving his success wasn't purely down to a strong car. His driving that night would have been impressive for a WEC veteran, let alone a rookie.
That triumph wasn't enough to earn him the Triple Crown as a win in the Indy 500 still eluded him, but he was desperately unlucky there in 2017 when, after starting in P5 and leading the race multiple times, his engine gave way with just over 20 laps to go.
Given all of this, there would have to have been a sharp decline in his ability since for him to struggle in 2021, and there's little to suggest that that has happened.
Life after F1 started perfectly for him as he won the Daytona 24 Hours before taking victory in the final three races of the 2018/19 World Endurance Championship – at Sebring, Spa and Le Mans – to seal that title.
Since then, he has competed in the Indy 500 twice as well as the Dakar Rally. While he hasn't enjoyed too much success in those endeavours, they kept him fit and sharp, and it showed once he got back into an F1 car.
It's the stuff of dreams. 15 years after winning the @F1 championship, car and driver are reunited! The R25 taking to the track in Abu Dhabi with @alo_oficial at the wheel. #RSspirit #AbuDhabiGP pic.twitter.com/RLkG6f1xg4

— Alpine F1 Team (@AlpineF1Team) December 11, 2020
Ahead of his return, the Spaniard was reunited with his title-winning Renault R25, the car in which he claimed the 2005 World Championship and ended Michael Schumacher's five-year reign.
He put the car through its paces at the Yas Marina circuit at the end of 2020, and his driving not only excited Formula 1 fans, but impressed his rivals.
"I watched the onboard. It was pretty cool," Daniel Ricciardo told Marca.
"I guess anyone thinking Fernando's too old, it isn't the case, that's for sure.
"I think he only knows one speed that guy and, yeah, it's fast and even kerbs and that, he wasn't shy to hustle the equipment."
The Aussie was even more impressed when he was told Alonso's lap time, expressing disbelief that, given the difference in machinery, it was just four seconds off Verstappen's Q3 lap in 2020.
In the post-season test meanwhile, the Spaniard went fastest with a lap that was quicker than Esteban Ocon's qualifying time a few days earlier.
He, of course, won't be topping the timesheets during race weekends in 2021 assuming the pecking order of 2020 stays largely unchanged but, looking at what he managed to do in a McLaren far worse than his new car, he could still achieve a huge amount if as good as he was then.
We'll only know for sure whether he is or not when the season gets underway in Bahrain, but all things considered, it would take a brave person to bet against that being the case.
Finley Crebolder
Follow us on Twitter @Planet_F1 and like our Facebook page