Why 'Alonso of the McLaren years' jibe was harsh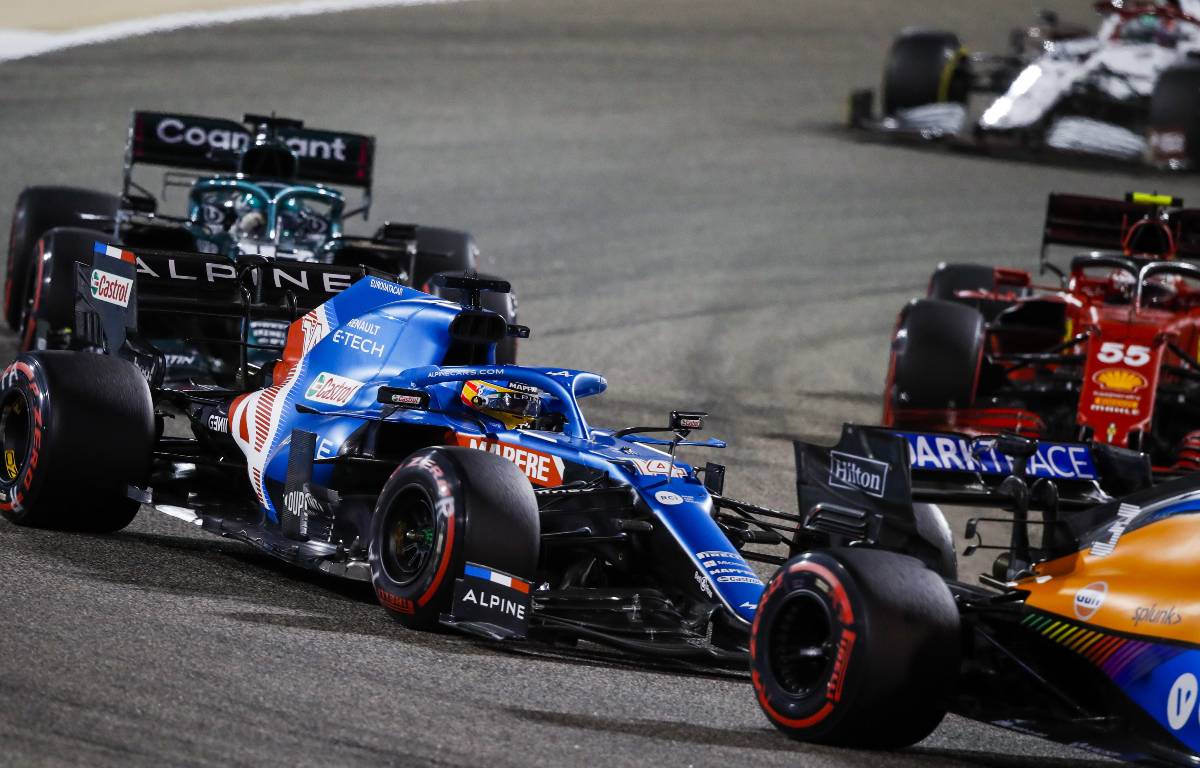 Branded the "Fernando Alonso of the McLaren years" after his return in Bahrain, such criticism of the Spaniard was harsh.
Ever since leaving Formula 1 at the end of 2018, the same question was pretty much played on repeat to Alonso: 'When will you come back?'
And then we got the answer. Alonso announced he would return to Formula 1 with Alpine for 2021, reuniting with the Enstone outfit with which he had won the 2005 and 2006 Drivers' titles under their previous identity of Renault.
So the stage was set – Bahrain, the enforced season-opener for the 2021 season, and by Saturday it was like Alonso had never been away.
In an Alpine which looked a contender for Q1 elimination, Alonso powered it through to Q3 and come race day he was soon battling the likes of Ferrari and McLaren for a solid haul of points, just what the doctor ordered for Alpine.
But then it began to fall apart as Alonso slipped from the top 10 and ultimately retired after a sandwich wrapper had got stuck in the brake duct of the A521.
A case of bad luck? Well, ex-Formula 1 racer Jolyon Palmer put it a different way. To his mind, this was the Alonso we saw at McLaren shortly before his exit, prioritising ding-dong battles and maximum attack over the most important part of a race weekend…points.
"I don't know if Alonso would have minded parking it up halfway through the race," said Palmer on the Chequered Flag podcast.
"He'd had his scrap, it was typical Alonso, putting it all on the line in the opening laps, getting in amongst the McLarens, the Ferraris, and you just thought 'he's coming alive from nowhere'.
"The guy who made Q3 when we didn't know he could definitely make it out of Q1, it was a very Alonso-ish weekend, but sadly also then in the way it all petered out into nothing.
"He was outside the top 10 and parked it up halfway through. It was Alonso from the McLaren years, sadly.
"All getting the most he could out of the car from what we could see but no points, and the team no points – they are struggling."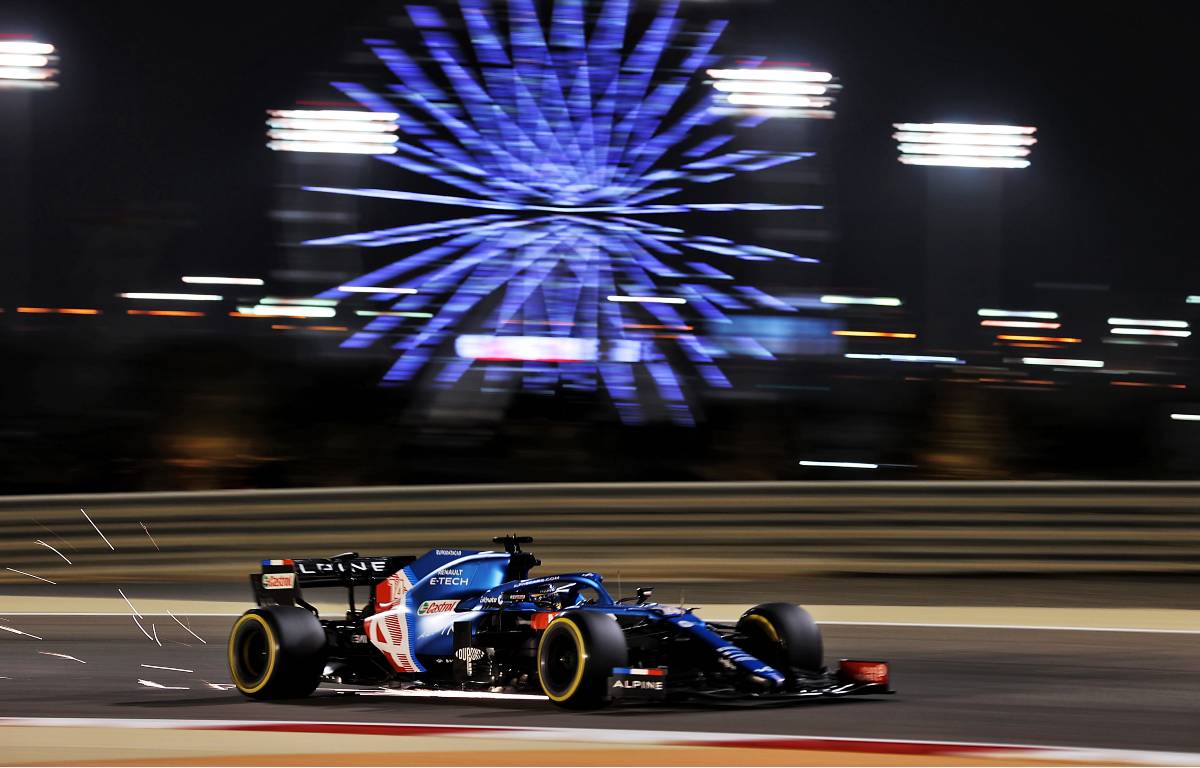 Check out all the latest Fernando Alonso merchandise on the official Formula 1 store
The first important point to make here is that Alonso retired as a result of the wrapper in the brakes, so it is a safe bet this contributed heavily to the Spaniard's ailing pace as the race progressed.
Palmer does make a valid point when he says Alpine cannot afford to come away from races empty-handed, especially since it seems McLaren, Ferrari and AlphaTauri are ahead on pace in that midfield scrap.
But at the same time, Alpine and everyone in the Formula 1 paddock know exactly what you will get with Alonso.
He is not a driver content in the midfield. He knew 2021 would not be about fighting for wins, he was prepared to take the pain and help Alpine develop and ace the new regulations coming in 2022 and by then, he certainly wants to be a race winner again.
So while Alonso does need to think of finishing races and bringing home the points, it is hard to see how he could do that in the Alpine without squeezing out every drop of performance.
If he played it safe, that would allow the pace advantage of teams like McLaren, Ferrari and AlphaTauri to kick in. While Formula 1 is far too dependent on the machinery, this is a situation where Alpine need a driver of Alonso's pedigree to make all the difference.
Alonso is a driver who naturally takes the spotlight with him. He is a brand within Formula 1 and as we saw at McLaren, especially during the days with Honda, his passion and impatience to be the best can sometimes manifest into controversy.
But if Alpine want to have a successful 2021 season, Alonso needs to have his "scrap", he must come alive from nowhere and while Bahrain did not produce points in the end, the remaining 22 races are sure to.
Jamie Woodhouse
Follow us on Twitter @Planet_F1, like our Facebook page and join us on Instagram!