Five biggest disappointments in the first half of the 2022 season
Everyone enjoys a positive sporting story but it cannot always be that way – especially in a world such as Formula 1.
A meritocracy that favours the cleverest, the bravest and ultimately the fastest – thankfully no longer the richest – there cannot be many excuses and there are even fewer hiding places when things go amiss.
There will, inevitably, be disappointments, and that has certainly been the case in the first half of the 2022 season.
Here are five examples where expectations have not been met.
Mercedes
We have to start with the eight-time consecutive Constructors' champions for whom, in the words of their team principal Toto Wolff, it was "not a given" that they would be competitive this season.
And how right he was in the early races of the campaign.
If any team looked capable of mastering the heavily revised regulations and designing a best-in-class new car, it was Mercedes. And there was even talk that their eye-catching zero-pod W13 could be a second faster than the rest of the field when it was rolled out, having reportedly produced spectacular results in the wind tunnel.
However, it proved to be nothing of the sort, in fact quite the opposite. And when Lewis Hamilton exited Q1 at the second race in Saudi Arabia purely on pace, and finished 13th at the Emilia Romagna Grand Prix, everyone wondered how the all-conquering Mercedes could get it so wrong.
But Wolff and co have shown their quality by maximising what they had – the car at least proving reliable enough to take advantage of others' misfortunes – improving the W13 by eliminating much of its porpoising to keep second-placed Ferrari within sight in the Constructors' Championship.
Who, back at the launch, thought they would go 13 races without a win though?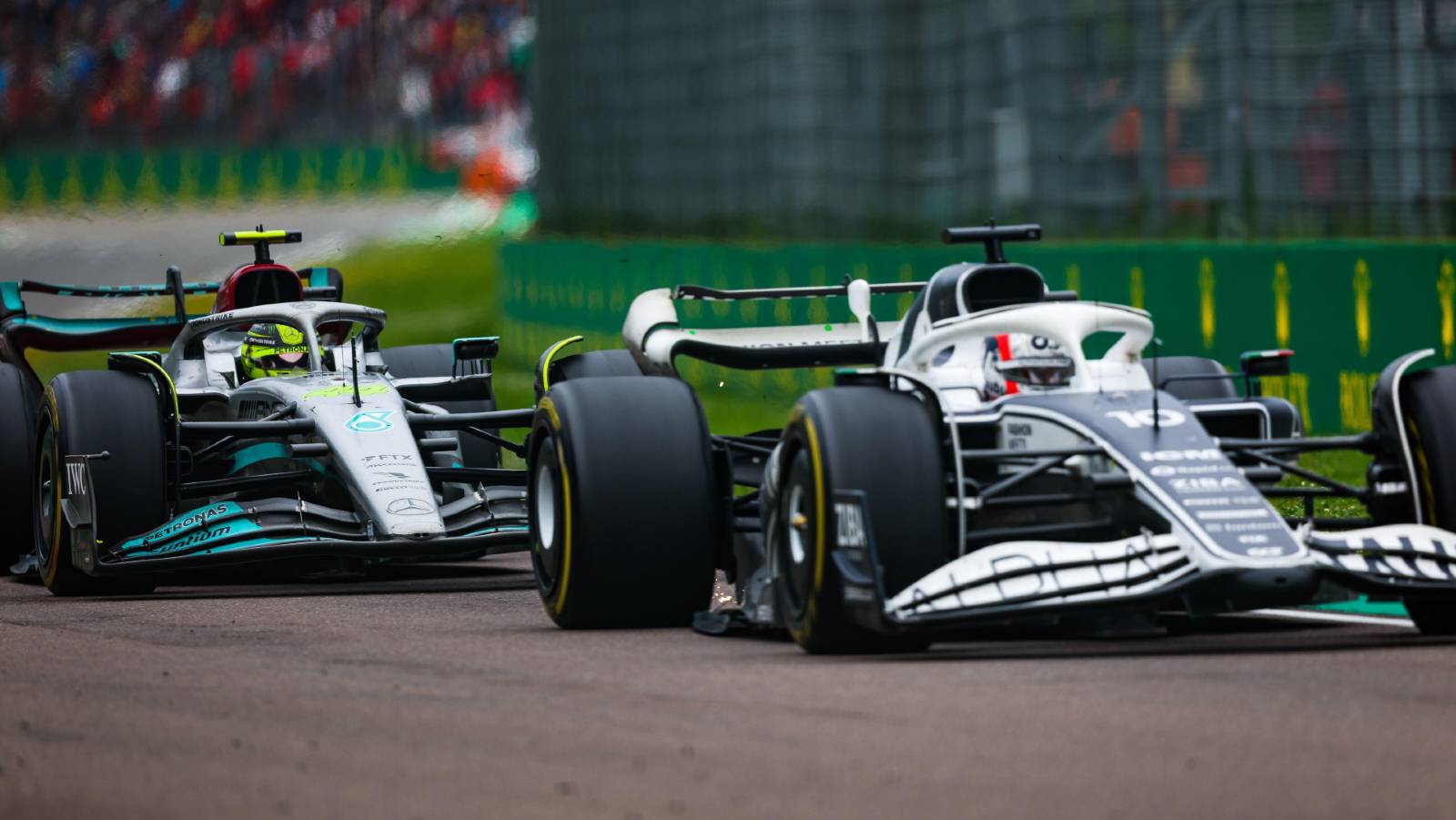 Ferrari's strategists
After a couple of years stuck in the midfield, it might have been asking a bit too much to expect Ferrari to suddenly jump into Mercedes' shoes and become the main World Championship challengers to Red Bull again overnight.
But as my colleague Oliver Harden pointed out in our recent Torquing Point discussion, you should at least hope they can get the basics right.
As well as producing a car that does not conk out when its driver has one hand on the winner's trophy, the pit wall should be able to devise a strategy that gets the job done when everything on the technical side holds up.
However, in Monaco, Britain and Hungary, the Ferrari strategists let Charles Leclerc down. He led each of those grands prix on merit, got to the chequered flag and yet did not finish on the podium in any of them.
His team-mate Carlos Sainz, meanwhile, has even tried to impart and impose his own strategy mid-race on occasions.
Various Ferrari-related factors are robbing us of a thrilling title fight, and that is disappointing in itself. The strategy side is the least excusable.
Read more: Ferrari legend Michael Schumacher is the first inductee into PlanetF1's new Hall of Fame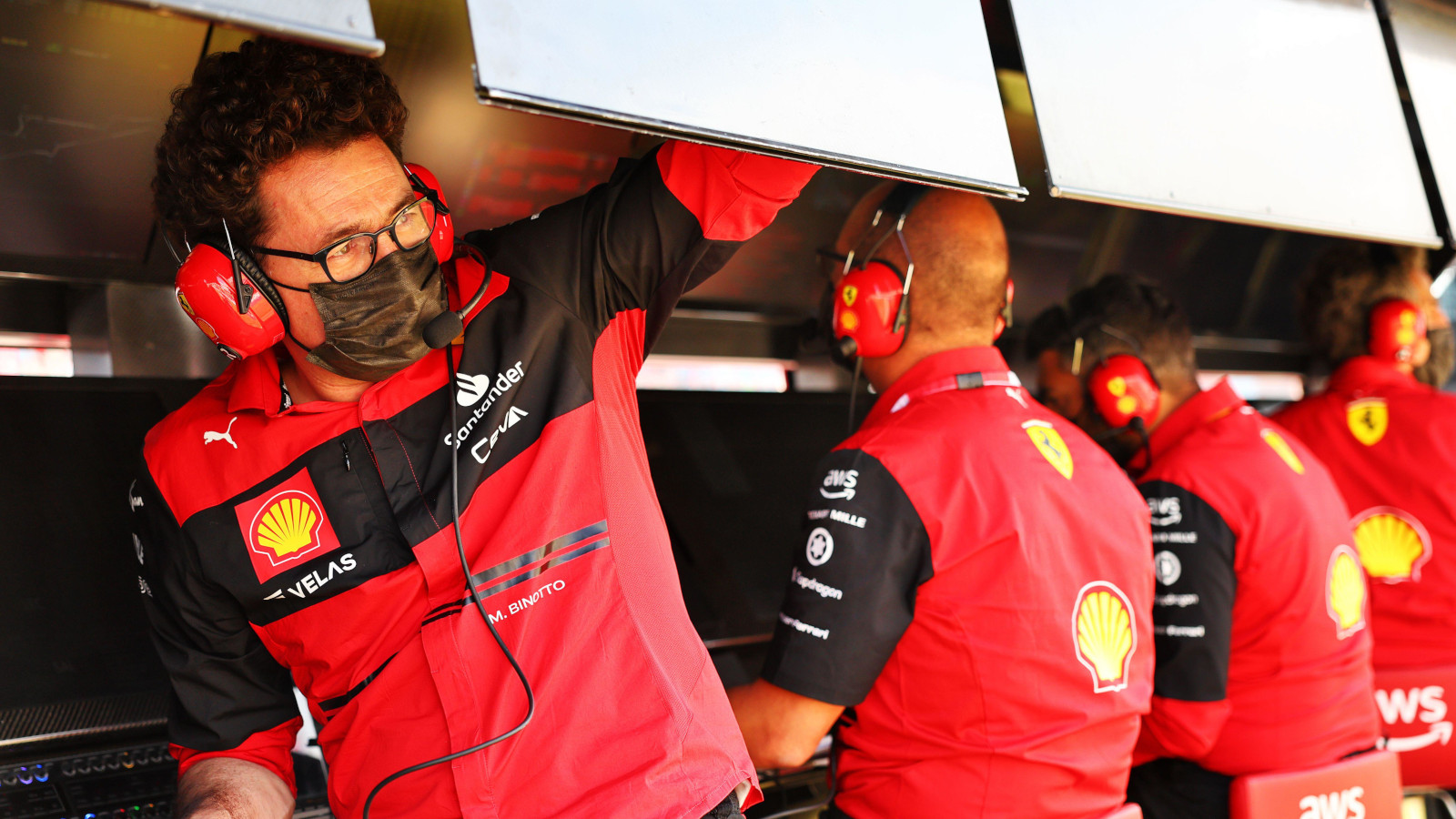 Aston Martin
For a team whose owner Lawrence Stroll is on record as saying he wants to compete for World Championships in the next few years, to say Aston Martin's 2022 campaign has been underwhelming so far is an understatement.
Some were always going to get the new regs right more than others. Considering the investment they have made in expertise though, for Aston to have sunk to ninth of 10 in the standings, from a high point of fourth at the end of 2020, is alarming.
Okay, some of their big-hitting new staff came on board too late to influence the AMR22 as much as would have been ideal. But the performance has still been worryingly poor.
Qualifying is proving to be the Achilles heel with Q1 exits plentiful, resulting in a best race finish for the team of Sebastian Vettel's P6 in Azerbaijan as he and Lance Stroll have had to produce one recovery drive after another.
No wonder Vettel has cried enough. It is to be hoped things improve for his 'young' successor, Fernando Alonso, in 2023.
Daniel Ricciardo
In terms of drivers, there is not a great deal to be too disappointed about. Most of the racers have performed more or less to the level anticipated, although we do not think anyone at AlphaTauri – Pierre Gasly and Yuki Tsunoda included – will look back upon the opening 13 races too fondly.
But unfortunately for Ricciardo, all the talk of him enjoying a much more productive second season with McLaren has resulted in next to nothing.
With an MCL36 that was fresh to both he and Lando Norris and not a continuation of its predecessor with which the Briton was more familiar, there has been no sign of Ricciardo closing the internal deficit.
He had a strong home race in Australia and finished just ahead of Norris in Baku, but apart from that there has been nothing to indicate Ricciardo is anything bar a fading force – and it really is sad to witness.
Looks like the final straw for McLaren was a dismal showing in the Hungarian Grand Prix, capped by a time penalty that cost finishing positions for causing a collision, with his exit at the end of the season reportedly now being formalised.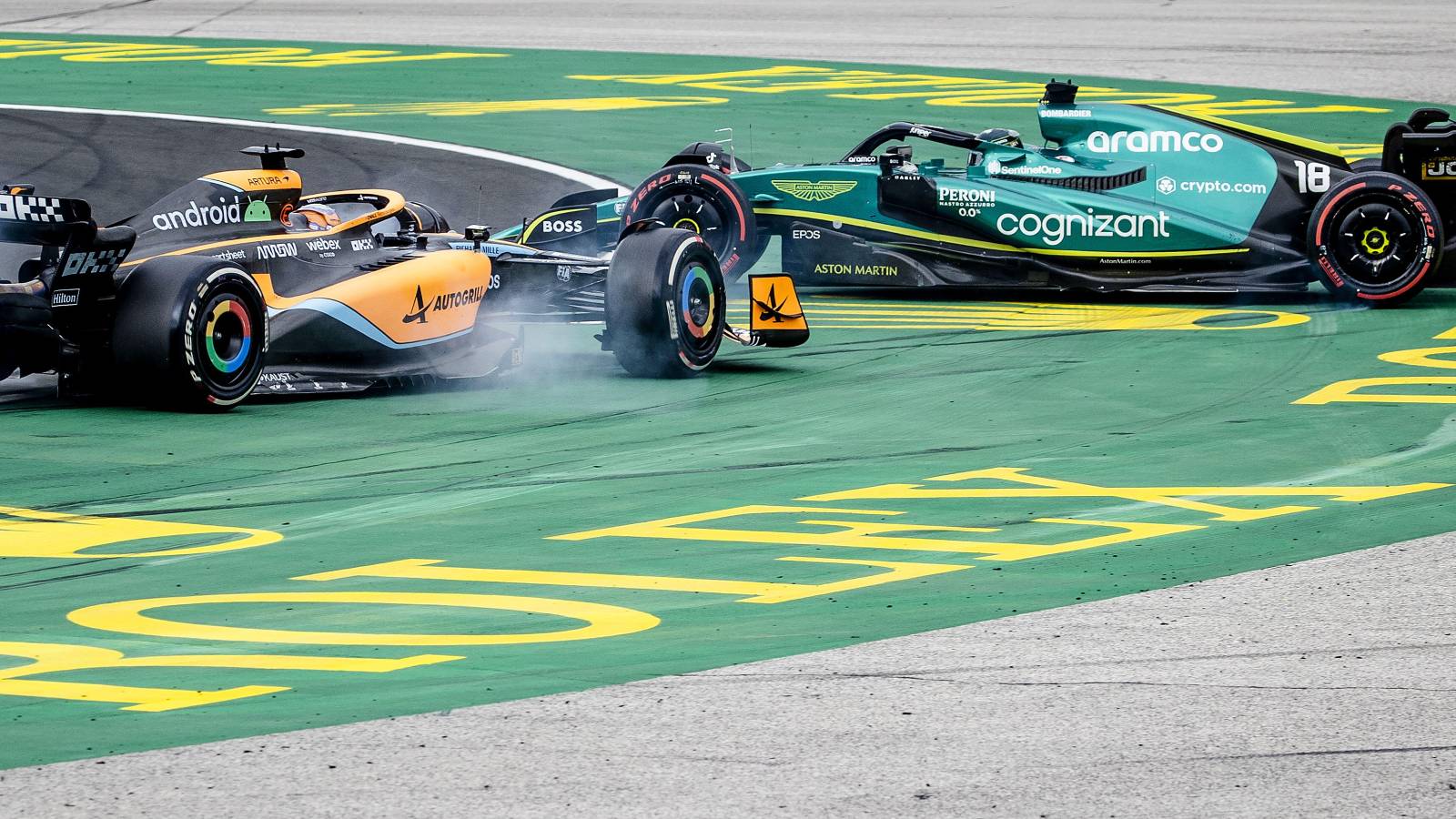 Only two teams have won
Yes, that is a disappointment. It may not be a surprise, but more would have been nice to see.
The new regulations have been described as the biggest technical shake-up in F1 for 40 years. A Brawn-like surge from the lower reaches to the sport's pinnacle, as happened in 2009, may have been asking for too much admittedly.
And yet, just like in 2021, we have had Red Bull in a head-to-head fight against just one other team at the front, with mistake-riddled Ferrari taking the place of the much more solid Mercedes.
The scores? Red Bull nine wins, Ferrari four, the rest zero. It should be more balanced between the leading duo, but with the exception of Hamilton at the British Grand Prix nobody else has had a sniff of grabbing the glory.
Apart from Mercedes, it looks highly unlikely to happen in the last nine races either. We will have to hope for another of those freak days, like a Gasly at Monza or Esteban Ocon in Hungary, for that to change.
Leclerc powerless to strategy in 8.5/10 performance
Charles Leclerc was left ruing another Ferrari strategy error after finishing a lowly P6 in Hungary.