Five biggest flops of the F1 2021 season
Away from the battle for the title, the 2021 Formula 1 season was full of subplots to unpack. Unfortunately, the year didn't quite go to plan for some.
While some drivers and teams excelled, there were others who had an overall tougher time of things.
Here's our look at those who didn't quite live up to expectations in 2021, and will need to turn their fortunes around next year.
Michael Masi's rough ride
In the eyes of many, Michael Masi has been public enemy number one since the events of Abu Dhabi.
We won't get into the gory details of the story of the Safety Car restart again, but the way in which he has been criticised since has seemingly cast doubt over his position as race director heading into 2022, should the FIA's investigation into events find him responsible for the rules being carried out incorrectly.
Masi isn't new to Race Control, however, having been Charlie Whiting's deputy in the year before the former race director's sad passing, and he took the reins at the beginning of 2019.
Taking over from one of Formula 1's most respected figures in Whiting could likely be seen as an impossible job to some, and the playing out of messages directed at Masi on global TV has offered insight into how much pressure he is under in race conditions.
The first big spotlight came at Interlagos, when stewards opted not to investigate Max Verstappen's defence against Lewis Hamilton, with both cars going off track. Then in Jeddah, his and the FIA's response to the two title rivals colliding also became a significant talking point, as well as him being heard "offering" Verstappen a grid drop at the race restart, in lieu of investigating the Red Bull driver.
Abu Dhabi, then, was seen among Hamilton fans in particular as being a final straw. While the stewards waved away Mercedes' post-race protests, he will likely still have to answer for his actions during the FIA's investigation.
Formula 1 banning team principals from lobbying the race director mid-event is a good start to try and lighten the load, so hopefully he will be allowed to think and act with more clarity in Race Control next season should he remain in the role.
How do you solve a problem like Nikita?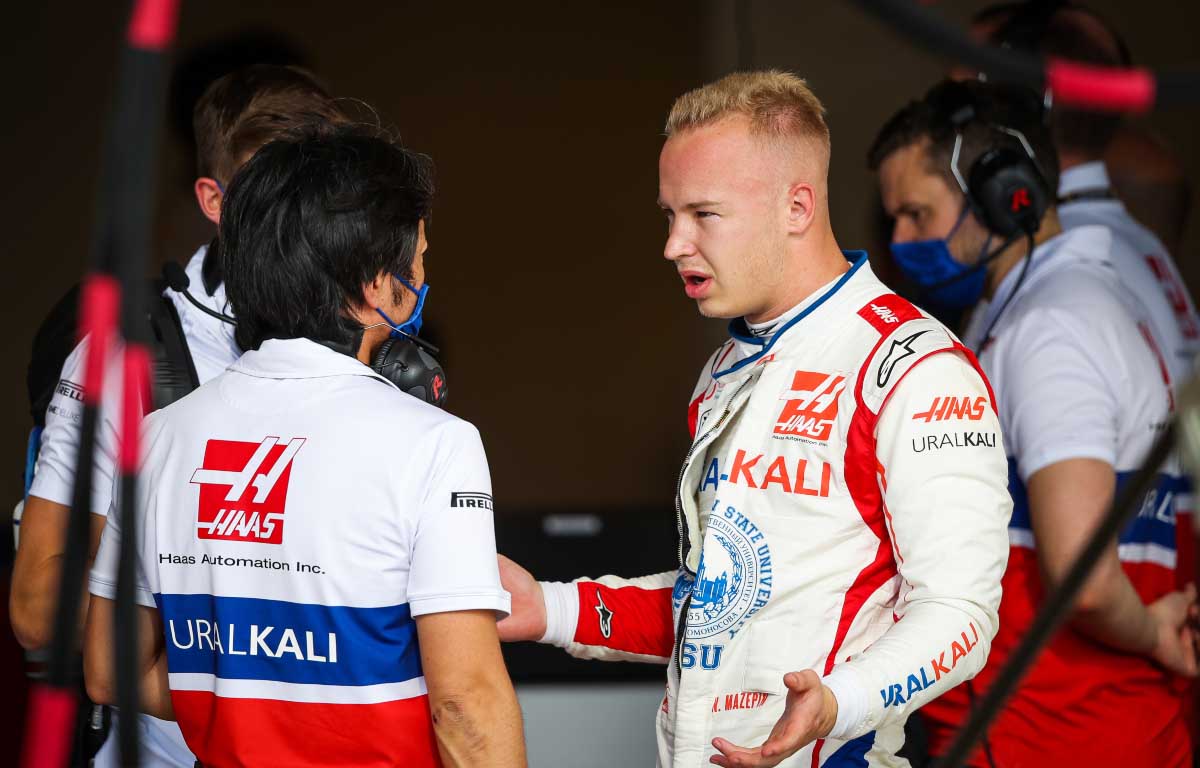 Nikita Mazepin arrived in Formula 1 under a cloud of controversy, eventually releasing an apology after a video emerged of him groping a woman's breasts at the end of last year.
Suffice to say that he wasn't exactly being rooted for before he even made it onto the track, but things haven't been rosy for him in that regard either.
He's only out-qualified Mick Schumacher twice this season [in Monaco and Hungary] – both of which as a result of heavy FP3 crashes for the German ruling him out of the running.
In the rest of the races though, he's averaged a whopping 0.912s deficit to his Haas team-mate over one lap this year.
Their speed difference being particularly evident in wet weather, with Schumacher being over three seconds faster than the Russian in damp conditions in Russia and Turkey.
He also complained of having a "heavier" car than his team-mate in the first half of the season, but there's no denying things haven't been easy.
Being in a back-marking team, with a car that hasn't been developed at all over the course of the year will likely be demoralising, but the only reference he'll have in his situation is his team-mate, and Schumacher has comfortably had the better of him.
The investment of his father Dmitry alongside the team's entire focus shifting to 2022 before the year had begun could well help, but the buck stops with the Haas driver when it comes to his own performance. If the team remain at the back of the field next season, he quite simply has to improve relative to Schumacher if he is going to build a reputation as a driver.
The curious case of Daniel Ricciardo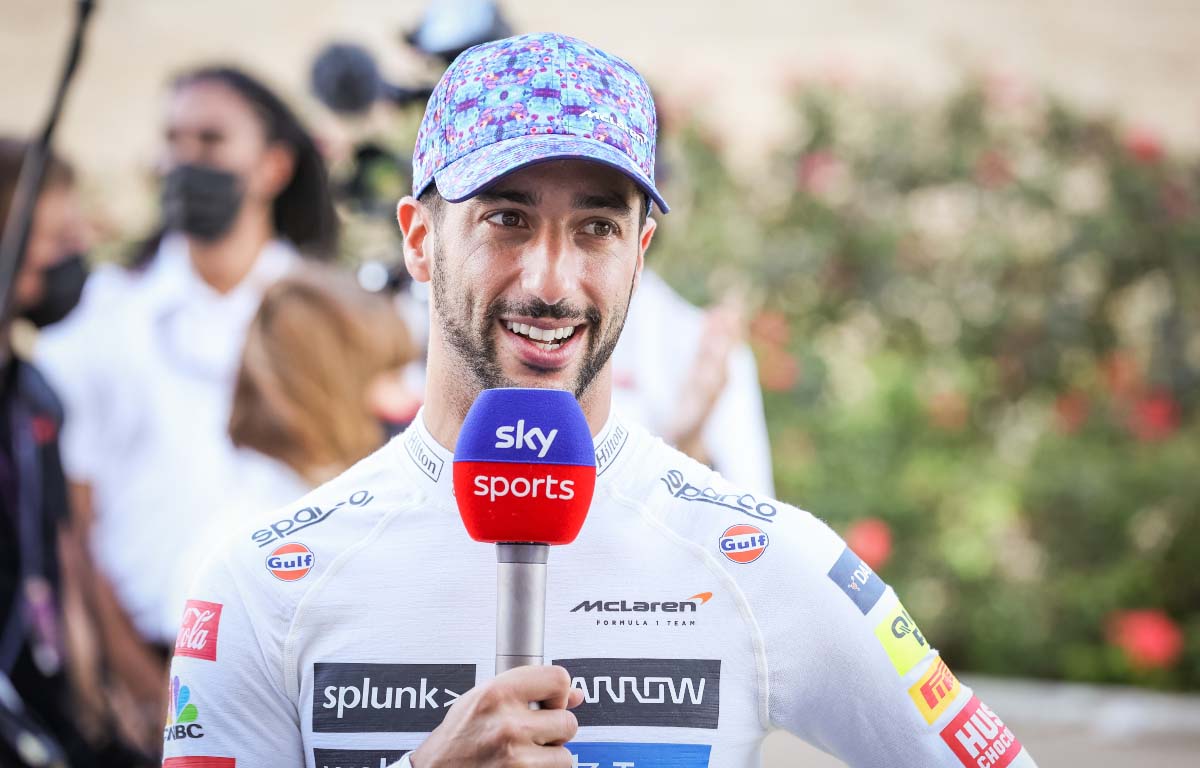 Danny Ric was not the only driver to struggle to adapt to a new team, with Fernando Alonso and Sebastian Vettel not getting up to speed immediately at Alpine and Aston Martin respectively, but the Australian's malaise seemed to last longer than anyone else's.
The superlative performances of Lando Norris won't have helped Ricciardo adjust to his surroundings at McLaren, with the majority of fans and pundits expecting him to stamp his authority pretty much immediately within the Woking outfit.
We should not lose sight of just how good Norris was this year, especially in the first half of the season, but Ricciardo's struggles – and his openness with them – have highlighted how tough he has found it at times.
Heading into the summer break, Ricciardo was 63 points behind his younger team-mate, which was a far bigger gap than perhaps any of us had expected heading into the year.
There are positives for him this year – not least winning at Monza, putting it mildly. He seemed much closer to his best in the second half of the year, and actually out-scored Norris by 18 points from the season's restart at Spa.
He still doesn't fully look back to being the racer we know he can be, but his long-awaited return home to seeing his family in Australia in the off-season will surely do him the world of good.
Ricciardo's reaction to what could be argued as his most lacklustre overall season in Formula 1 [despite winning a race], will be an intriguing element of how 2022 will unfold.
Aston Martin's Licence to Underwhelm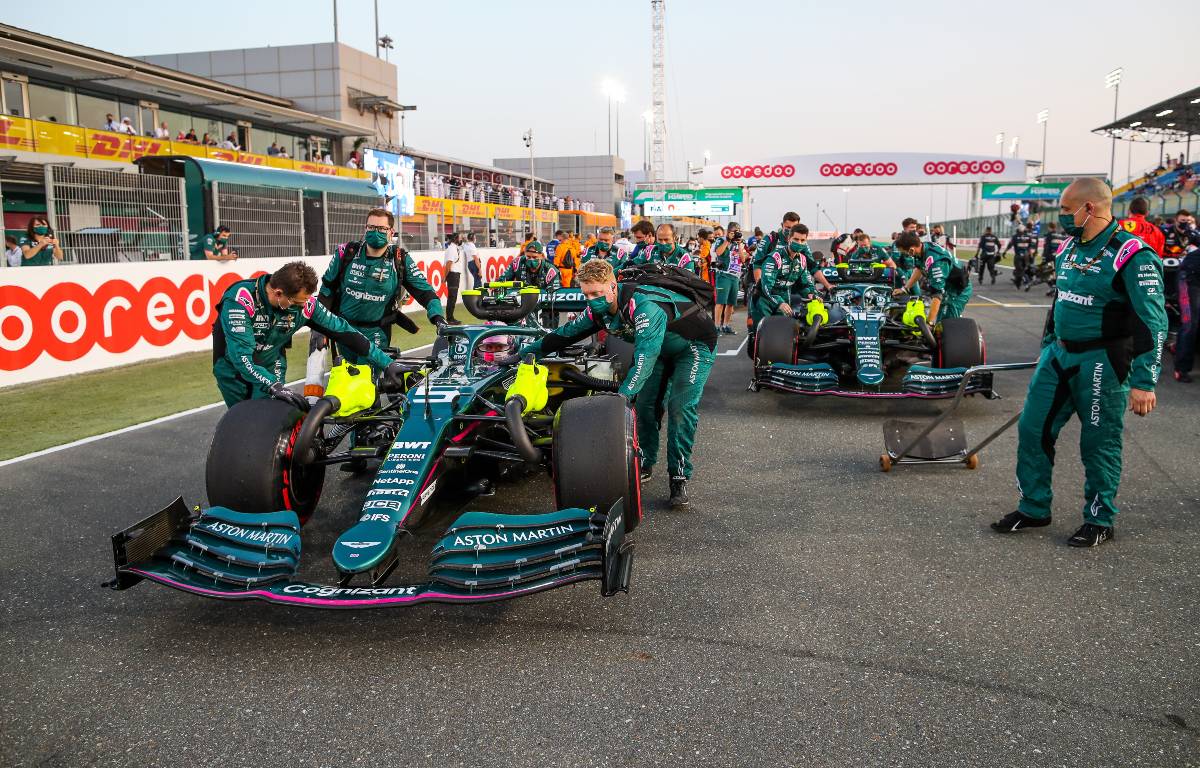 The improved speed of Racing Point came with the infamous accusations of being the 'Pink Mercedes' and, after being pipped to P3 in the Constructors' Championship by McLaren, hopes were high that the rebrand to Aston Martin would enable the team's competitiveness to continue to improve, but this season saw them take a big step in the wrong direction.
Having a four-time World Champion in Vettel at the team is clearly a coup for the Silverstone squad, but there can't be any denying that finishing a distant P7 in the Constructors' standings this year was not the plan.
Given how far behind Alpine and AlphaTauri they were, Aston Martin were in something of their own no-man's land this year. This won't appease anyone in the short term, but there are green shoots in the form of Lawrence Stroll's long-term investment.
Signing Red Bull's head of aerodynamics Dan Fallows, bringing in former McLaren team boss Martin Whitmarsh, investing in a new factory, their own wind tunnel and expanding their staff shows Stroll's intent to catapult the team to the front – but that is likely to take years rather than months.
In the immediate term, they'll need to hit the ground running in 2022 if they want to put themselves back in regular points-scoring contention.
Tsunoda humbled by resurgent Gasly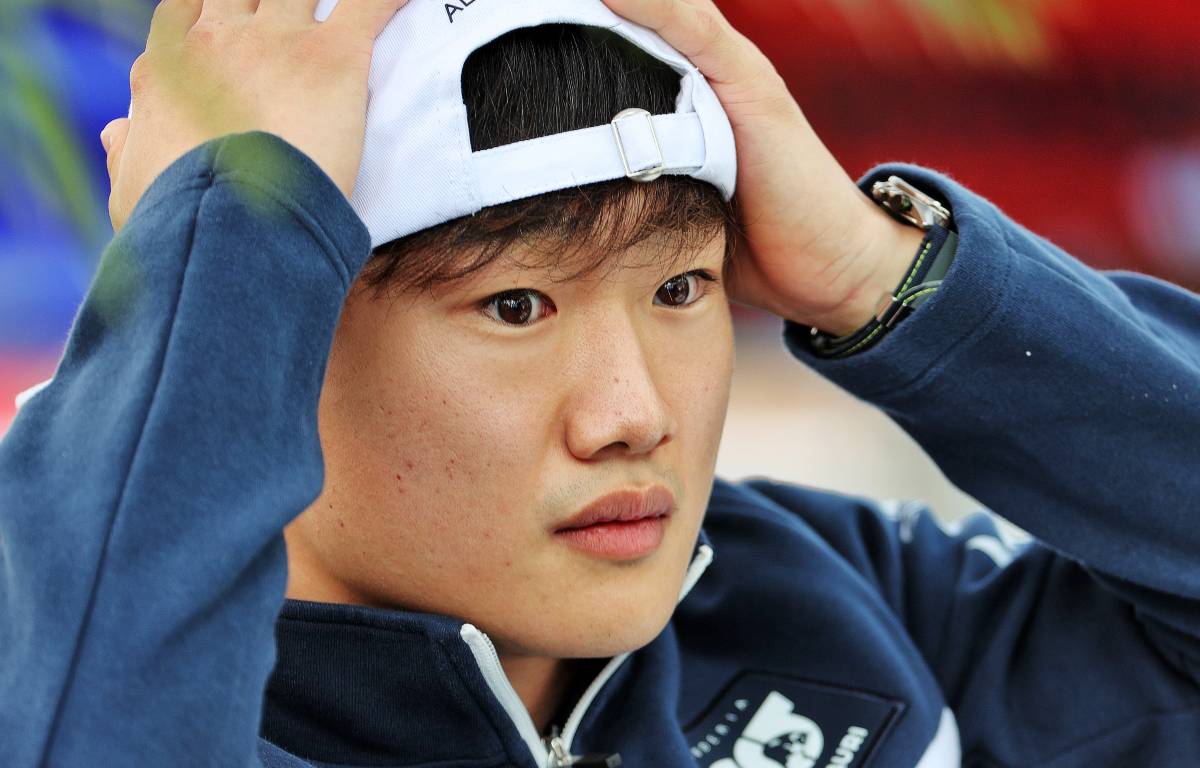 There's no doubting Pierre Gasly has been one of the best drivers on the grid for the past two seasons, given the machinery underneath him.
However, the AlphaTauri looked quick from the outset in pre-season testing, and Gasly has managed to wring the most out of the AT02 this year.
Yuki Tsunoda, meanwhile, can't say the same.
He arrived for his rookie season off the back of finishing P3 in Formula 2 last season and looked to be the Red Bull junior programme's next big hope for the future.
But put quite simply, he's been largely outclassed by Gasly in the same car. Tsunoda himself admitted his surprise that he had been retained for next year, but vowed to come back stronger and fitter for the rigours of the 2022 season.
Having been out-qualified by the Frenchman at every race – at an average of six places below him over the course of the year – he can take heart from finally pipping Gasly at the final round in Abu Dhabi, combined with taking his best finish of the year by earning P4.
That race accounted for 12 of his 32 points this season, but compared to the 110 scored by his team-mate, he'll have to step up to the mark if he is to continue in Formula 1 beyond next year.