Five bold predictions for the 2020 season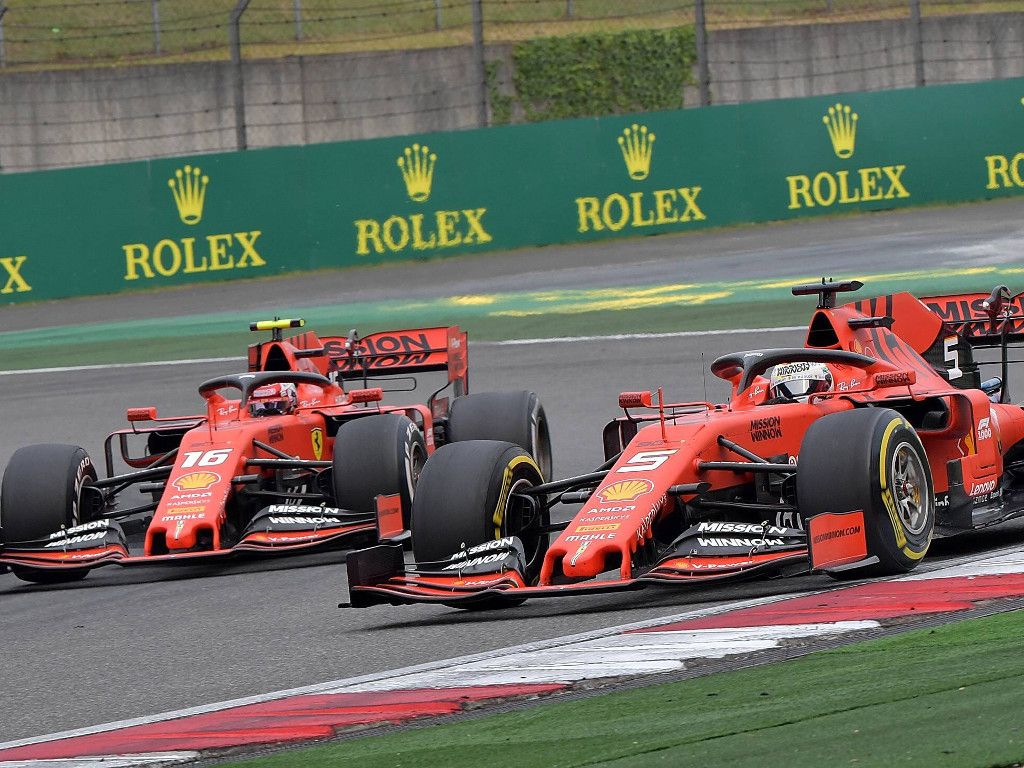 Mercedes will not win this year's Constructors' Championship and Williams won't be last.
PlanetF1 brings you our big and bold predictions for the 2020 Formula 1 season where all eyes – and cameramen – should be focused on the F1's midfield.
Williams won't be dead last
Last season Williams added another a wooden spoon to the list, a second in two years.
Shockingly it was actually a worse season for the former World Champions than 2018 as they managed just one point compared to the previous year's five.
The results hit Williams hard as, for the second year running, sponsors took their cash and bolted and with prize money also on the decline, Williams is facing a tough 2020 season where getting bang for their buck has probably never been more important.
It is no wonder then that their FW43 looks remarkably similar to last year's car.
Williams' finances have benefitted from the fact that this year's rules are the exact same as last year's meaning they haven't needed to design an all-new car, just a better one.
They seem to have done just that.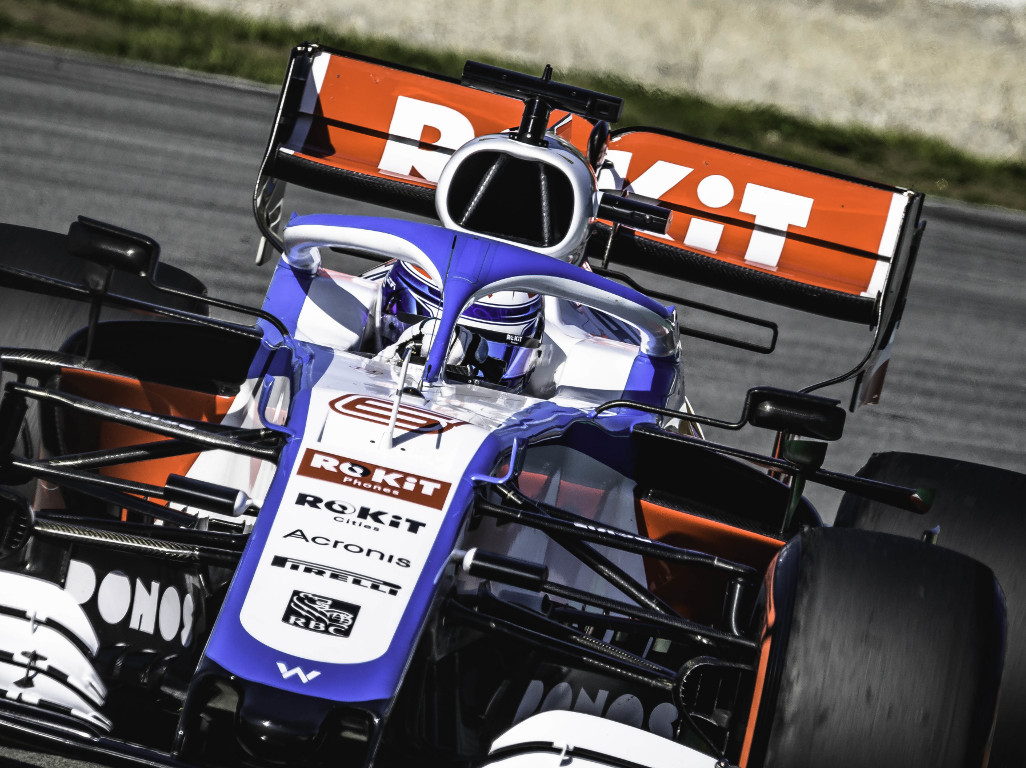 The Grove team was the biggest winner of pre-season testing, up 1.3s faster than they were in Barcelona last year. Added to that they covered 737 laps compared to 2019's 567.
With George Russell entering his second season in Formula 1, and knowing the tracks, and Nicholas Latifi no mug himself, Williams are looking forward to a better season.
How much better no one will know until Melbourne if not even Spain.
All the signs, though, are pointing to a better season for Williams with PlanetF1 predicting this year they will not be handed the wooden spoon. P9 maybe but definitely not P10.
Sebastian Vettel will beat Charles Leclerc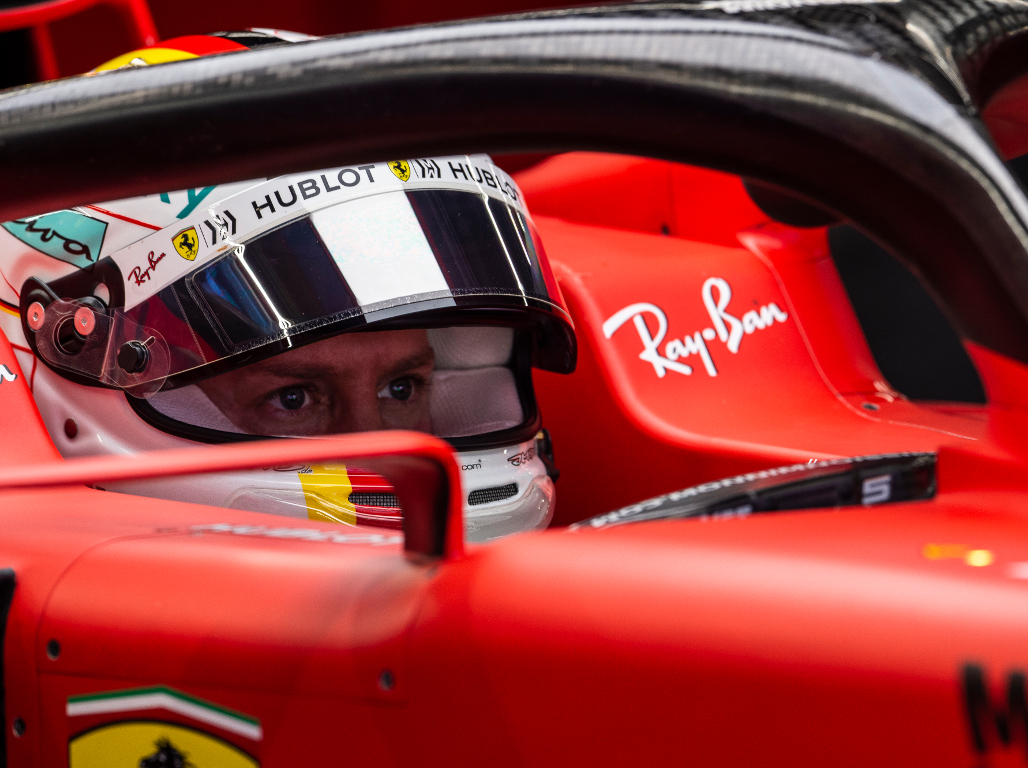 2019 was not Sebastian Vettel's season. Hell it wasn't even Ferrari's.
In the midst of a season in which Ferrari showed its weaknesses, so too did Vettel while a new star was born in Charles Leclerc.
Although told he would be second best to Vettel, Leclerc set about proving his worth from the very get-go in Australia where only team orders kept him behind the German.
As the youngster knocked on the door of his first race victory, Vettel cracked and the Italian press relished both occurrences. Never let it be said that the Italian media favours a Ferrari driver, especially one that they feel is underperforming.
21 races into their partnership and Vettel lost to a team-mate for only the second time in his F1 career.
This year the tables will turn.
While in 2019 Leclerc was the darling of Ferrari, its tifosi and the media, this year the Monégasque driver will have pressure like he has never felt before. Ferrari added to that by signing him to a five-year contract.
Ordained as the future of Ferrari, the next World Champion in red, the second coming, any mistake Leclerc makes – and he made quite a few last season, most notably crashing in qualifying for the Baku GP when he should have put it on pole – will be the headlines.
In sharp contrast the pressure is off Vettel with many predicting this could be his farewell season. The German says for now he's still enjoying racing but another trying year with Ferrari and he may feel otherwise.
Either way he will go out knowing that only twice, 2014 and 2019, was he second best to a team-mate.
McLaren, Racing Point and Renault will all bag one podium
Let me start by saying I do not care if the Racing Point RP20 is a pink Mercedes. I really don't as long as it is within the rules – and it is.
What I care about are good races, exciting Sundays and a season of podiums that don't only include Mercedes, Ferrari and Red Bull.
This year F1 will have that, going as far as to say for the first time since 2015 three midfield teams – McLaren, Racing Point and Renault – will each achieve at least one top-three showing.
The last time F1 had that it was Williams, McLaren and Racing Point, then known as Force India. This time around Renault will replace Williams on the podium.
Last year F1's camera chaps came in for criticism for focusing on the top-three teams where, let's be honest, not a whole lot was happening a lot of the time.
They missed many of the midfield battles, prompting the likes of Carlos Sainz to complain especially when he passed almost the entire back half of the grid on the opening lap of the Brazilian GP.
Sainz finished that race on the podium, McLaren's first in five years. Either he or Lando Norris will add another this season while the pink Mercedes is likely to bag more than one with Renault also spraying the champagne.
P4 in the championship will be the most hotly contested of all the positions!
Mercedes won't win the Constructors' title
You heard it here first!
Lewis Hamilton will equal Michael Schumacher's record of seven World titles this season but Mercedes won't add the Constructors' to their ever-growing list.
Why? Reliability.
Reliability was something Red Bull and Honda showed in pre-seasoning, it was also something Ferrari and its Ferrari engine had. Only one issue over the six days for both power units.
It wasn't Mercedes' strong point. More to the point, it wasn't the engines.
ICYMI: Mercedes failed to complete Day Five of #F1Testing following an oil pressure anomaly 🛠️ #F1

— Formula 1 (@F1) February 27, 2020
The Brackley power unit suffered four separate issues in testing, which according to reports were unrelated. It has left Mercedes and its customer teams worried about the future.
Last year the Mercedes power unit was untouchable when it came to reliability, the fewest issues of the four manufacturers while others were forced into engine related grid penalties.
Mercedes won the Constructors' by 739 points to Ferrari's 504.
This year we are giving it to Ferrari, or maybe Red Bull, but not Mercedes.
Alexander Albon and Pierre Gasly will swap places
Last season Pierre Gasly was dropped by Red Bull, a bombshell if you ask the Frenchman given that Red Bull told him straight that he was safe and that they would be sticking with him.
Not exactly how it played out if you watch Netflix's Drive to Survive Season 2.
Struggling in FP3 for the Canadian GP, Helmut Marko walked over to Christian Horner and said "Gasly is poor". Horner responded by claiming either of them could do better, causing both of them to have a smug chuckle.
Five races after Montreal and Gasly was given his marching orders, demoted to Toro Rosso while Alexander Albon received a Red Bull call up.
It must be said both drivers did well in their new jobs.
Gasly scored points in five of his Toro Rosso races, including a runner-up result the Brazilian GP, and was heralded a new man by the Red Bull bosses including the always-critical Marko.
Albon scored in all but one of his Red Bull GPs, only losing out on points in Brazil which would have been his first-ever podium were it not for a late-lap kiss from Lewis Hamilton.
But unlike in 2019 when there was no pressure on Albon's shoulders, this year he is expected to help Max Verstappen to the Constructors' title at the very least, the World title at best.
And if he doesn't… well Gasly's fate awaits.
Michelle Foster