Five classic moments from the Singapore Grand Prix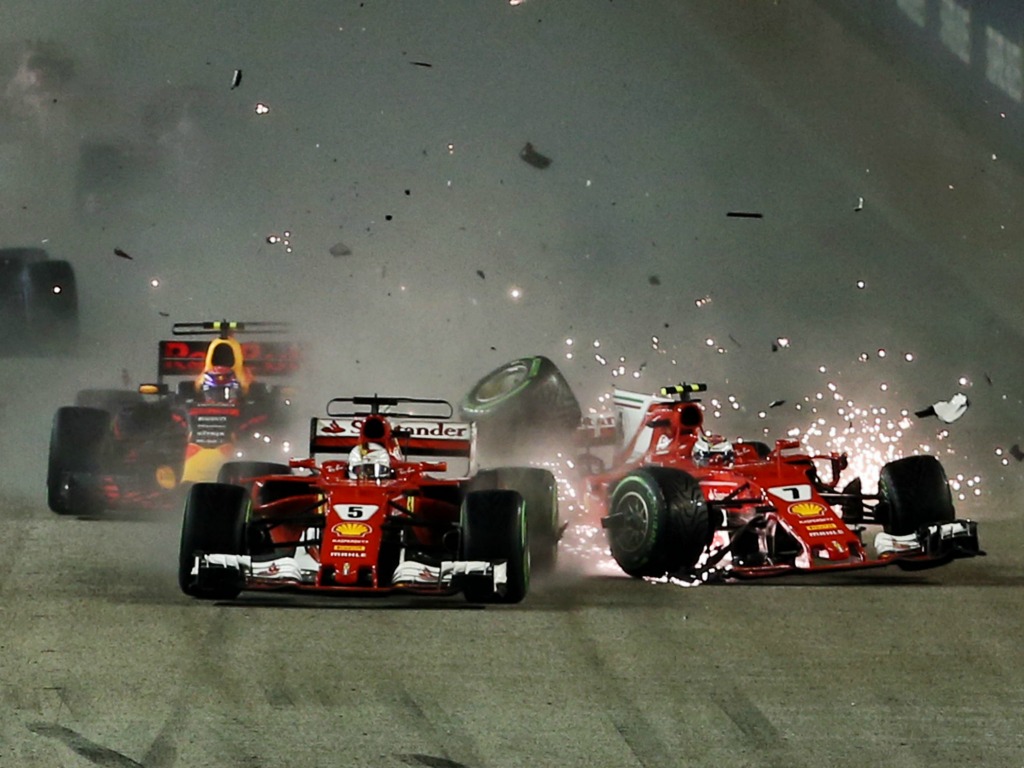 The 2019 Singapore Grand Prix will be the 12th staging of a race that has become a gem of the Formula 1 calendar.
It may be a street circuit but overtaking is commonplace around Marina Bay, while drama is also plentiful in supply.
And just to prove it, we have five classic moments gifted to us by the Singapore Grand Prix…
Crashgate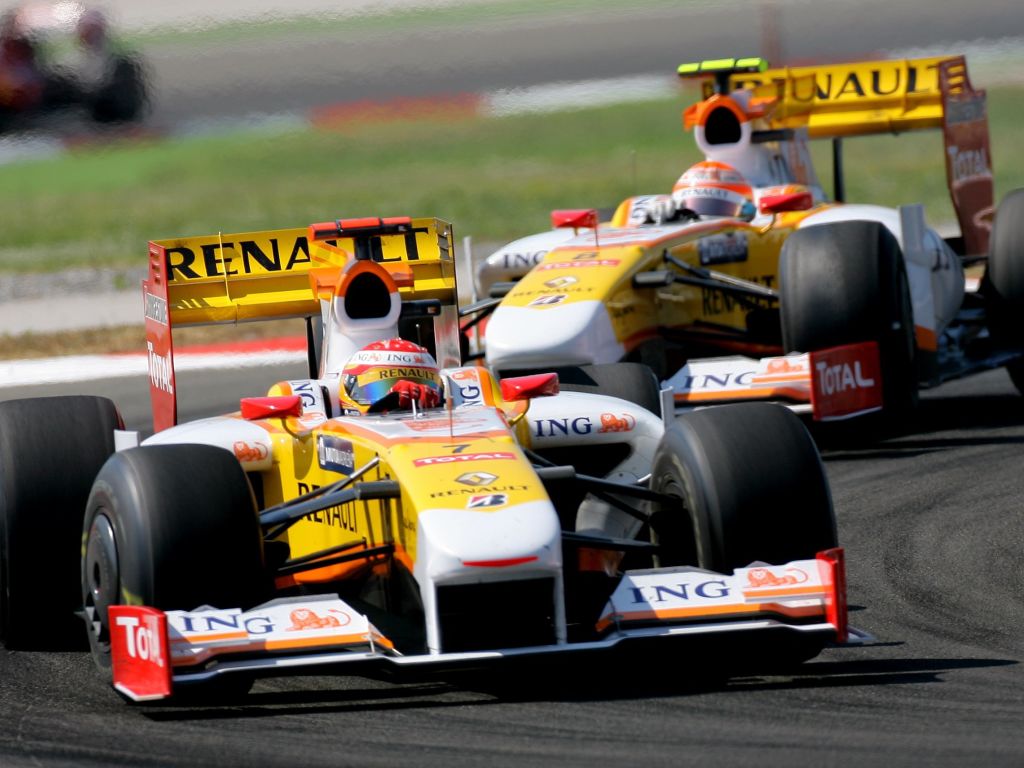 Let's begin with one of the most memorable moments in Formula 1 history, never mind in the 11-year history of the Singapore GP.
During the 2008 Singapore GP, the first staging of this event, Renault's Nelson Piquet, Jr crashed out of the race on Lap 14.
It was a simple mistake said the Brazilian, and why would you doubt it? Perhaps because his team-mate Fernando Alonso was the only one to have pitted for fuel at the time of the crash and, with this advantage, Alonso went on to win the race.
Piquet would leave Renault in 2009, but shortly after an FIA investigation into the incident confirmed the allegations of race fixing.
Piquet said during the investigation that he had been ordered to stage the crash by Renault team principal Flavio Briatore and engineer Pat Symonds, and on 4 September 2009 Renault were charged with conspiracy and race fixing.
Briatore and Renault said that they would take legal action against Piquet, Jr for making false allegations before they faced the FIA World Motor Sport Council in Paris on 21 September 2009.
But, before the hearing Renault announced that they would accept the charges, while they also confirmed that Briatore and Symonds had left the team.
Ferrari's disastrous 2017 race
Thunder, lightning and a bit of rain is nothing new in Singapore, but in 2017 it was for the Singapore Grand Prix.
The heavens opened just minutes before the formation lap begun to give us the first ever wet race under the Singapore lights, and it proved to be very bad news for Ferrari.
Running three-abreast down the straight, Sebastian Vettel and Kimi Raikkonen got themselves into a Max Verstappen sandwich, resulting in Raikkonen and Vettel colliding.
Raikkonen would skid back on track to finish Verstappen off for good and also wipe out Alonso, while Vettel soon spun again and went reversing around Turn 5 with no front wing – that was the end of his and Ferrari's race.
It was quite the gift for Lewis Hamilton who went on to claim victory.
Hamilton's ridiculous 2018 pole lap
Let's stick with the Brit and his insane qualifying lap that put him on pole for the 2018 Singapore Grand Prix.
A blistering 1:36.015 saw Hamilton come out of nowhere to take his 79th pole from Verstappen, but that lap itself had many more layers than just a time for a P1 grid slot.
That lap was 3.476 seconds faster than the previous year's pole lap set by Vettel, while Hamilton made an improvement of 1.2s from his fastest Q2 time to set it.
Hamilton first took pole at Singapore in 2009 – his 2018 effort was 11.876 seconds faster. Of course back in those days we had the 'Singapore Sling' chicane and qualifying was done on race fuel, but still, it's mightily impressive.
Massa vs Hamilton 2011
After the pair had pitted Hamilton in his McLaren, the Brit set about overtaking Felipe Massa, but it didn't quite go to plan with the pair colliding at Turn 7 when Hamilton tried to go around the outside.
The incident meant a damaged front wing for Hamilton, while Massa with a right-rear puncture dropped all the way down to P19.
Hamilton received a drive-through penalty for his efforts but finished P5, while Massa recovered to finish P9.
It's safe to say Massa wasn't very impressed with his rival, and although "attack" is a little bit of an exaggeration in the YouTube video, Hamilton was probably off the Brazilian's Christmas card list for a while.
Massa's crazy overtake 2012
Massa has had his fair share of incidents at the Singapore Grand Prix. The aforementioned tussle with Hamilton, the botched pit stop in 2008 being released with the fuel hose still attached and this quite frankly ridiculous overtake on Bruno Senna in the 2012 edition.
The Brazilian was forced to fight his way back through the field after suffering a puncture on the first lap and had to go to the extreme to get past the Williams car for P9 following a second Safety Car restart.
Through the narrowest (and we mean the narrowest) of gaps, Massa got the job done basically with his car sideways as he wrestled through with full opposite lock.
Talk about supreme control!
Jamie Woodhouse
Follow us on Twitter @Planet_F1 and like our Facebook page.