Three races deep into the 2019 season, some drivers have yet to find their feet, but who have struggled the most?
A quick look at the drivers' standings reflects badly on Romain Grosjean and Carlos Sainz, with both failing to score and sitting eight points behind their team-mates. However, the two have both suffered bad luck from promising positions.
Whether it be new teams or new team-mates, these five drivers are, in our eyes, the worst performers of the season so far. In no particular order…
Read more: Five drivers off to a flyer in 2019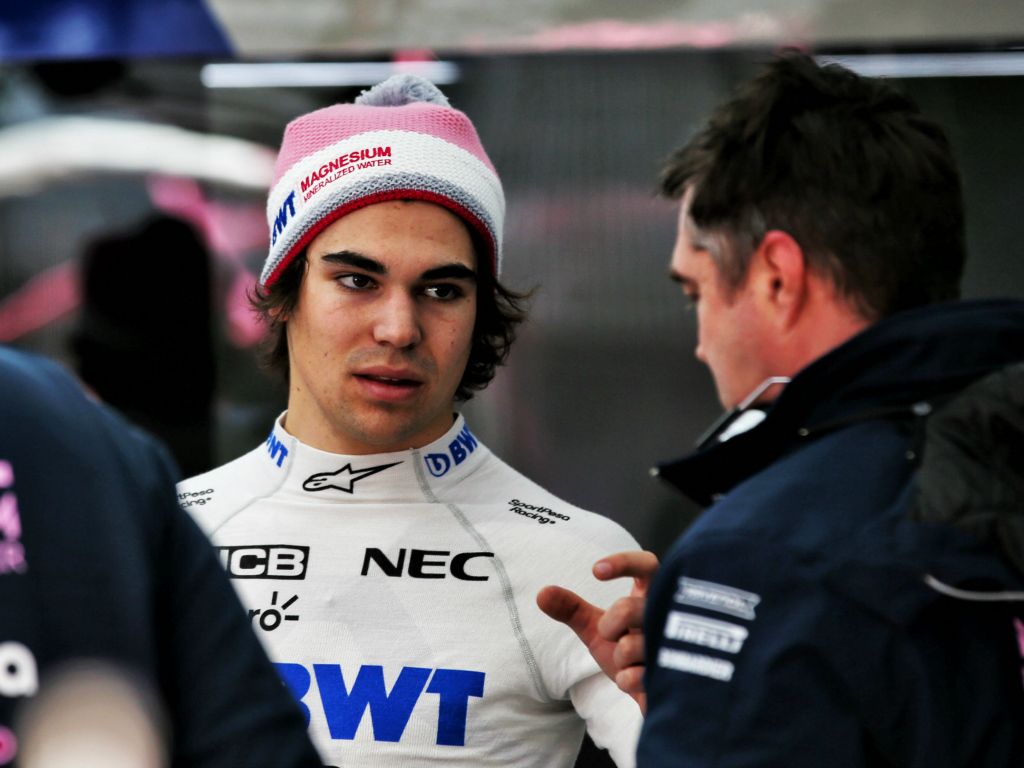 It wouldn't be unfair to say that Lance Stroll represents just how far money can get you in F1. After two fairly unimpressive years at Williams, the Canadian took Esteban Ocon's seat at Racing Point for this season.
Was it due to his ability? Or his potential? Nope, his dad's wallet. The Canadian would've been keen to disprove this claim but has so far failed to do so.
He had a promising first race, climbing seven places to finish P9. In the two races since though, he has been comfortably beaten by his team-mate, Sergio Perez, finishing four places below him in both.
An even bigger issue is his qualifying record. His grid positions of P16, P18 and P16 are poor, especially compared to Perez's P10, P14 and P12. Stroll has now been knocked out in Q1 in his last seven races; four of those in a Williams is understandable as to why such a streak exists in the first place. For it to be continuing in a Racing Point car is not a good look.
He will need to improve his pace quickly if he wants to finally shake off the tag of pay driver.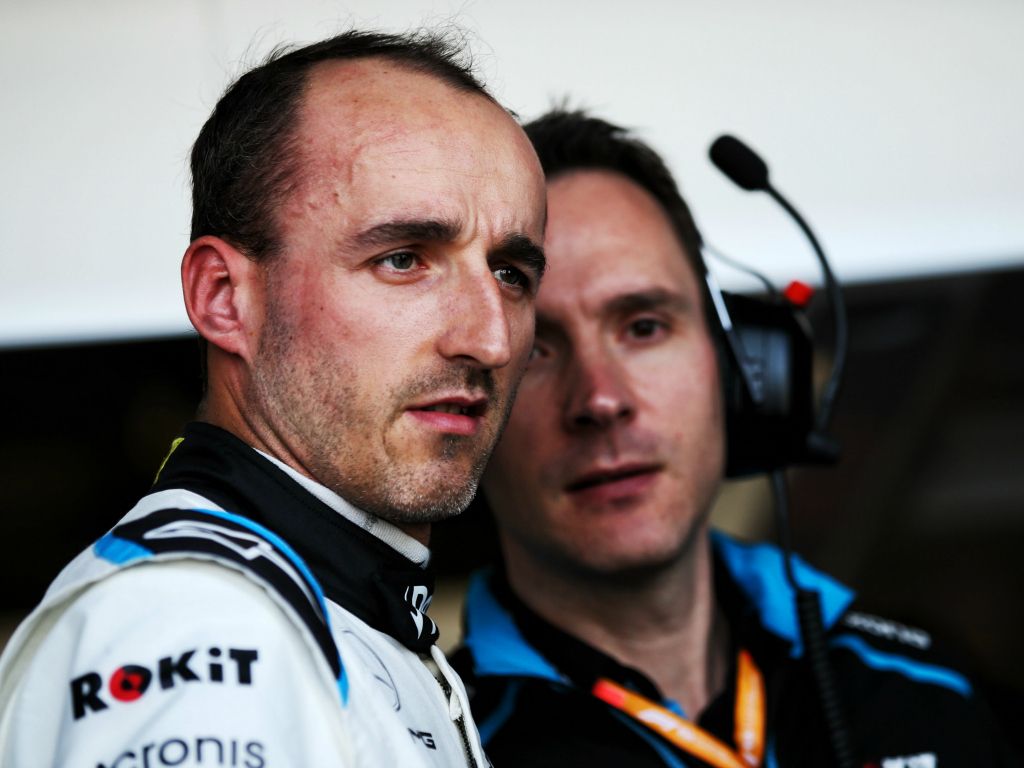 There's no denying the talent that Robert Kubica once possessed, and the hard work he's put in to get back on the grid.
His comeback is undoubtedly an incredible achievement, but unfortunately, it's beginning to look like it may be his only one.
In every qualifying session, he's finished bottom of the drivers who have completed a lap, although was incredibly close to team-mate George Russell in the past two.
His race pace is where the real issue is, with him again finishing bottom of every car that finished in all three rounds, but in two of them he has also been a lap behind Russell, his only fair comparison.
It's fair to say that everyone interested in Formula 1 would love for him to prove he's still got it, but it seems that may be a step too far.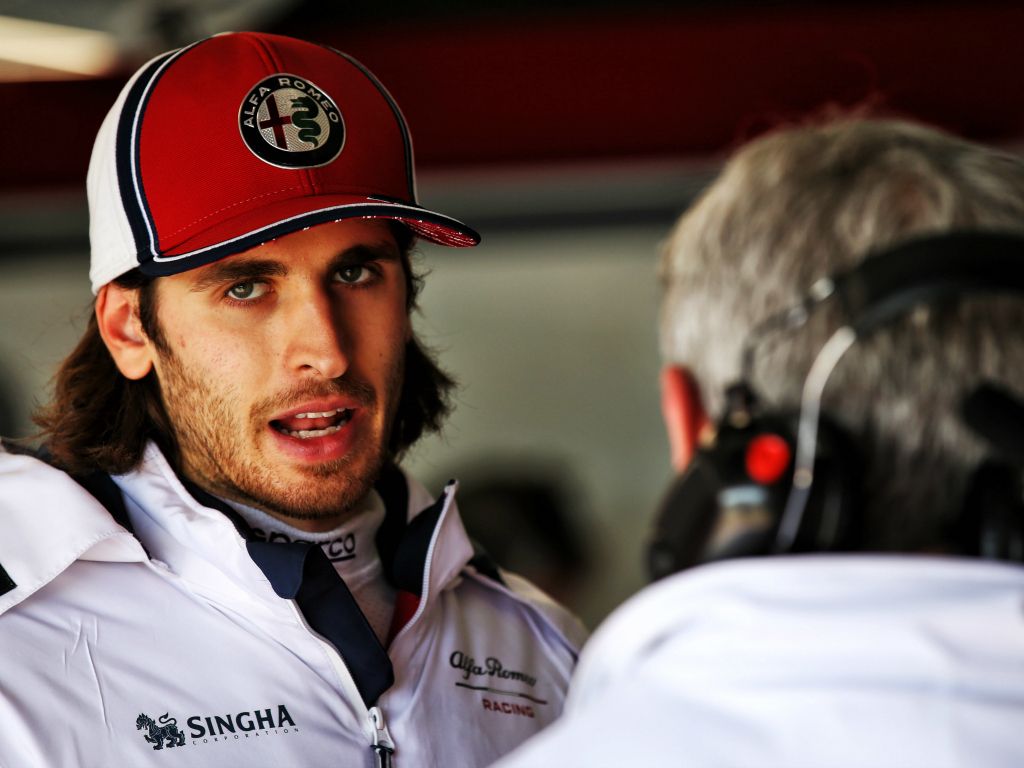 There was a lot of pressure on Antonio Giovinazzi going into this season. Not only was he replacing a huge talent in Charles Leclerc, but he was also going up against one of the most successful drivers on the grid in Kimi Raikkonen. So far, he hasn't fared too well.
He scores a big fat zero when it comes to both Q3 appearances and points, while Raikkonen has two of the former and 12 of the latter.
With a certain Mick Schumacher waiting in the wings, the Italian will have to step up his game if he wants to stay on the grid next season.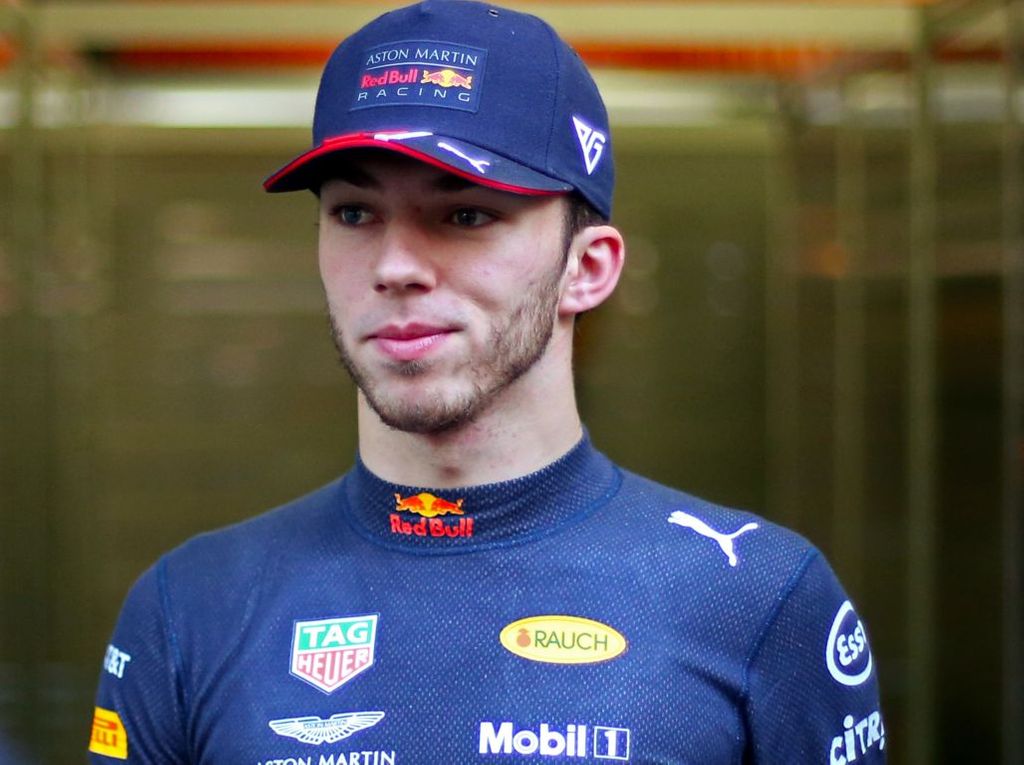 After a strong season at Toro Rosso, Pierre Gasly was promoted to replace Daniel Ricciardo for this season. However, looking at his results, you'd be forgiven for failing to notice that he's now driving vastly superior machinery.
Qualifying positions of P17, P13 and P6, and race finishes of P11, P8 and P6 are perfectly acceptable for a Toro Rosso, but really don't cut the mustard at Red Bull, especially when his team-mate Max Verstappen is consistently fighting the Ferraris.
His weekend at Shanghai showed signs of improvement, and he'll need to continue going this way if he's to avoid the wrath of Dr Helmut Marko and put an end to rumours that his Red Bull days are numbered.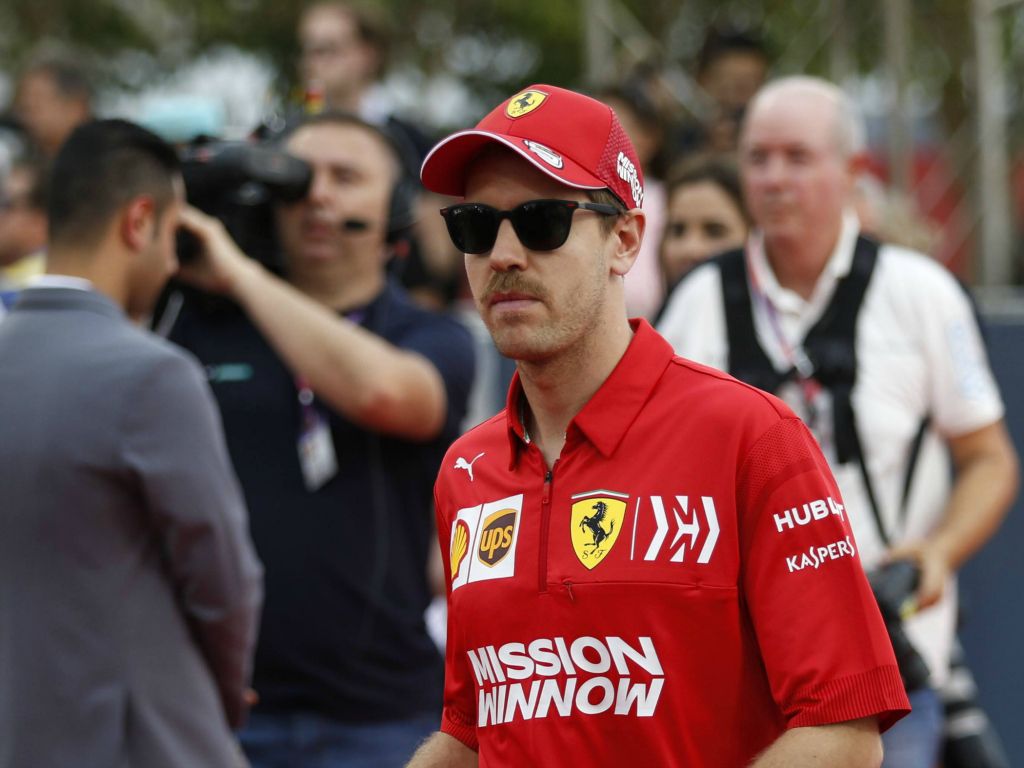 Throughout his career at the top, Sebastian Vettel has rarely had a team-mate challenge, or be allowed to challenge him.
At both Red Bull and Ferrari, he was indisputably the number one driver over Mark Webber and Kimi Raikkonen, and he coped terribly in 2014 when he was actually challenged and eventually beaten by Daniel Ricciardo. Five years on, early signs suggest that history may well repeat itself.
Vettel may well be ahead of Charles Leclerc in the standings, but without team orders and reliability issues for the latter, the German would be comfortably behind him.
Ferrari ordered Leclerc to hold position behind Vettel in Australia and told him to let Vettel through in China, even though their pace was extremely similar.
In Bahrain, Leclerc was storming to victory before an engine issue sent him down to third, while Vettel was languishing down in P5 following a spin and generally far less pace.
If the four-time World Champion wants to add to his tally at Ferrari, he'll do to prove himself against a young upstart who's only going to get better and better.
Finley Crebolder
Follow us on Twitter @Planet_F1 and like our Facebook page.